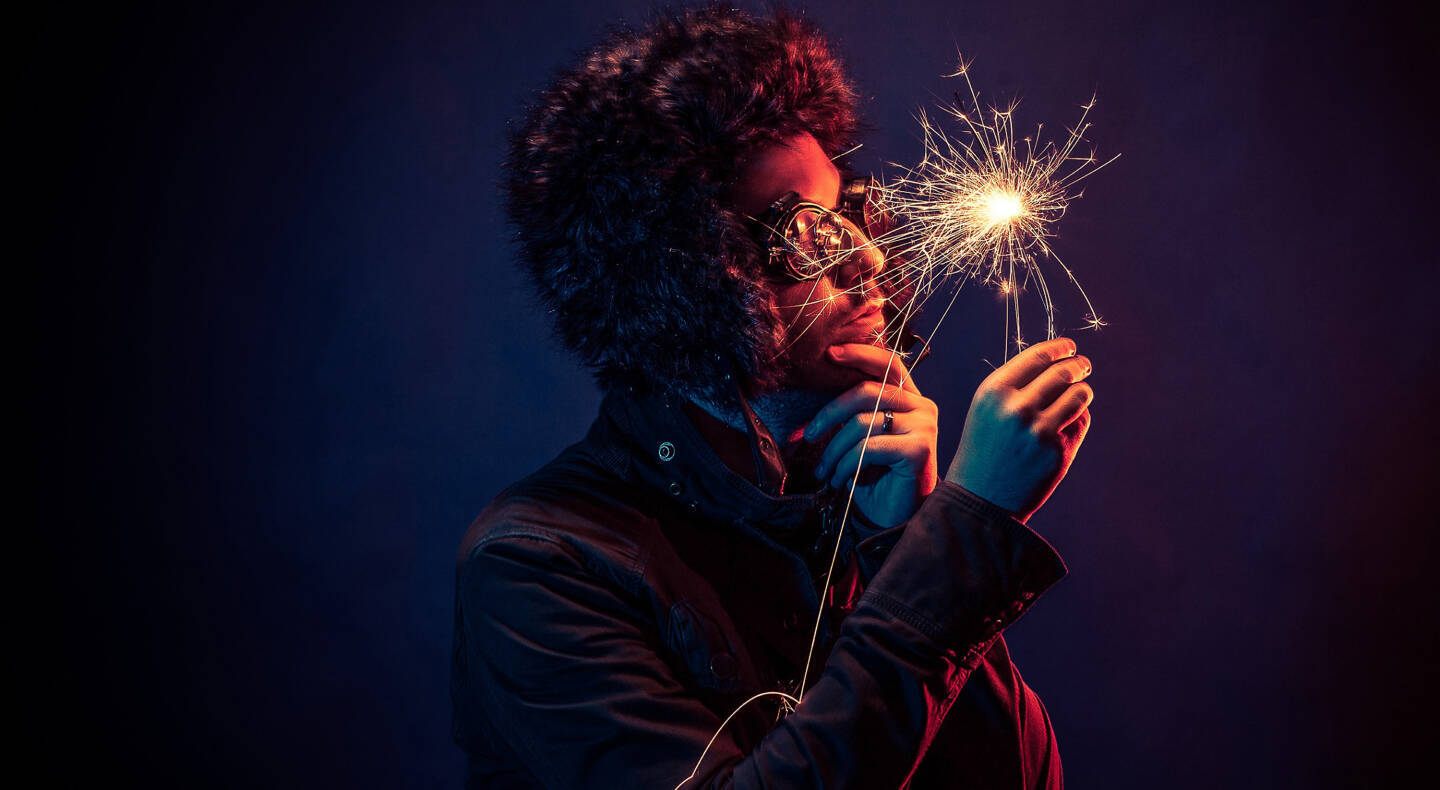 More than an IT services company,

a social and digital commitment

Apside helps its clients create value and address their strategic challenges by providing them with technological expertise and sector experience. For comprehensive support, the group offers cross-disciplinary services in the fields of disability (Apsid'EA), digital learning and consulting.
EXPERTISE AND SECTORS
Helping our clients create value and address their strategic challenges
In an environment marked by accelerating technological change and major disruptions, Apside supports its clients by drawing on its technological expertise (Data/AI, Cloud, Cyber) and its sector experience (Industry, Banking, Insurance, Service, Public Sector).
Ambition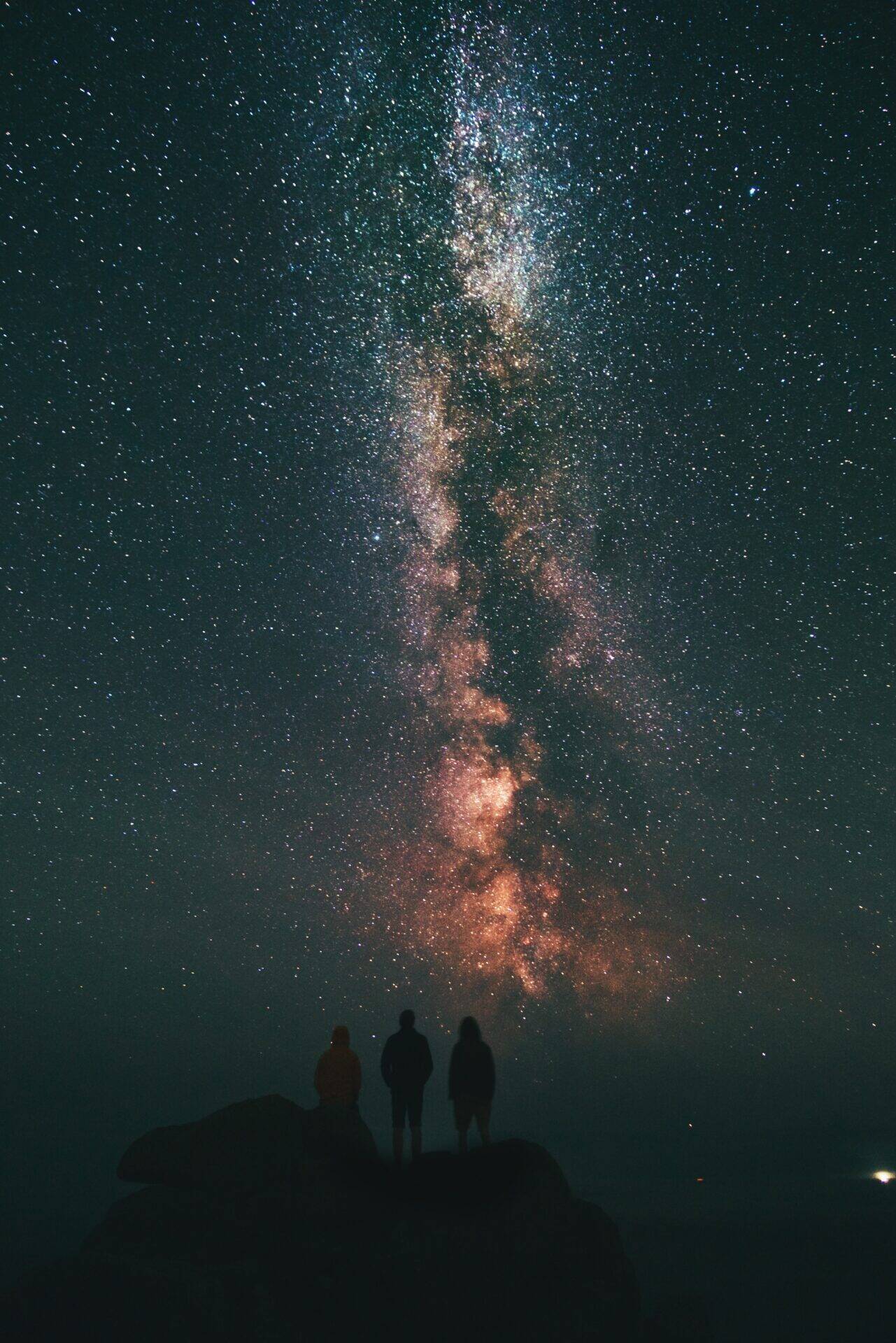 Ambition
Apside aims to reinvent the digital services company model by combining social and technological performance. Both an international group and a local partner, it draws on the talents of its 3,000 employees and experts in 28 branches.
Expertise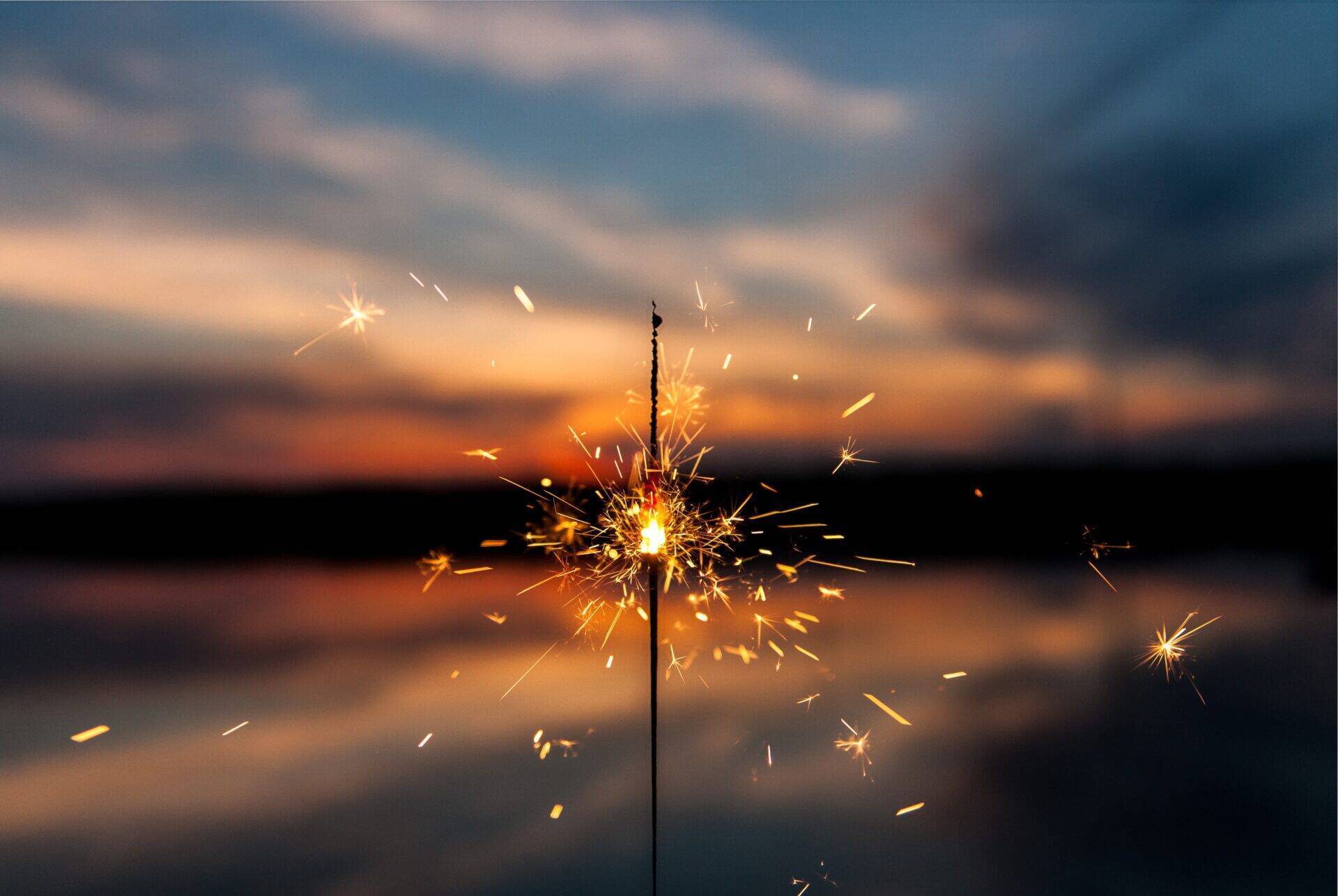 Expertise
Through its three complementary areas of expertise, Apside offers the very best support to anticipate and address the impacts of digitalisation. Our Cyber Security, Cloud, Data & AI experts will support you in creating value (securing, storing and using your data).
Our expertise
Sectors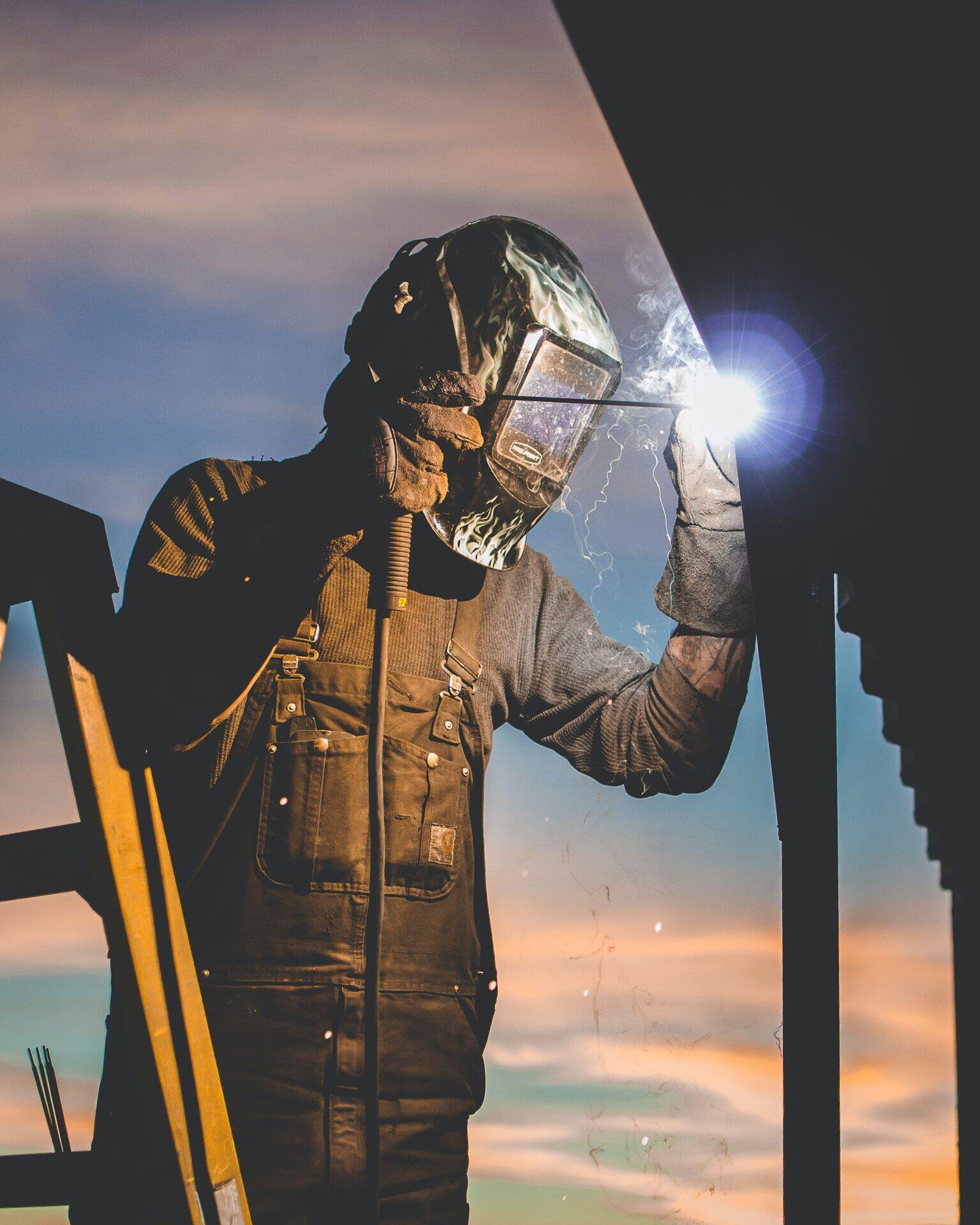 Sectors
As a long-standing partner with the majority of our clients, Apside has successfully melded with the organisations it has worked with and grasped the challenges inherent in their business sectors. This functional expertise is the key to the success of the projects carried out by all the group's offices.
Our business sectors
22 BRANCHES IN FRANCE AND 6 ABROAD
JOIN OUR TEAM
Join an environment of sharing, curiosity and dialogue
Becoming an Apsidian is first and foremost becoming part of an environment of sharing, curiosity and dialogue with a community of over 3,000 consultants who share the same passion. Our aim, through Apside recruitment, is to help you build and flourish in your career.
Discover Apsidian Life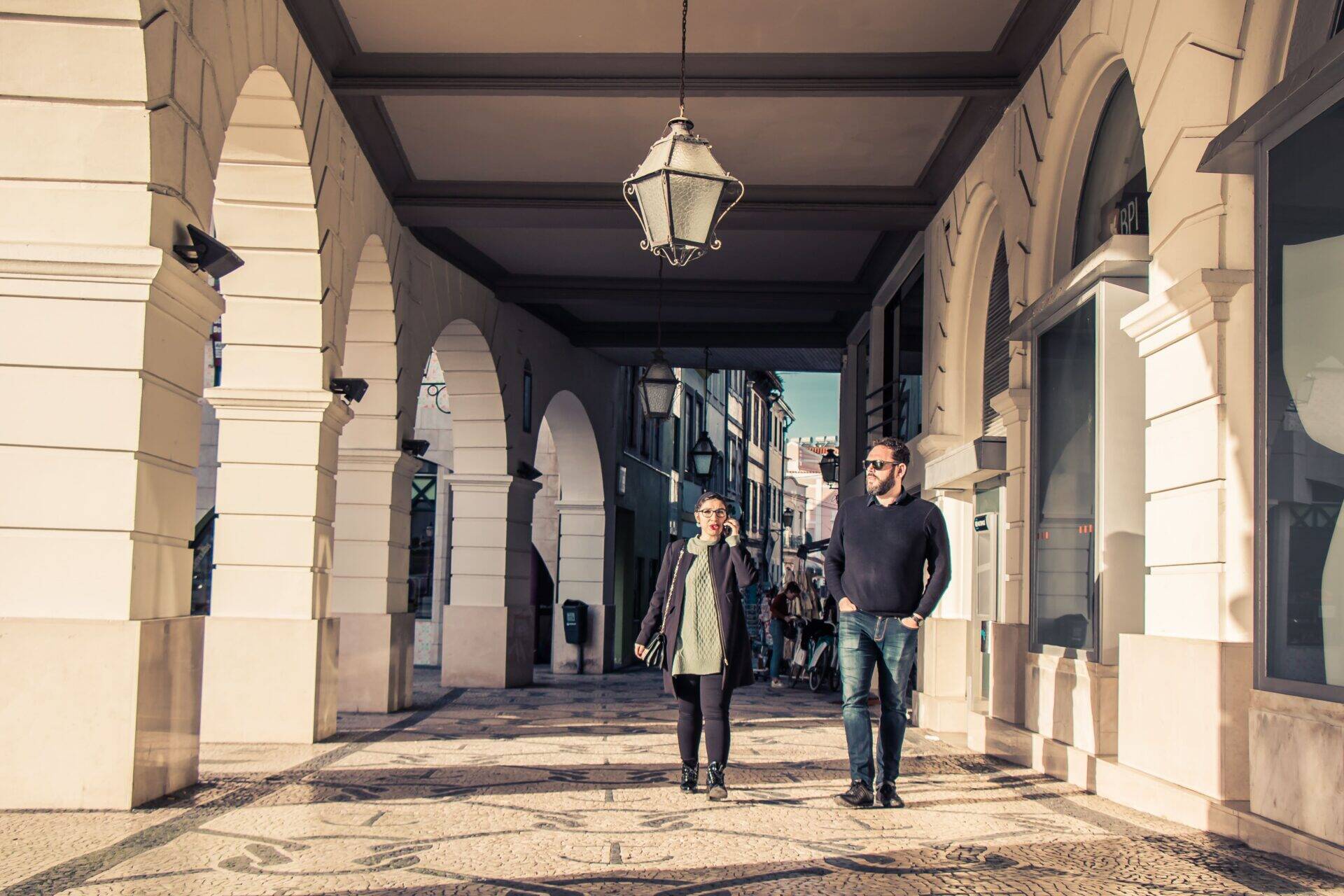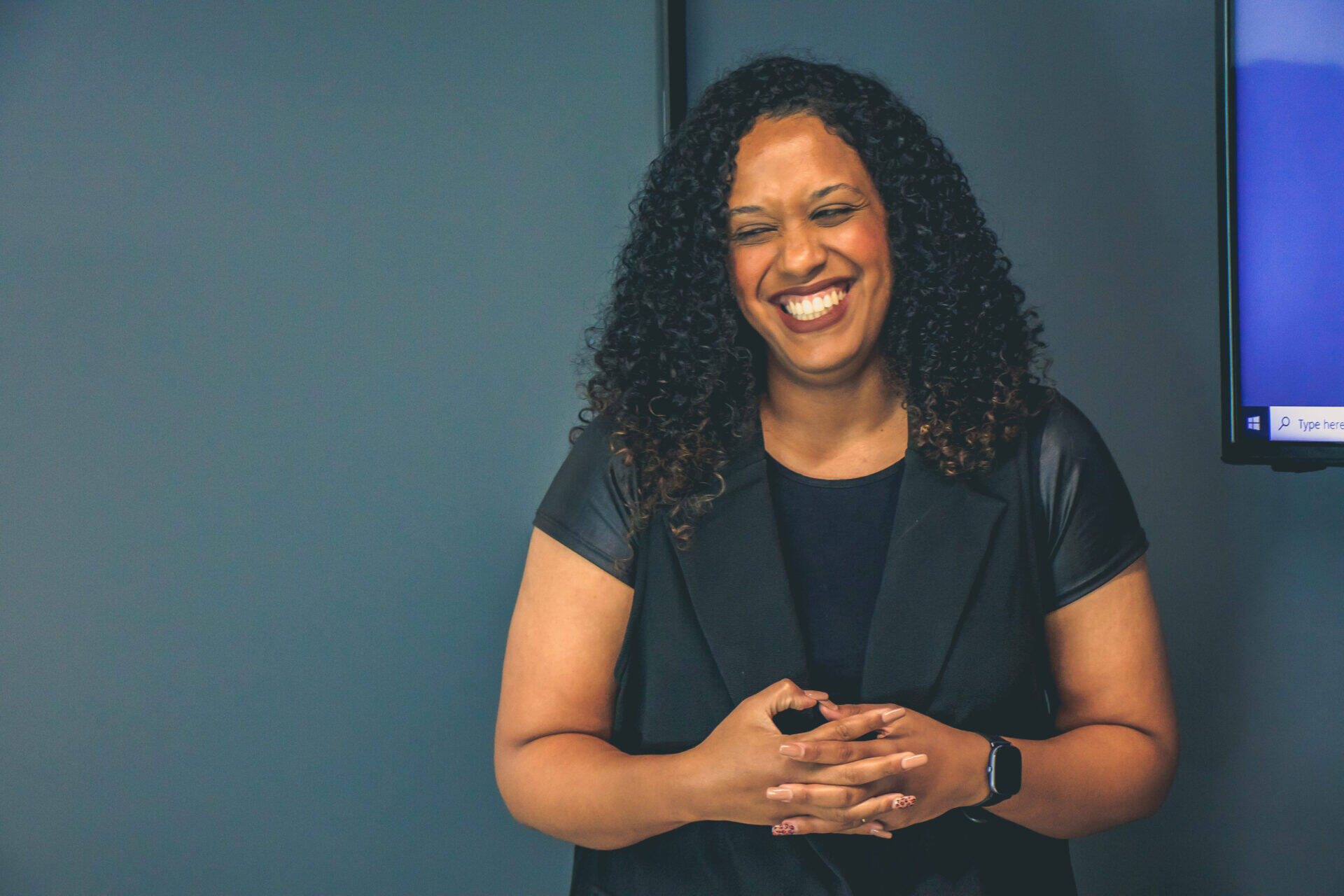 OUR DNA
SOCIAL AND DIGITAL COMMITMENT
Since it was founded in 1976, the Apside group has been committed to making life better for everyone. Respect, loyalty, ethics and integrity are fundamental to our relationships with our employees, clients, partners and colleagues, as well as with society as a whole.
A commitment to our employees
The Apside promise is to offer our employees support in their professional and personal projects, by offering a personalised career path and ensuring their quality of life at work. The group will help you grow and develop your skills through the Academy by Apside.
A commitment to our clients
The group is committed to listening to its clients and supporting them in their innovation projects. It will keep its word and honour its relationships of trust by adapting to their needs on a daily basis.
A commitment to society
More broadly, the group actively promotes equal opportunities and professional integration. It strives to be the driving force behind community projects and to do its bit to protect the environment. It undertakes to keep its promises on issues of ethics, respect, loyalty, non-discrimination and fair-trading practices.