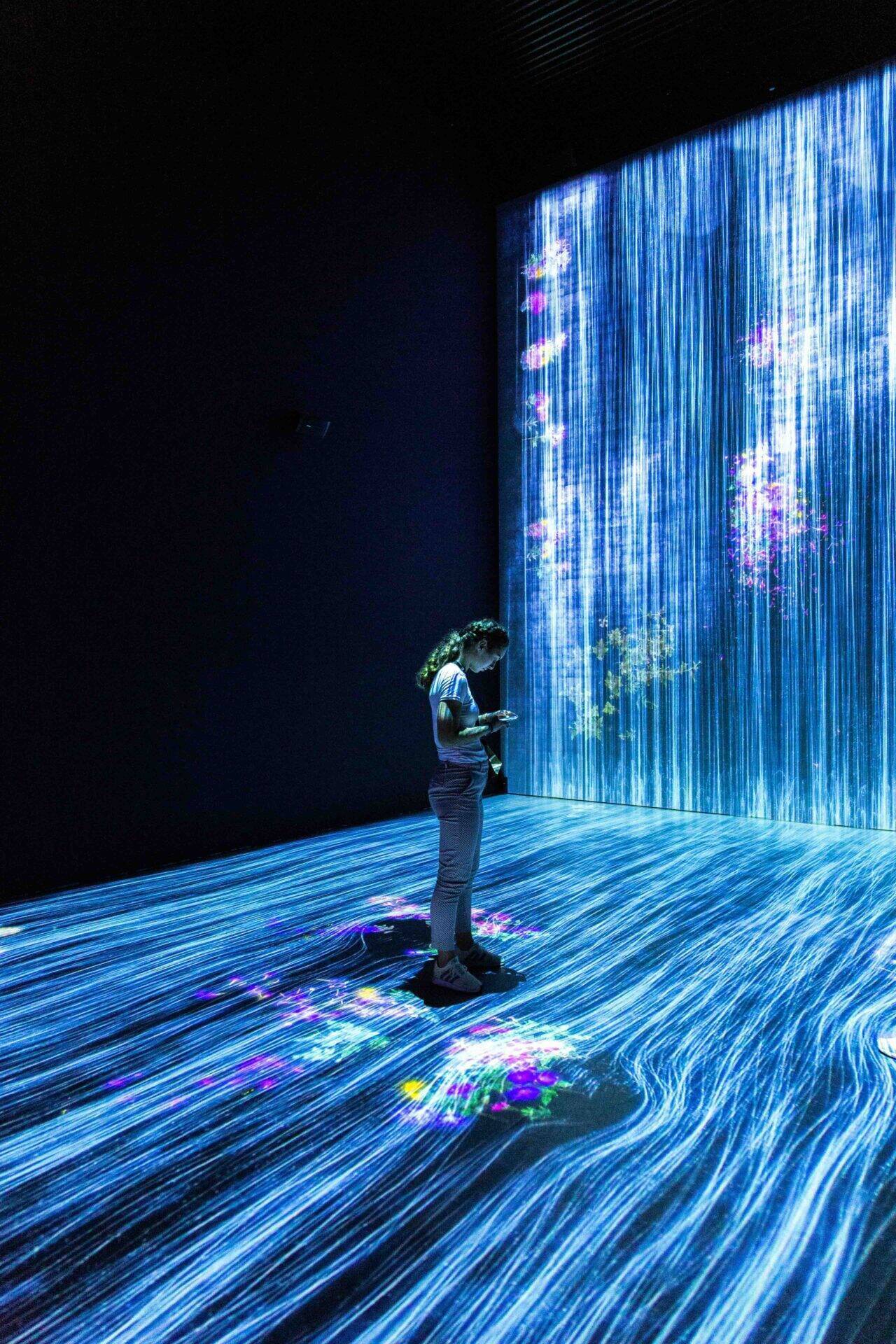 CAPITALISE ON

DIGITAL LEARNING

As an entity specialising in digital learning and the hybridisation of training, this enabler contributes to enriching Apside's value proposition by offering disruptive consultancy, support and creation services (tailor-made end-to-end) based on a proven methodology developed in-house at Apside's corporate academy.
Capitalising on knowledge
Accelerating skills development
Apside offers its expertise in Digital Learning and its solutions for digitalising training. As a customer success story for myskillcamp and integrator of its Learning eXperience Platform (LXP), we invest in post-training to help transfer skills to the workplace. Apside's methodology, pedagogical convictions and rapid learning approach have been developed and tested in-house and then put to the test for our clients, helping you to accelerate the skills development of your teams and capitalise on your knowledge.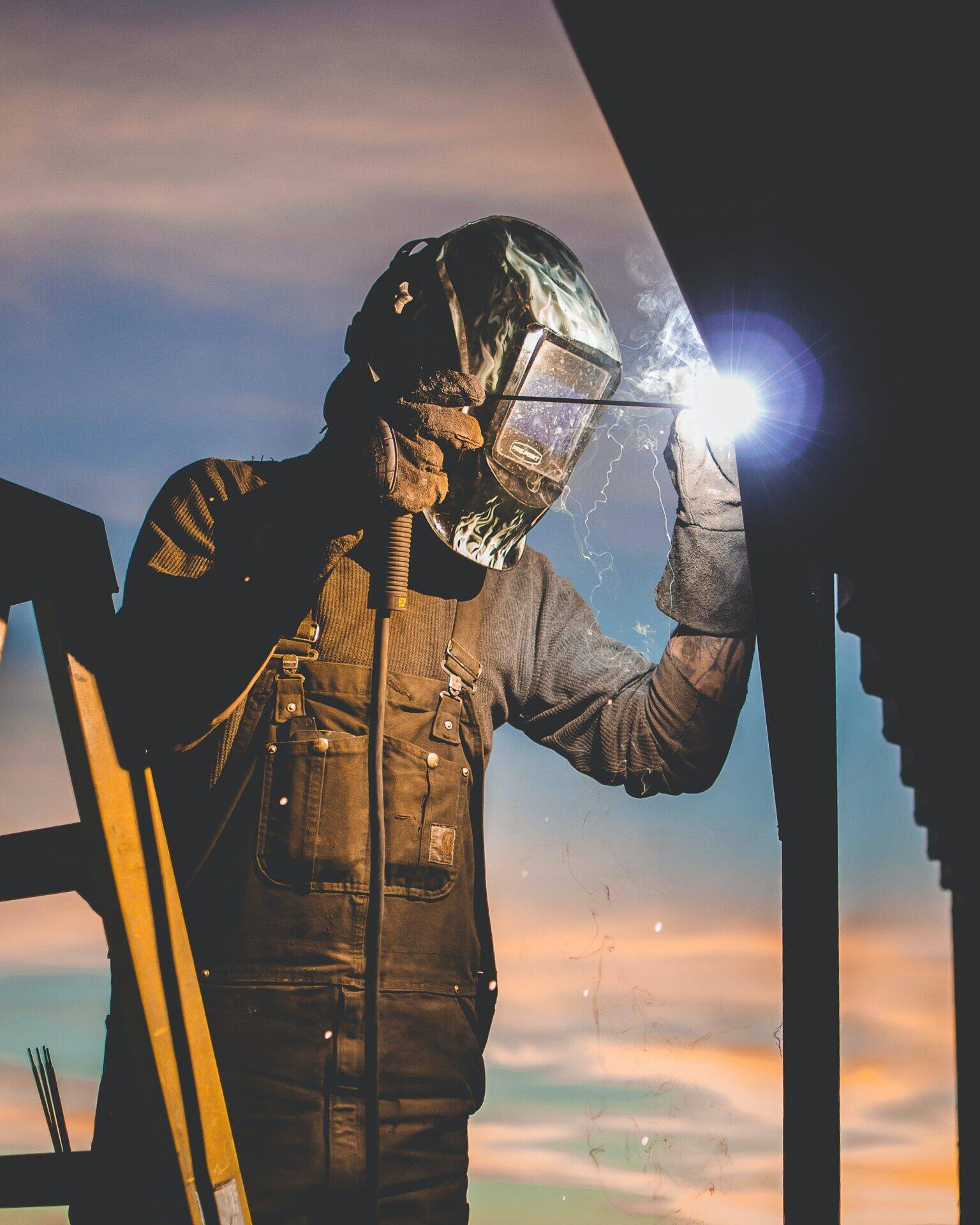 Our business sectors
Helping our clients create value and address their strategic challenges.
Our sectors