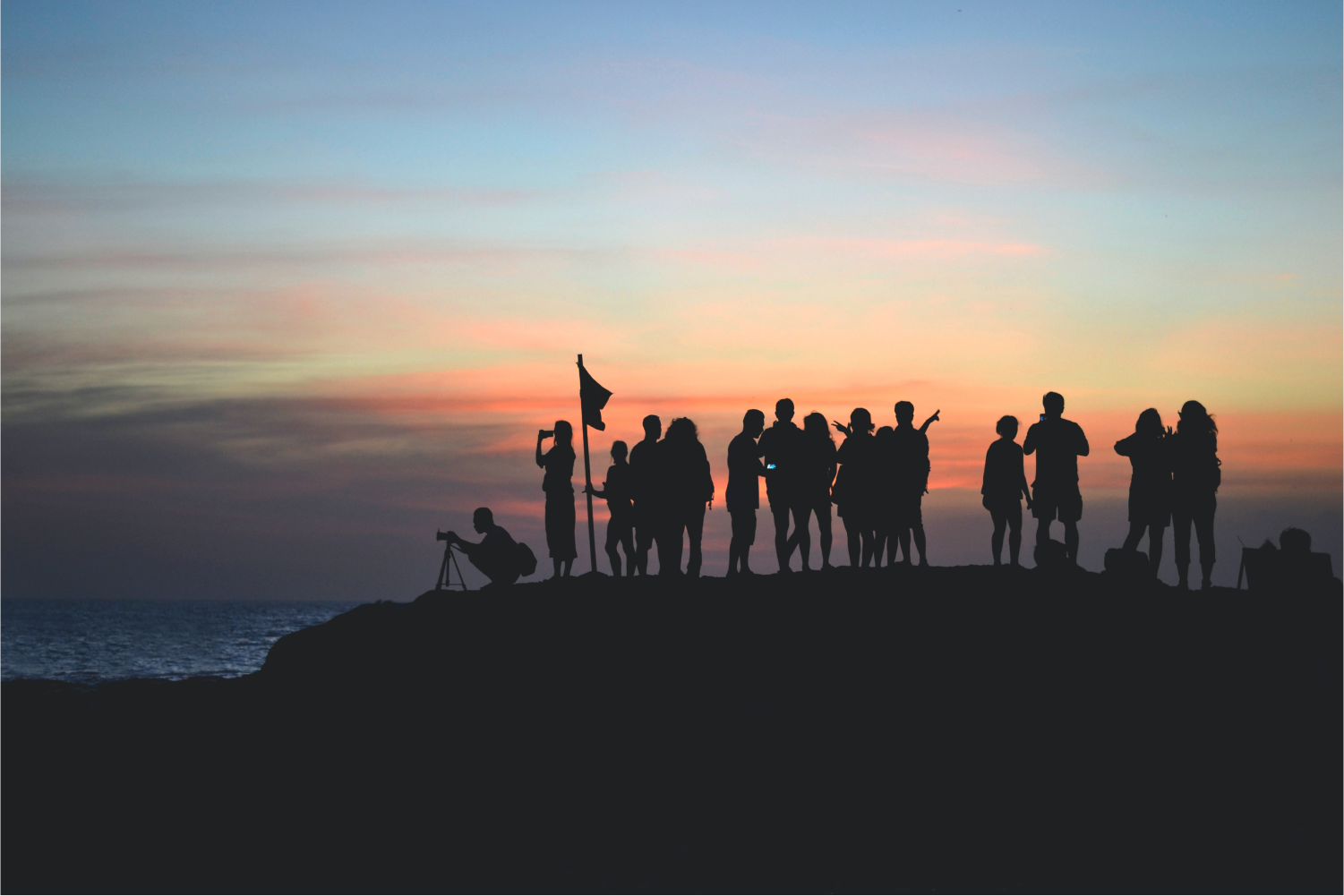 OUR DNA

A COMMITTED COMPANY

Every day, Apside's DNA sets the pace for a better quality of life in the workplace. Our CSR performance, measured by Ecovadis and supported by our membership in 2004 to the United Nations Global Compact, enables Apside to identify, control and improve its social, societal and environmental impacts.
OUR DNA
SOCIAL AND DIGITAL COMMITMENT
Since it was founded in 1976, the Apside group has been committed to making life better for everyone. Respect, loyalty, ethics and integrity are fundamental to our relationships with our employees, clients, partners and colleagues, as well as with society as a whole.
A commitment to our employees
The Apside promise is to offer our employees support in their professional and personal projects, by offering a personalised career path and ensuring their quality of life at work. The group will help you grow and develop your skills through the Academy by Apside.
A commitment to our clients
The group is committed to being attentive to its clients' needs and to supporting them in their innovation projects. It promises to keep its word and honour its relationships of trust by adapting to their needs on a daily basis.
A commitment to society
More broadly, the group actively promotes equal opportunities and professional integration. It strives to be the driving force behind community projects and to do its bit to protect the environment. It undertakes to keep its promises on issues of ethics, respect, loyalty, non-discrimination and fair-trading practices.
CSR
OUR APPROACH TO SOCIETY
Every day, our CSR approach aims to bring Apsidians together around shared values and commitments. As a result of these actions, Apside has been awarded the EcoVadis silver medal for CSR performance in 2020, 2021 and 2022. This result puts the group in the top 25% of companies assessed.
Learn more about our CSR approach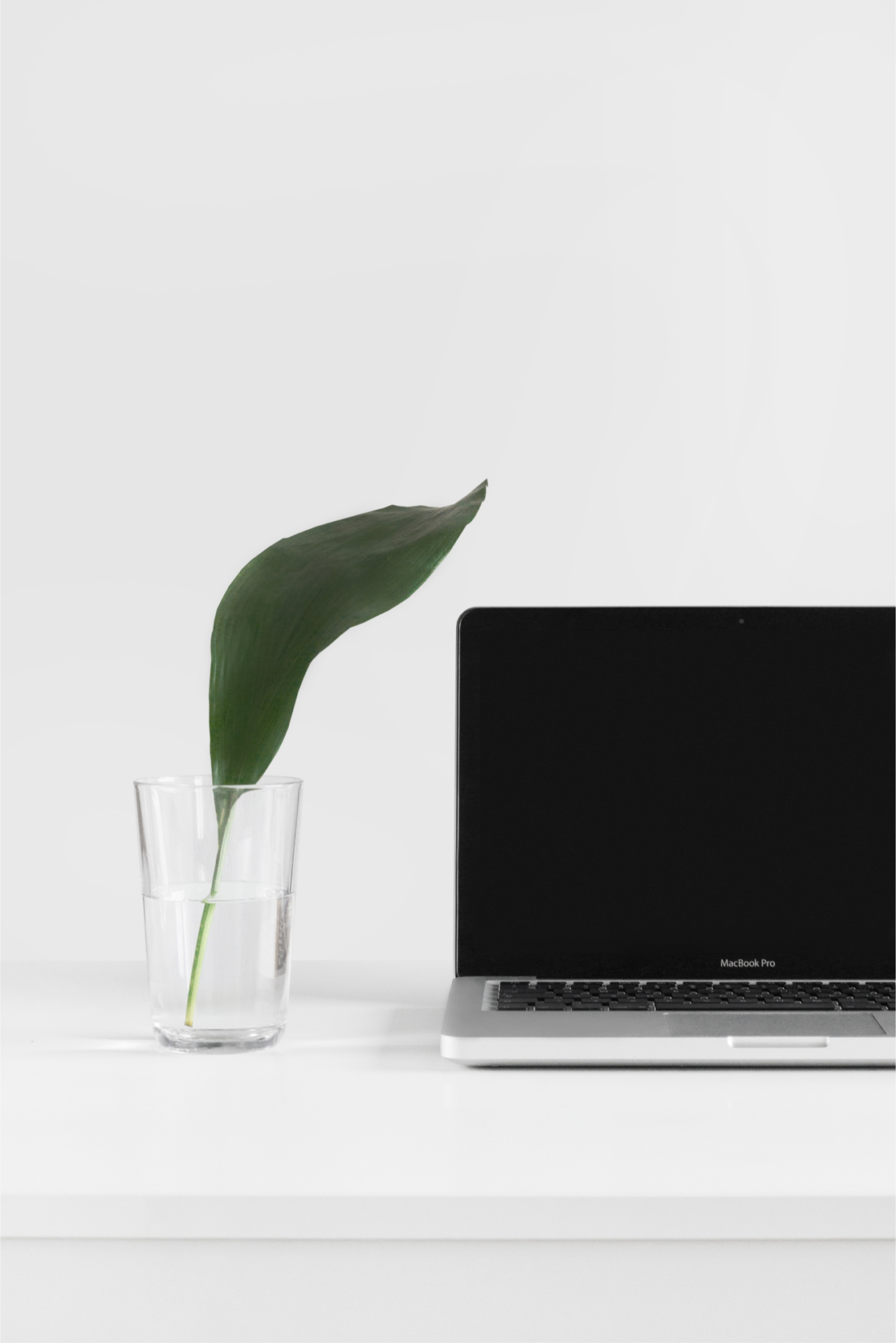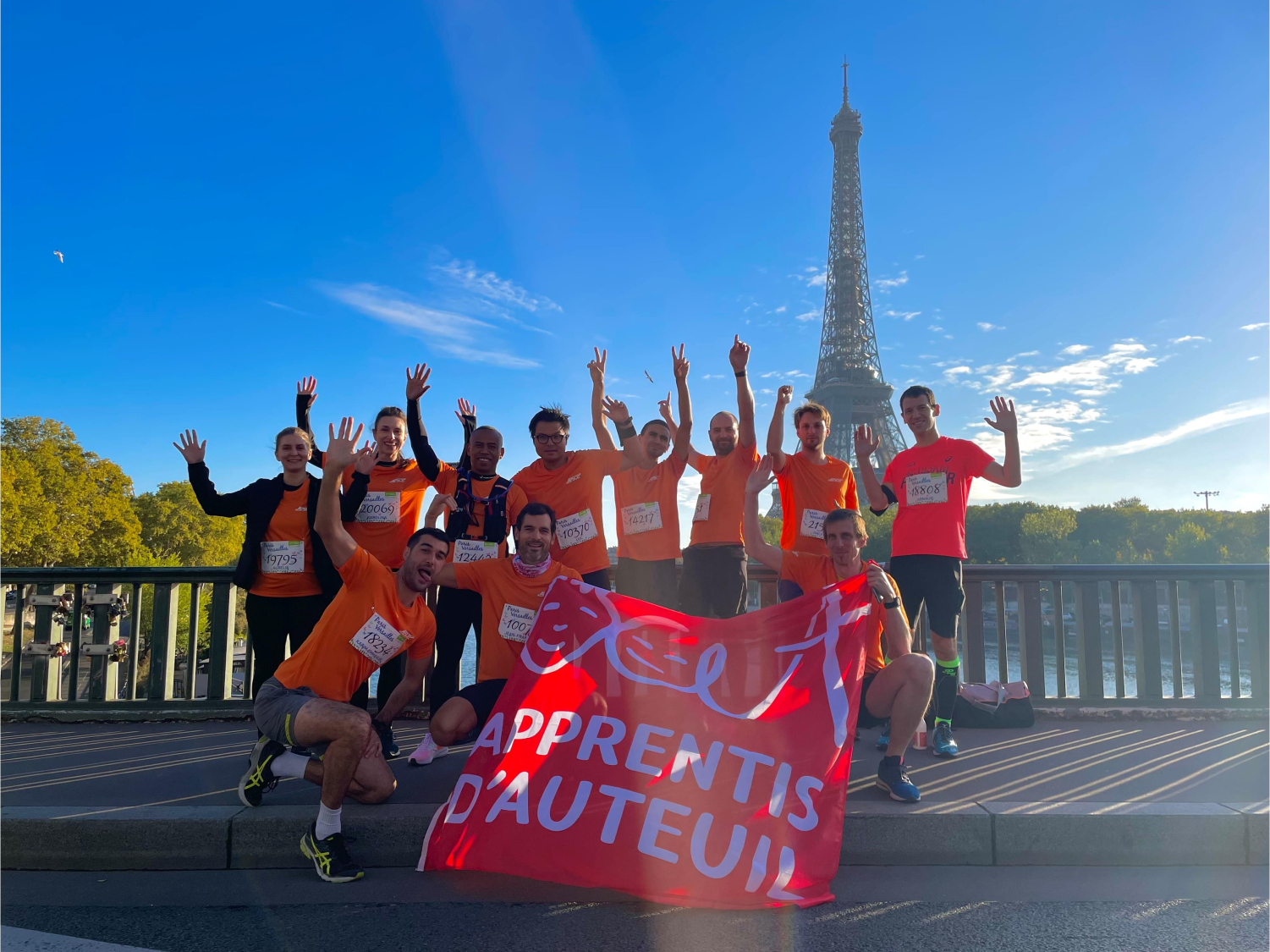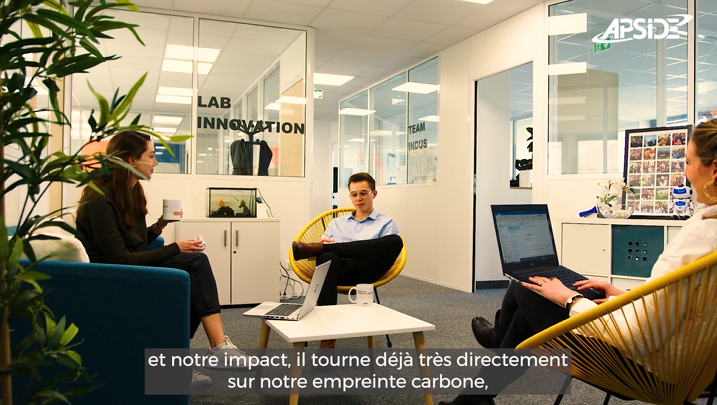 INCLUSION
LEARN ABOUT OUR DISABILITY INITIATIVE
Since its creation, the values of listening and fairness have been a natural part of Apside's DNA. This commitment is reflected in our desire to make inclusion an everyday issue, which is why Apside has signed a disability agreement. This agreement and these human values shape and build our disability initiative.
Learn more about our disability initiative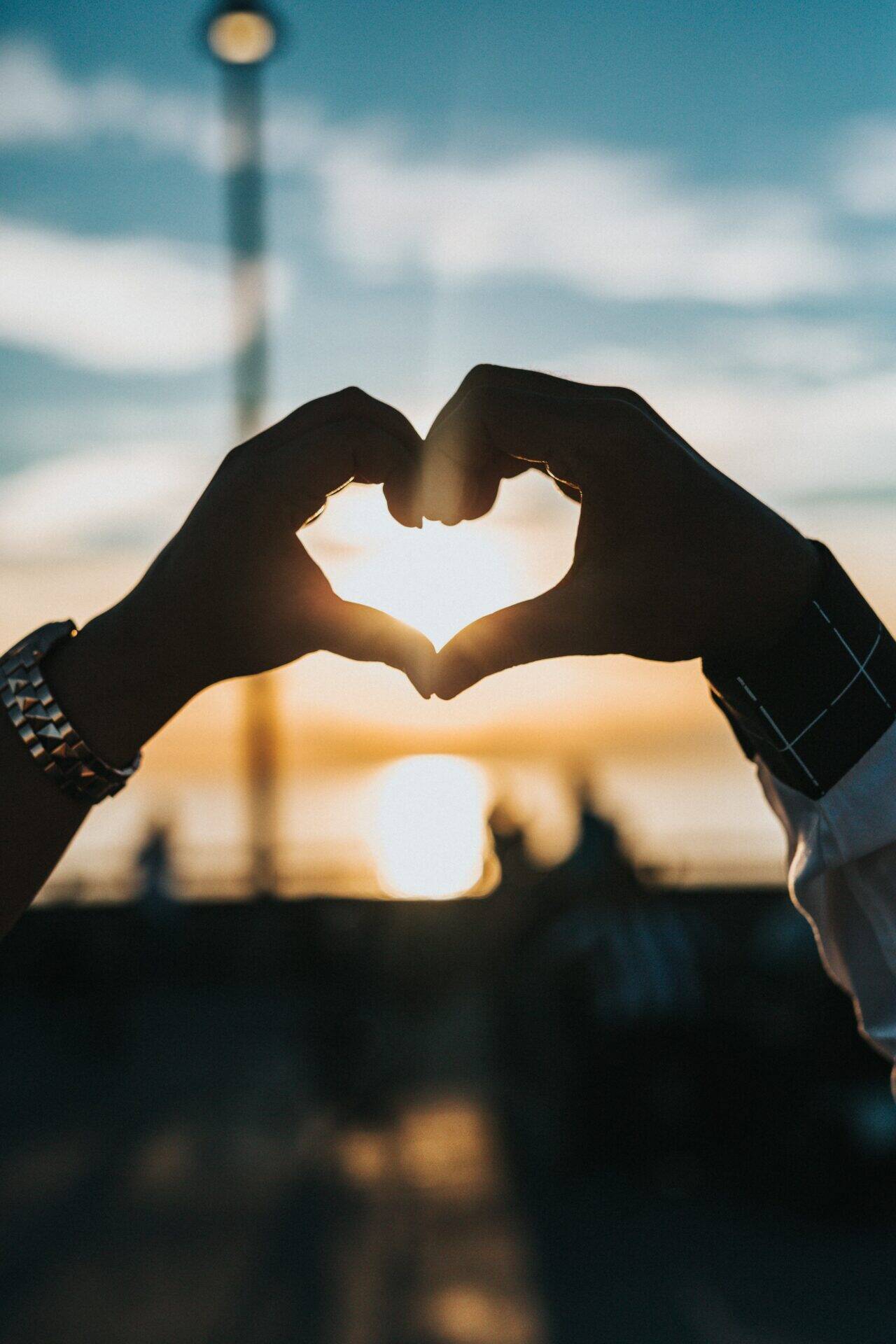 PROMOTING INCLUSION
OUR ADAPTED COMPANY
'Because everyone is important, no matter how different they are. Everyone must be welcomed, respected, and appreciated in a world where work can give meaning to life. The only criteria we use to judge whether a person has a place in the sun with us are their desire to fit in, to grow, to develop and even to excel, just like everyone else.'
Discover Apsid'EA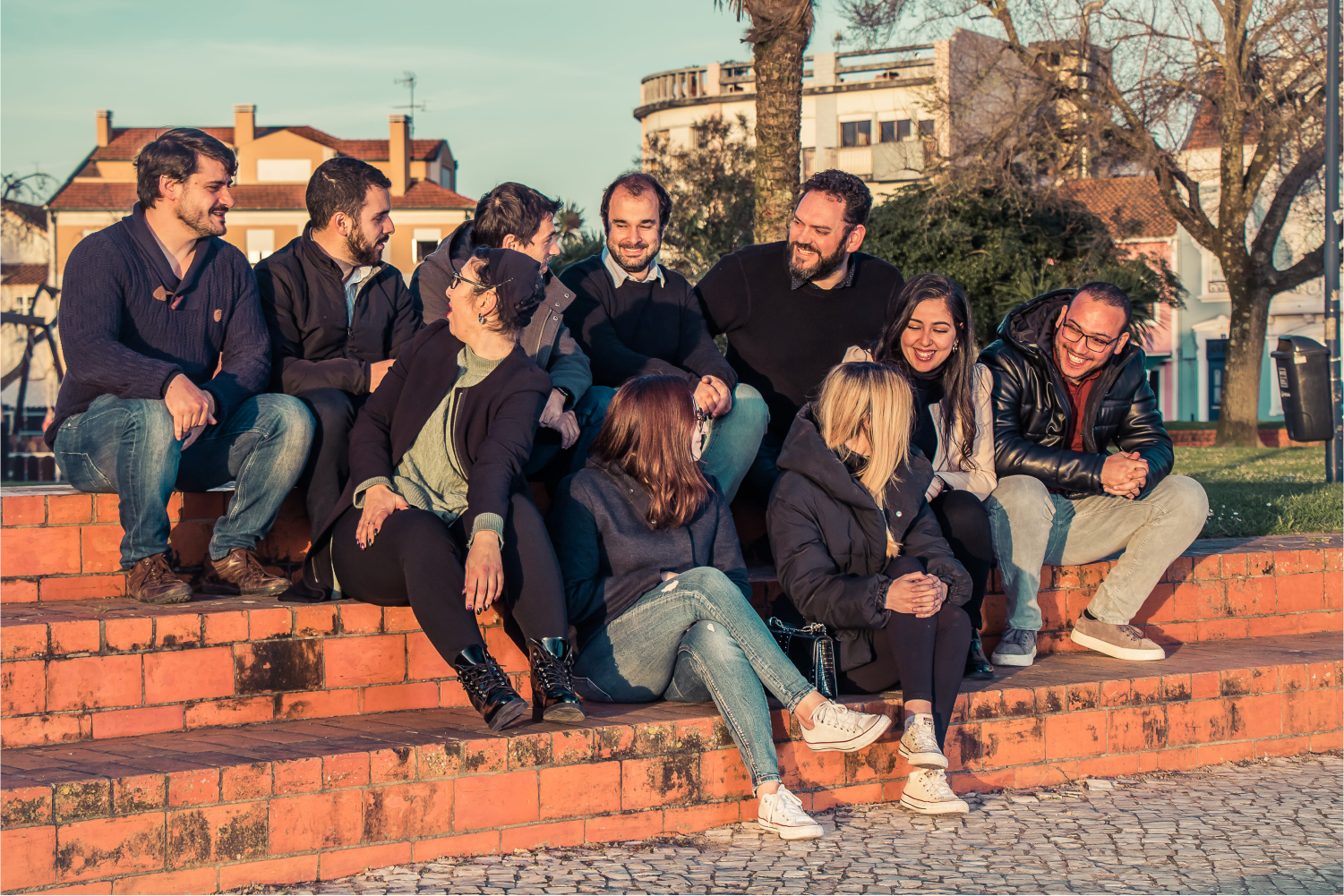 Apsidian Life