ETHICAL AND RESPONSIBLE

THE DNA OF APSIDE: A COMMITTED COMPANY

Since it was founded in 1976, the Apside group has been committed to making life better for everyone. Respect, loyalty, ethics and integrity are fundamental to our relationships with our employees, clients, partners and colleagues, as well as with society as a whole.
Responsible commitment
An approach based on continual progress
Apside confirms its responsible approach to society by committing to respecting the 10 principles of the Global Compact des Nations Unies relating to human rights, labour standards, the environment and the fight against corruption. Apside's commitments are also in line with the UN's Sustainable Development Goals.
Apside aims to unite its employees around shared values and commitments. As a result of these actions, Apside has been awarded the EcoVadis silver medal every year since 2020 in recognition of its CSR performance.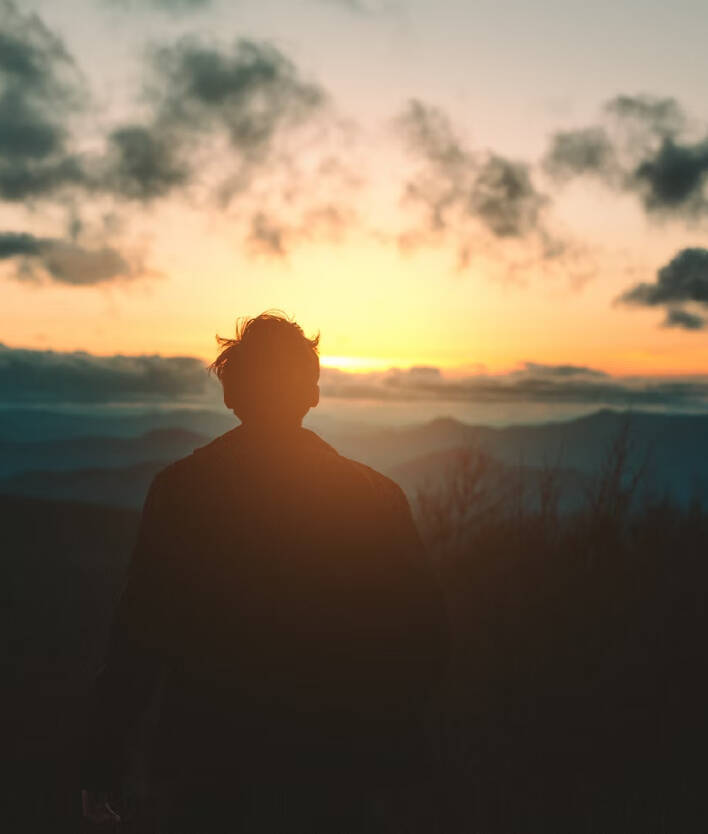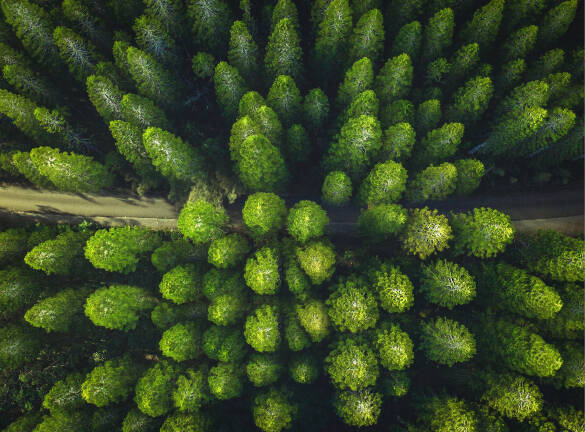 COMMITTED EMPLOYER
OUR SOCIAL COMMITMENTS
The group is committed to respecting the fundamental principles set out in the Universal Declaration of Human Rights. Apside prohibits all forms of discrimination, whether related to gender, age, social or national origin, disability, religion or any other characteristic.
Social inclusion
Apside actively promotes equal opportunities and makes the professional integration and employability of its employees a priority. It is already taking action in this area and will continue to invest in it, notably through Apsid'EA, the first adapted company to be integrated into a digital services company.
Gender parity
Apside encourages gender parity through concrete actions; the group is a signatory of the Manifesto for the Professional Transition of Women in the IT Industry. Apside is committed to increasing the number of women in its workforce and supporting those who wish to move into our professions.
Career management
Right from the recruitment stage, Apside guarantees that its employees can build their careers in an environment of trust: 97% of contracts signed are permanent and 97% of trial periods are completed successfully without being extended. In addition, Apside invests in developing the skills of its employees through the Academy by Apside.
Health and well-being
Every year, Apside conducts satisfaction surveys to keep in touch and provide solutions for its employees. The Academy by Apside and the widespread introduction of remote working outside the context of the health crisis are examples of measures put in place to meet the needs of Apside employees.
The solidarity initiative
New solidarity initiatives are regularly launched. Apside makes the most of the knowledge and skills of Apsidians to support this type of initiative and encourages everyone to take the initiative (for example: skills sponsorship of the LAB in Lyon, 'grand froid' operation, solidarity races, etc.).
CSR APPROACH
ENVIRONMENTAL COMMITMENTS
Protecting the environment is a daily challenge for everyone, and every initiative encourages the implementation of sustainable solutions. With this in mind, the Apside group is adopting a respectful policy to preserve our resources and limit our carbon footprint. This is achieved by adopting the right habits and practices for managing our waste, reducing our energy consumption and reducing the footprint of our digital activities.
As a digital services company, one of our main challenges is limiting our digital impact, which is why Apside has adopted a Green IT approach.
Every day, the group strives to raise employee awareness of digital sobriety, to encourage responsible innovation and to develop all our projects in a responsible manner using eco-design and eco-development best practices. As part of this drive, Apside has also officially made a commitment by signing the Planet Tech Care manifesto.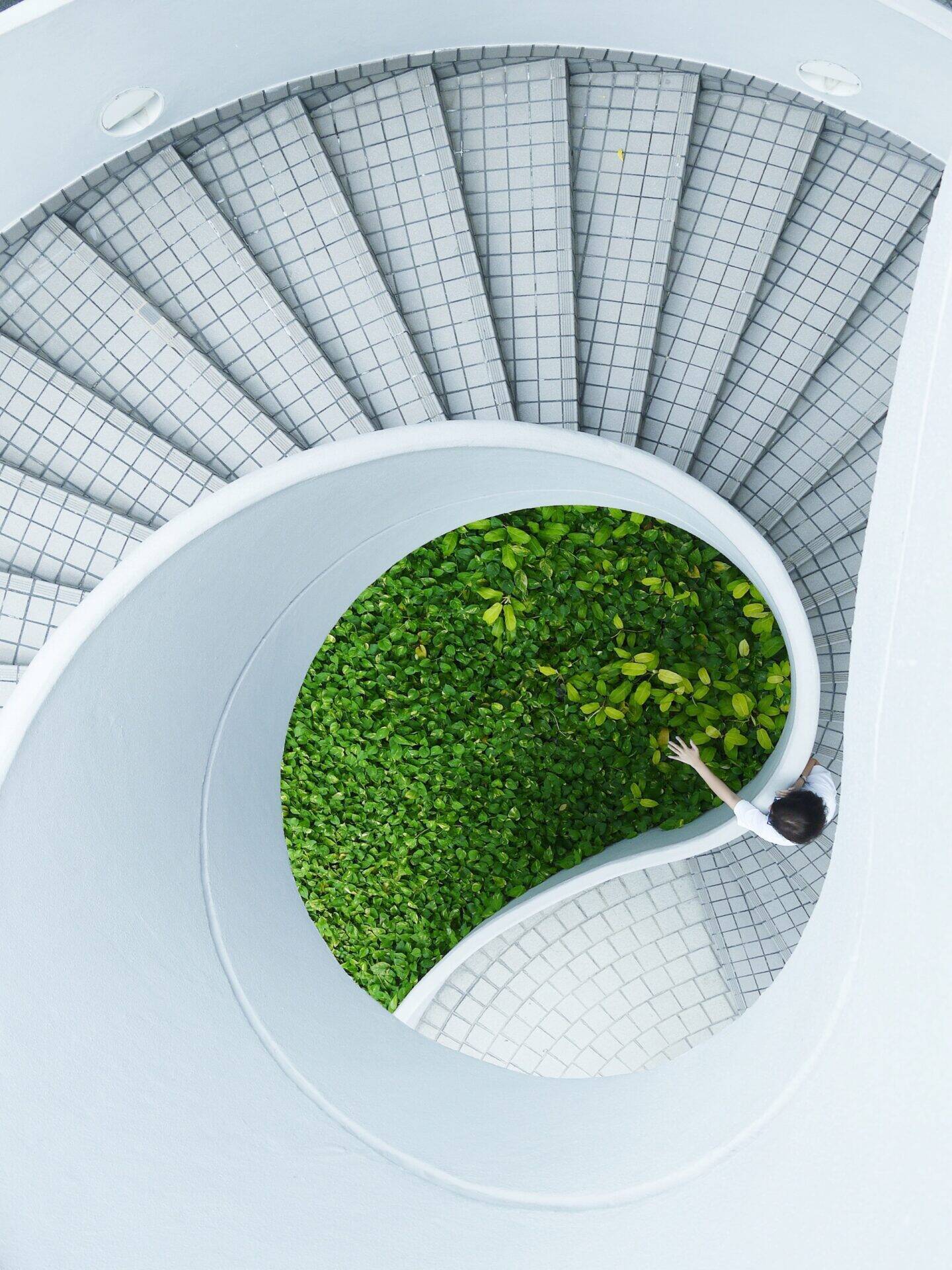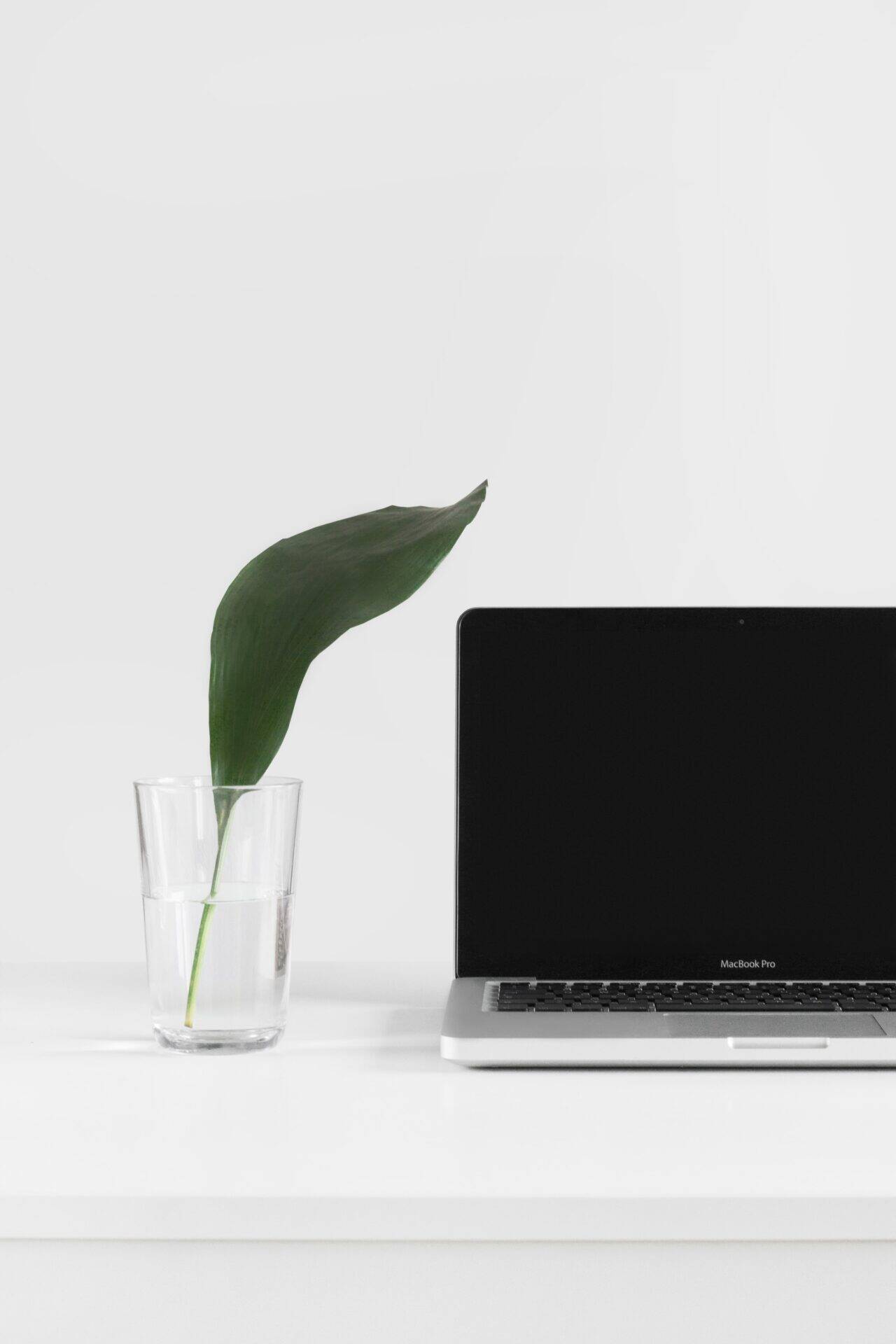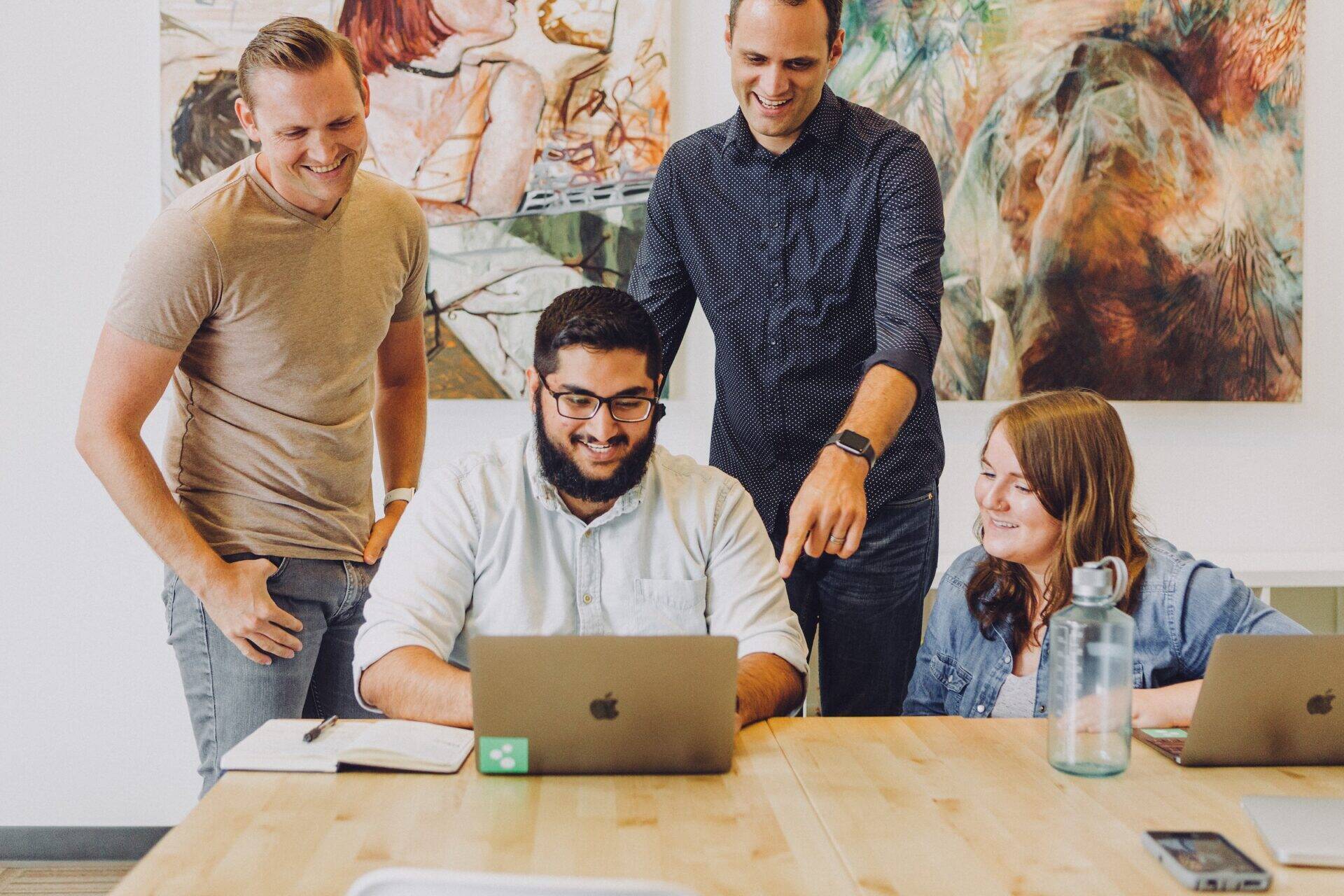 ETHICS
FAIR TRADE PRACTICES
Since its creation, the group has maintained its commitment to its stakeholders – employees, clients, suppliers and, more broadly, civil society – on issues of ethics, respect, loyalty, non-discrimination and fair trading practices. This commitment is formalised in its CSR Charter.
Apside is committed to maintaining its high standards in terms of fair trading practices and to achieving a 'zero incident' policy. Finally, in order to guarantee the security of its clients' information as well as its own data, the group is committed to implementing an information security management system. At the same time, Apside is running a campaign to raise awareness of cyber security as soon as new employees join the company.
Any action, no matter how small, when combined – we are, after all, a company of 3,000 people – has an impact that is by no means negligible and is even very significant. And that's what the hummingbird theory is all about.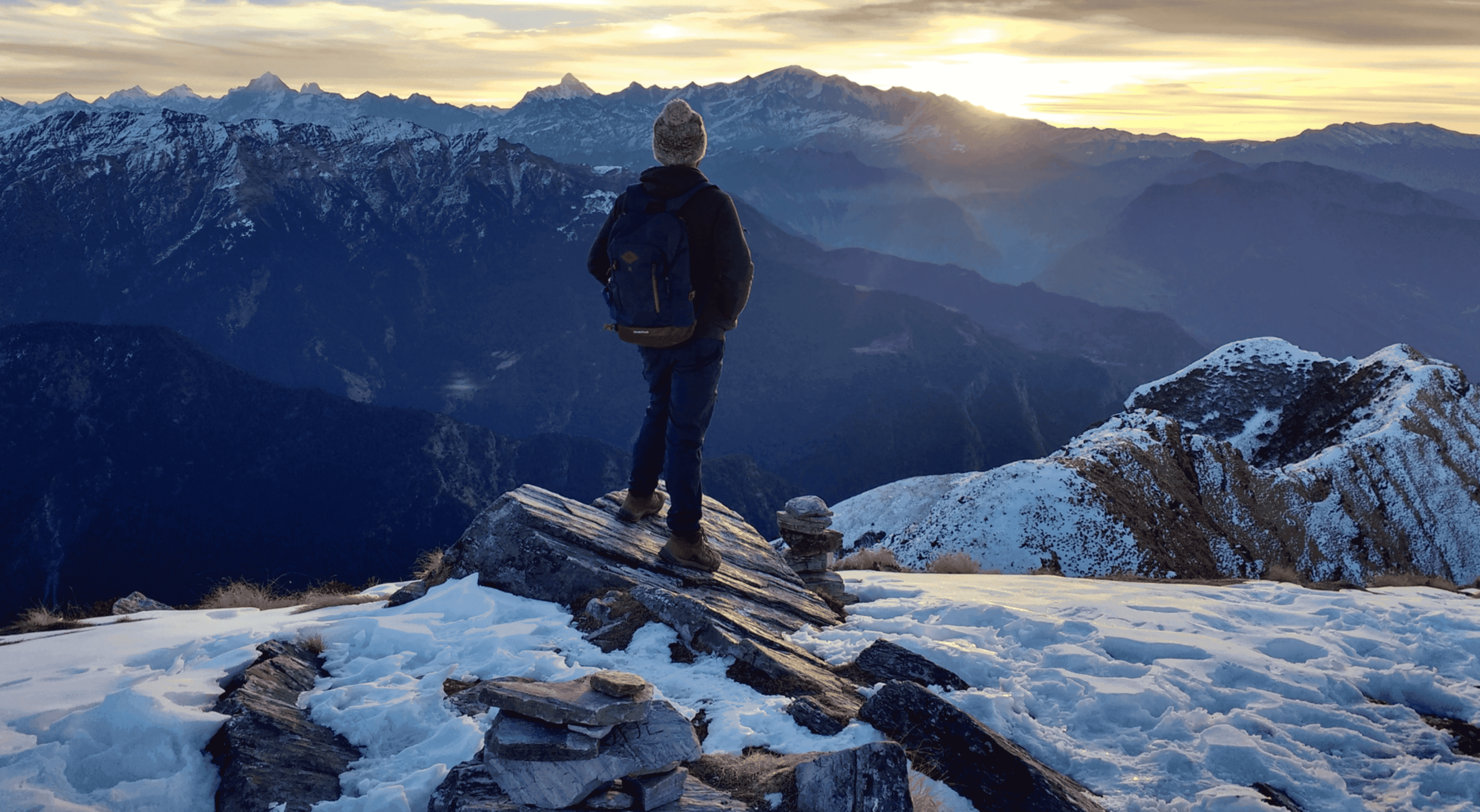 OUR DISABILITY INITIATIVE
OUR ADAPTED COMPANY
To change the way people look at disability, in 2019, Apside created the first adapted company to be fully integrated into a digital services company: Apsid'EA.
Apsid'EA