TECHNICAL EXPERTISE

DATA/AI

Apside supports its clients in their digital transformation by providing expertise and solutions in data and artificial intelligence. We offer comprehensive support, from defining strategy to implementing solutions and training teams.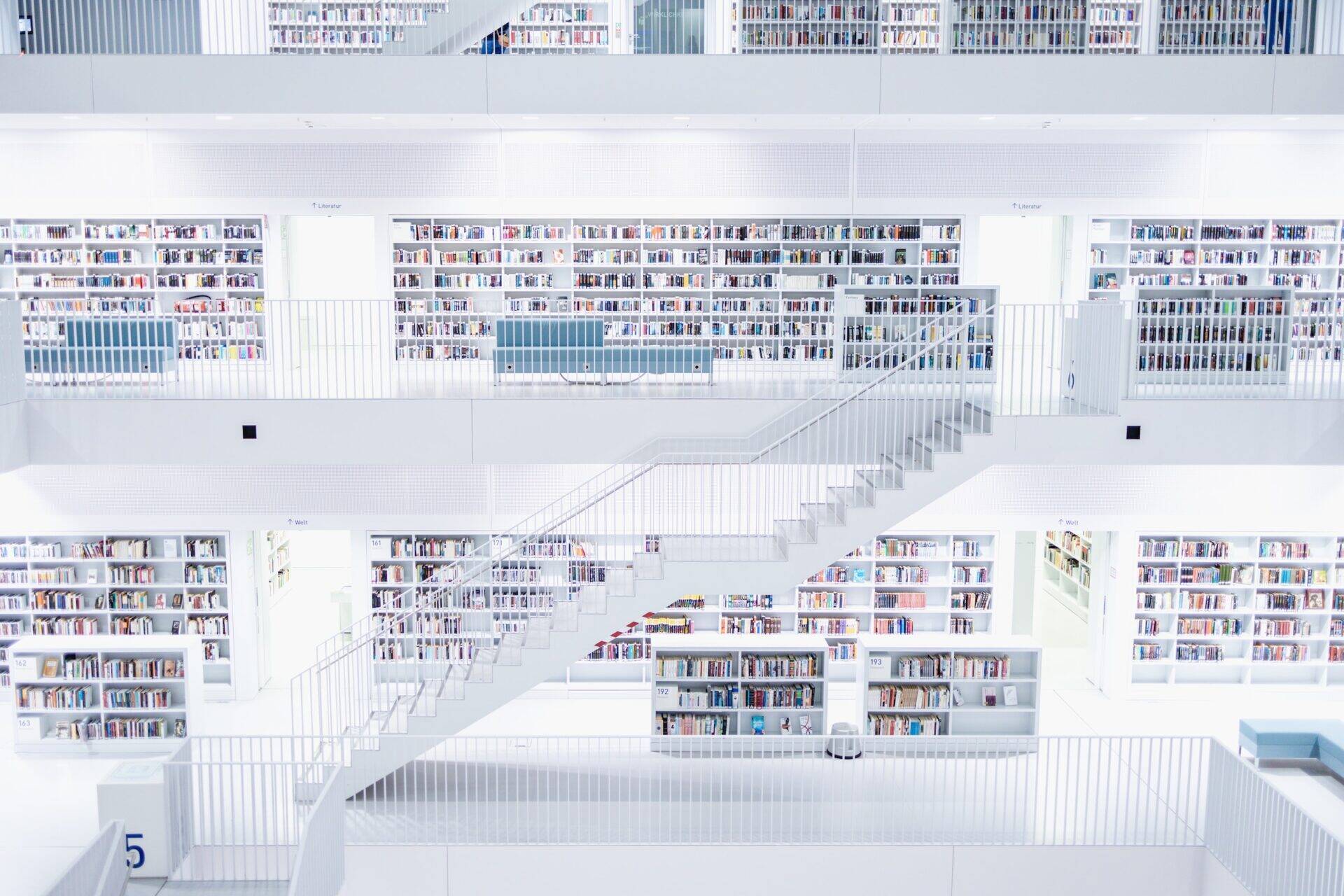 DATA/AI
Interventions
Through its approach, Apside offers a 2-stage service: on the one hand, the operational consultancy phase (acculturation, assistance with skills development, definition of the operational model, choice of tools, definition of security criteria, FinOps approach) and the implementation phase (implementation of the CI/CD chain, preparation of templates/automations, implementation of security solutions, cloud migration, devops factory, data modernisation, etc.).
Designing your Data solution and your organisation
We offer a complete package, from feasibility studies to implementation, including an audit, definition of the architecture, delivery model, transformation methodology and organisational strategy.
Building your Data solution
We integrate Cloud and Data architectures, and work on the modernisation and monetisation of Data (predictive marketing, preventive maintenance, etc.).
Orchestrating your Data solution
Apside helps clients automate their business processes (RPA) to improve productivity, scale their data models to make better decisions, and manage the ethics of AI to ensure it is used responsibly.
KEY FIGURES
80%

of companies

believe that AI will have a positive impact on their business by 2025.

90%

unstructured data

90% of data created in 2025 will be unstructured data.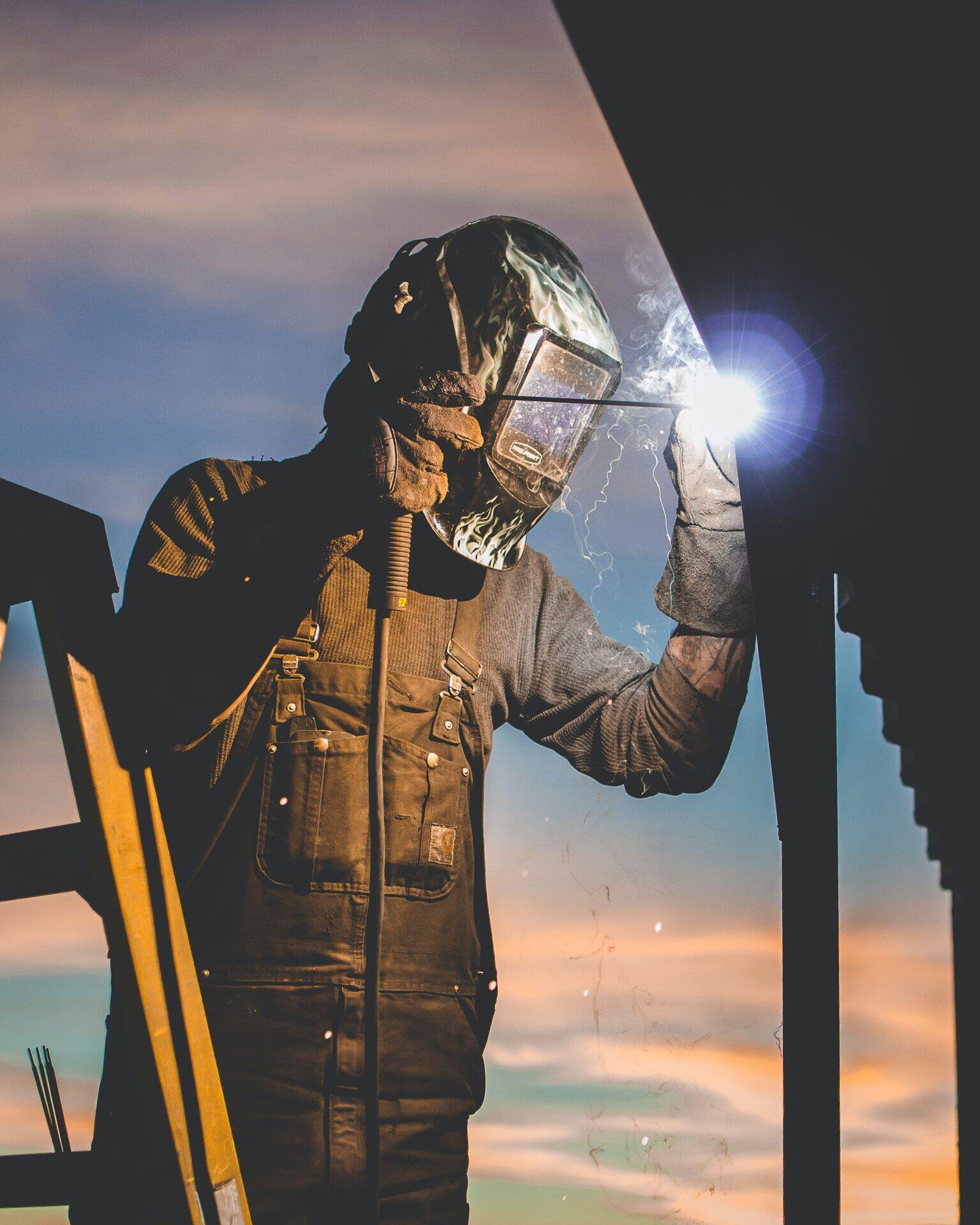 Our business sectors
Helping our clients create value and address their strategic challenges.
Our sectors