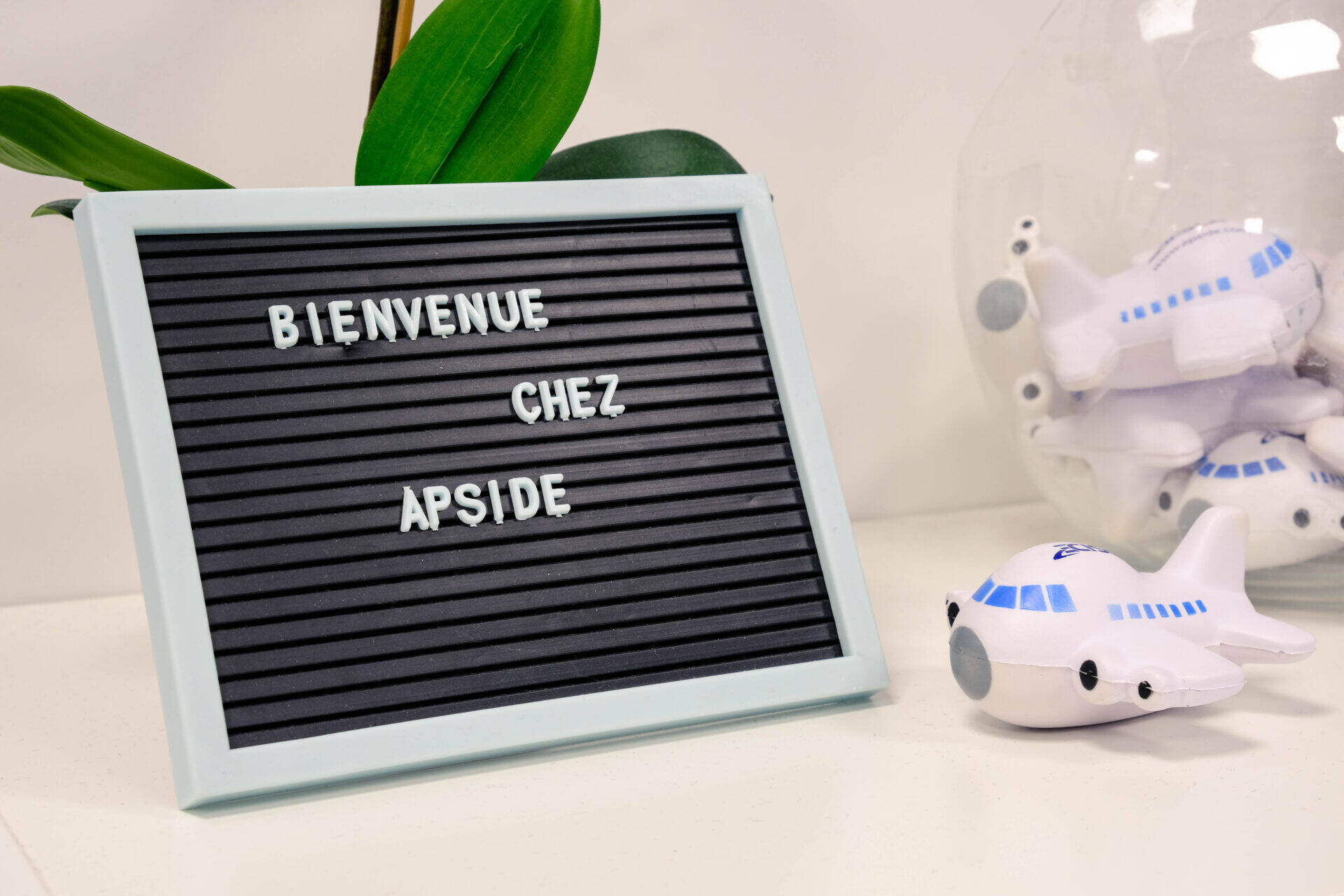 JOIN

US

Our aim, through Apside recruitment, is to help you build and flourish in your career.
CAREERS
WHY JOIN APSIDE?
At Apside, recruitment doesn't stop at a simple search for skills. We put our corporate life, Apsidian life, at the heart of our development. Joining Apside is, above all, being a talent and a personality that helps build the Apside identity.
And what if we wrote that story together?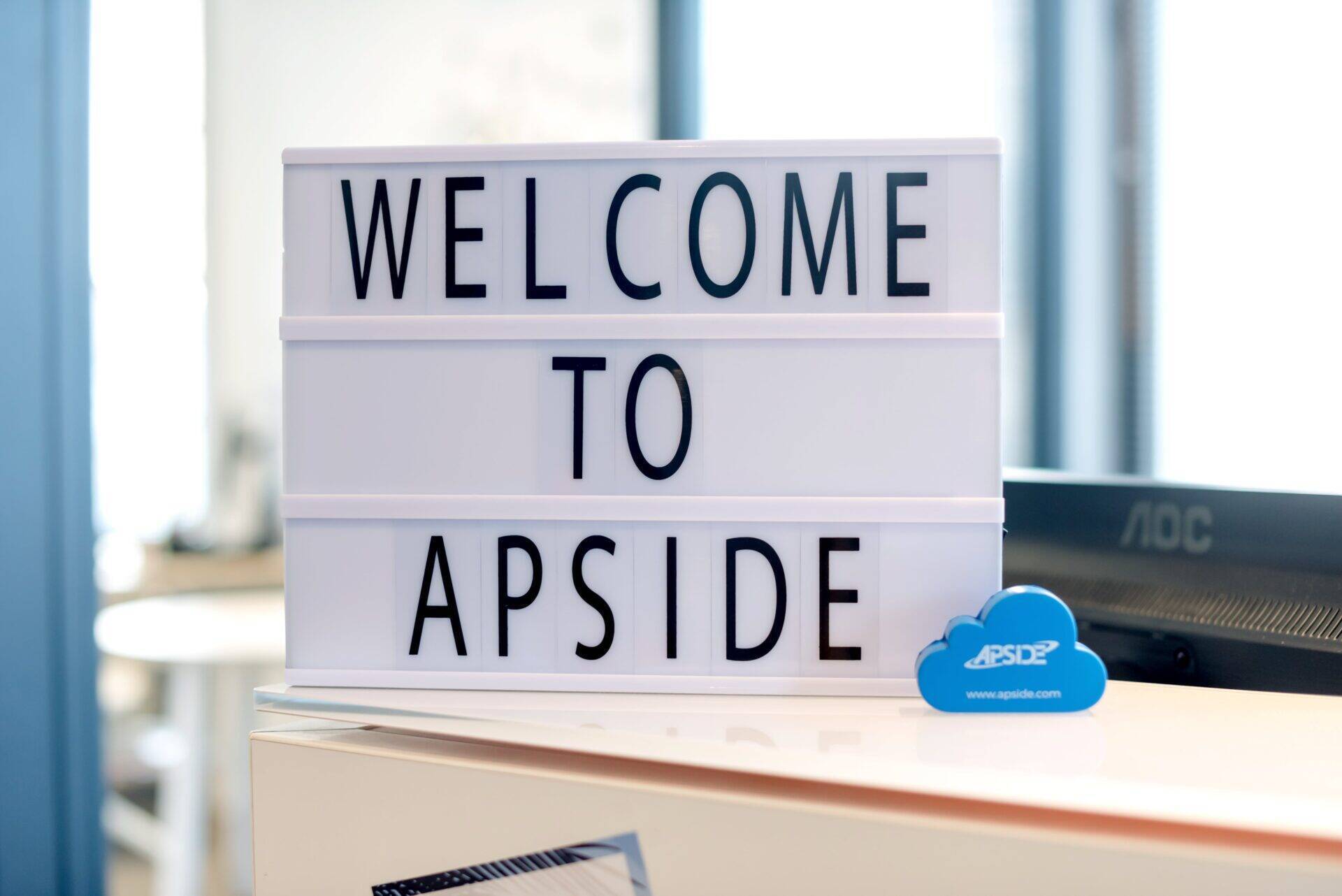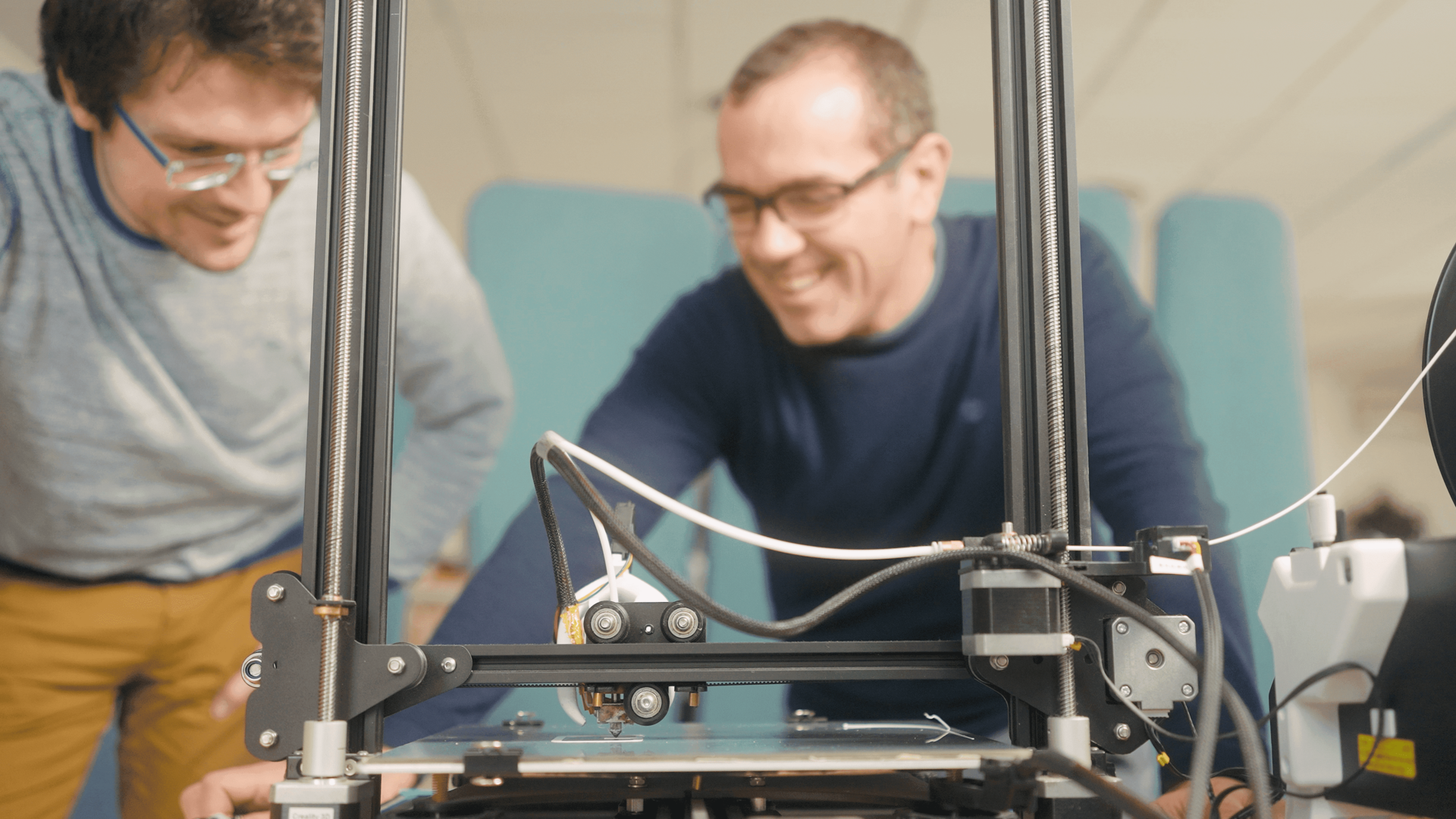 KEY FIGURES
APSIDE IN BRIEF
1976

The founding of Apside

€232m

Turnover

3,000

Apsidians

300

Clients

28

Branches
VISION
WHY JOIN APSIDE?
Our aim, through Apside recruitment, is to help you build and flourish in your career, based on three cornerstones:
SALARY PACKAGE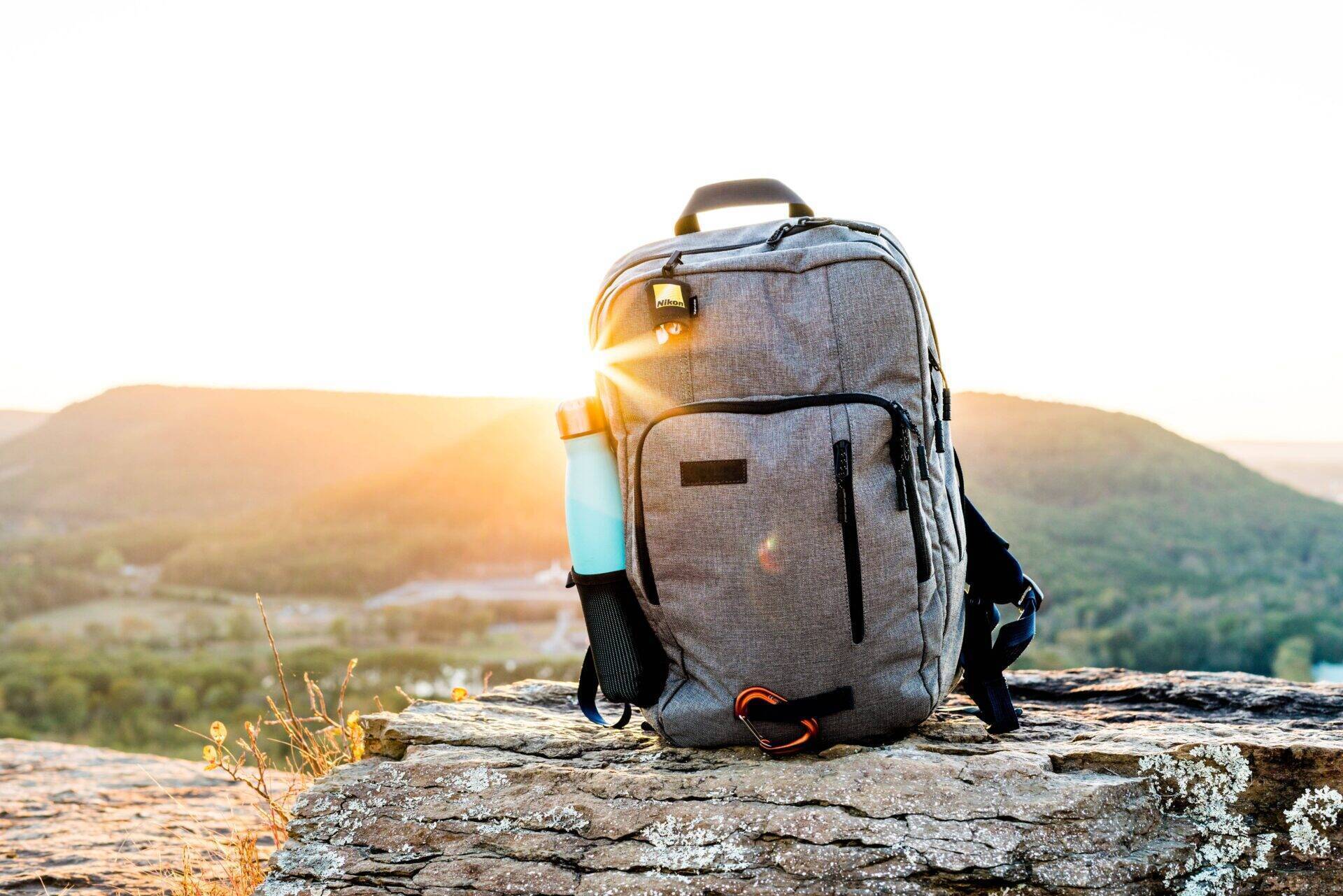 SALARY PACKAGE
Remuneration to match your worth! The Apside proposal is more than just an attractive employment offer: it's the promise of a reward commensurate with your investment and skills throughout your Apside experience.
Meet our Apsidians
CAREER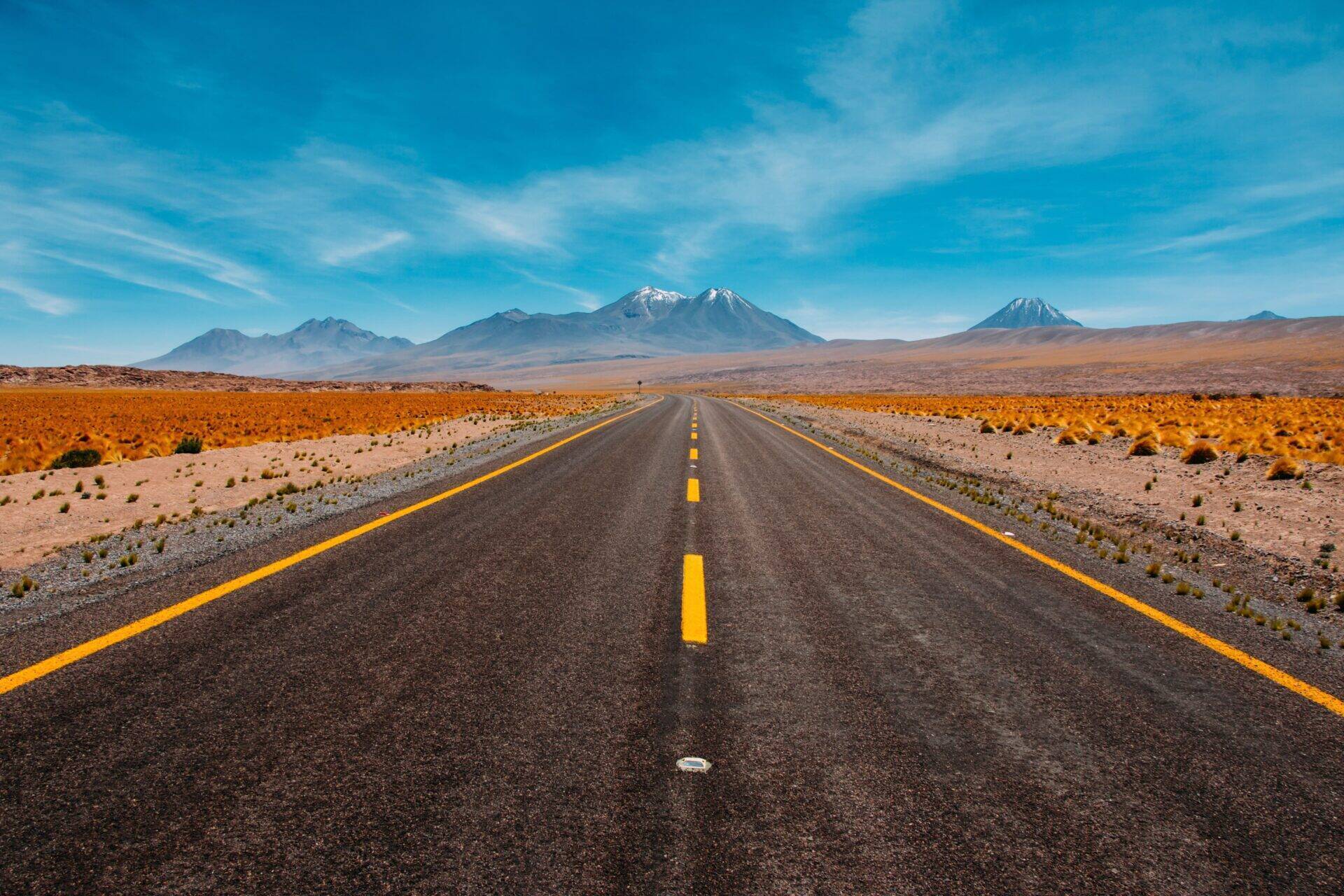 CAREER
A made-to-measure career path! Because the Apside project is a long-term project in which you will be able to develop your skills and trace a stimulating career path according to your skills and ambitions, thanks to all the Apside tools.
Academy by Apside
WELL-BEING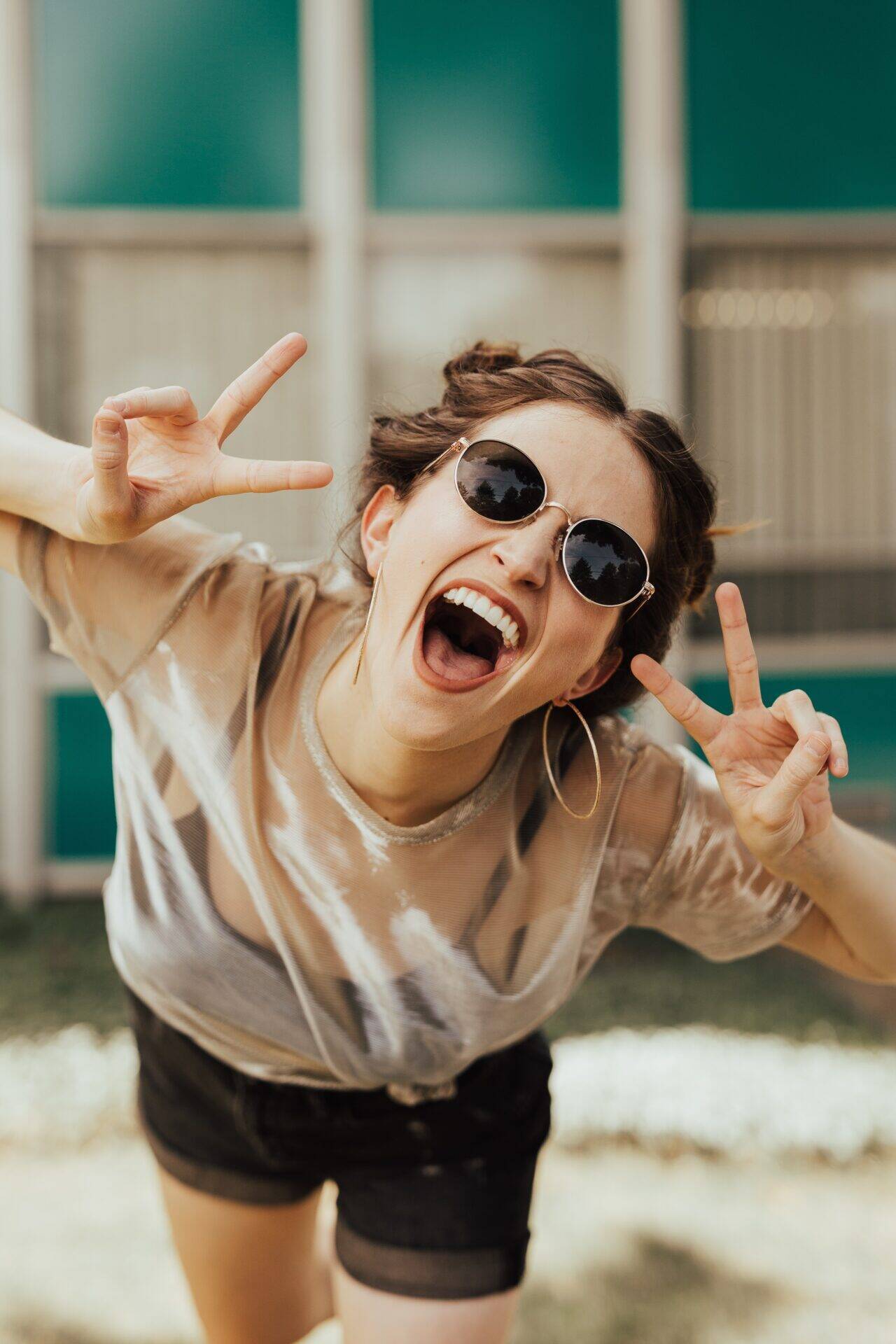 WELL-BEING
A commitment to Apsidian values! Because the group embodies strong values – commitment, proximity and professionalism – your well-being is our priority. Apside, which is resolutely human, advocates a better quality of life and is committed to social and digital responsibility.
Our commitments
LET'S TALK!
RECRUITMENT PROCESS
1. The first meeting!
You will first meet the HR team to talk about your expectations, your plans and your future... 🚀
2. Shall we talk tech?
An experienced lead developer or tech lead will talk to you to assess your skills 💡
3. Our offer!
Finally, a manager will meet with you to present you with assignments, projects, salary and benefits.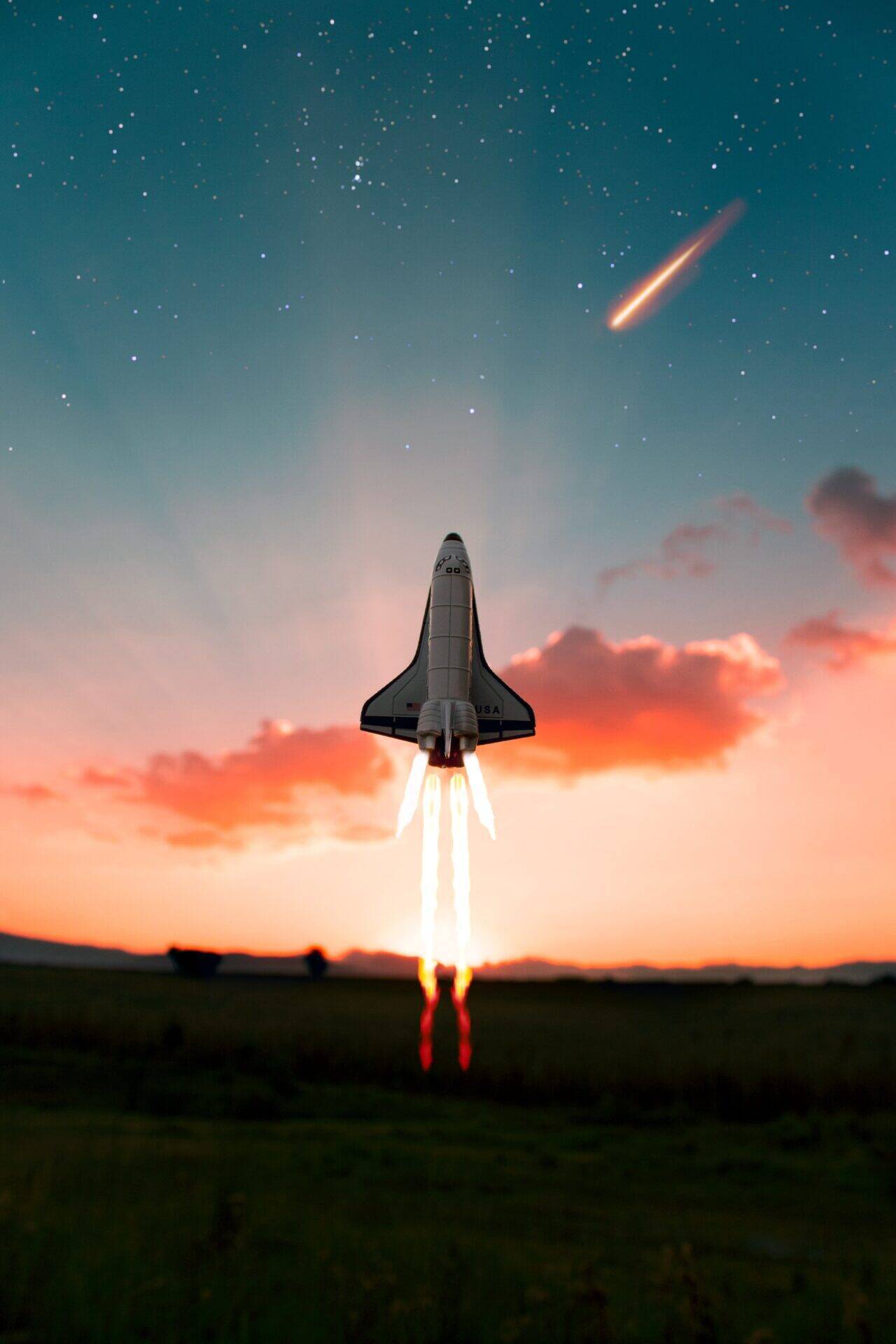 JOB OPPORTUNITIES