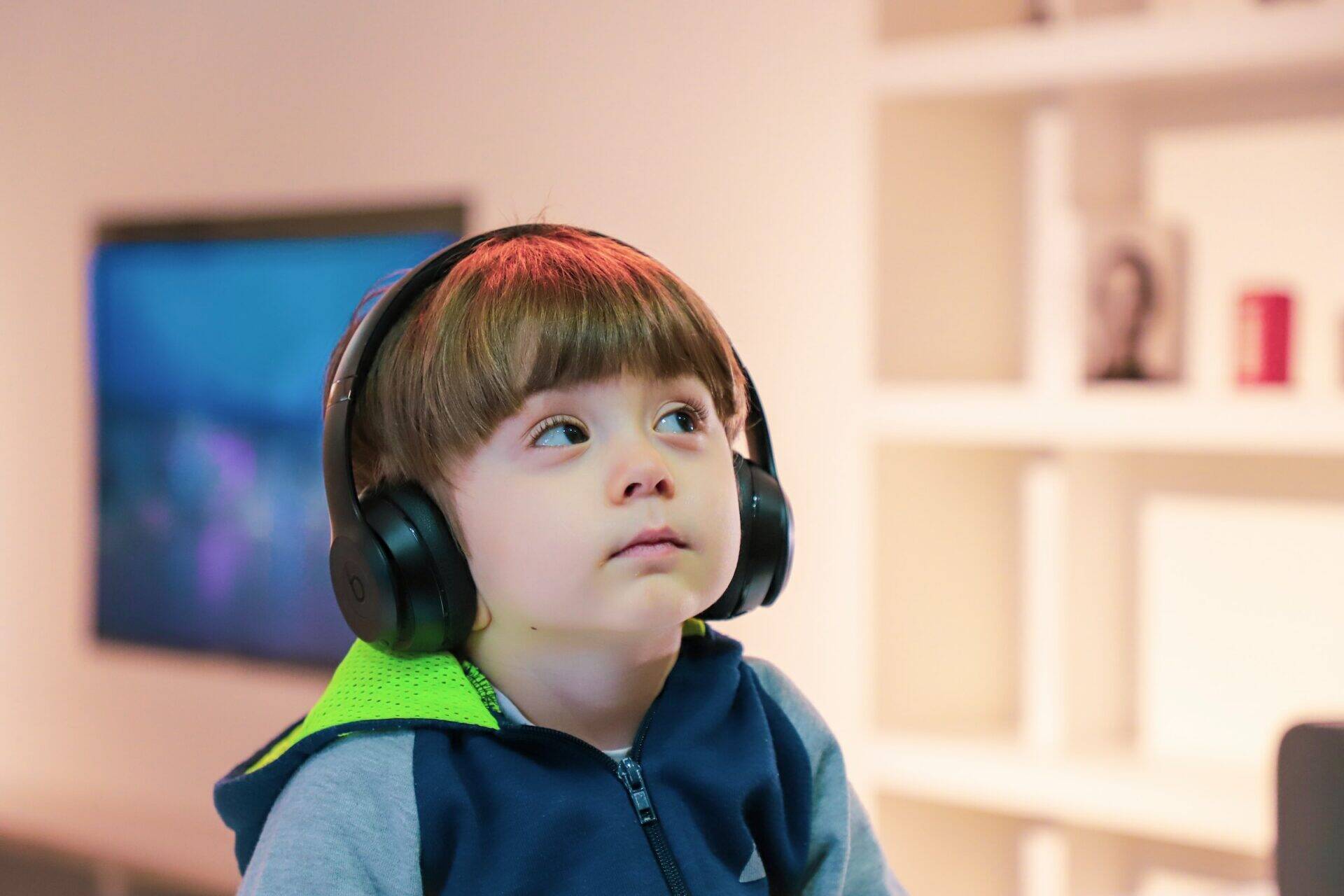 APSID'EA

ADAPTED COMPANY

Disability in the workplace is all too often a taboo subject. Apside has set up its own Adapted Company to dispel prejudices and enable everyone to find new sustainable solutions for the employment of people with disabilities: Apsid'EA.
APSID'EA
THE APSIDE GROUP'S ADAPTED COMPANY
Since June 2019, Apsid'EA has been the first Adapted Company to be integrated into a digital services company. Its role is to promote the integration and retention of workers with disabilities within the group.
Because each talent is important, beyond the difference, Apside works to develop its policy on disabilities with its consultants and clients. The adaptation of positions, supervised interviews and local management make it possible to successfully start a first assignment with Apside, via Apsid'EA.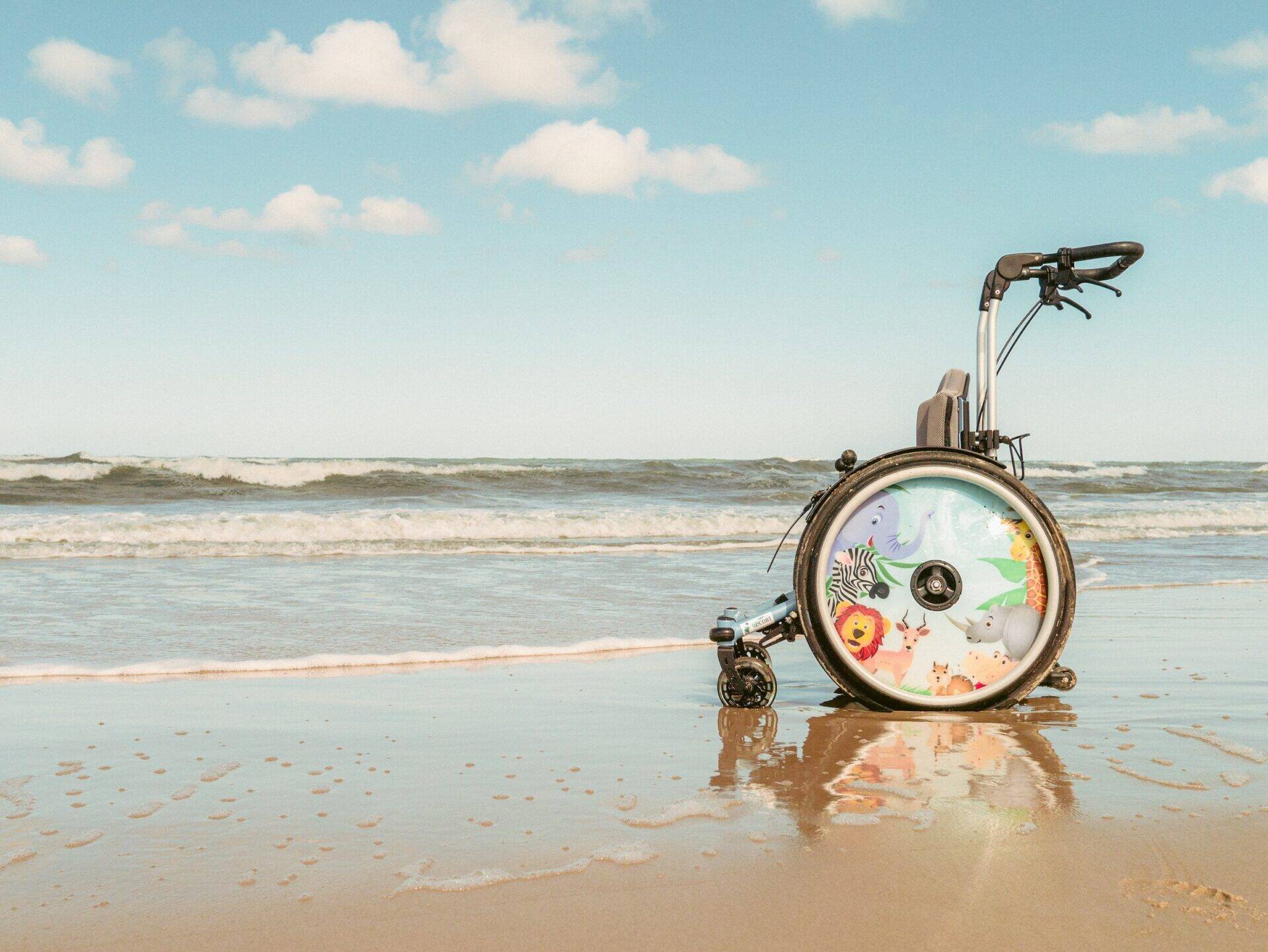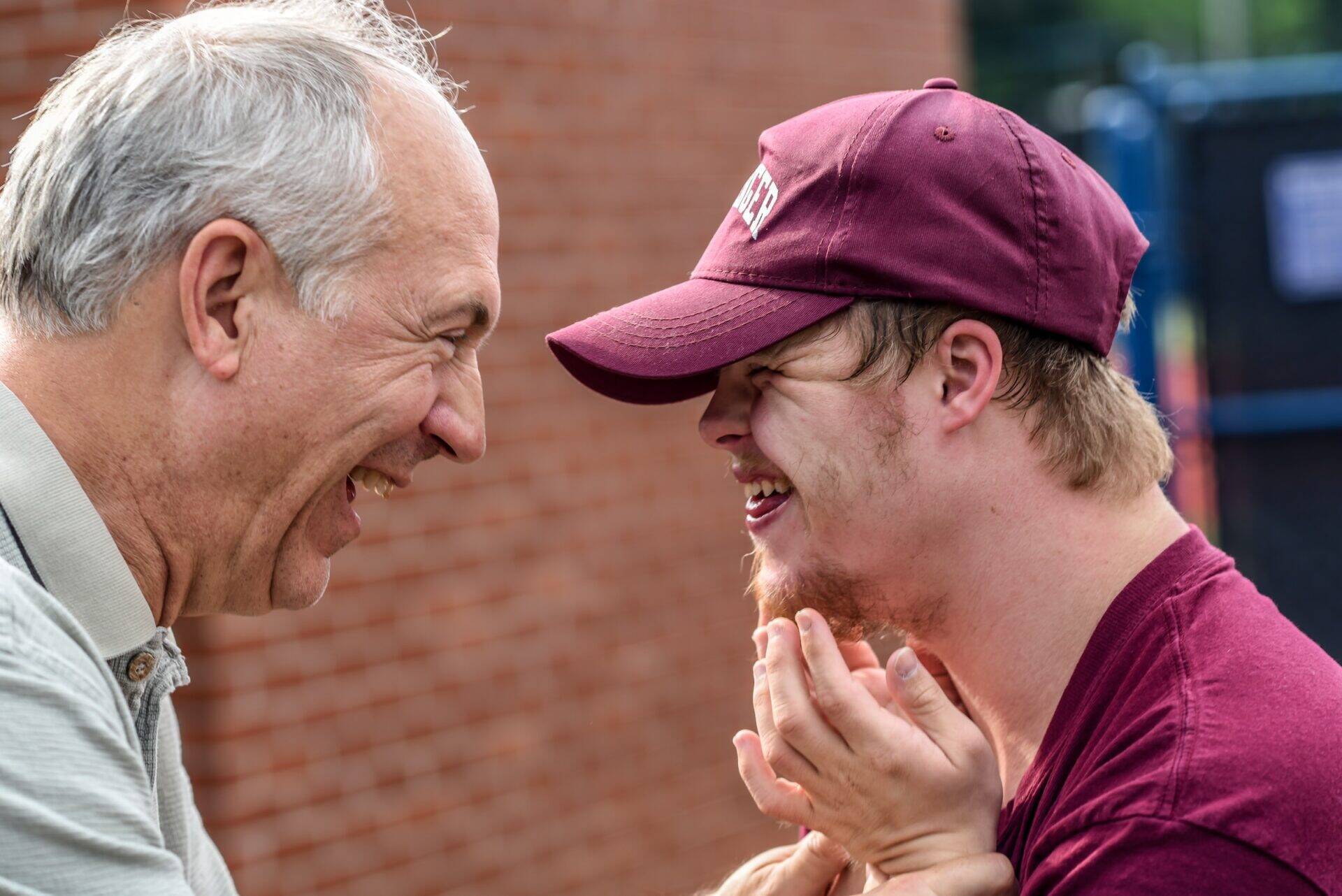 A COMMITMENT
TO COMPLEMENT OUR DISABILITY INITIATIVE
Our adapted company contributes to a model of social innovation by promoting the professional integration and retention of workers with disabilities. At the heart of Apside's business, IT engineering and industrial engineering expertise, Apsid'EA guarantees a high quality of service to its clients.
Our model goes beyond simply increasing the number of beneficiary units to address disability as part of a comprehensive approach to inclusion and skills development. All the workers in our adapted company are familiarised with the company, trained and supported in building their careers. Recruitment and training for all, two key aspects of Apside's disability initiative.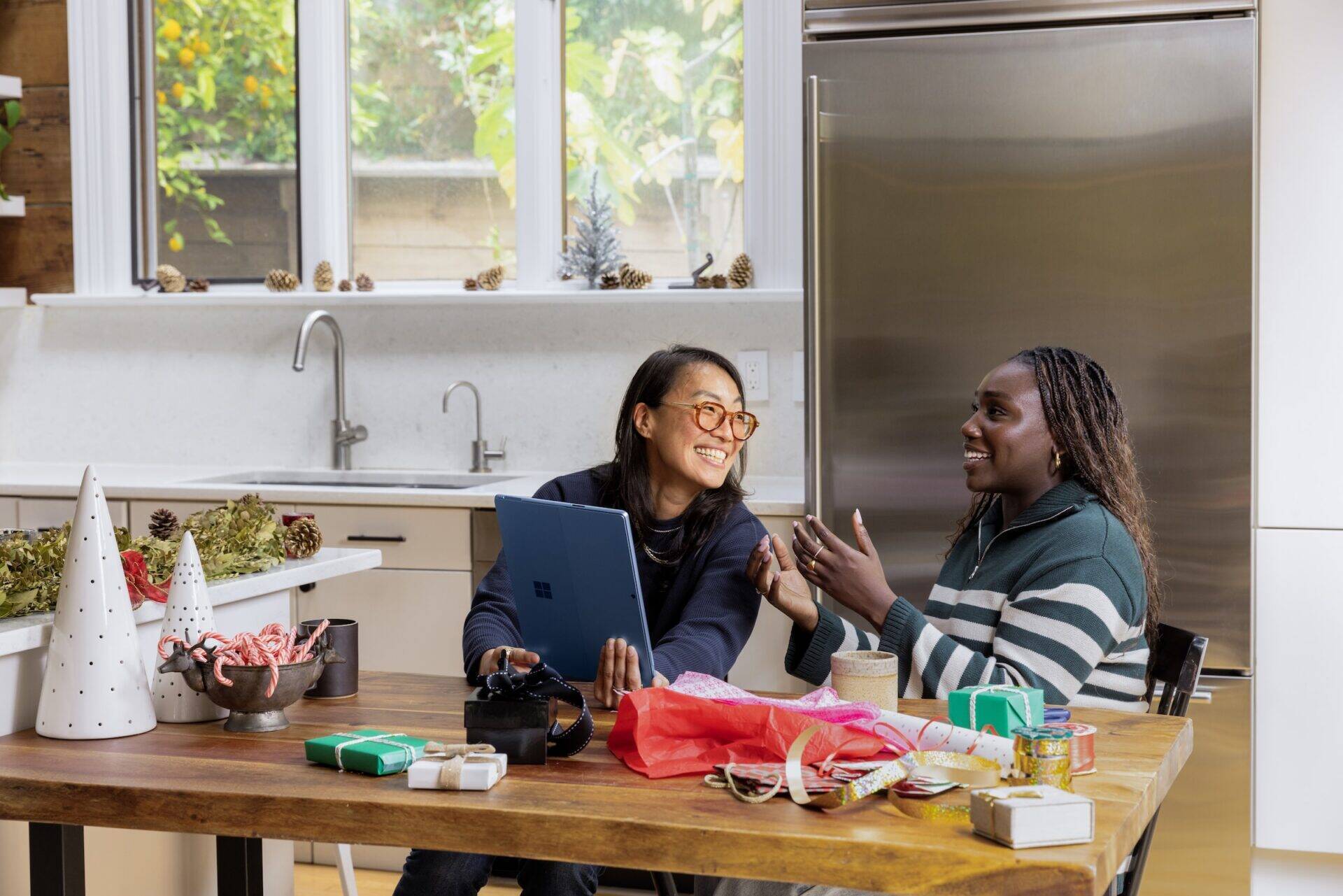 KEY FIGURES
60

Employees

Apsid'EA employees

95%

Recognised as disabled workers

95% of Apsid'EA employees are disabled

42

Trainees on fixed-term springboard contract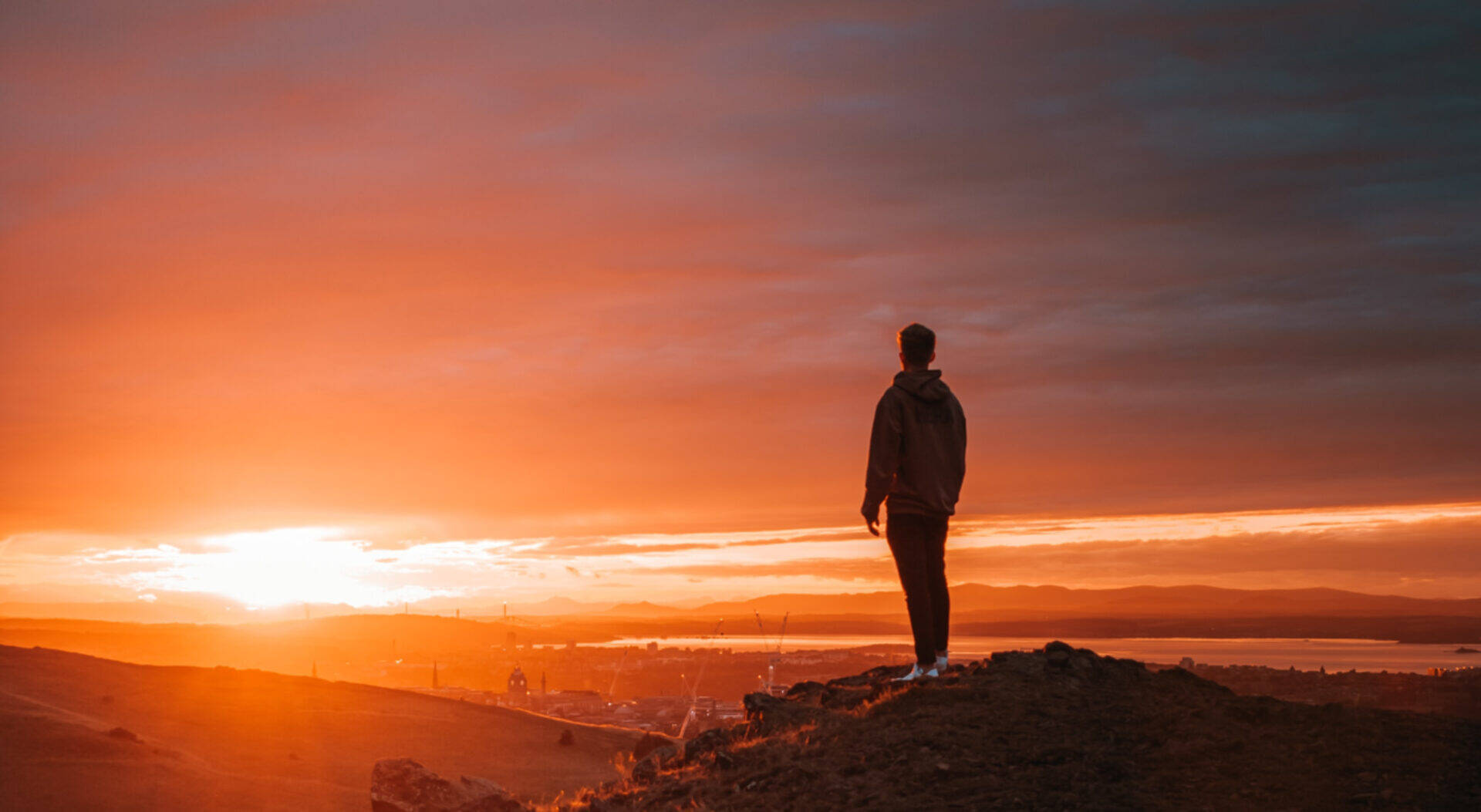 OUR CSR APPROACH
Since it was founded in 1976, Apside has been committed to making life better for everyone. As part of this approach, the Group has created its own CSR policy.
Our CSR approach
OUR DISABILITY INITIATIVE