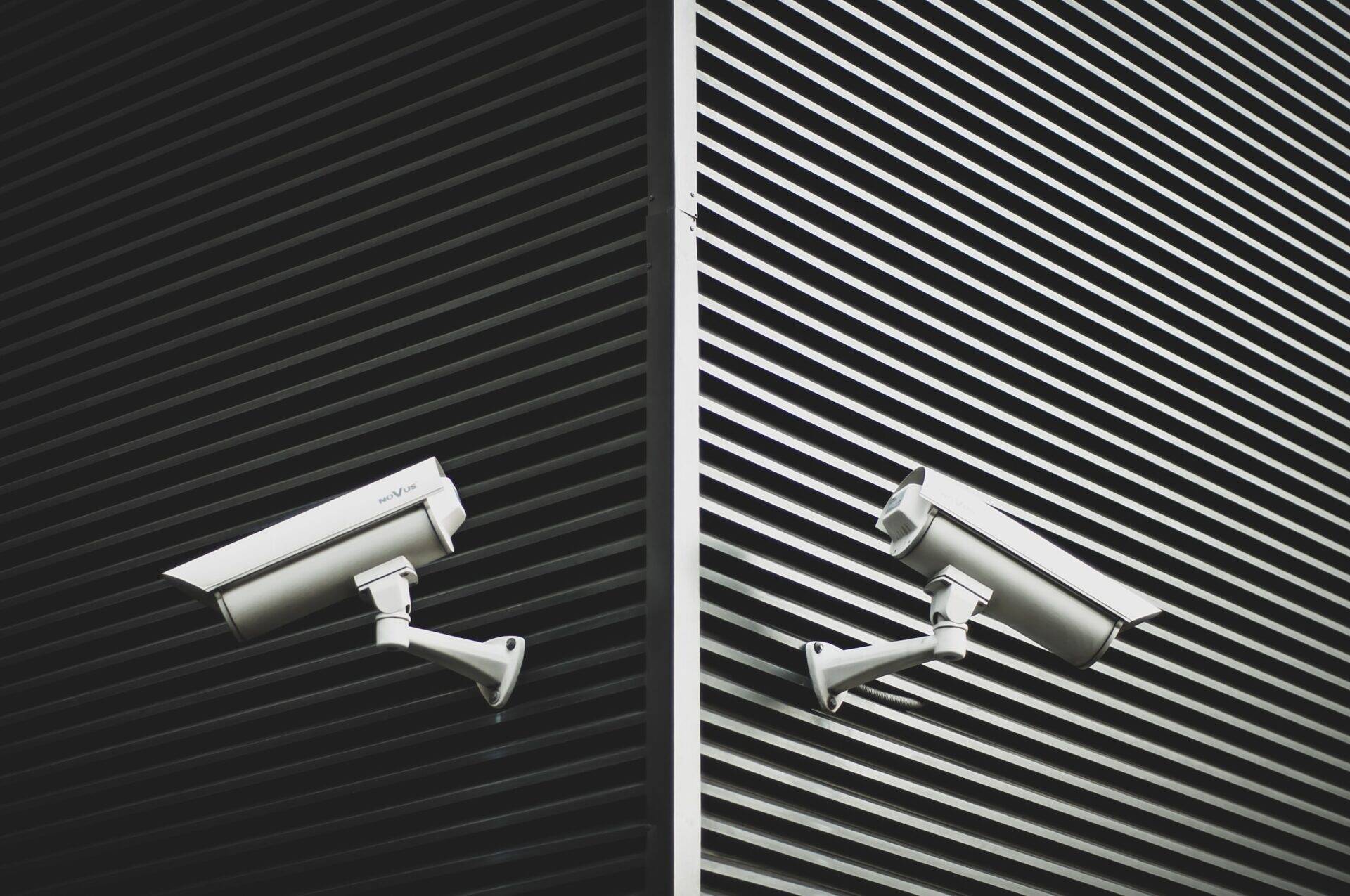 TECHNICAL EXPERTISE

CYBER SECURITY

Against a backdrop of increasing digitalisation, cyber attacks are on the rise, becoming a major risk with far-reaching consequences: business interruption, theft of sensitive data, reputational impact, etc. With over 40 years' experience in IT and industrial engineering, Apside has developed expertise in cyber security thanks to a dedicated team.
In a complex digital landscape where cyber threats are omnipresent and increasingly sophisticated, cyber security is a key issue for all organisations. By working alongside its clients' management teams (DISs, operational managers, purchasing managers, etc.), Apside has seen the importance and the stakes (financial, reputational, etc.) of a relevant cyber security strategy.
With this in mind, Apside has positioned itself as a global partner that supports its clients across the entire value chain, in particular, through its cyber security expertise.
Through this expertise, Apside serves its clients and advises them on securing technological and industrial products as well as IT infrastructures.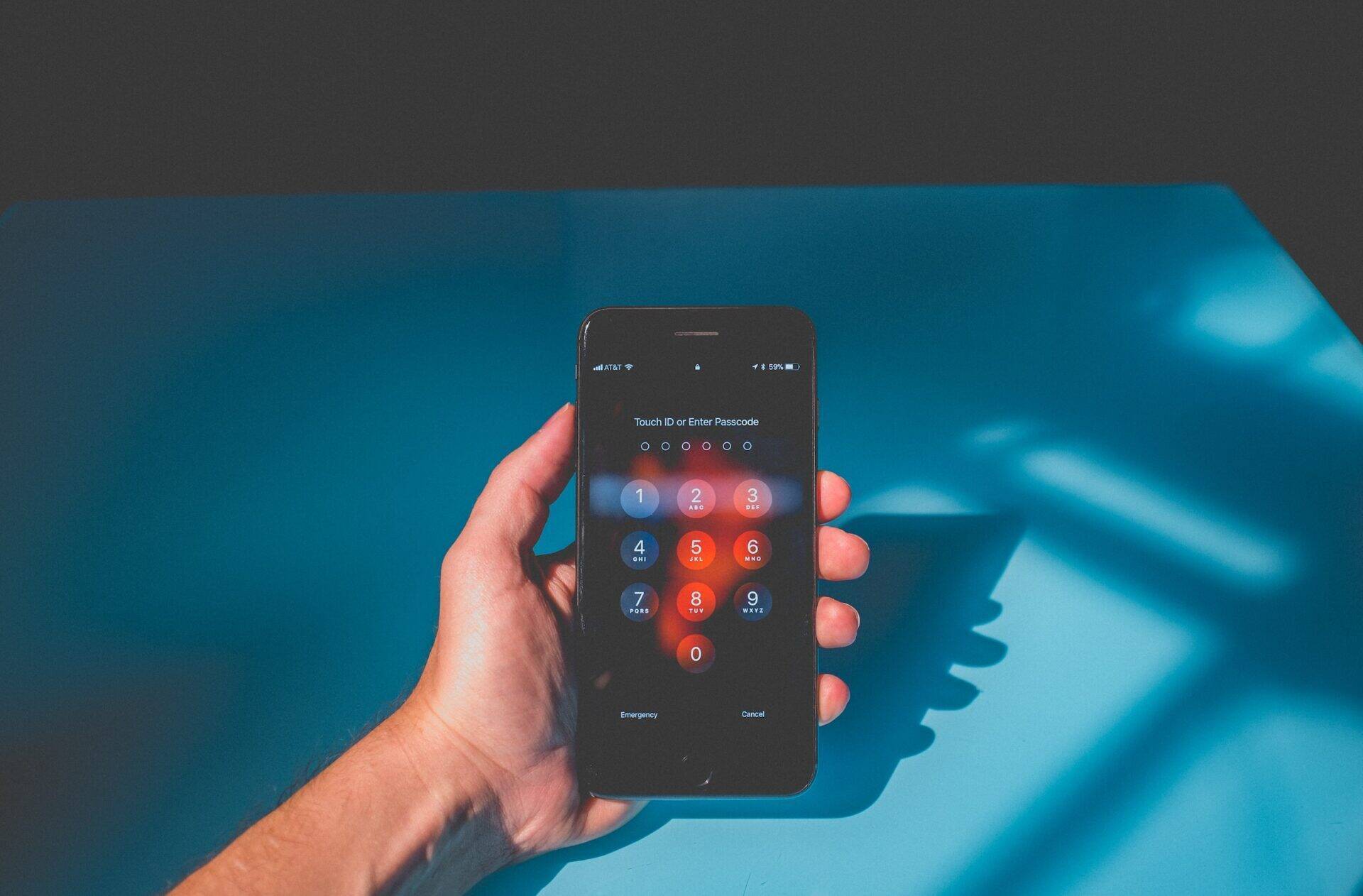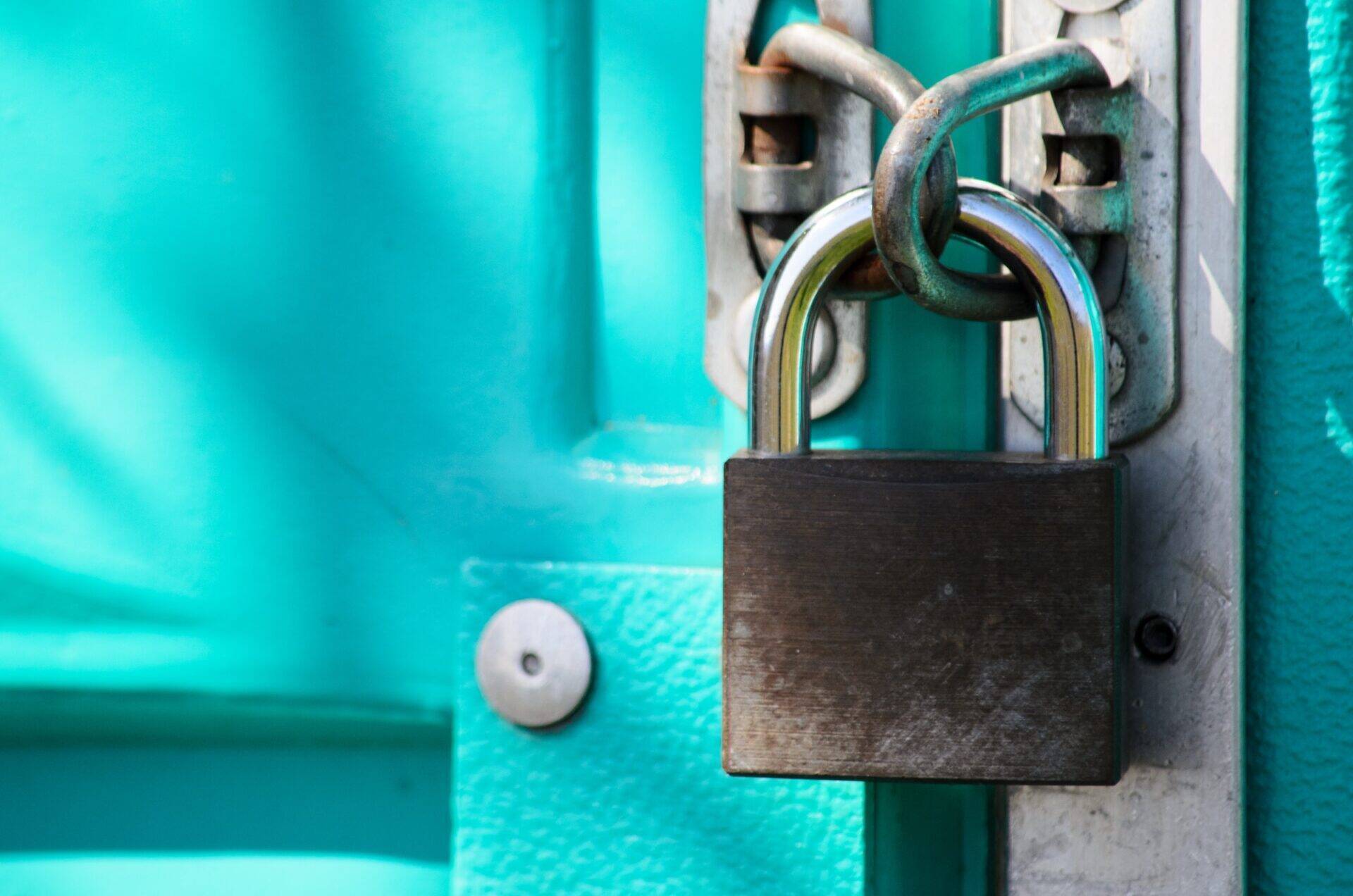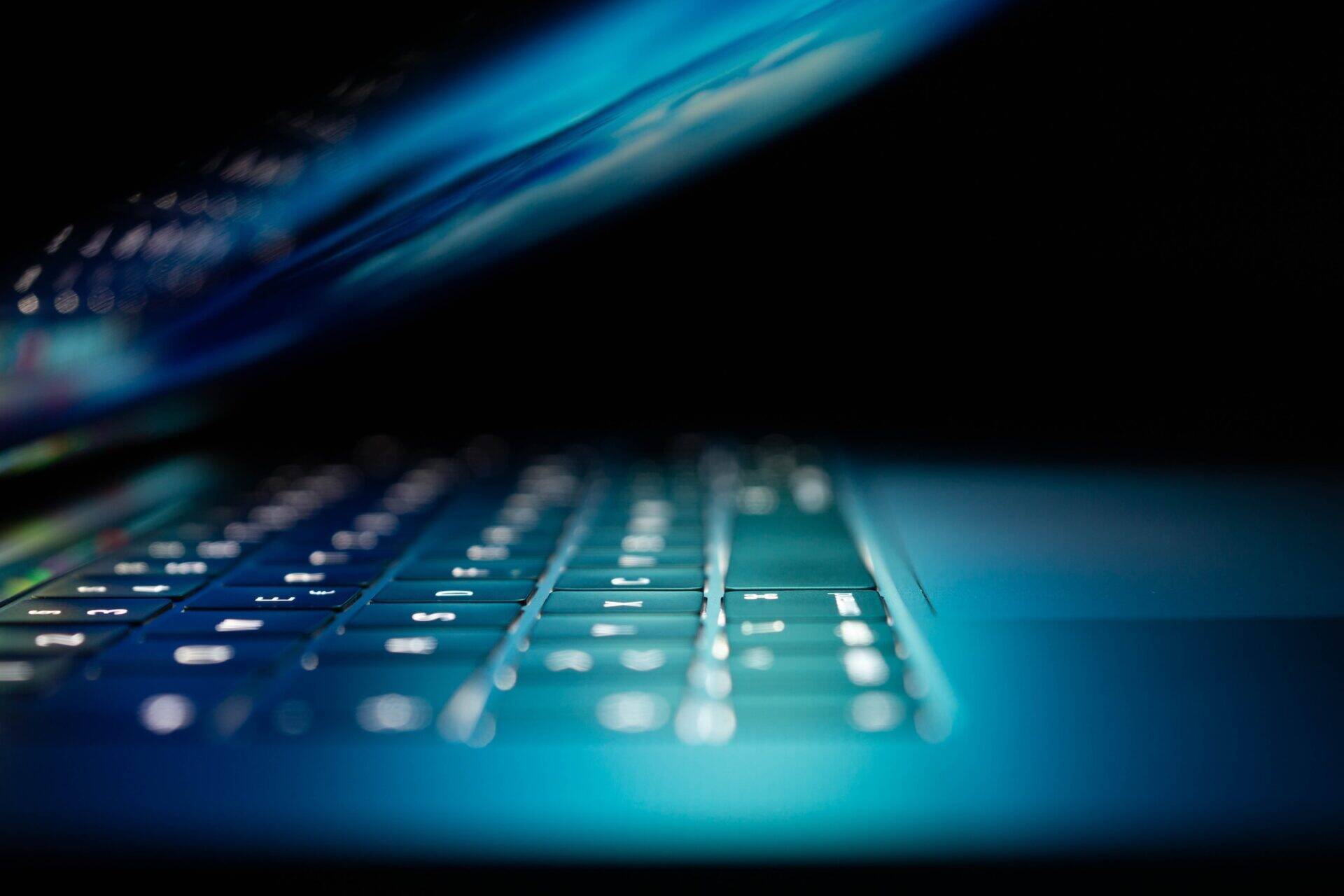 CYBER SECURITY
Métiers
As part of this offer, and in order to guarantee security and reliability, Apside supports you in the following areas in particular:
Cyber security governance
Support for security policy deployment: Apside can develop policies, standards, procedures and guidelines based on the needs of the company and in line with industry best practice
o Integrating security into projects: Apside offers a methodological and agile approach to implementing cyber security in client projects, providing its expertise in managing the associated risks and challenges
o Raising awareness: Apside offers programmes to raise awareness of cyber security amongst employees, clients and third-party partners. Apside runs awareness campaigns and periodically measures its effectiveness.
o Training: Apside provides customised security training based on client needs
Risk management and compliance
o Risk management: Apside provides its expertise in the risk identification process (security in the development cycle, penetration tests, risk analysis and allocation and assessment of their severity) right through to resolution.
o Compliance with international norms and standards: Apside is involved in a number of business sectors and provides its expertise in cyber security norms and standards
o Security review: Apside provides you with periodic security reports on your assets (document review, penetration tests, scanning and vulnerability analysis of your information and industrial systems)
o Organisational and technical audit: Apside assists clients with their third-party security audit and helps remedy any unresolved risks uncovered during the audit.
Operational and technical security
o Physical, software and network architecture: Apside is involved at all levels of the architecture of clients' information systems (flow analysis, choice and positioning analysis of solutions used, configuration analysis, etc.).
o Cryptography: Apside provides its expertise in identity management, securing exchanges and deploying key infrastructures
o Securing systems and products: Apside helps you secure your IT/OT/IOT/ICS/SCADA systems and products
o Security maintenance: Apside brings its experience to bear in maintaining an optimum level of security for a system or project through controlled, long-term management of the risks associated with vulnerabilities
Managed services
o Analysis of services to be secured: Apside adapts to your needs and draws up a complete analysis to identify solutions to be implemented to ensure total visibility of threats and complete protection of your data
o Integration of cyber security solutions: Apside integrates security solutions into your information system with a customised configuration
o Monitoring and supervision: Apside relies on experienced analysts to handle security alerts in real time and provide detailed security reports
o Incident response: Apside offers a comprehensive response to contain any security breach and provide rapid recommendations to your teams for remedial action

KEY FIGURES
50

dedicated experts

50 cyber security experts in charge of bid management and fixed-price delivery, in addition to the group's own expertise.

68%

client needs

68% of our clients have expressed the need for effective support with their cyber security policy.

50k€

cost of an attack

According to Hiscox, the average cost of a cyber attack in 2021 was €50,000, in addition to the reputational and commercial risks.

47%

risk of remote working

47% of remote workers have already been tricked by a phishing attack.

91%

industrial risks

91% of industrial organisations encountered security problems in 2021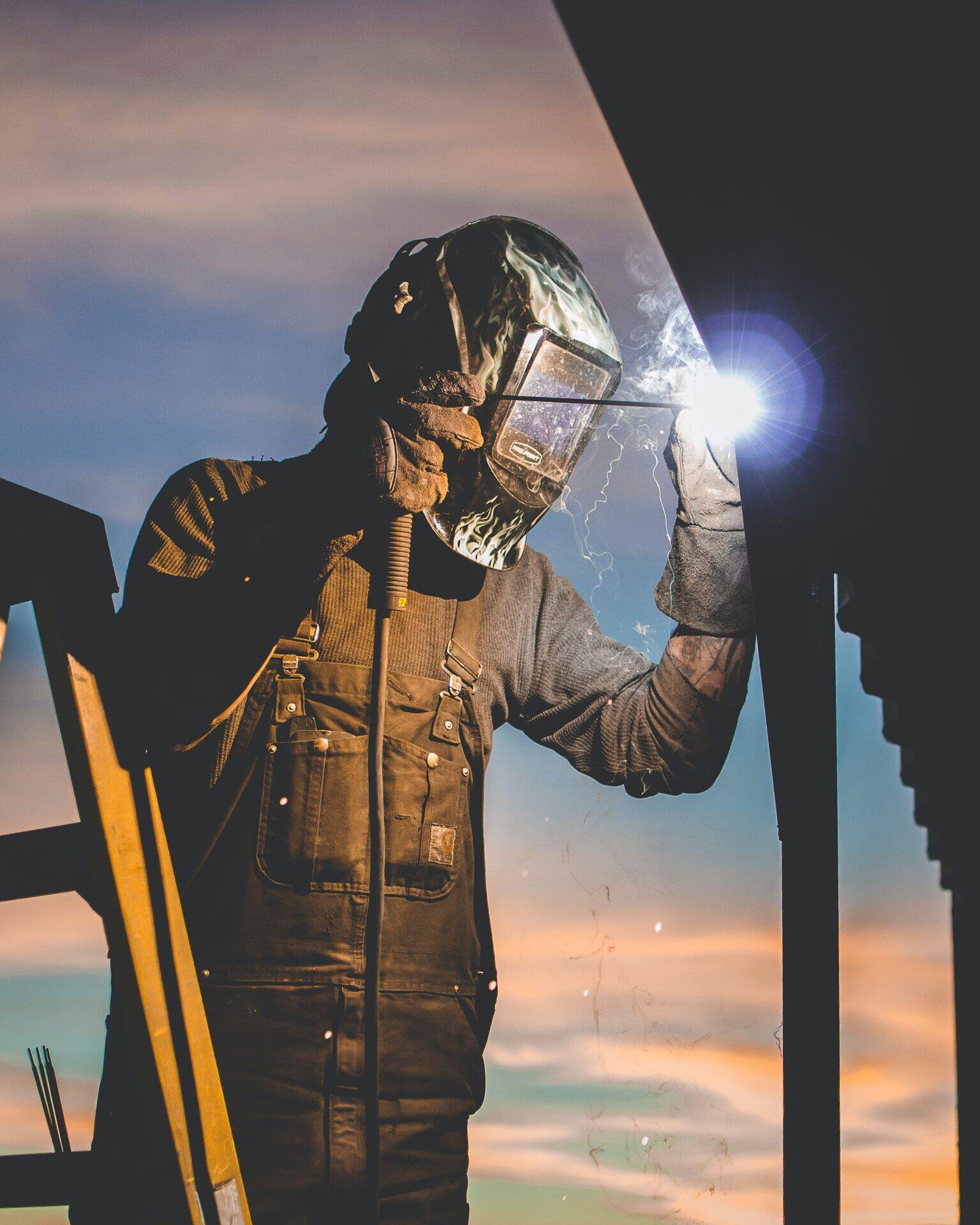 Our business sectors
Helping our clients create value and address their strategic challenges.
Our sectors