TECHNICAL EXPERTISE

CLOUD

Apside supports its clients in the Cloud, with a personalised approach tailored to the needs of each company. We are involved in the entire cycle, from strategy definition to infrastructure implementation. Our aim is to help our clients make the most of the cloud to improve their performance, competitiveness and agility.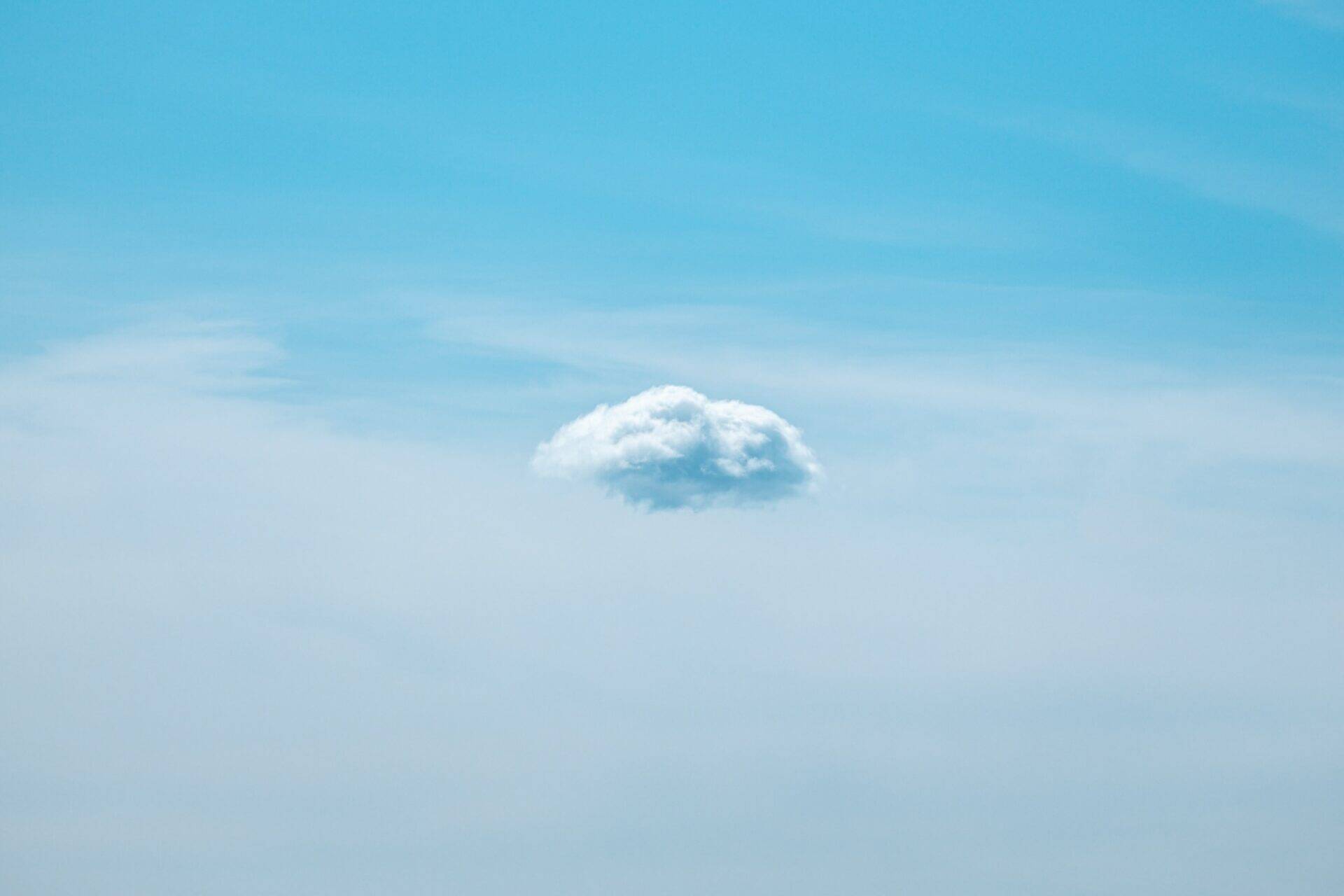 CLOUD
Interventions
Through its approach, Apside offers a 2-stage service: on the one hand, the operational consultancy phase (acculturation, assistance with skills development, definition of the operational model, choice of tools, definition of security criteria, FinOps approach) and the implementation phase (implementation of the CI/CD chain, preparation of templates/automations, implementation of security solutions, cloud migration, devops factory, data modernisation, etc.).
Designing your Cloud solution and your organisation
We offer a complete package, from feasibility studies to implementation, including an audit, definition of the architecture, delivery model, transformation methodology and organisational strategy.
Building your Cloud solution
We integrate Cloud and Data architectures, and set up DevOps factories enabling Cloud applications to be developed, modernised and operated agilely and efficiently.
Orchestrating your Cloud solution
In addition to guaranteeing the availability of Cloud workloads by implementing monitoring, change management and disaster recovery solutions, Apside helps its clients control their Cloud costs (FinOps) and reduce their environmental impact by helping them choose eco-responsible services (GreenOps).
CHIFFRES CLÉS
432

Billions of dollars

Global cloud market in 2023

23%

annual growth

The Cloud sector is growing by 23% a year.

30%

savings

This is how much a company can save on average with a FinOps approach.

2%

of global greenhouse gas emissions

The Cloud has a significant environmental impact.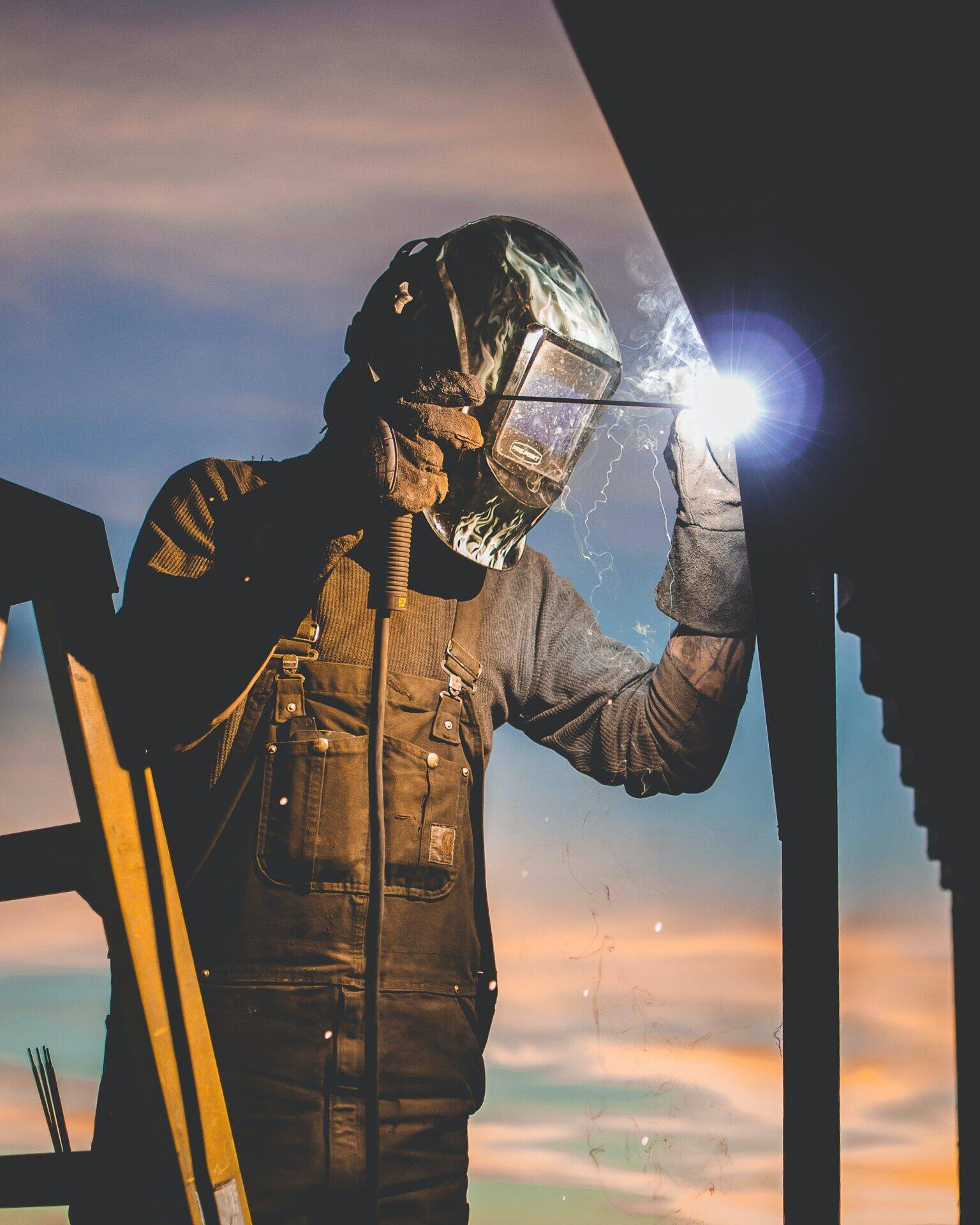 Our business sectors
Helping our clients create value and address their strategic challenges.
Our sectors