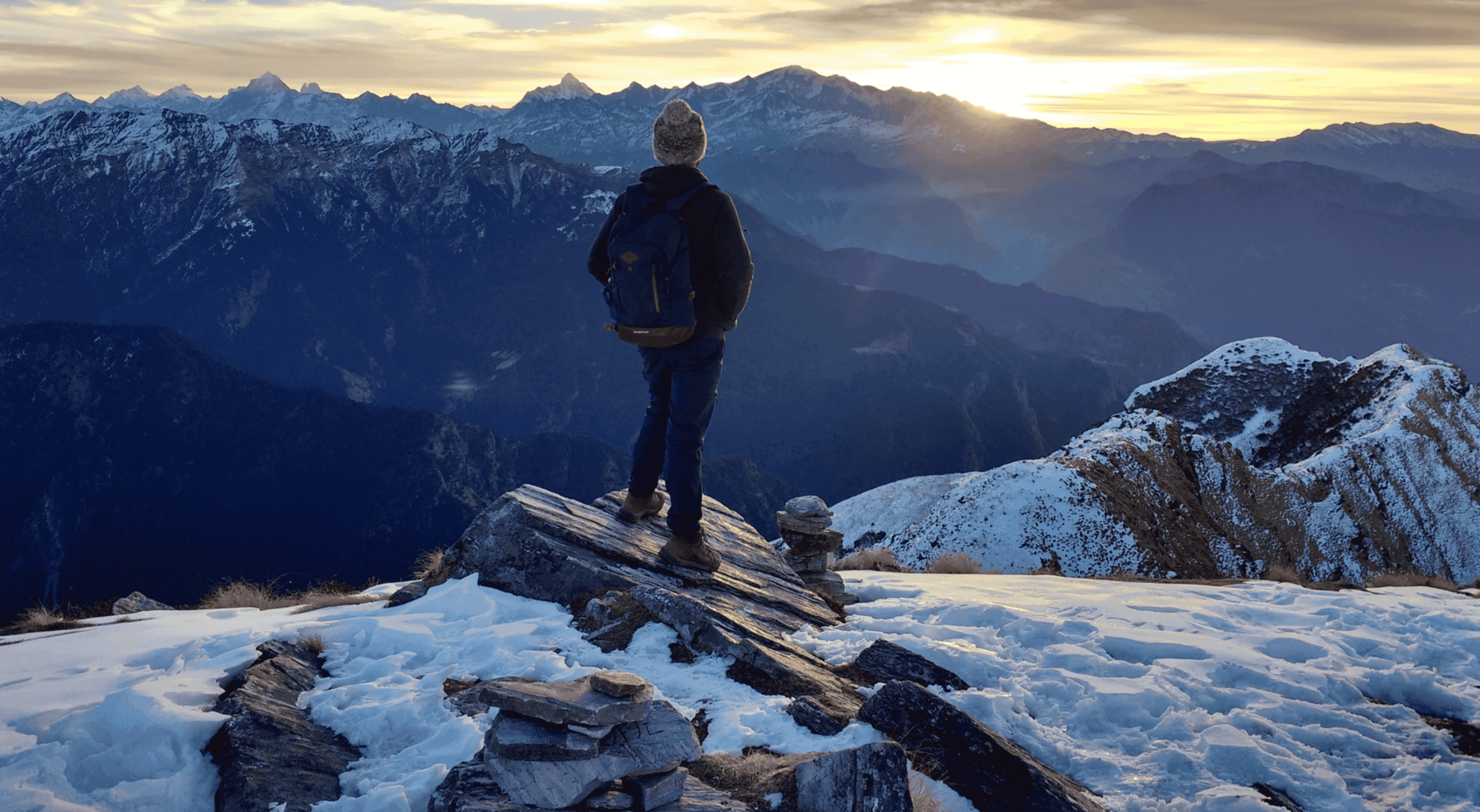 DISABILITY POLICY

OUR DISABILITY INITIATIVE

Since its creation, the values of listening and fairness have been a natural part of Apside's DNA. This commitment is reflected in our desire to make inclusion an everyday issue, which is why Apside has signed a disability agreement. This agreement and these human values shape and build our disability initiative.
RAISING AWARENESS
THE COMMITMENTS OF OUR DISABILITY INITIATIVE
Through its Disability Initiative, Apside aims to make inclusion an everyday issue. Thanks to its disability advisors in each branch, Apside ensures that its employees have a key resource who is aware of and trained in the inclusion of people with disabilities.
Throughout the year as part of our Disability Initiative, we take tangible steps to raise awareness among our employees. High points such as the European Week for the Employment of People with Disabilities, Duo Days and awareness-raising campaigns such as Streetco give our Apside employees the opportunity to freely discuss these issues in order to facilitate the inclusion of employees with disabilities.
In line with this ambition, in 2019 Apside will create the first adapted company fully integrated into a digital services company: Apsid'EA.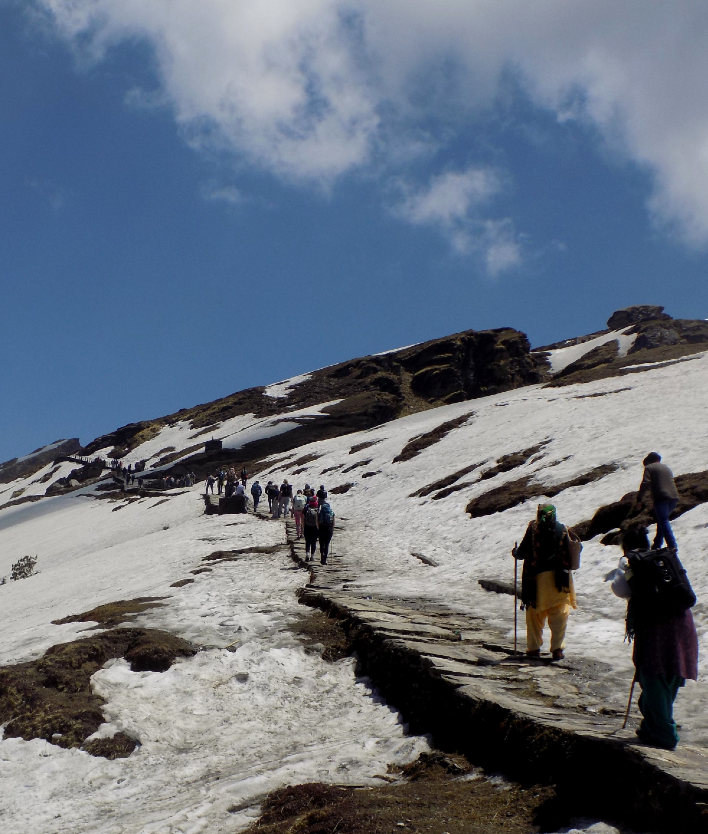 TRAINING
OUR OCCUPATIONAL HEALTH SCHOOL PROGRAMME
To help change attitudes, Apside is committed to raising awareness among as many people as possible about the inclusion of people with disabilities in the world of work. To this end, it has created the Ecole Santé Travail [Health and Work School] offering to train teachers and students on the subject of disability in the workplace.
'Inclusion means not only accepting differences, but also including them in my daily professional and personal life,' explains Nadine, Head of the Disability Initiative at Apside.
In addition, Apside is committed to developing its partnerships with adapted companies and the sheltered sector, and to building a plan to support innovation and technological change.
DISABILITY AGREEMENT
THE KEY ASPECTS OF OUR DISABILITY INITIATIVE
Our disability initiative is centred on three key areas:
Recruitment and inclusion
Retaining employees and developing their skills
Raising awareness of disability in the workplace
In order to help our disabled employees remain in the workforce, our Disability Initiative implements a number of practical measures, such as specific adjustments, training and skills assessments, in-house or external redeployment, material and financial assistance, time off for medical treatment, etc.
The Employment Commission and the French National Commission for Job Retention supervise all our actions to ensure that we honour our commitments.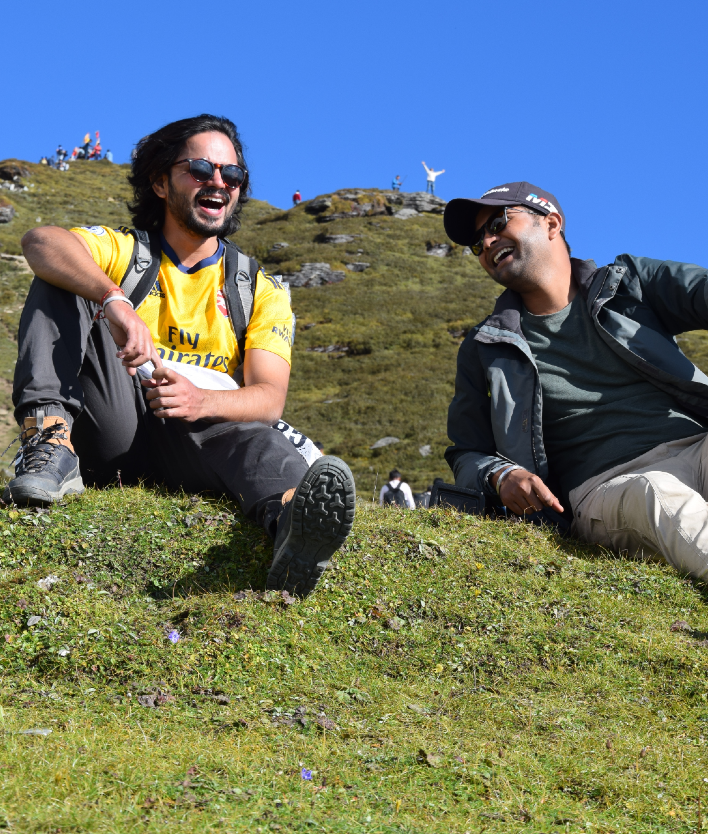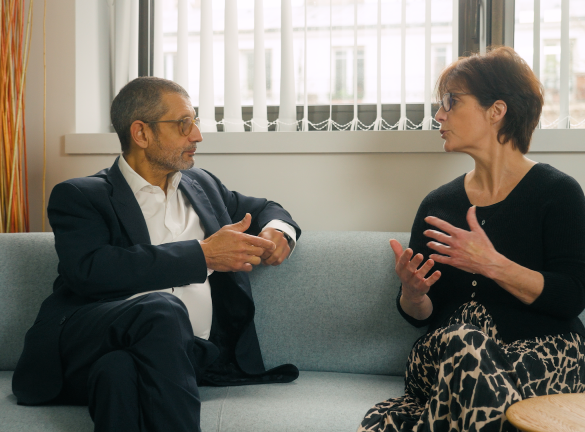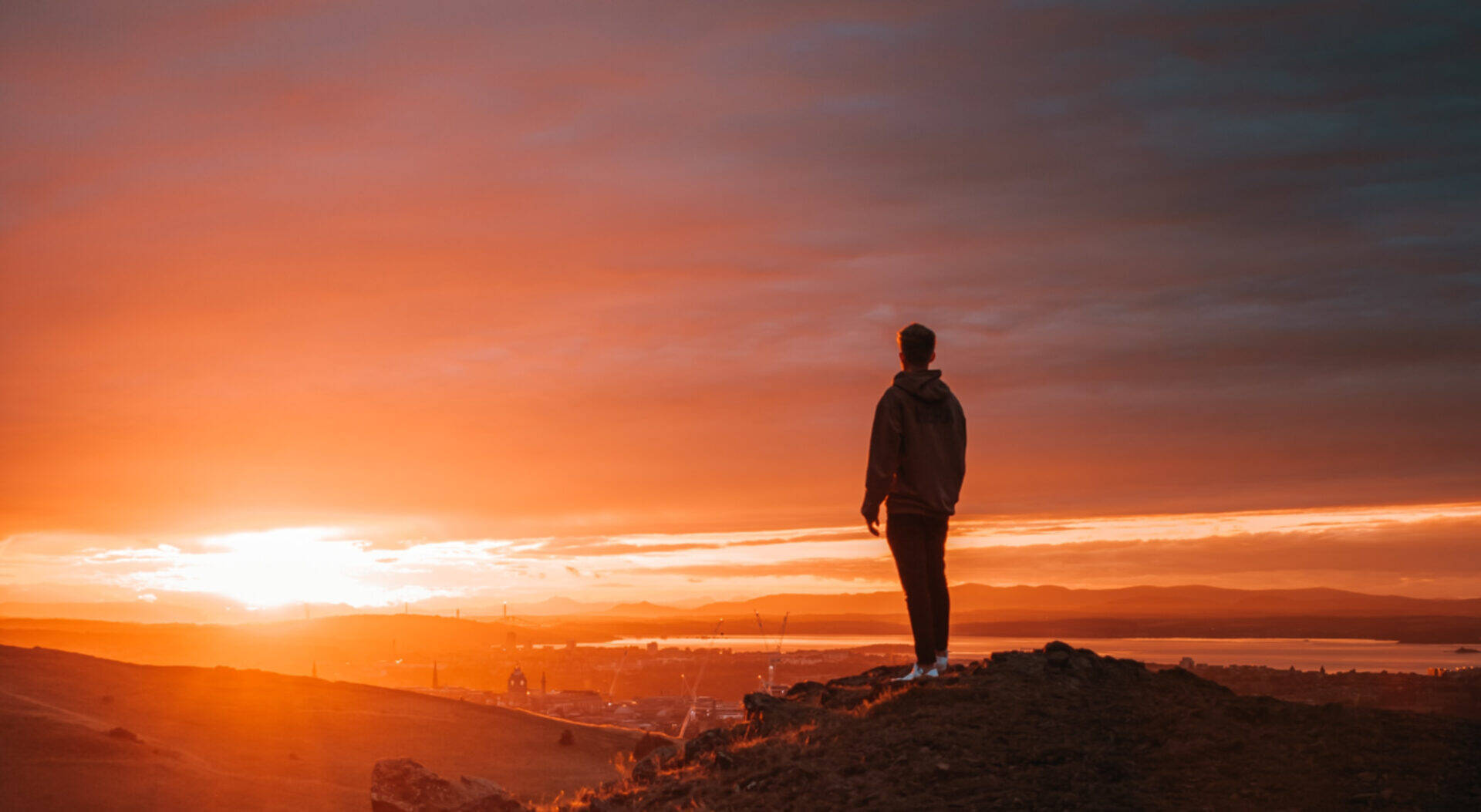 OUR CSR APPROACH
Since it was founded in 1976, Apside has been committed to making life better for everyone. As part of this approach, the group has created its own CSR policy.
Our CSR approach
OUR ADAPTED COMPANY
To change the way people look at disability, in 2019, Apside created the first adapted company to be fully integrated into a digital services company: Apsid'EA.
Apsid'EA