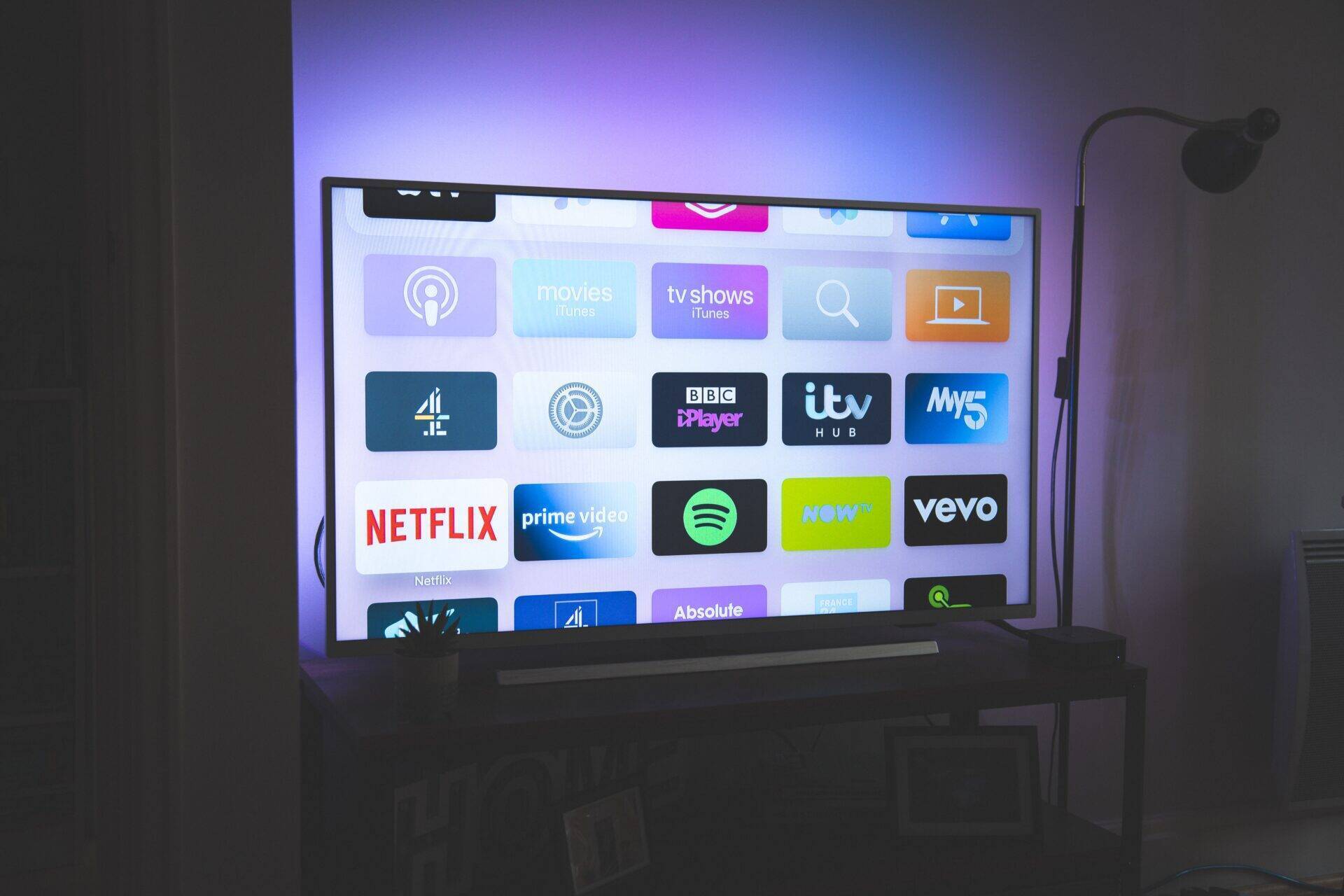 OUR EXPERTISE

IN SERVICE

Against a backdrop of digitalisation, where omnichannel consumption is radically transforming consumer habits and the customer experience needs to be completely revamped, Apside is offering its support to leaders in the retail and luxury goods, telecoms and media and transport industries to help them better meet consumer expectations. 

 
SERVICE
CREATING VALUE
Digital transformation has revolutionised service sectors. In the retail and luxury sectors, it has created personalised and simplified shopping experiences, thanks to online platforms and the analysis of customer data.  
In the telecoms and media sectors, players must rise to the challenge of changing usage patterns. Finally, the passenger transport sector has seen user expectations evolve, while freight transport is seeking to optimise multimodality. 
RETAIL & LUXURY

Apside supports its clients in their quest for omnichannel services and, ultimately, in creating value from their data.

View more

TELECOMS & MEDIA

Apside helps its clients to keep pace with the frenetic flow of information and create value.

View more

TRANSPORT

Apside supports its clients in their quest to harness data and, ultimately, create value.

View more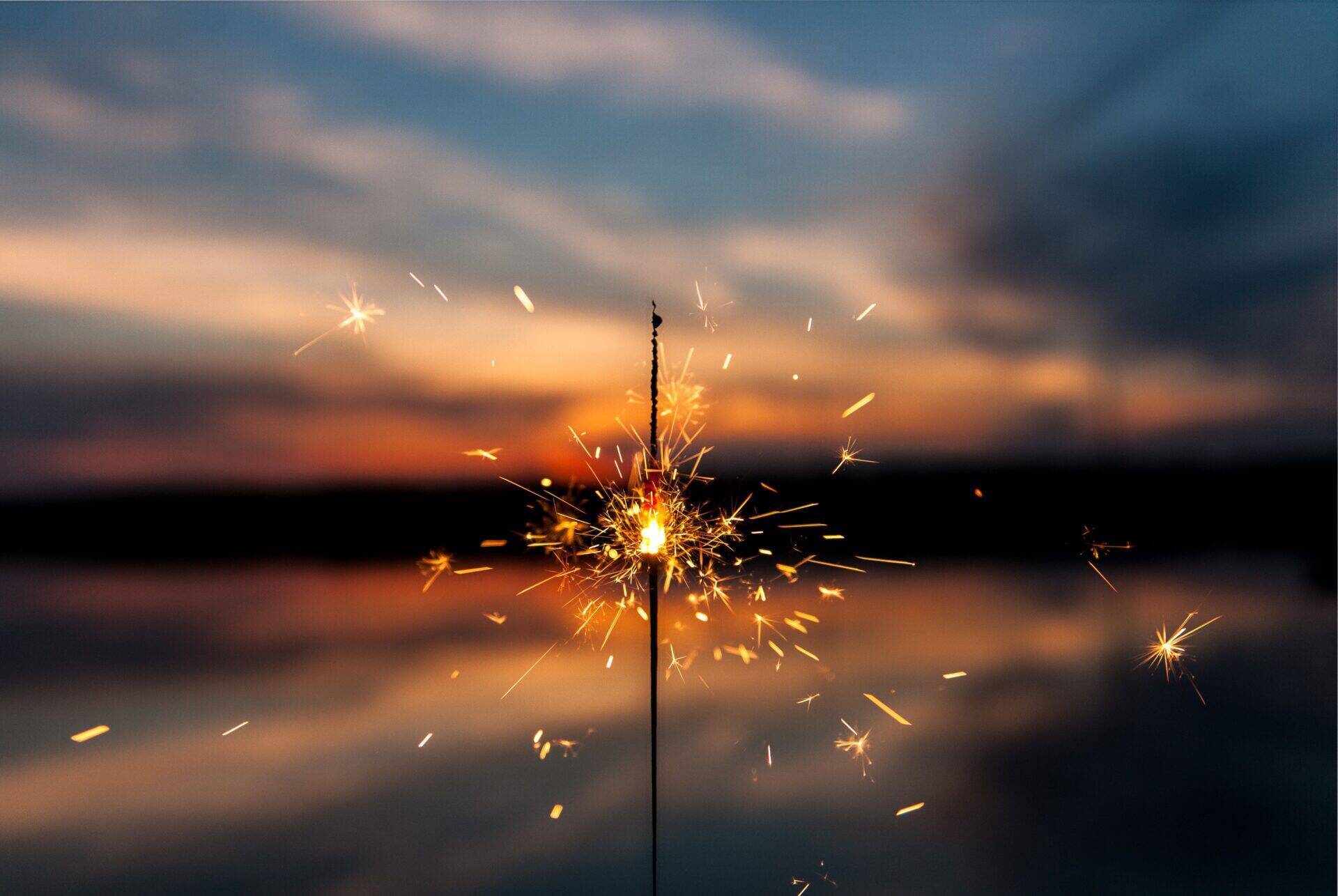 Our expertise
Helping our clients create value and address their strategic challenges.
Our expertises