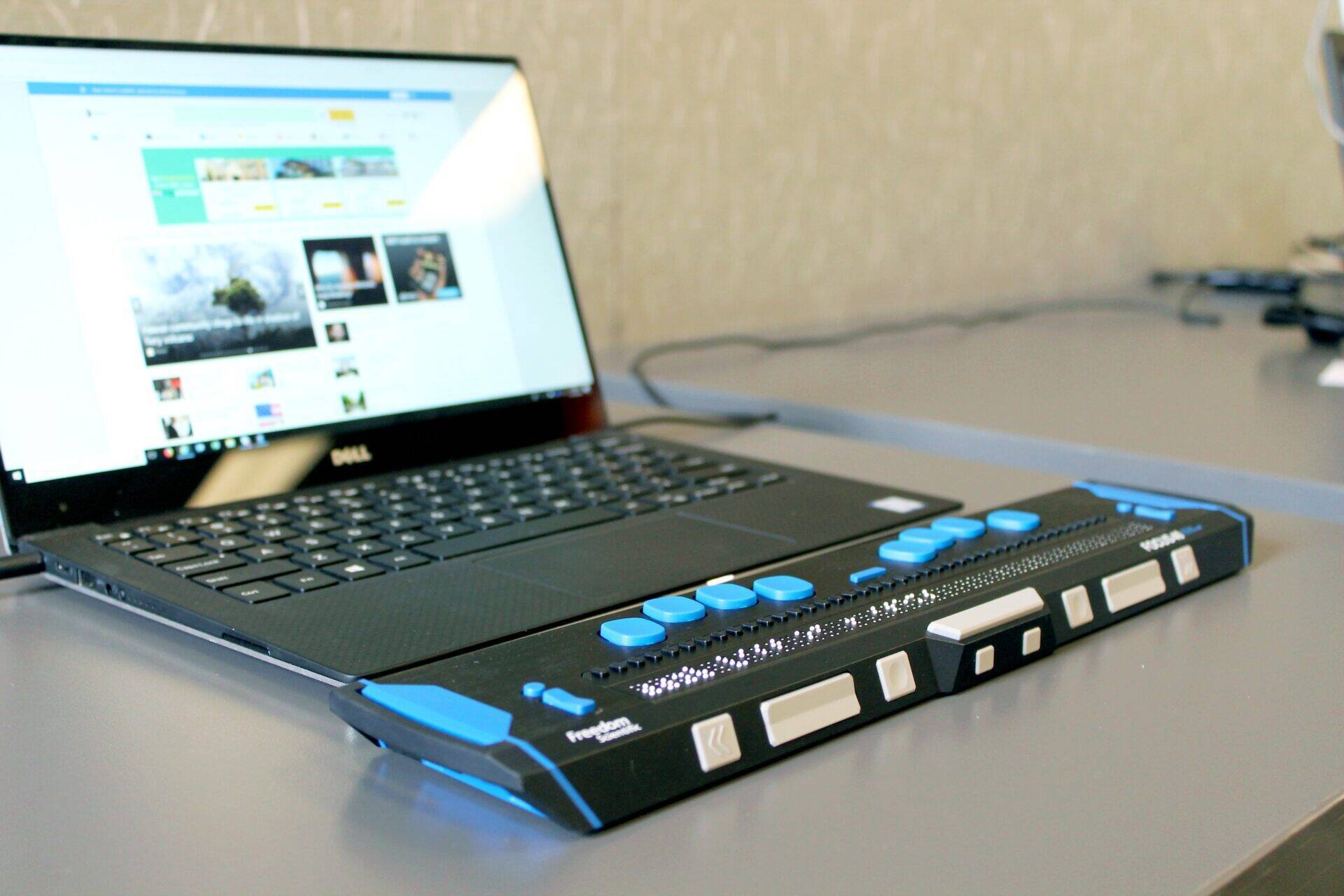 GET INVOLVED

DISCOVER APSID'EA

Disability in the workplace is all too often a taboo subject. Apside has set up its own Adapted Company to dispel prejudices and enable everyone to find new sustainable solutions for the employment of people with disabilities: Apsid'EA. Discover the full range of Apsid'EA services to support your IT projects while meeting your CSR objectives.
Apsid'EA
CHANGING THE WAY WE LOOK AT DISABILITY
At Apsid'EA, commitment, caring and inclusion are not just empty words.
We take to heart our role as a springboard into the mainstream world for people with disabilities who want to get involved and build a career in the digital sector.
As part of our approach to supporting our employees and clients, we draw on all our knowledge of the world of disability and IT professions, backed up by Apside's technical expertise.
This enables us to create contexts that are conducive to the development of our employees' skills and personal fulfilment, while meeting our clients' expectations, both in terms of their beliefs about inclusion and their technical challenges and projects.
Adapted company
A partner for your IT projects
Established in 2019, as a subsidiary of the Apside group
Full synergy with the group's cross-disciplinary entities and resources
An inclusive, caring approach and a role as a springboard
100% successful integration 'from commitment to support'
KEY FIGURES
2019

Creation

60

Employees

Apsid'EA employees

95%

Recognised as disabled workers

95% of Apsid'EA employees are disabled
OFFERS
APSID'EA PROGRAMMES
Talent incubator
- Following training, our consultants will be integrated into your teams, and a structured and structuring organisational system will be put in place to guarantee your operational teams, who will welcome our employees;
- Context-specific coaching to help them develop their interpersonal skills with people with disabilities (attitudes and approaches, understanding types of disability, etc.);
- An Apside and Apsid'EA contact person (Tech Lead, Delivery manager, etc., depending on the context), responsible for monitoring the integration and ongoing skills development of our learners, throughout the duration of the service;
- Individual monitoring and support throughout the project, with an approach tailored to the disability of each employee and socio-professional monitoring provided by our qualified HR staff.
Apside Inclusive Platform (PIA)
At the end of the training cycle, our consultants are integrated on an Apside platform in France, with dedicated supervision (Tech Lead and Apside/Apsid'EA Delivery Manager) to guarantee:
- Supervised monitoring of our employees' ongoing skills development,
- Delivery meeting your expectations and our commitments,
- Structured and reassuring reporting on the activities entrusted to us,
- Individual socio-professional support for our employees to ensure optimum integration into your projects.
PARTNERSHIPS
AND NETWORKS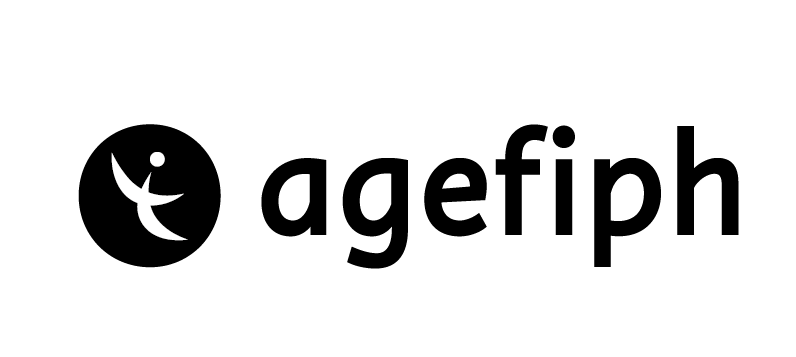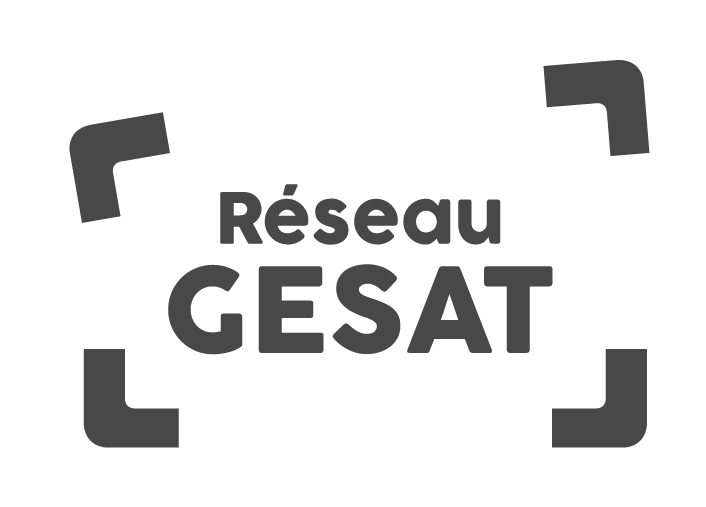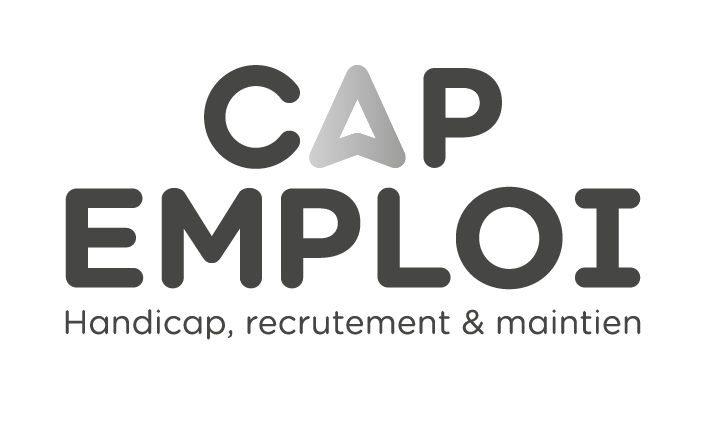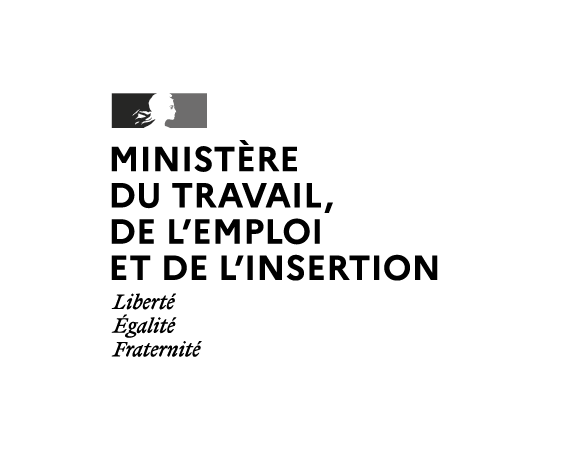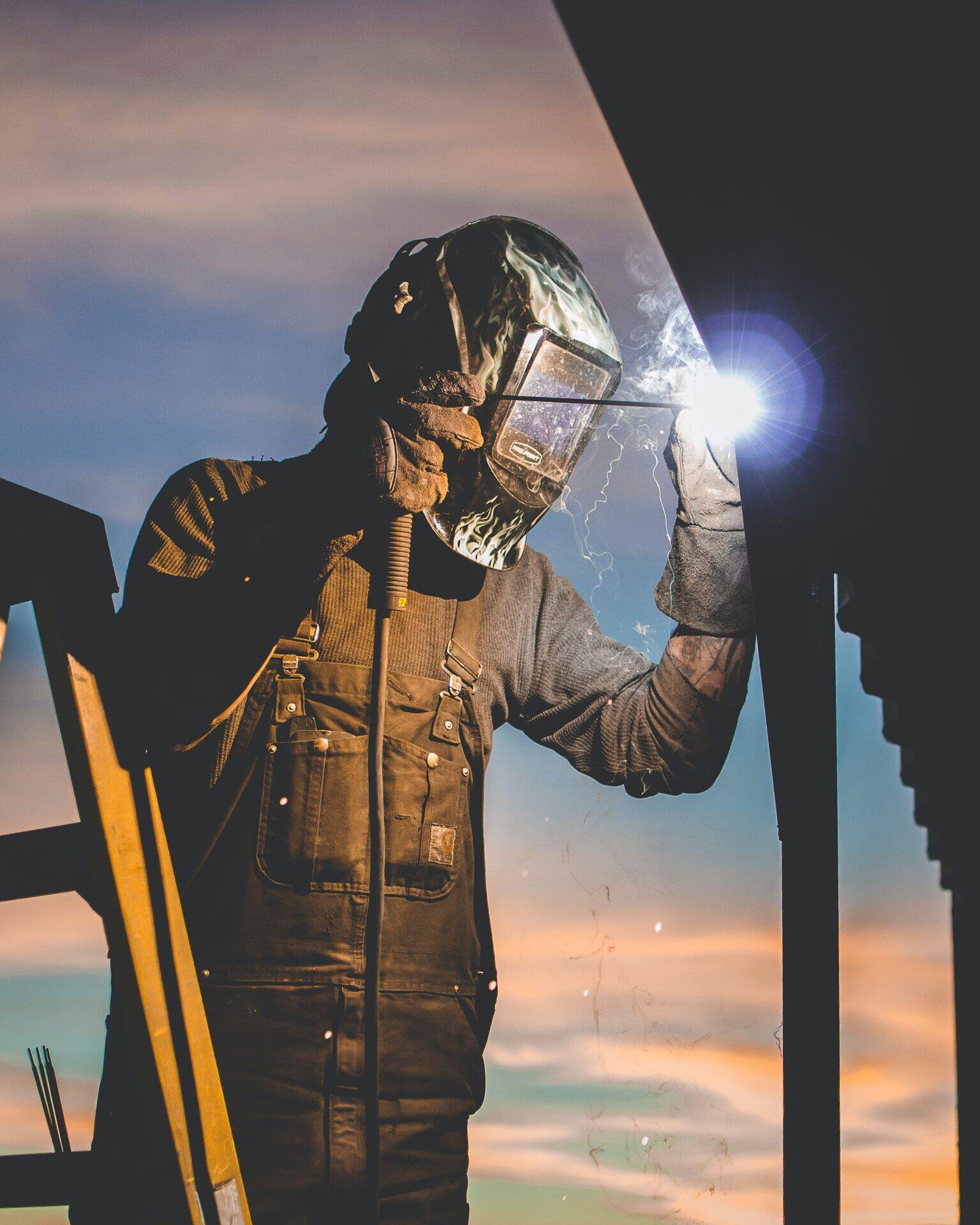 Our business sectors
Helping our clients create value and address their strategic challenges.
Our sectors