A dedicated subsidiary

CONSULTING

The digital transformation of businesses is a cultural process. To be effective, it must align product strategy, business culture and operational models. Our Consulting subsidiary can support you in this process with solutions that are tailored to your needs and that will ensure the success of your projects.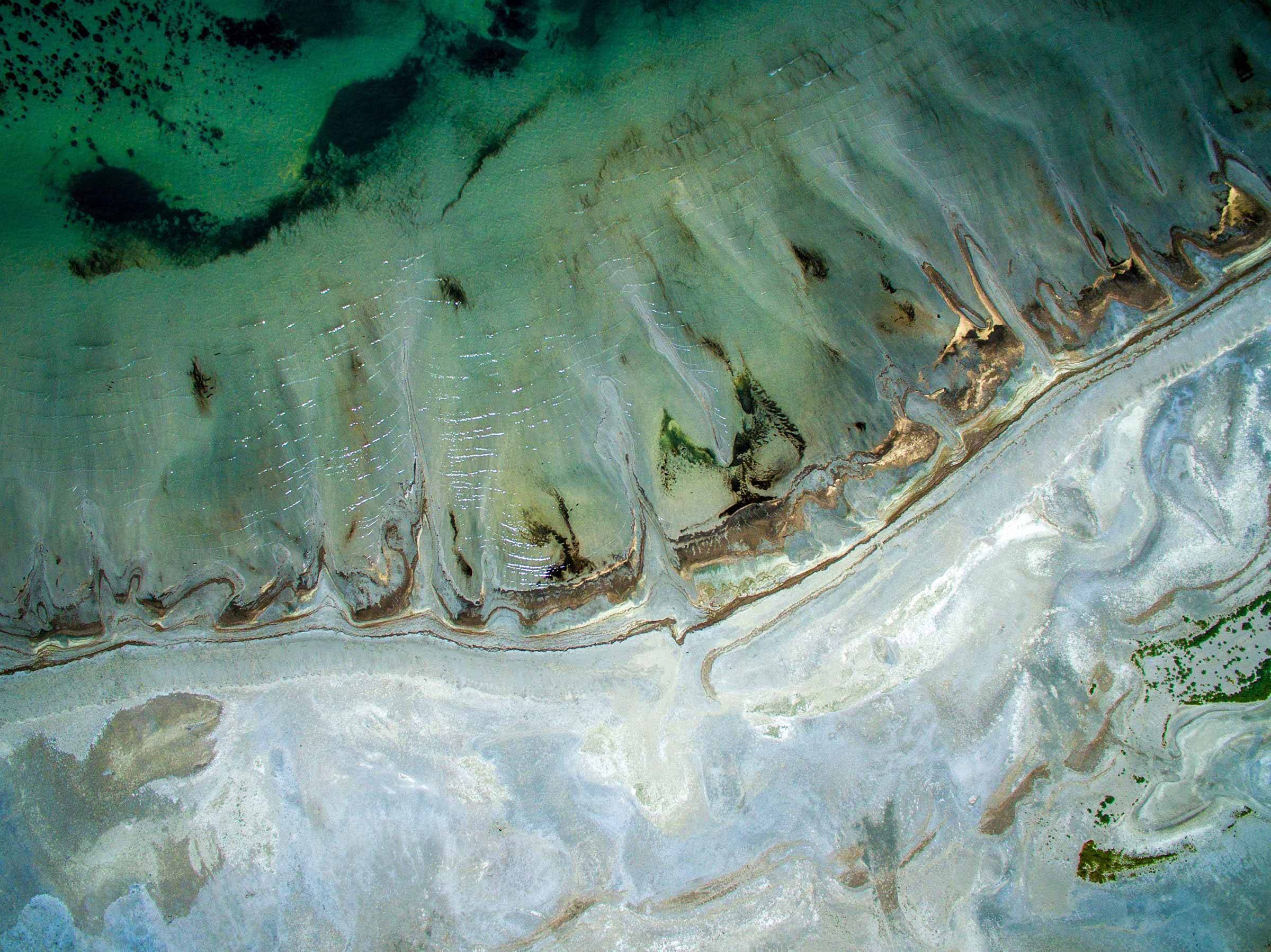 CONSULTING
Expertise
Find out more about our expertise and innovative methodologies to help your projects succeed.
Strategy & Product Management
We help you to assimilate and align business, technological, customer and marketing issues. This will enable you to build a long-term product vision that focuses your teams on customer satisfaction.
Service & Product Design
We help you to understand the needs and expectations of your users so that you can design solutions that meet their needs and are sustainable.
Delivery & Engineering
We support you in the design, development and roll-out of your end-to-end solutions and applications. We integrate expertise, business lines and data to guarantee successful delivery, on time and on budget. Controlled, long-term management of risks linked to vulnerabilities
Data & Digital Performance
With data-driven strategies augmented by AI, we help you improve product performance, generate value and better understand your customers' needs to guide your marketing investments.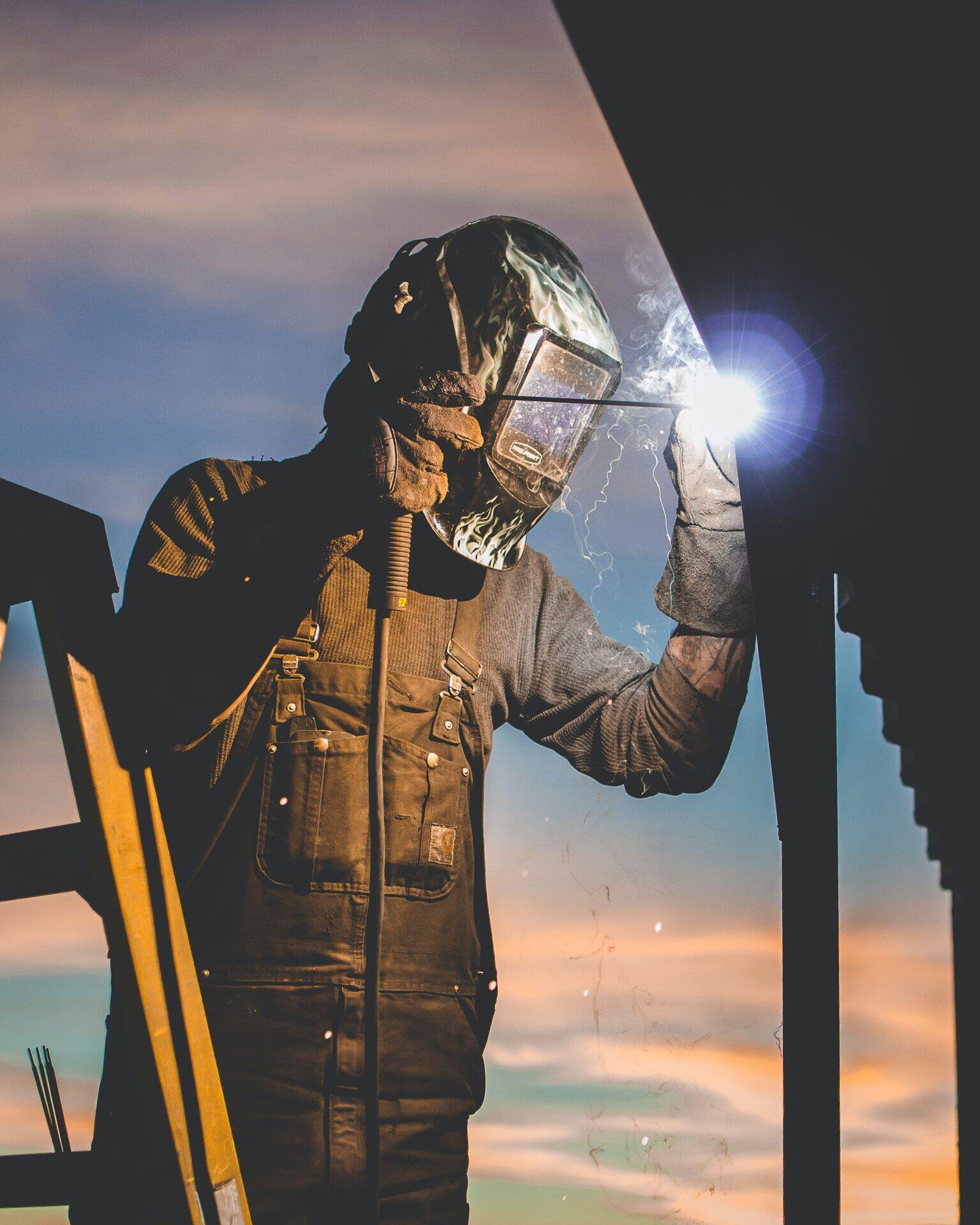 OUR BUSINESS SECTORS
Helping our clients create value and address their strategic challenges.
Our sectors