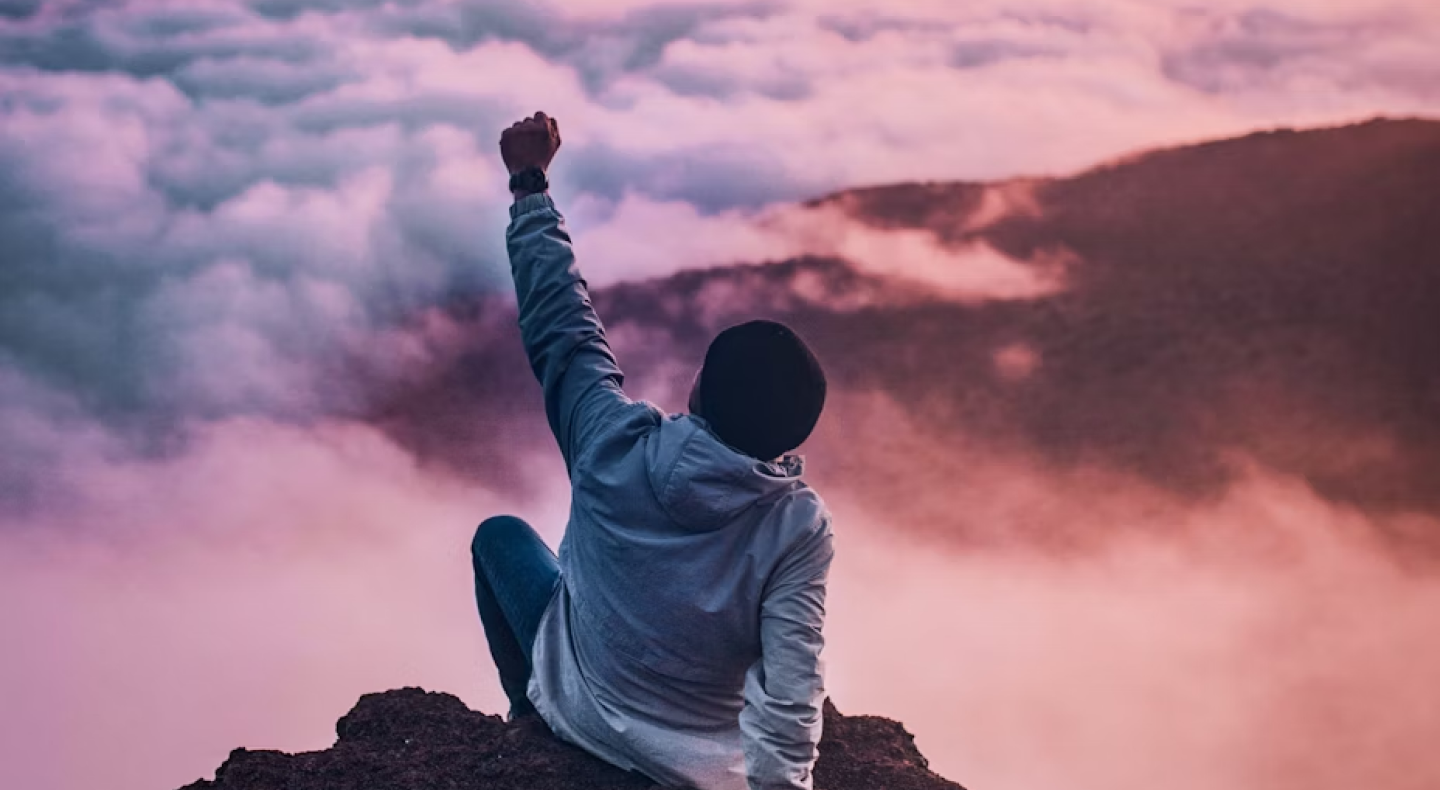 CREATING FOR OUR CLIENTS,

DREAMING TOGETHER WITH OUR APSIDIANS

Apside aims to reinvent the digital services company model by combining social and technological performance. Both an international group and a local partner, it draws on the talents of its 3,000 employees and experts in 28 branches.
KEY FIGURES
APSIDE IN BRIEF
1976

the founding of Apside

€250m

turnover

3,000

Apsidians

300

clients

28

branches
The Apside group, both in France and abroad, is committed to creating value for society, for its clients and for its employees. We support our clients in their strategic transformation challenges, using our business and technological expertise to help them innovate and stand out from the crowd.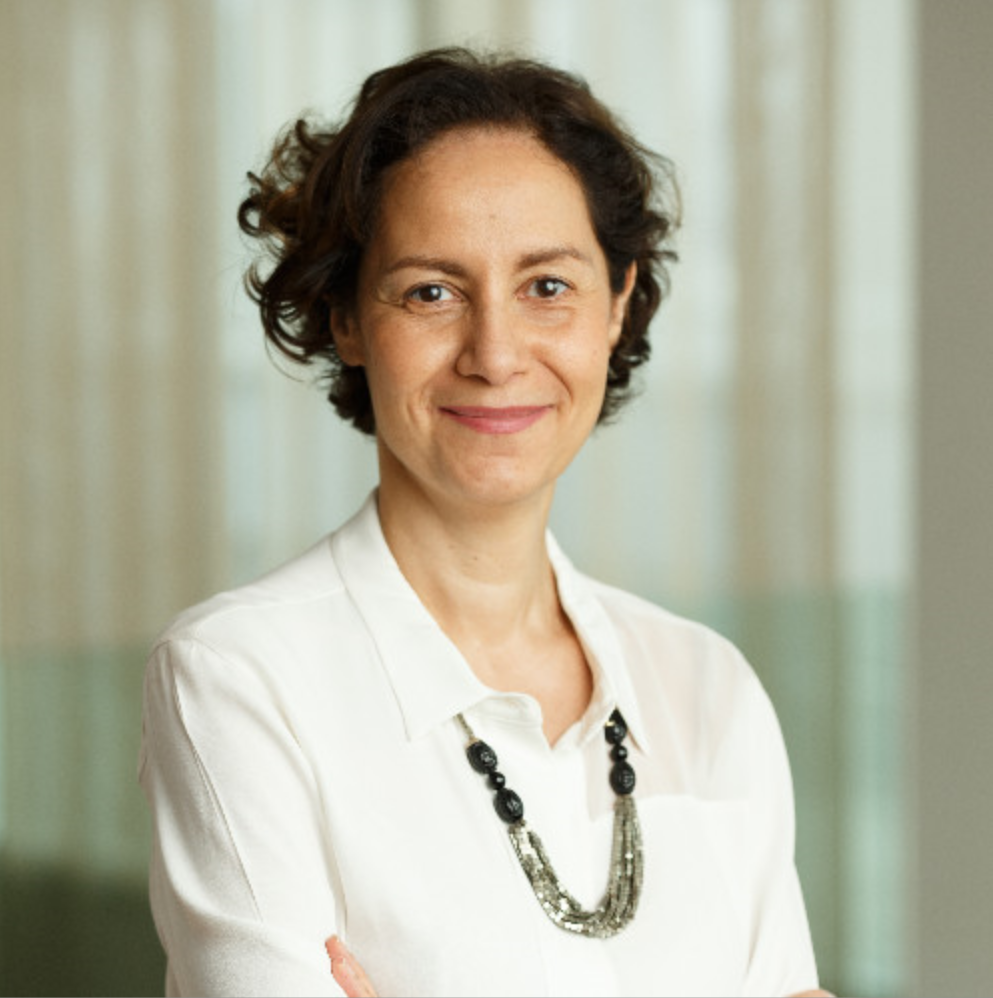 Proximity
One of our strengths lies in the choice of women and men who have the ability to listen to and respect others in order to foster collective intelligence. This is reflected in our local approach with our employees, clients and, of course, the entire Apside ecosystem.
Commitment
The strength of a team lies in its self-confidence and the confidence of the group to follow through and achieve a goal. Making a positive contribution strengthens bonds and cohesion, one of the major drivers of longevity and success.
Professionalism
Apside is not about experience or seniority, but rather about wanting to do a job well, which requires rigour and curiosity in a spirit of constant learning.
OUR CERTIFICATIONS
QUALITY, SAFETY


AND THE ENVIRONMENT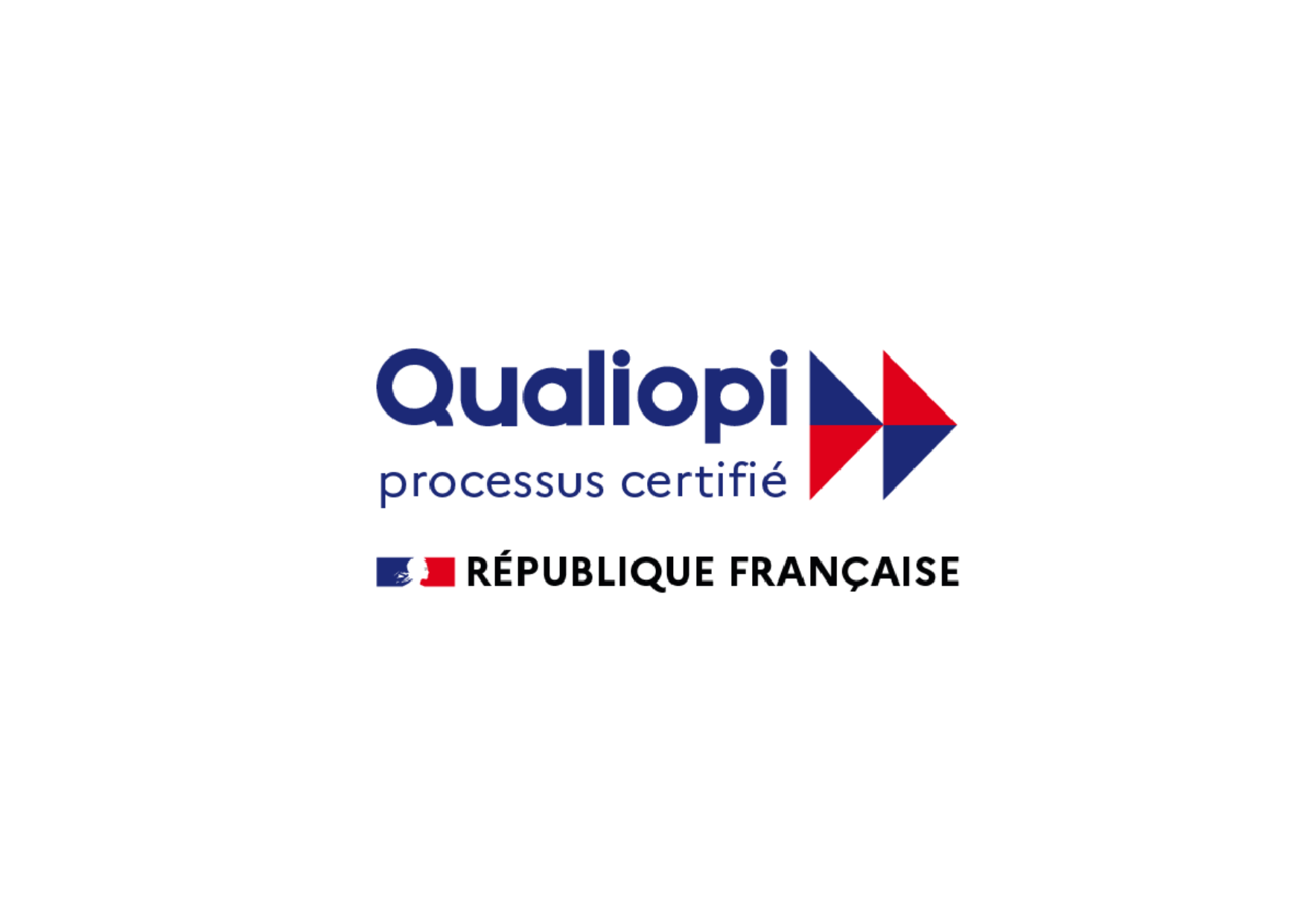 PARTNERS
WHO ARE OUR PARTNERS?
Because every relationship is unique, the group is proud to maintain relationships of trust with its partners. Committed to innovation and motivated by its social and societal convictions, Apside works with a number of companies.
Software publishers
To provide the best possible support for its ecosystem, Apside partners with the software publishers most relevant to its clients' needs. Through these partnerships, the group demonstrates its technical skills and offers its employees and clients appropriate certification.
Skills sponsorship
A real opportunity for Apside and associations to meet.
This experience enables Apsidians to get involved, open up to society and give new meaning to their skills. The organisations then have access to expertise to help them better structure their projects for the future.
Start-ups supported
Apside's ambition is to reinvent the digital services company with a resolutely human and socially responsible model. As a committed company, our programme aims to support young businesses and, together, to create a more innovative and responsible world.
Partner companies
Apside builds strong relationships that are in line with its DNA: innovation, sharing, boldness and people. With its technical skills, the group relies on these companies to boost their performance and, in so doing, maintains a special relationship.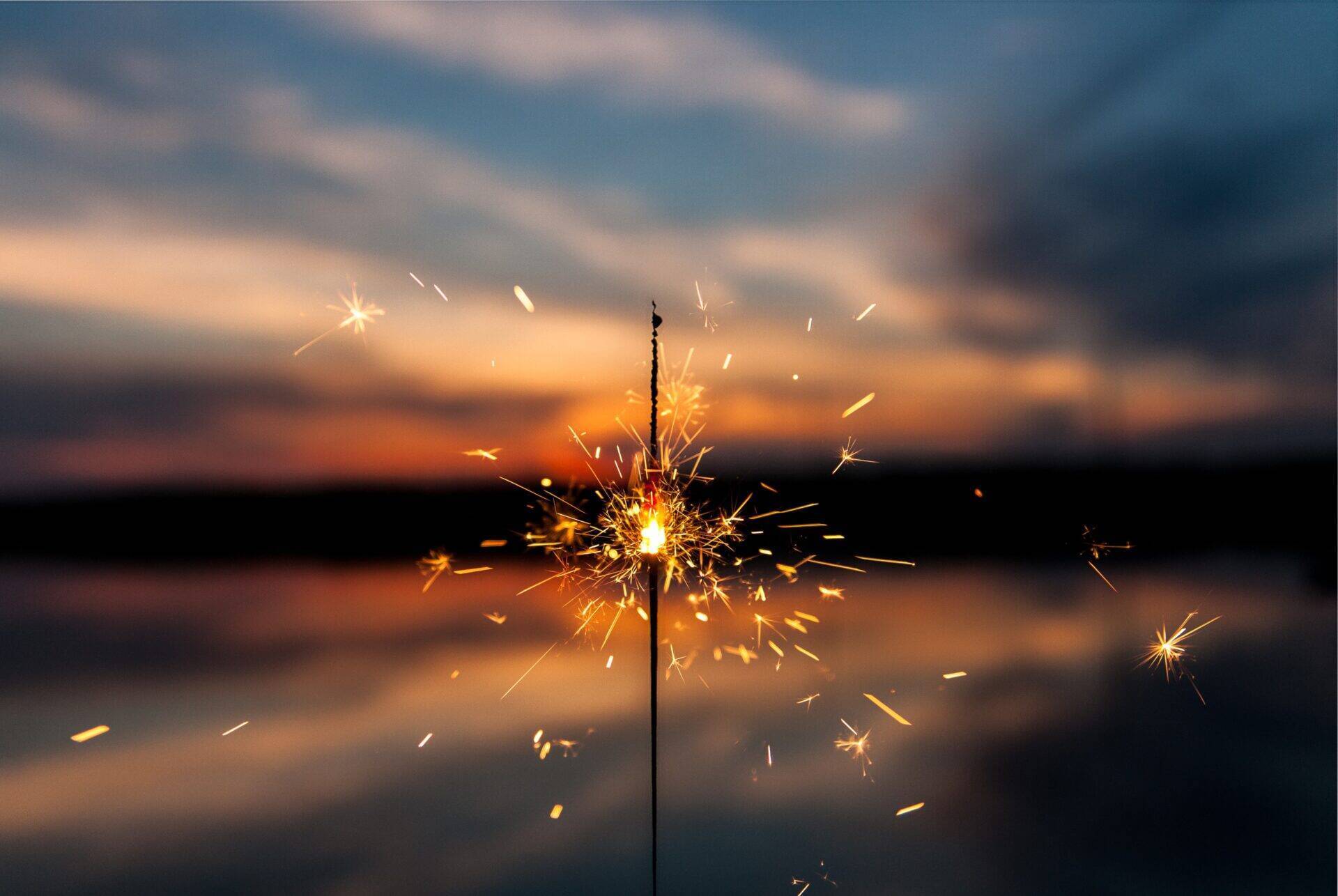 OUR EXPERTISE