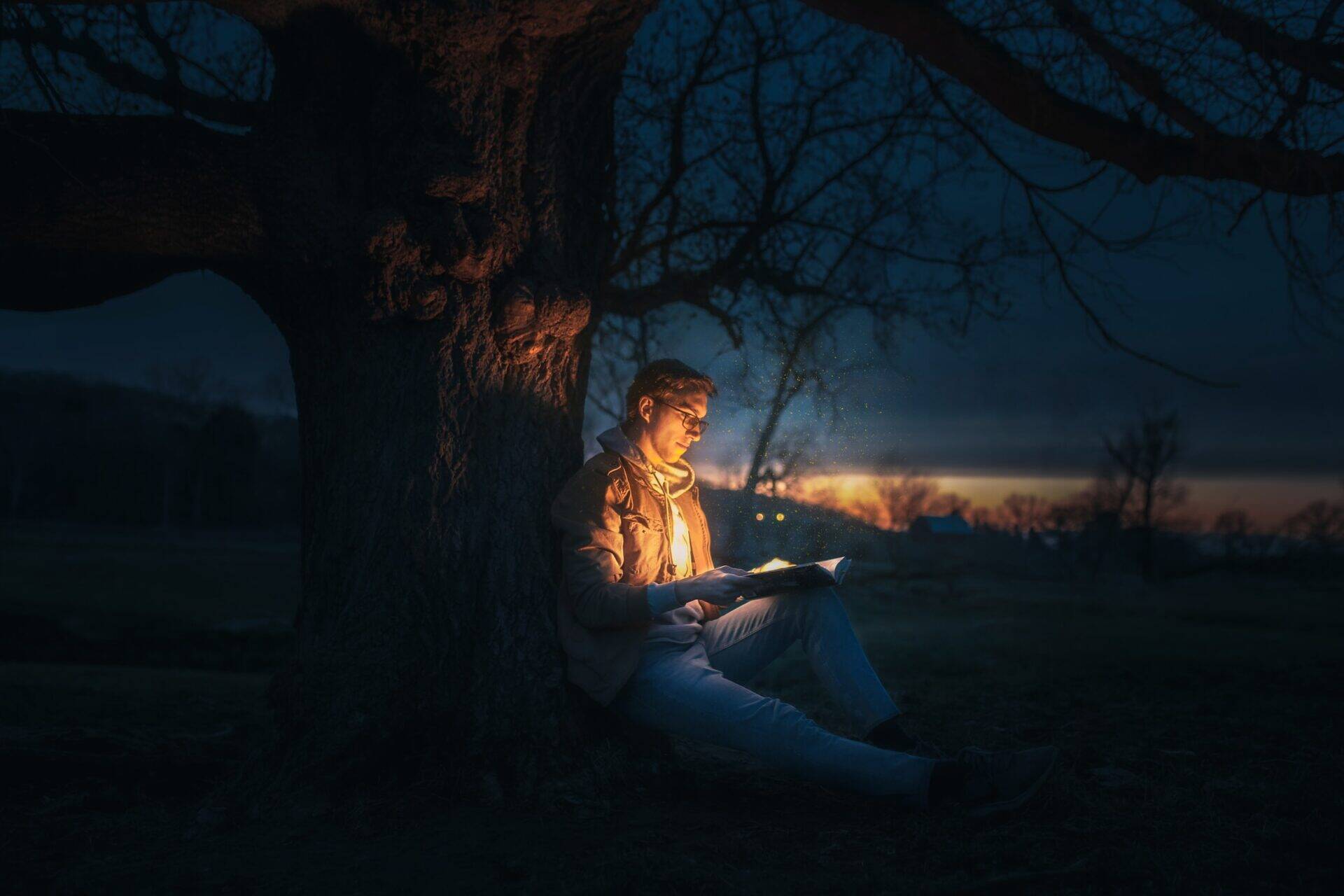 ACADEMY BY APSIDE

OUR CORPORATE ACADEMY

What is it? Our in-house learning and development structure, drawing on the skills and experience of our group members! In concrete terms, Academy by Apside is a catalogue of in-house training courses, events recorded and posted online on YouTube and a distance learning platform.
Learning organisation
Training by Apsidians, for Apsidians
When they arrive, all employees are supported in their integration and skills development by our academy: compulsory e-learning awareness sessions, digital onboarding courses to complement in-branch support, and so on. They have access to business-specific self-training courses, created in-house or sourced from external suppliers, a catalogue of synchronous or hybrid in-house training sessions, and even one-on-one English courses, run by Apsidians! Academy by Apside also organises live training events, such as our Summer Universities.
Check out our YouTube channel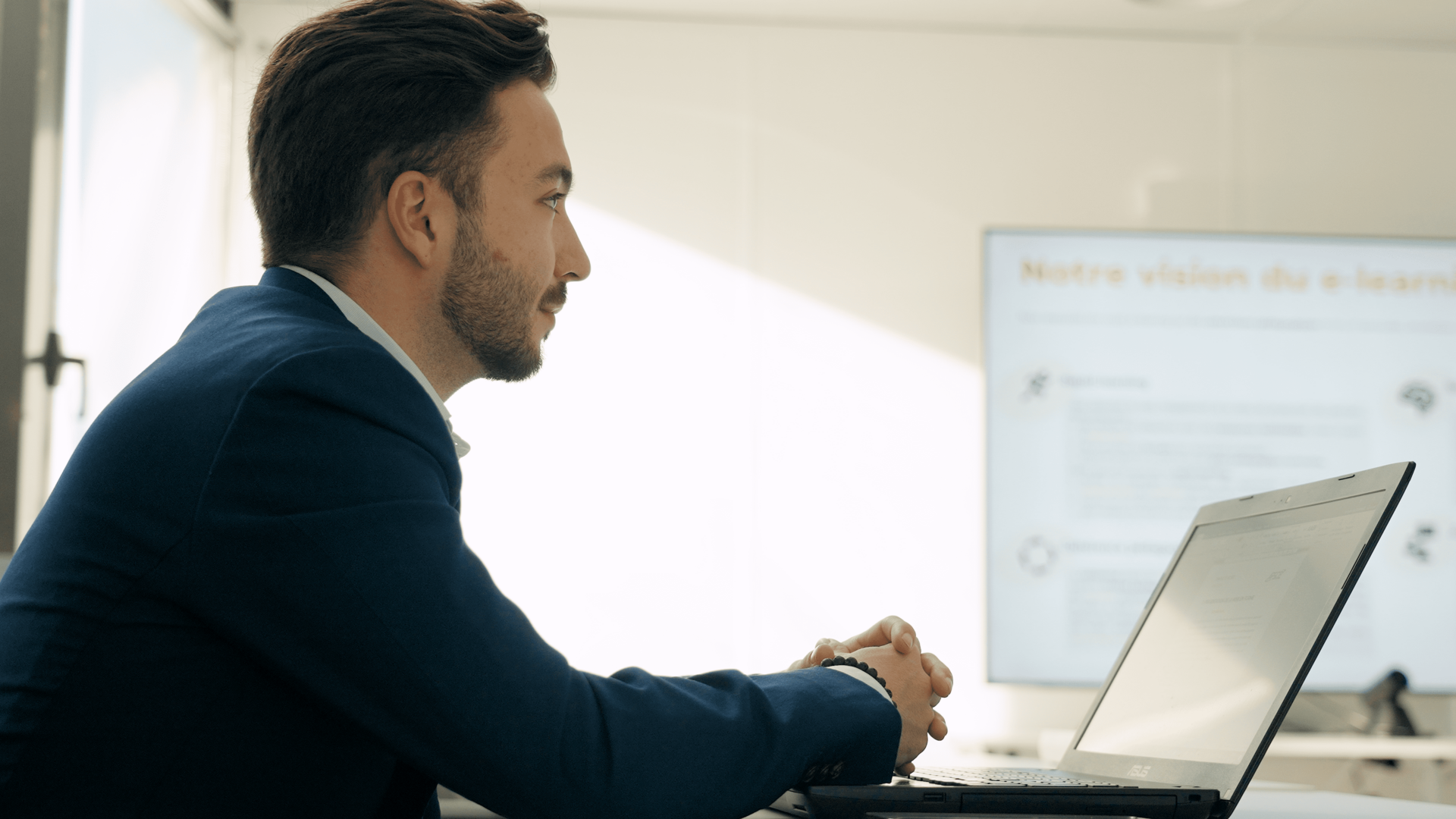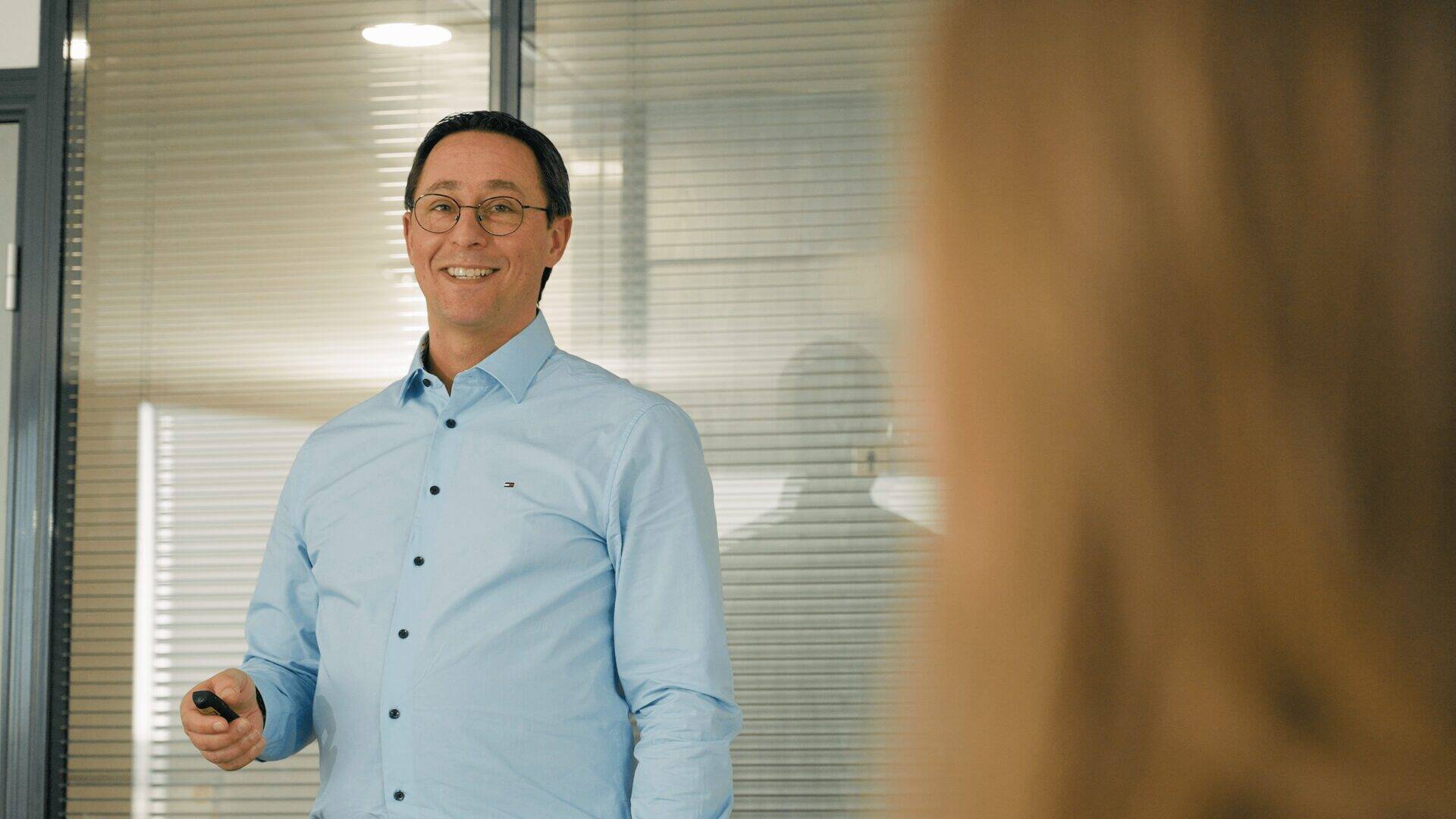 OUR TRAINERS SPEAK FOR US
You're not born a trainer, you become one!' This is the observation made by Fanny Klauk, agile coach at Apside and in-house trainer. Assisted by the team of educational engineers in designing a new digital training course, she talks about her experience in our AbracadAbA podcast.
View more
Get involved
CONTRIBUTE TO THE ACADEMY
The Academy by Apside team can help you to capitalise on your skills and experience for the benefit of all: training trainers, training and educational engineering consultancy, digital training courses for creating e-learning content, organising events, etc.
ABRACADABA SEASON 1
The Academy by Apside podcast
Welcome to AbracadAbA, the magic of digital learning! On the first Monday of every month, Camille Guilbaud, Educational Engineer, brings you a ten-minute episode. The programme includes interviews with the people we work with on a daily basis (occasional e-learning trainers and designers, partners, etc.) and a chance to share our intelligence! Enjoy!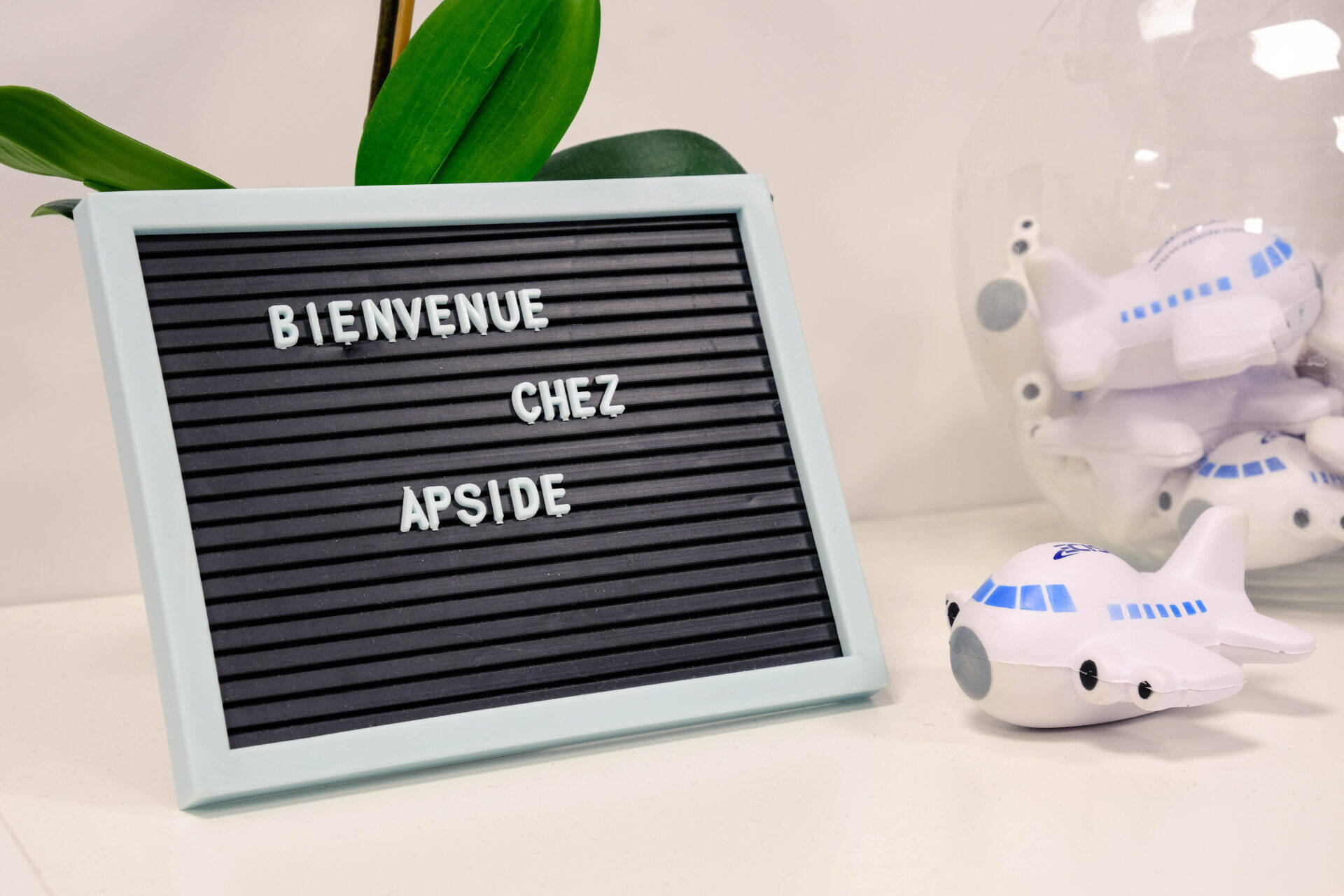 Our branches