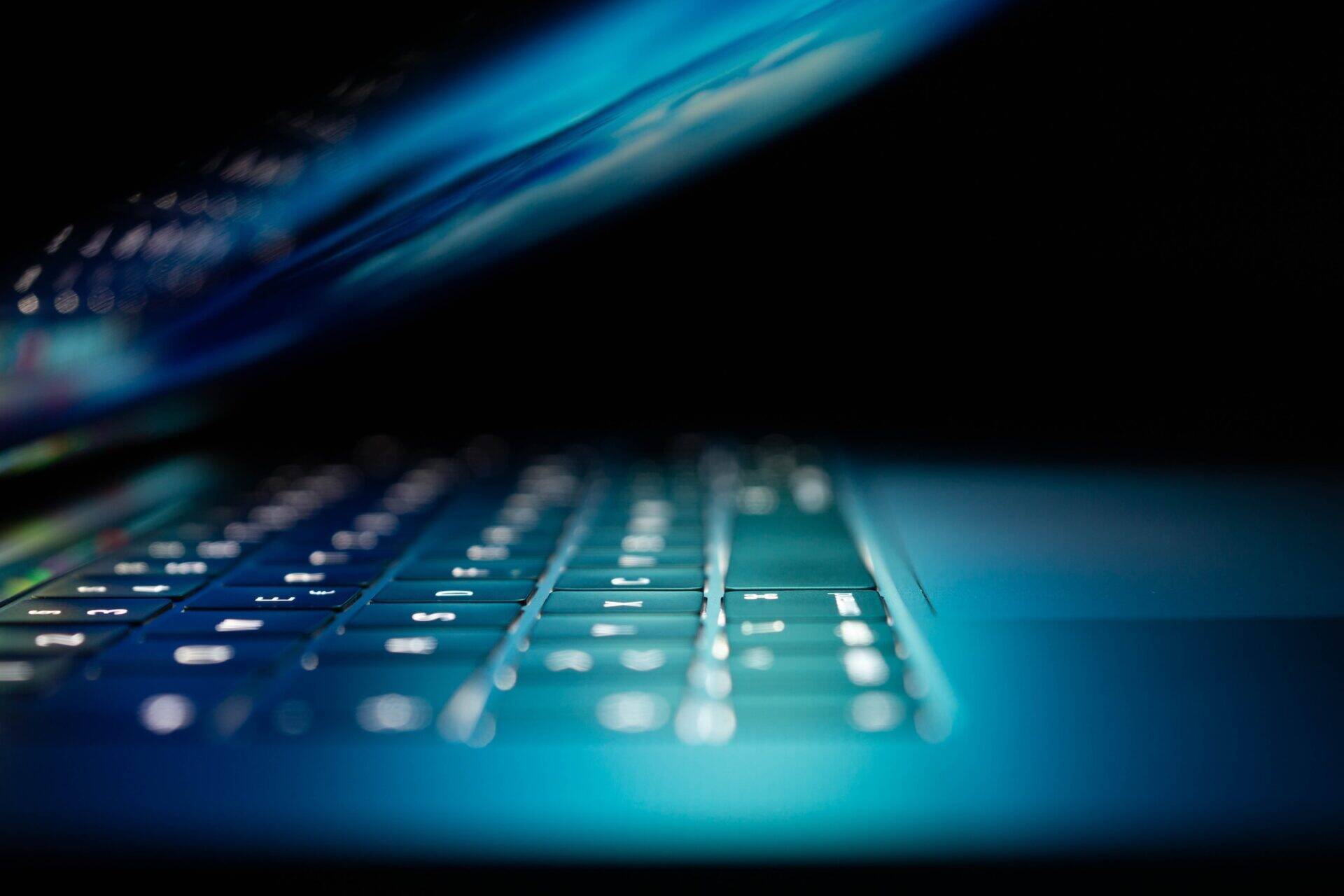 Privacy

Policy

This Site limits the collection of personal data to that which is strictly necessary in accordance with the minimisation principle described by Regulation (EU) 2016/679 of the European Parliament and of the Council of 27 April 2016 on the protection of individuals with regard to the processing of personal data and on the free movement of such data, and repealing Directive 95/46/EC (known as "GDPR").
1.
What is the purpose of the personal data we collect on the Site?
We may collect data so that you can access certain parts of the Website or so that you can browse and interact on the Website. We also use cookies in accordance with our cookie policy. We invite you to take a look.
More specifically, you can send us your surname, first name, e-mail address, telephone numbers, your position in your company, the name of your company and your town of residence.
These elements can be communicated via:
our newsletter subscription form;
Spaces for unsolicited applications or in response to an offer: We'll even ask for your curriculum vitae;
send requests for information via our contact forms.
We may also use cookies as defined in our Cookie Policy.
2.
Who is your data intended for?
The data collected on this Site is intended for Apside in its capacity as data controller. This data may also be communicated to other entities of the Apside group depending on the purpose of the collection.
To find out more about Apside Group companies, visit link
3.
How is your data protected?
Except where collection is justified by a legitimate interest, we collect and process your data only after obtaining your consent when you enter your personal data on the form provided for this purpose.

When we ask you to provide us with personal data, we systematically indicate which data is mandatory and which is optional.

In the absence of your express consent, we will not process your personal data.

Apside takes every precaution to protect the security of your data, to prevent disclosure to unauthorised third parties. In this respect, our Site implements all necessary measures to secure its IT systems to protect personal data against loss, misuse, alteration or destruction. However, we remind you that due to the public and unsecured nature of the Internet, Apside cannot be held responsible for your use of the Site and, consequently, for the security of personal data transmissions over the Internet.

In the event that your data is transferred to subcontractors, Apside ensures that these subcontractors meet the required security standards.

The following conservation rules constitute the Apside policy. However, you may object to this by making a request under the conditions set out below for exercising your rights to Information Technology and Civil Liberties.

If you are an existing customer, we will retain your personal data for the duration of our business relationship. After the end of our relationship, your personal data will then be stored in an intermediate database for five (5) years.
If you are a prospect, we will not keep your data for more than three (3) years after our last contact.
If you are a candidate and your application is unsuccessful, we will delete the information you shared with us no later than two (2) years after you shared that information. If your application is successful, your personal data will be kept for the duration of the employment relationship, and then for five (5) years after the end of this relationship, or any other period recommended by the CNIL depending on the document relating to the employment relationship.

Finally, connection information that we may collect for security, maintenance and improvement purposes mentioned above will not be kept for more than one (1) year afterwards.
4.
What are your rights?
In accordance with the provisions of the GDPR, you have a permanent right to information, access, opposition, rectification, limitation, deletion and portability on the processing of personal data managed by Apside or any entity of the Apside group, which you can exercise by contacting our Data Protection Officer ("DPO") :
Or by email to the following address : [email protected];
Or by mail (with a copy of your identity card if you wish to exercise your rights, unless the information provided in your request enables you to be identified with certainty) to the following address : Apside – 58 avenue du Général Leclerc – 92100 Boulogne Billancourt).