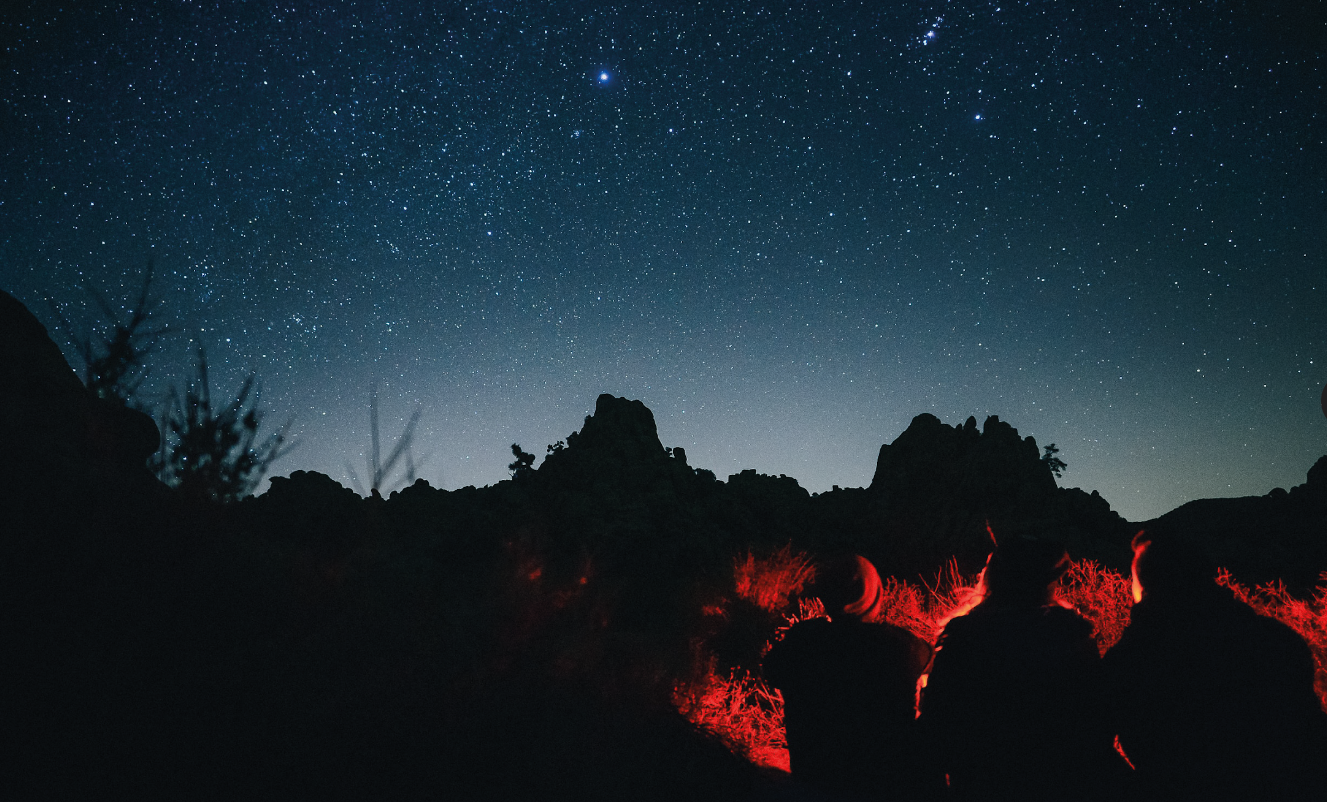 APSIDIAN

LIFE

Apside sees its mission as an experience to help you build and flourish in your career.

Joining Apside means, first and foremost, being a talent and a personality within our corporate life, the Apsidian life.

What if we wrote our story together?
APSIDIAN LIFE
A UNIQUE DAY-TO-DAY LIFE
The Apsidian life, our promise of professional fulfilment to our employees.
Apsidian life means presenting projects at Devoxx or flying your own rocket! Apsidian life means being a speaker at a TechDèj, finding the fava bean in the king cake (or not) or trying to be the Apsidian of the Year. Apsidian life is all about living life to the full, or evening teaching and learning, thanks to the Academy!
Become a teacher, contributor, presenter, inventor or go-kart driver. Become the Apsidian you want to be.
Academy by Apside promotes the sharing of knowledge through training. Our R&D Labs offer a balance between challenge, the ability to meet client needs and the ability to create and innovate. Finally, in-house and off-site technical events ensure that we keep abreast of the latest advances and technical solutions being developed on the market every day.
At Apside, recruitment doesn't stop at a simple search for skills. So, are you ready to experience Apsidian life?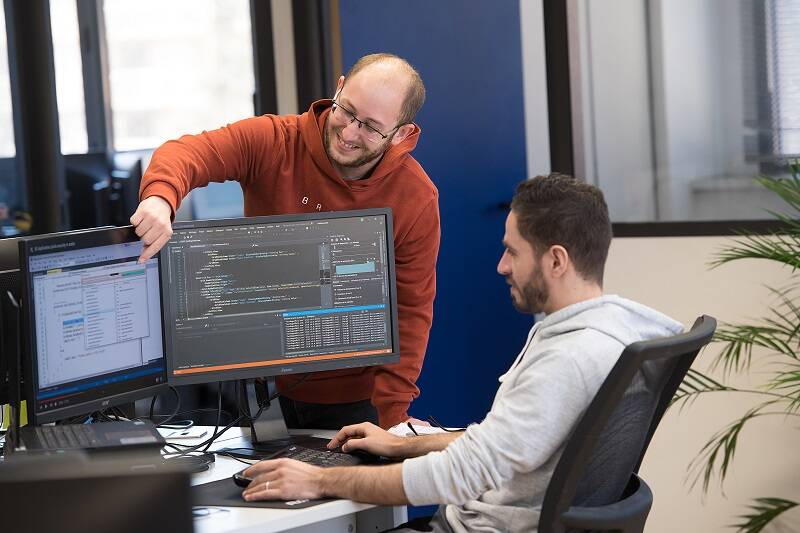 VISION
WHY JOIN APSIDE?
Our aim, through Apside recruitment, is to help you build and flourish in your career, based on three cornerstones:
Salary package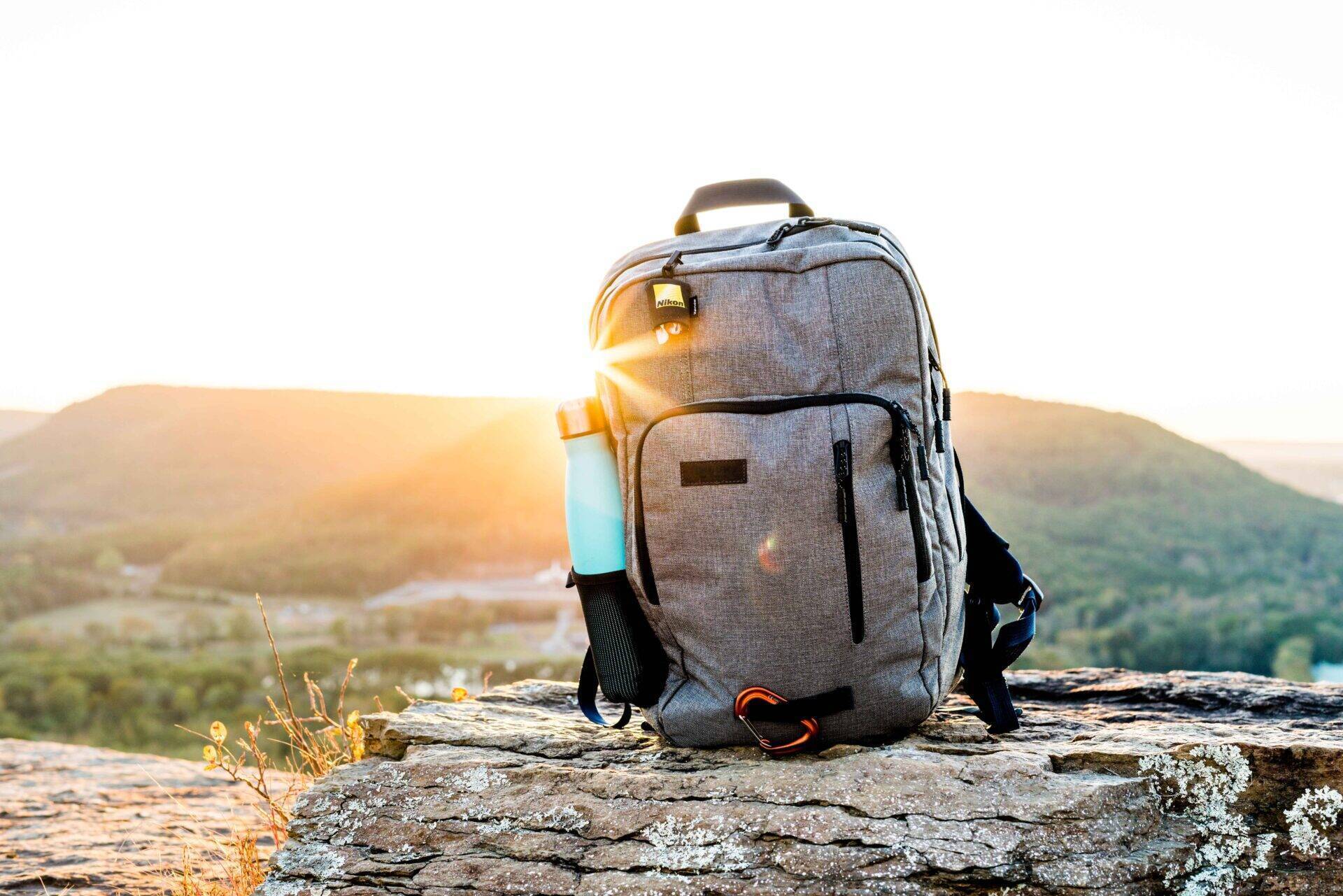 Salary package
Remuneration to match your worth! The Apside proposal is more than just an attractive employment offer: it's the promise of a reward commensurate with your investment and skills throughout your Apside experience.
Our Apsidians
Career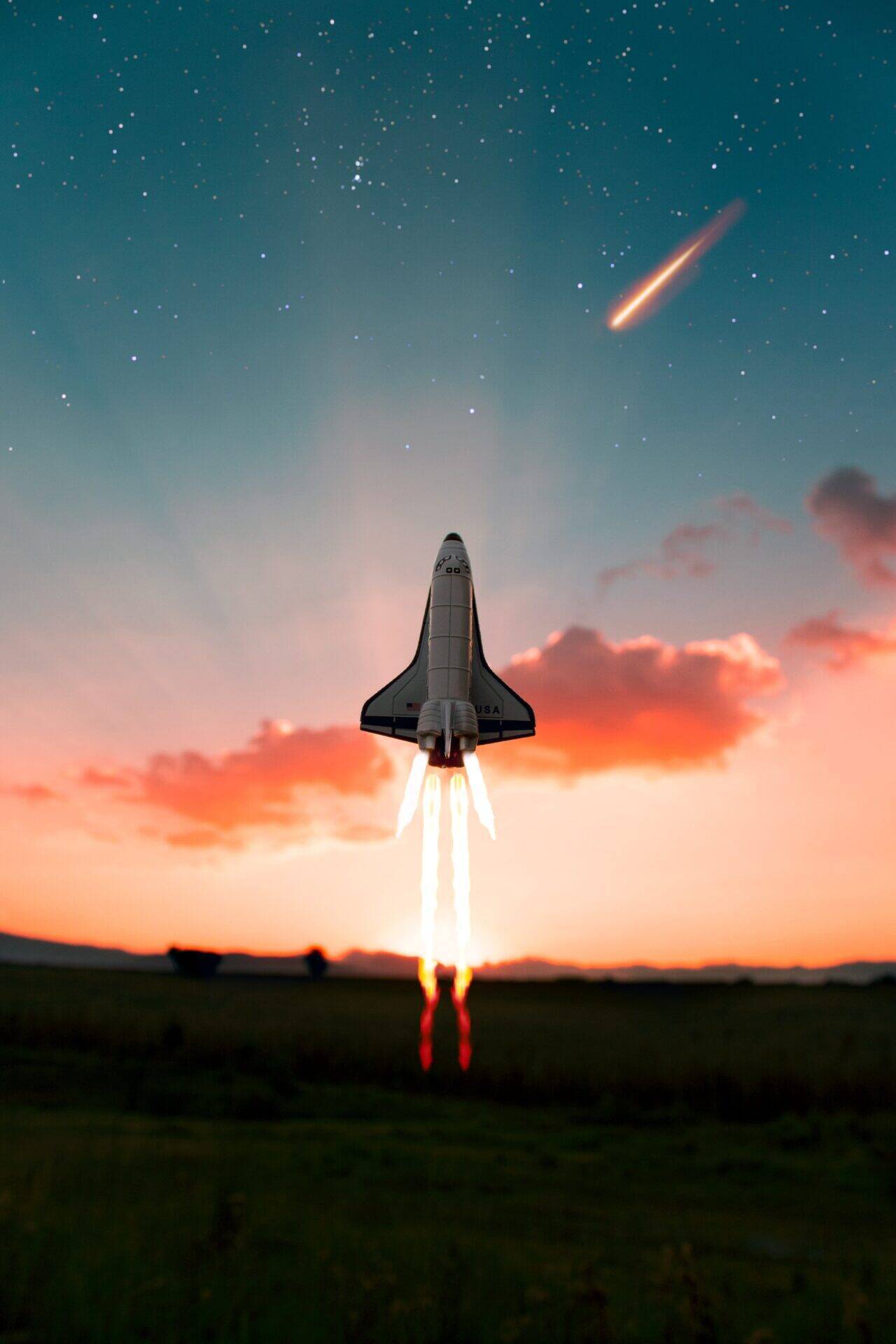 Career
A made-to-measure career path! Because the Apside project is a long-term project in which you will be able to develop your skills and trace a stimulating career path according to your skills and ambitions, thanks to all the Apside tools.
Academy by Apside
Well-being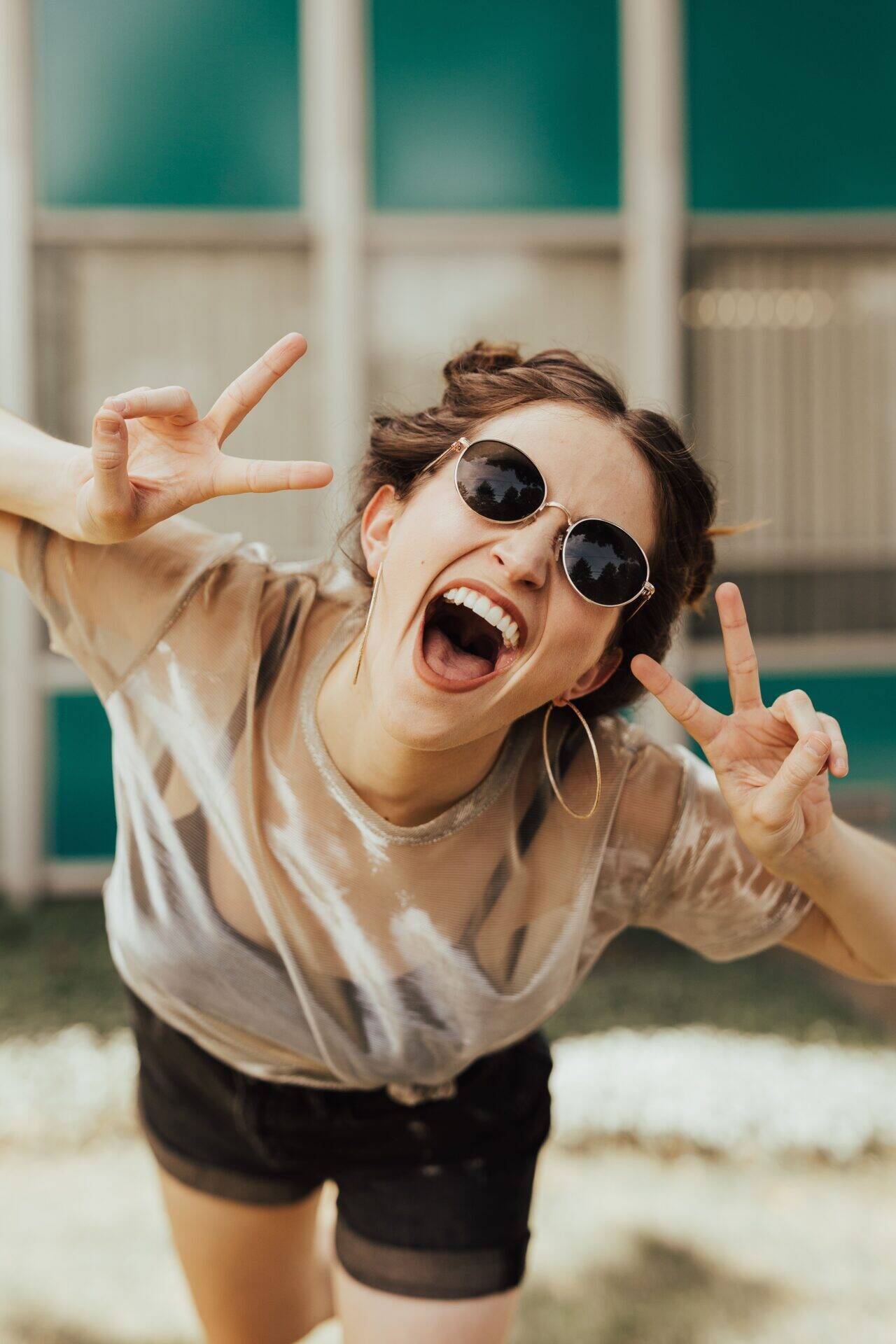 Well-being
A commitment to Apsidian values! Because the group embodies strong values – commitment, proximity and professionalism – your well-being is our priority. Apside, which is resolutely human, advocates a better quality of life and is committed to social and digital responsibility.
Our commitments
OUR BRANCHES
CLOSE TO YOU: 22 BRANCHES IN FRANCE AND 6 ABROAD
Much more than just locations, Apside branches are a network of communities. With optimised premises in France and abroad, Apside can support you in your professional and personal projects from any of our 28 branches!
Close to our clients, the group's branches endeavour to be at the heart of market developments specific to each geographical ecosystem.
Discover our branches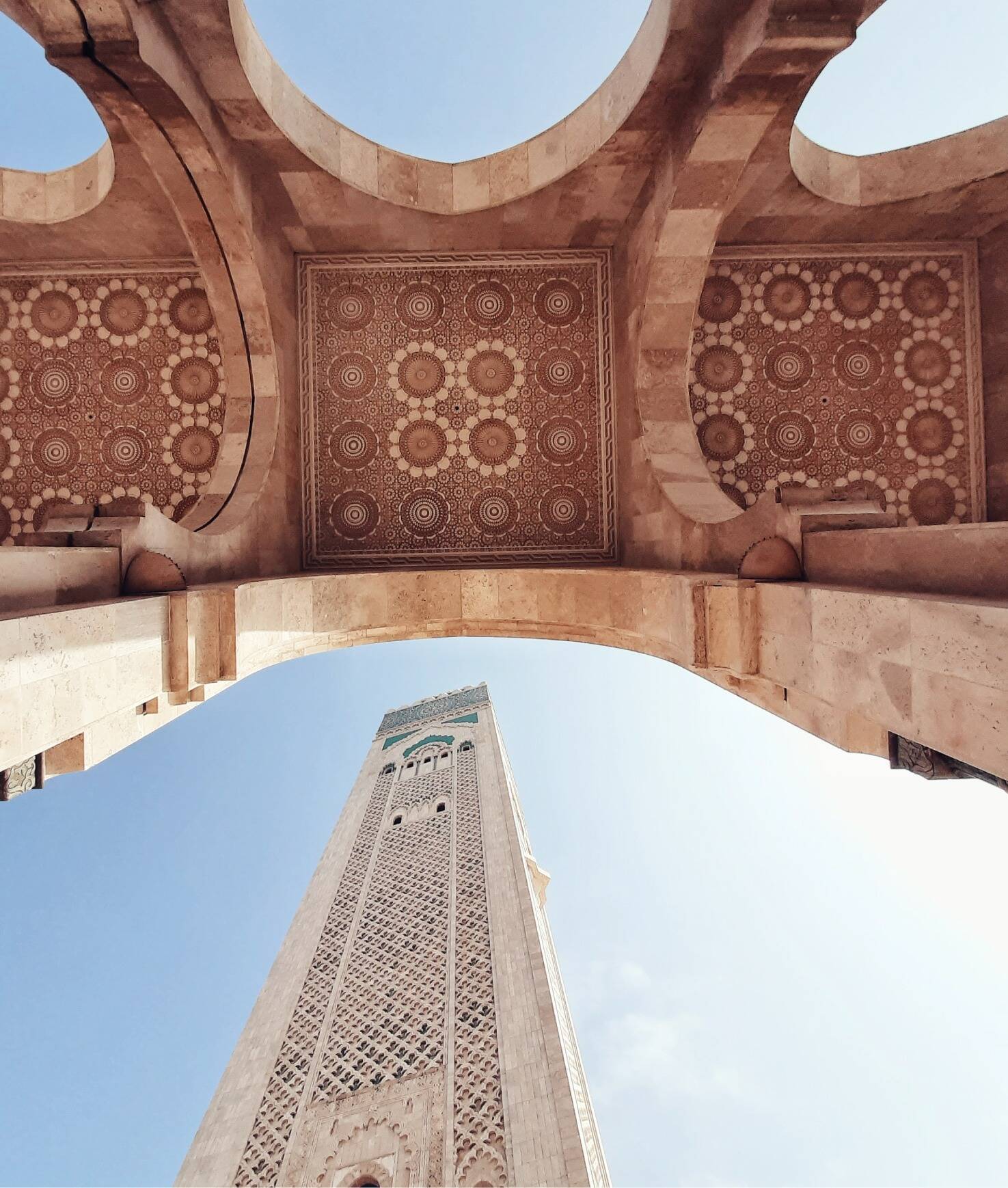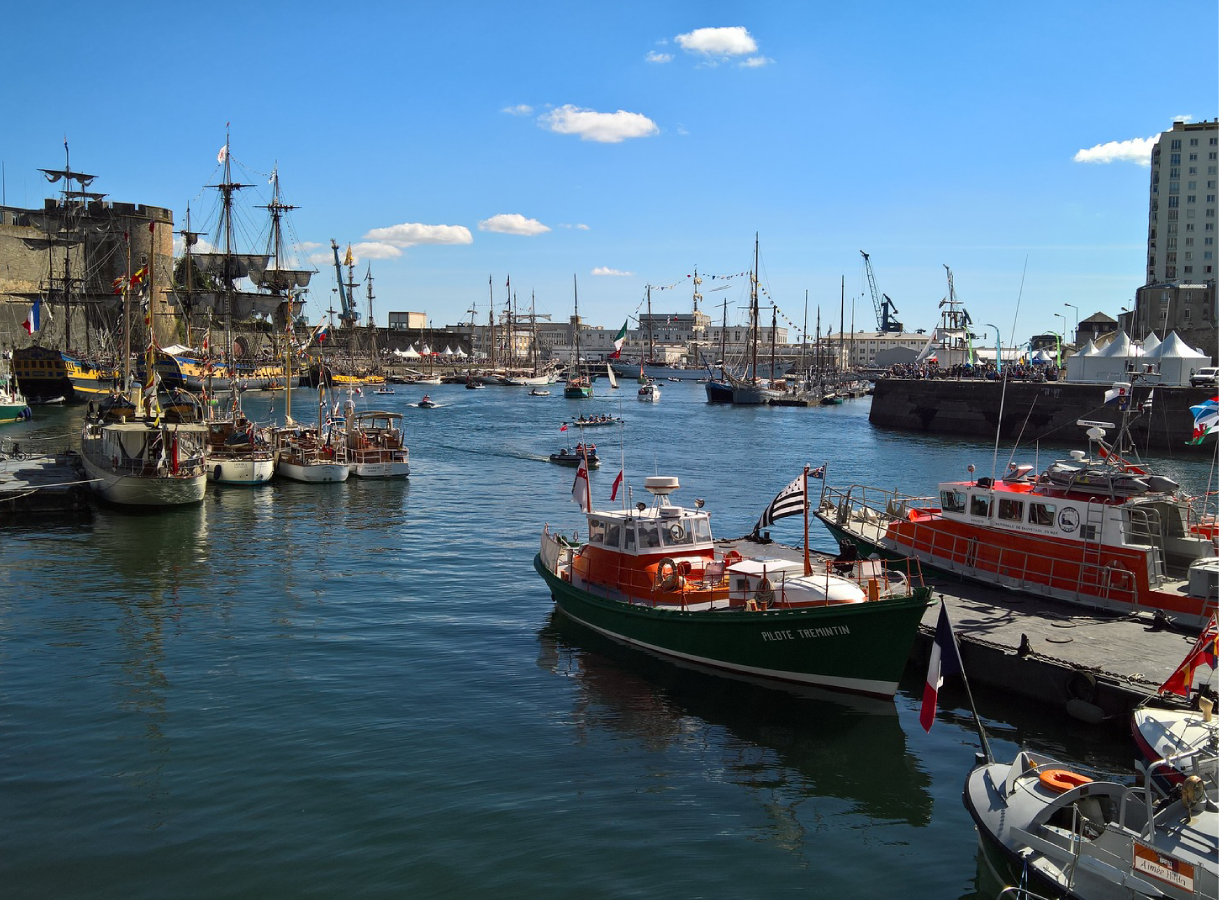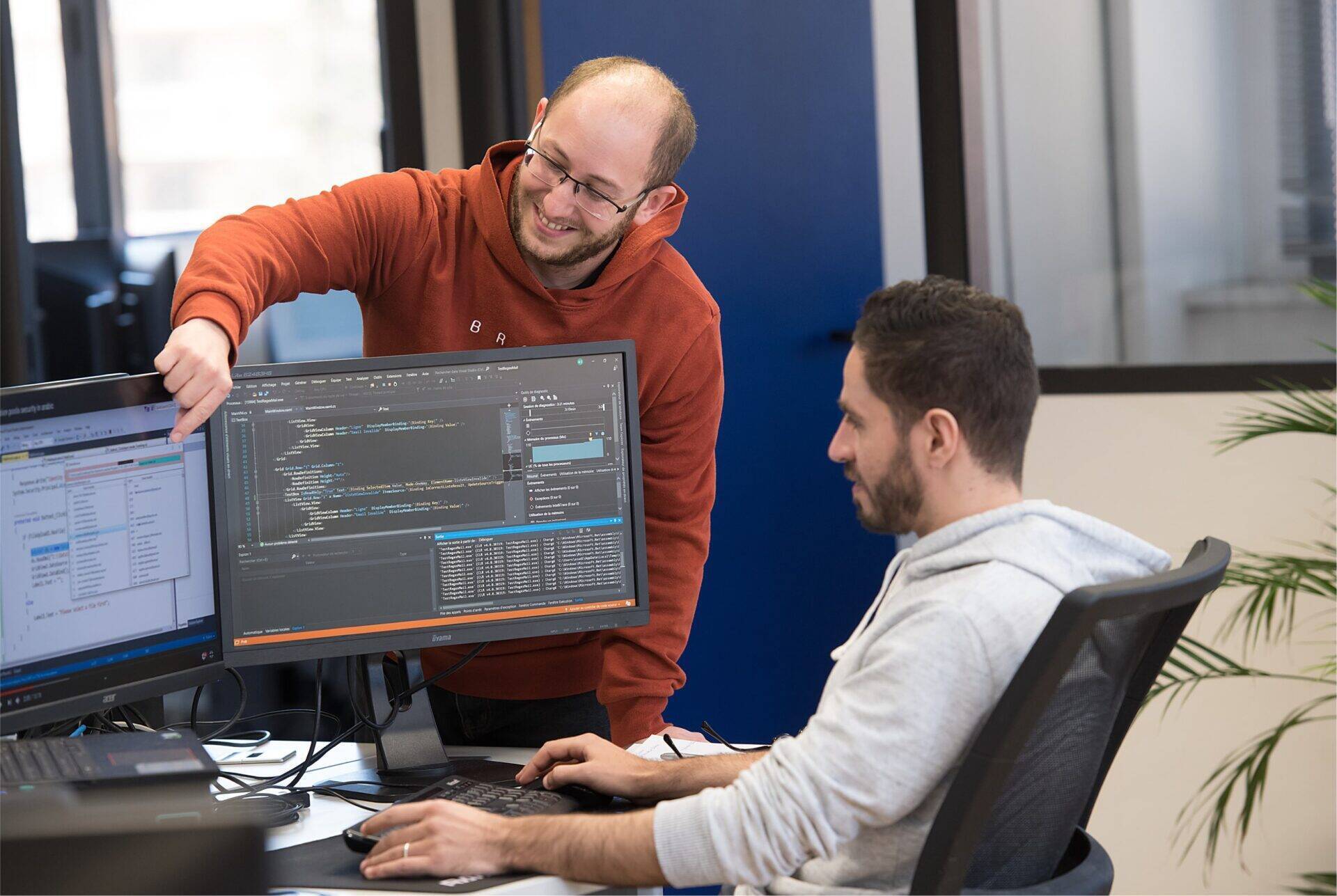 After 14 years with the same digital services company, I couldn't see any room for advancement. Through an acquaintance, I discovered Apside. The quality of the interview confirmed that this was the company for me.
Discover his profile
For the support! What I like about Apside is the fact that I can count on support during assignments as well as during training sessions.
Discover her profile
Apside's greatest added value is the friendliness of the Apsidians in general! Everyone really listens to our personal needs, the type of assignment we would like and so on. People come first!
Discover her profile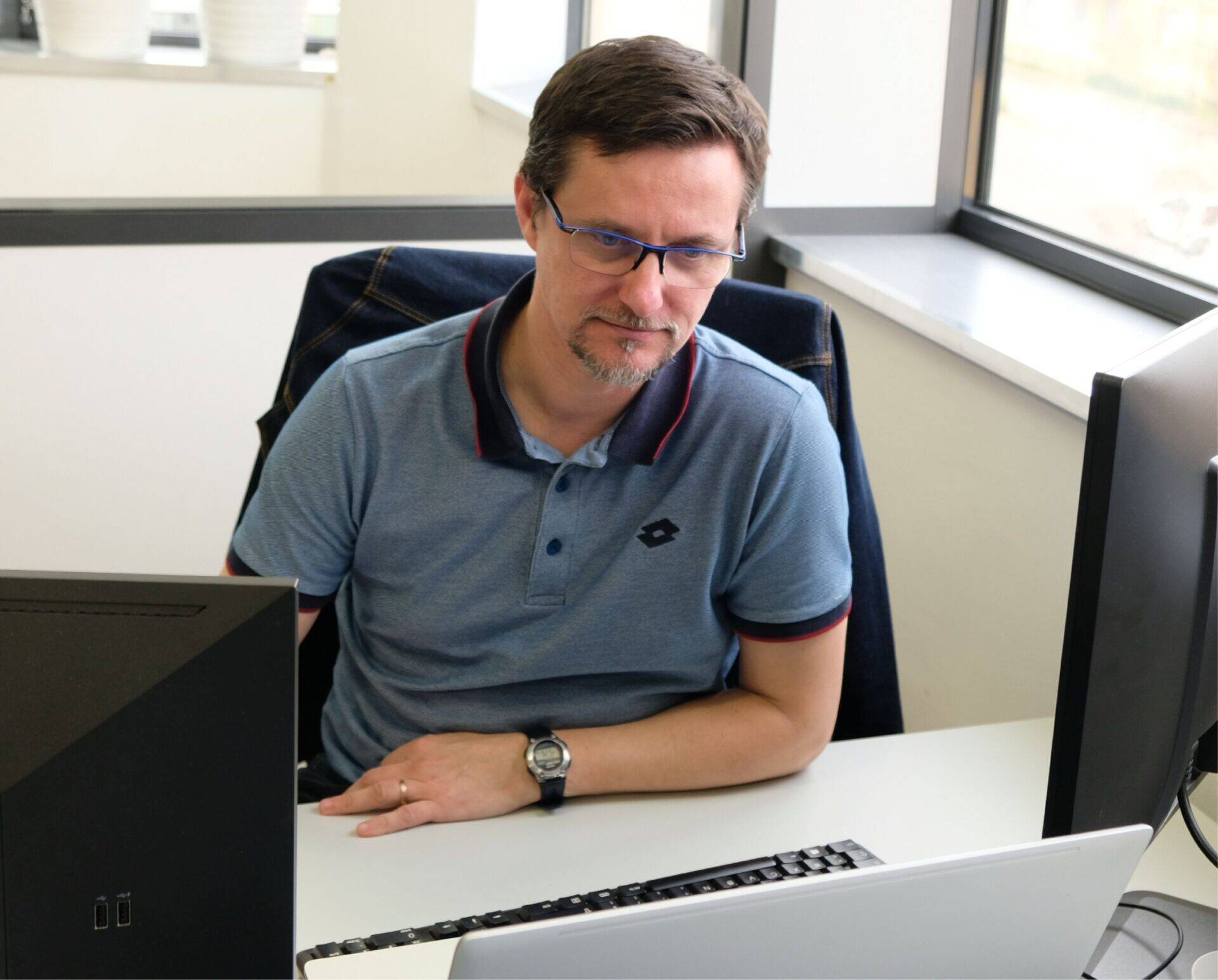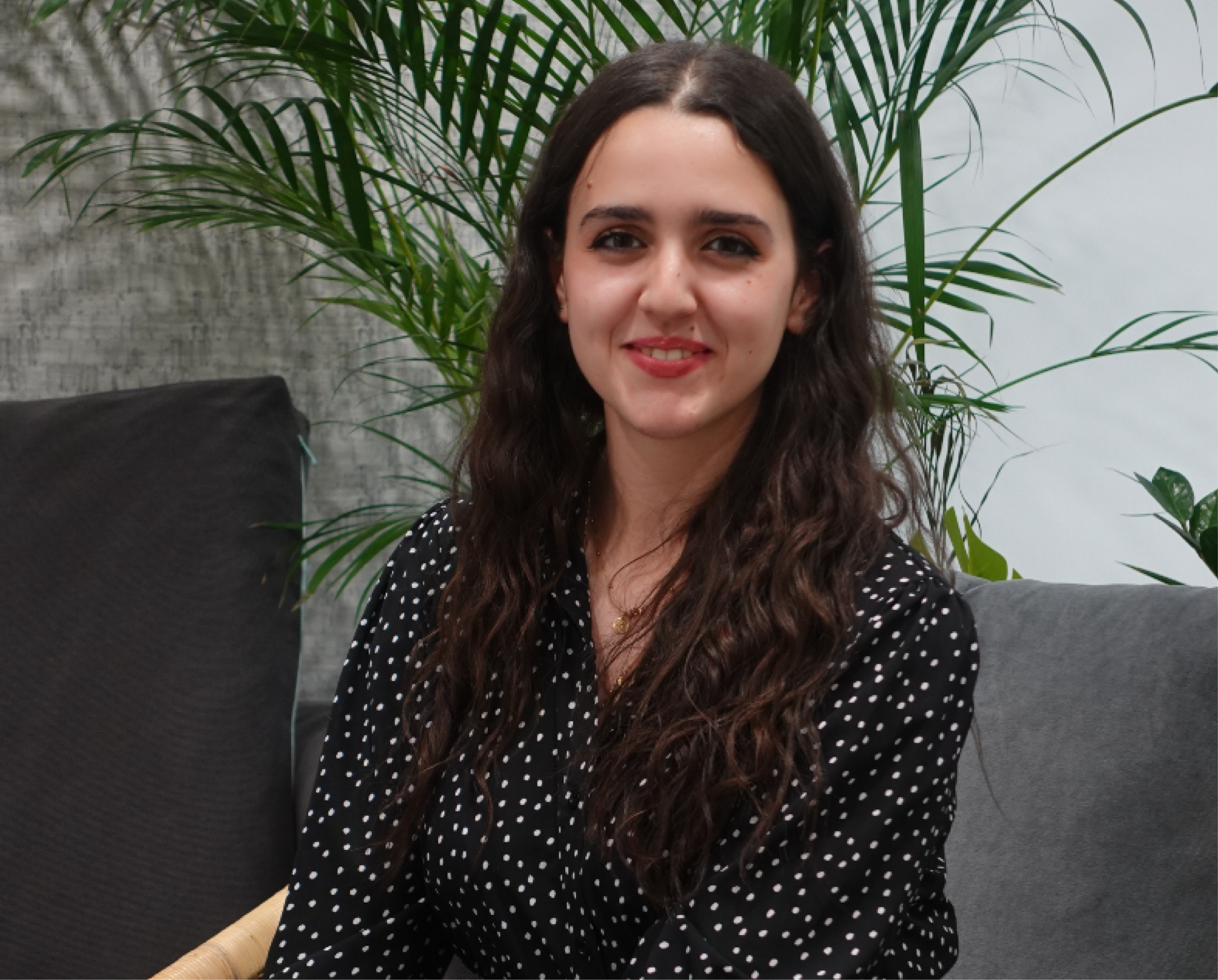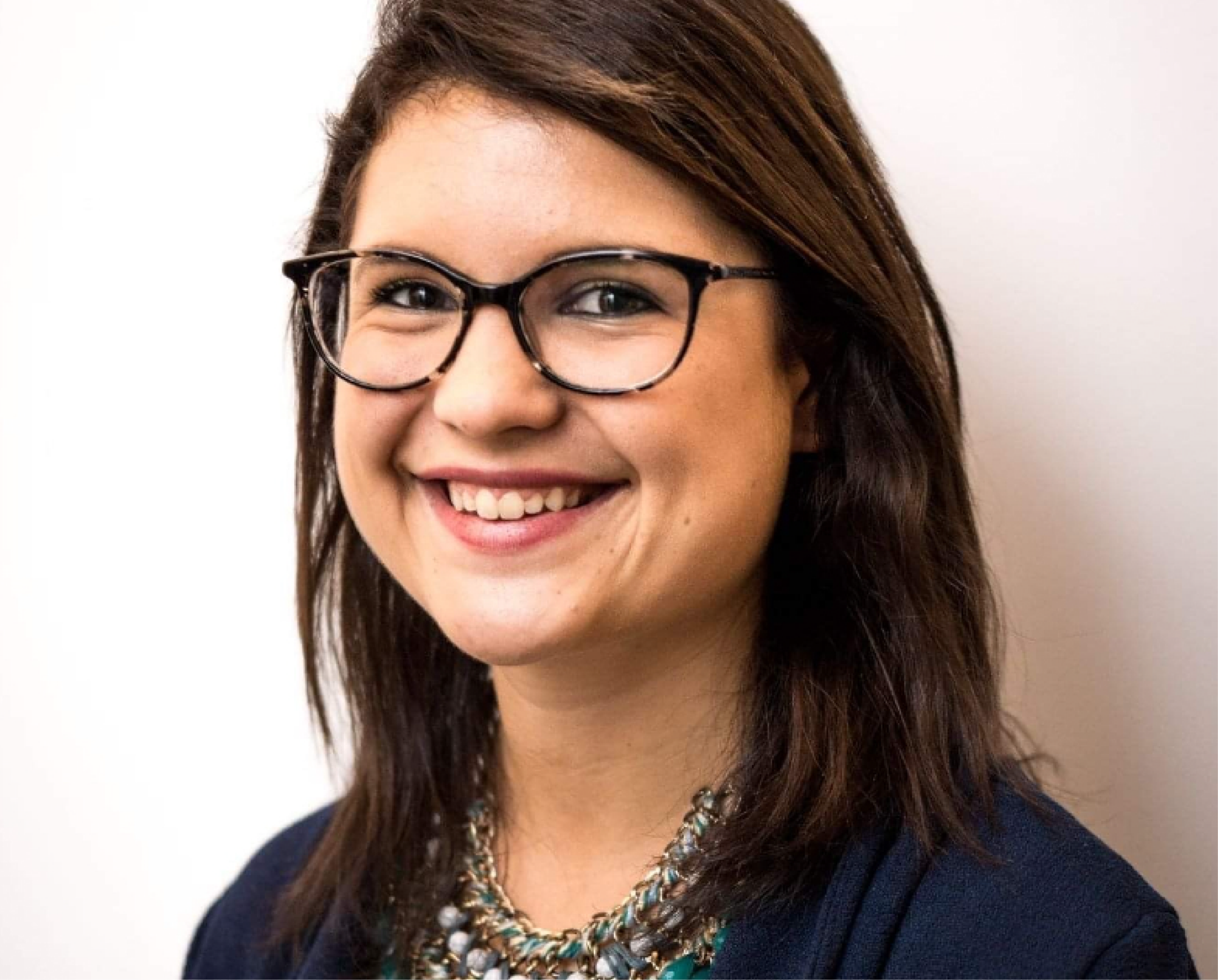 TRAINING
ACADEMY BY APSIDE: THE APSIDE GROUP ACADEMY
Apside is a Qualiopi-certified training organisation. The company puts its expertise that it offers to clients into action to enhance the skills of its teams and employees through its in-house academy, Academy by Apside, with a catalogue of in-house training courses, events recorded and posted online on our YouTube channel, and an e-learning platform provided by myskillcamp.
Discover the academy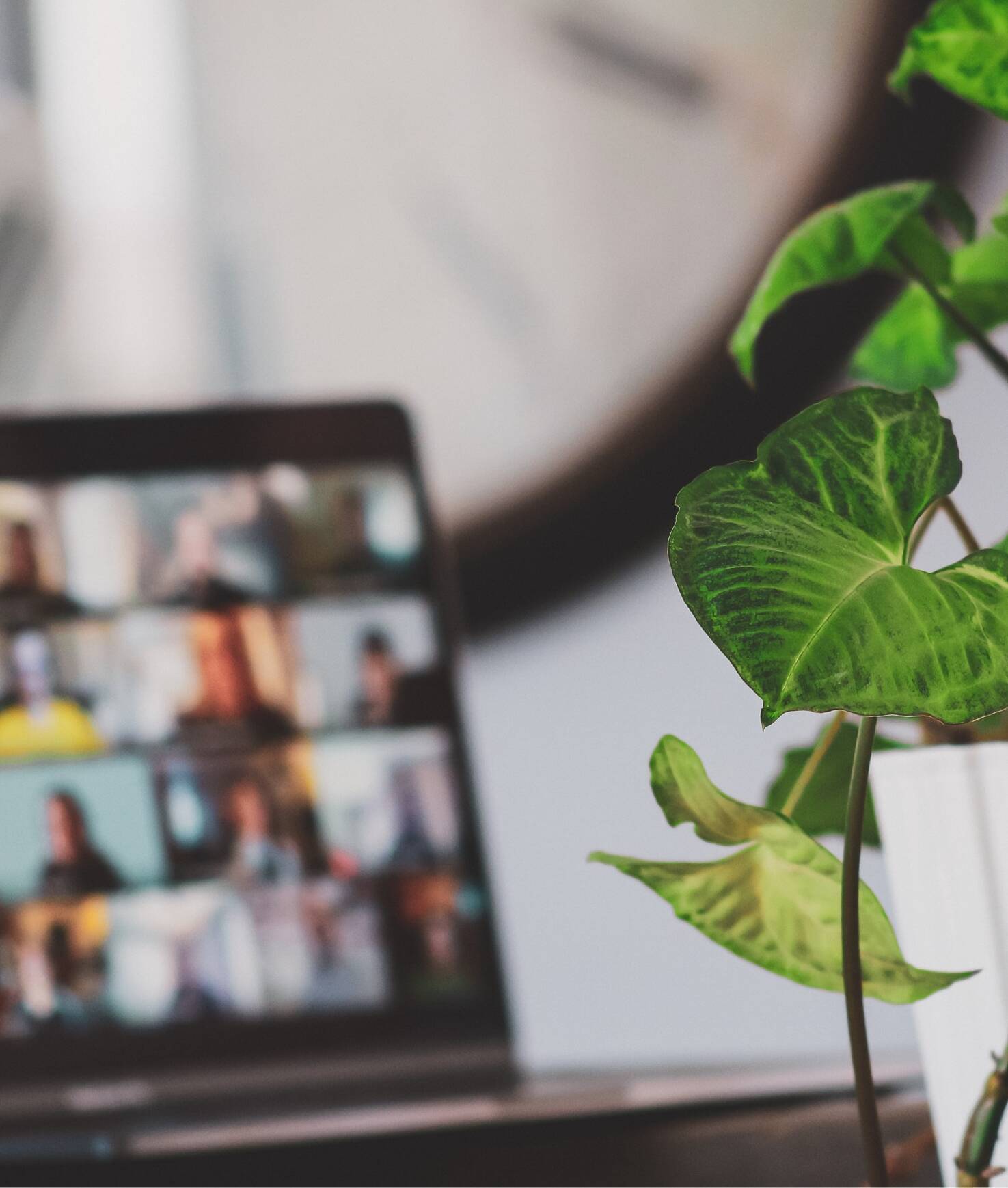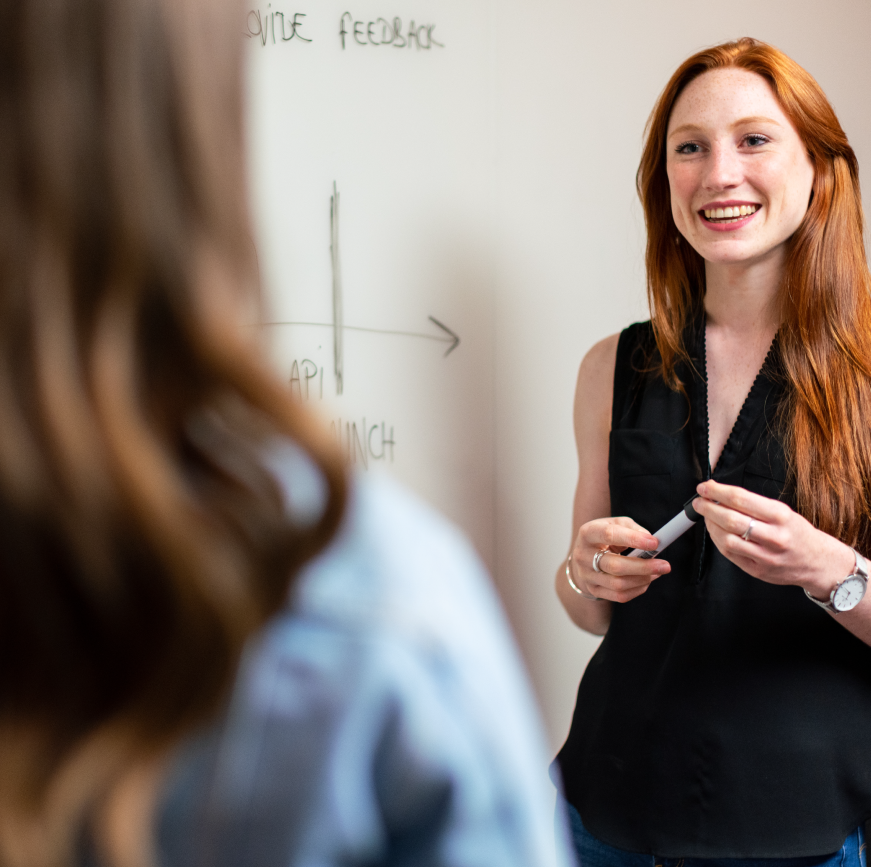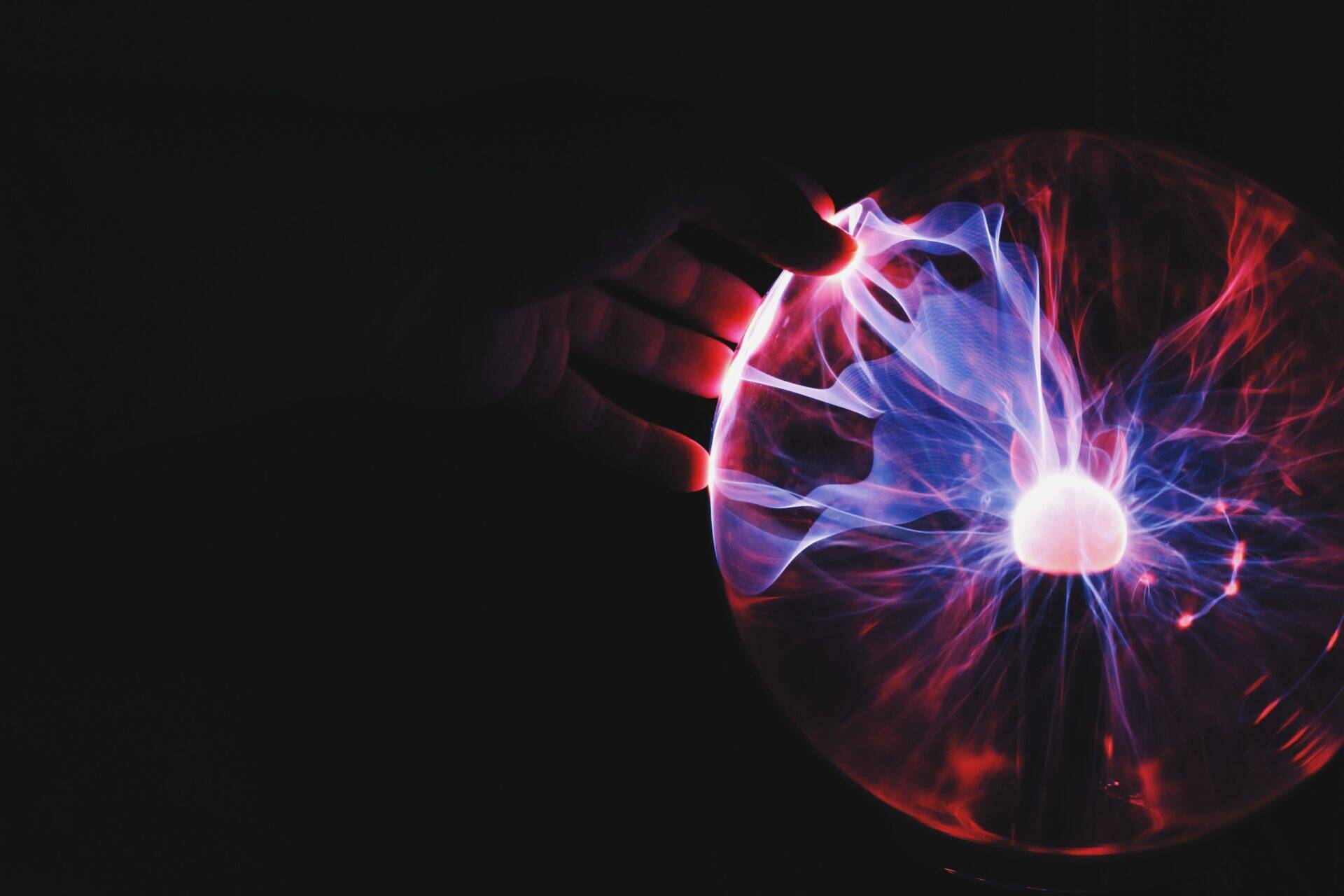 OUR PROJECTS
Our projects, which provide a forum for exchanging ideas and a breeding ground for innovation, involve both technical and functional expertise.
Our projects
OUR NEWS
Find out all the group's latest news.
Our news