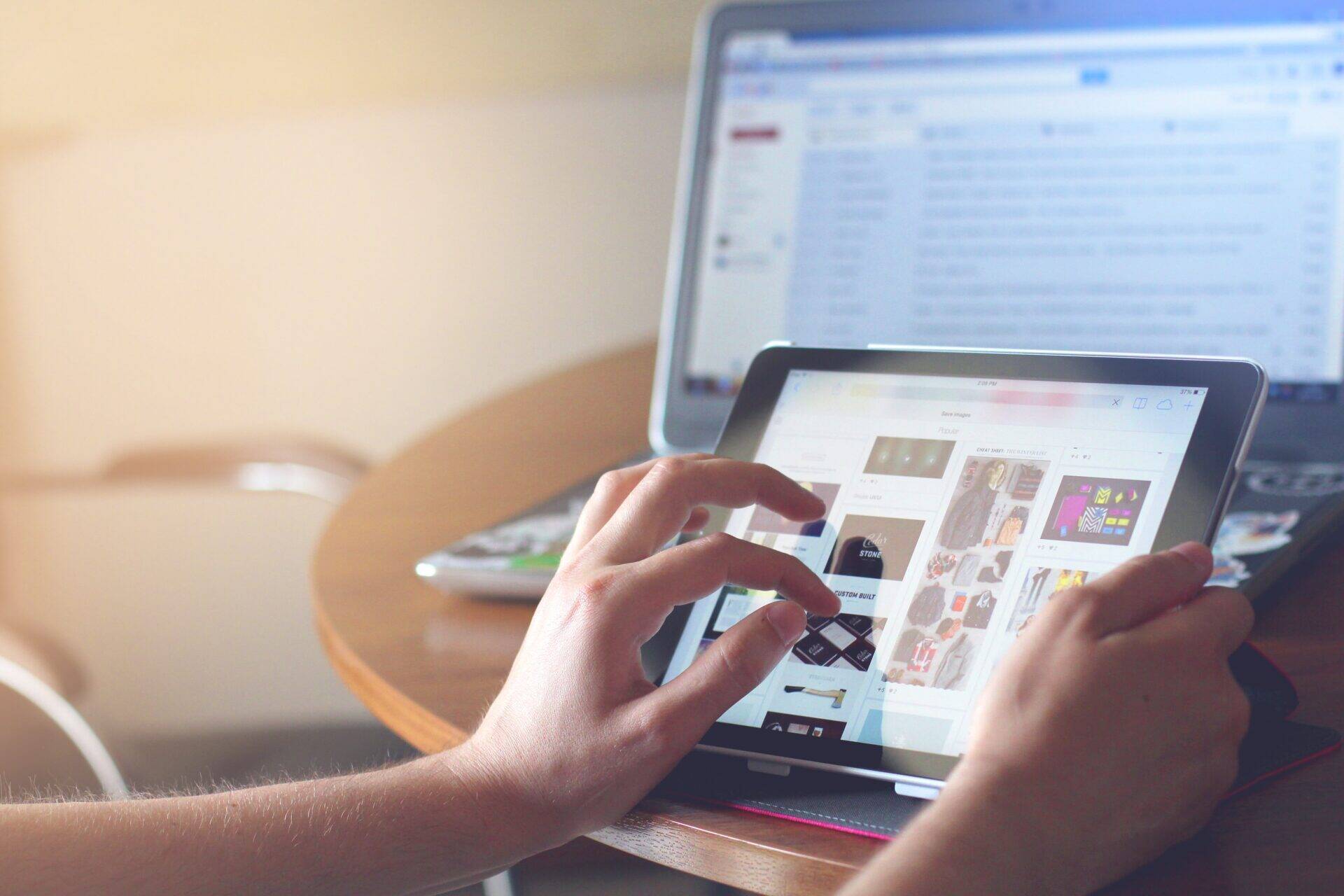 READ

OUR NEWS

Find out all the group's latest news.
NEWS
READ OUR LATEST ARTICLES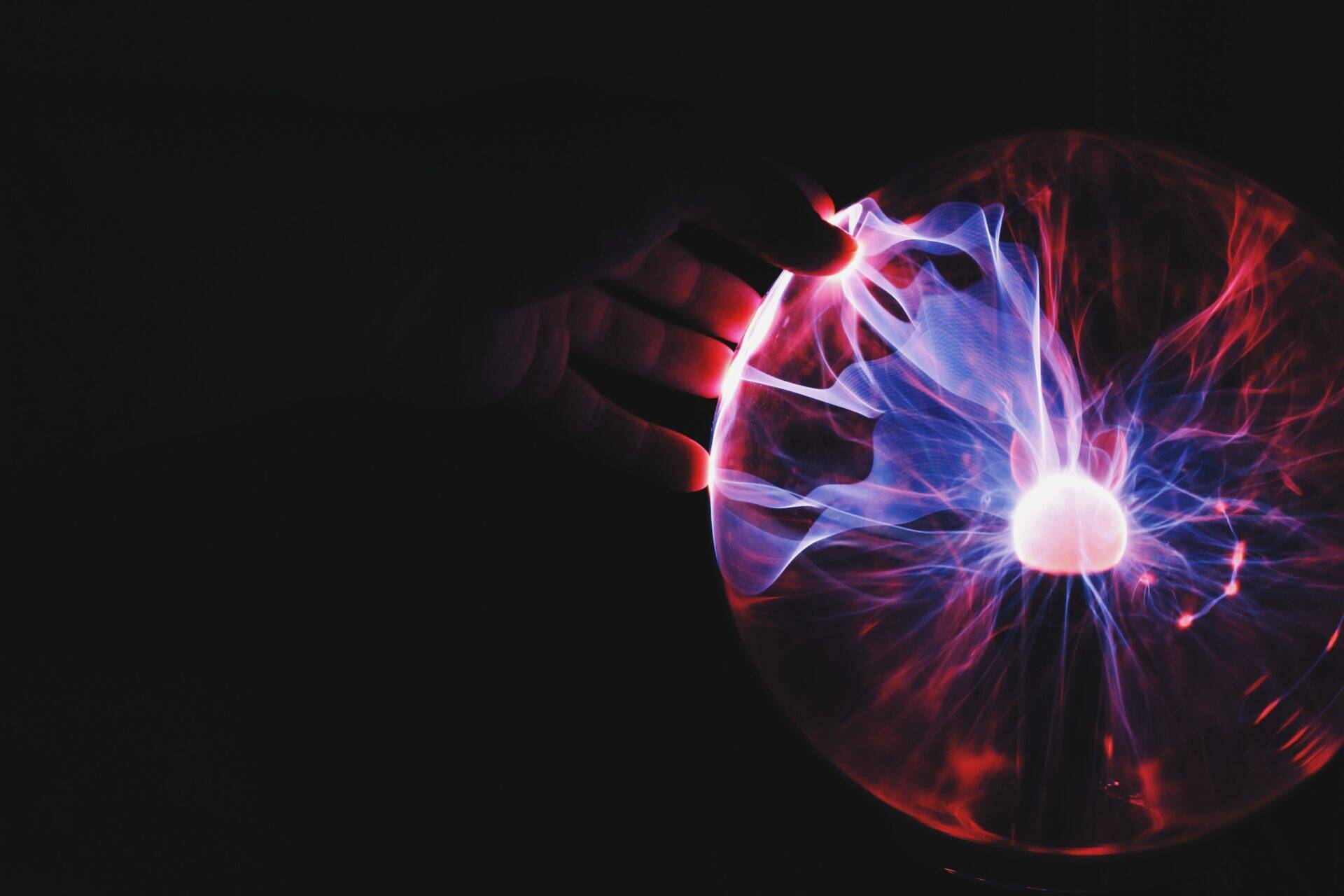 OUR PROJECTS
Our projects, which provide a forum for our employees to exchange ideas and a breeding ground for innovation for our clients, involve both technical and functional expertise.
Our projects
OUR BLOG
Find out all about the group's expertise and innovation projects in the articles published regularly on this blog.
Blog