APSIDE

BORDEAUX

Apside Bordeaux is… A IT company!

In 1995, we opened our doors in the city that is famous for its wine and "canelé": Bordeaux.

Now, the branch has 200 employees, blending talent and passion in equal measure! But what do they do?
IT company
BORDEAUX
Apside Bordeaux is… A springboard for INDUSTRY and IT!
You may never go to outer space (and then again…) but we will help lift off your career. Our employees operate in many fields such as aeronautics, naval, defence and energy, as well as banking, insurance, telecoms and e-commerce. So if one of these environments piques your interest, join us!
Apside Bordeaux is… EXPERTISE of the highest standard! Our talents are focused on jobs in such areas as development, electronics, data, embedded systems, mechanics and quality. They bring this expertise directly to our clients by working alongside their teams or on our premises with dedicated infrastructures… So, who is Apside Bordeaux? Maybe it's… YOU!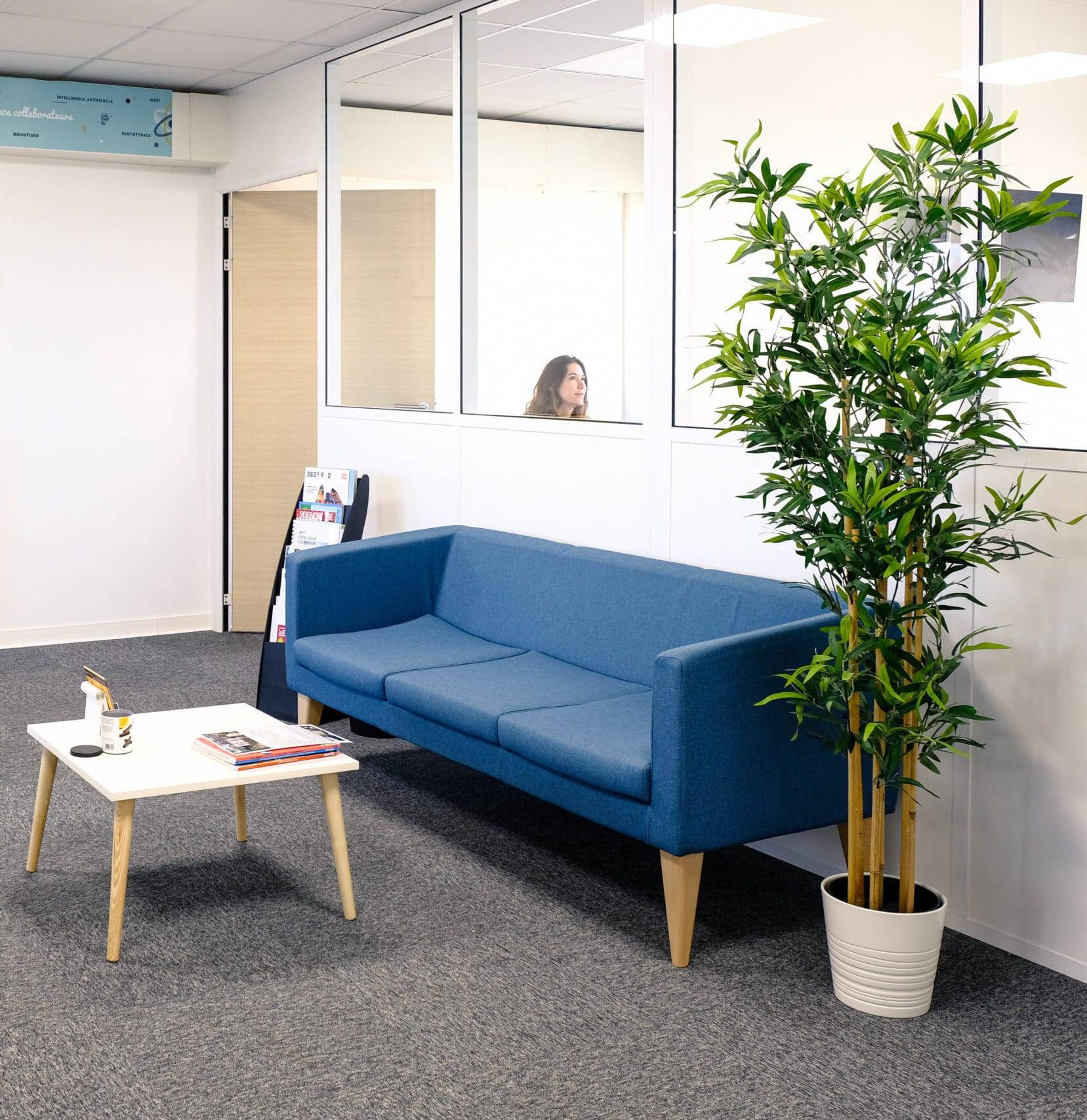 OUR EXPERTISE
THE BRANCH'S AREAS OF EXPERTISE
Development
Electronics
Data
On-board systems
Mechanics and quality
OUR VALUES
THE MESSAGE OF THE BRANCH DIRECTOR
Churchill: "That strategy is beautiful is a fact, but don't forget to look at the result".