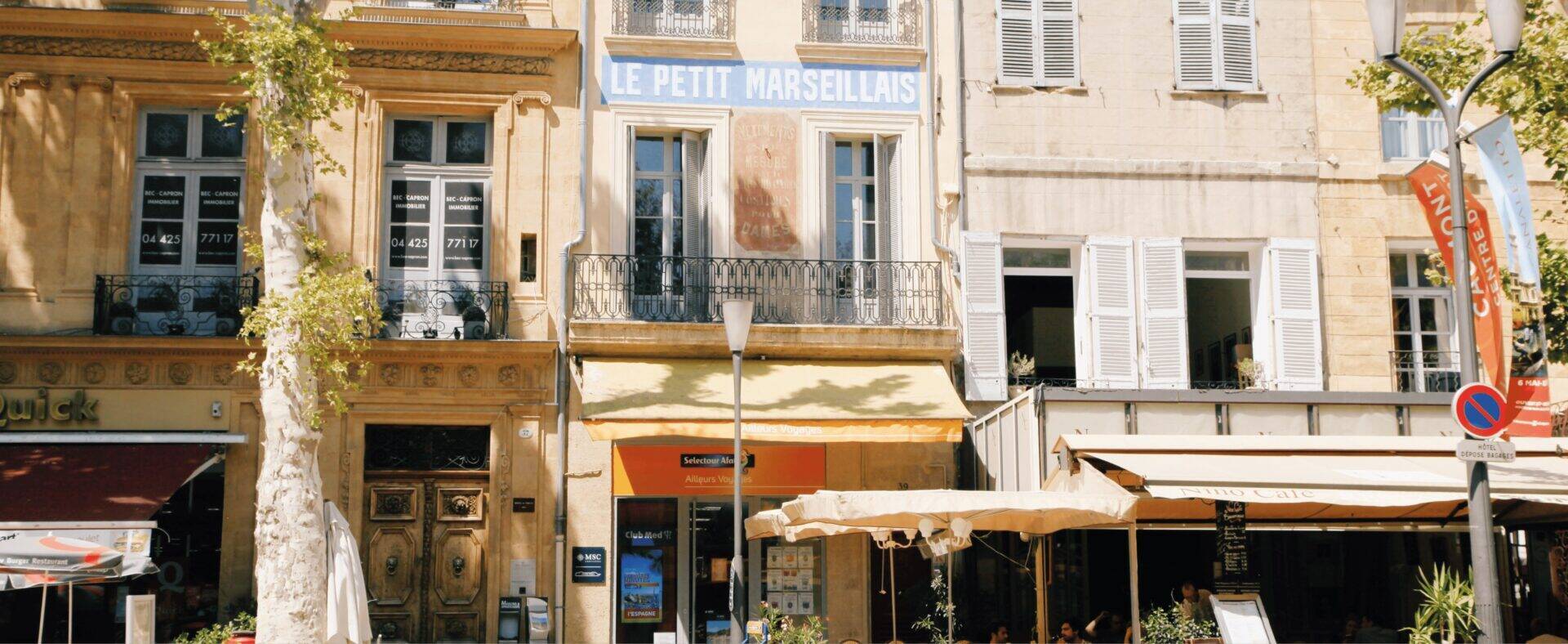 Apside

AIX-EN-PROVENCE

In the city of Cézanne and Zola, at the heart of Giono's Provence, with its students and modern way of life, welcome to Aix-en-Provence!
IT company
Aix-en-Provence
Becoming an Apsidian in the IT company in Aix-en-Provence means joining a young, dynamic team working in the cutting-edge technological environments of aerospace, industrial computing, IT and information systems. Take part in tomorrow's industrial projects and work alongside major regional economic players like  Airbus, Dassault, Caisse d'Epargne CEA, Naval Group, Spie…
Thanks to our many platform teams, you will also be able to work within a start-up mindset, and maybe lead one of our Techs lunches fuelled by your passion for technologies.Frequently, for the Apsidians of Aix, the business day will finish with a topical evening, Mario kart competition or duel on our arcade machine!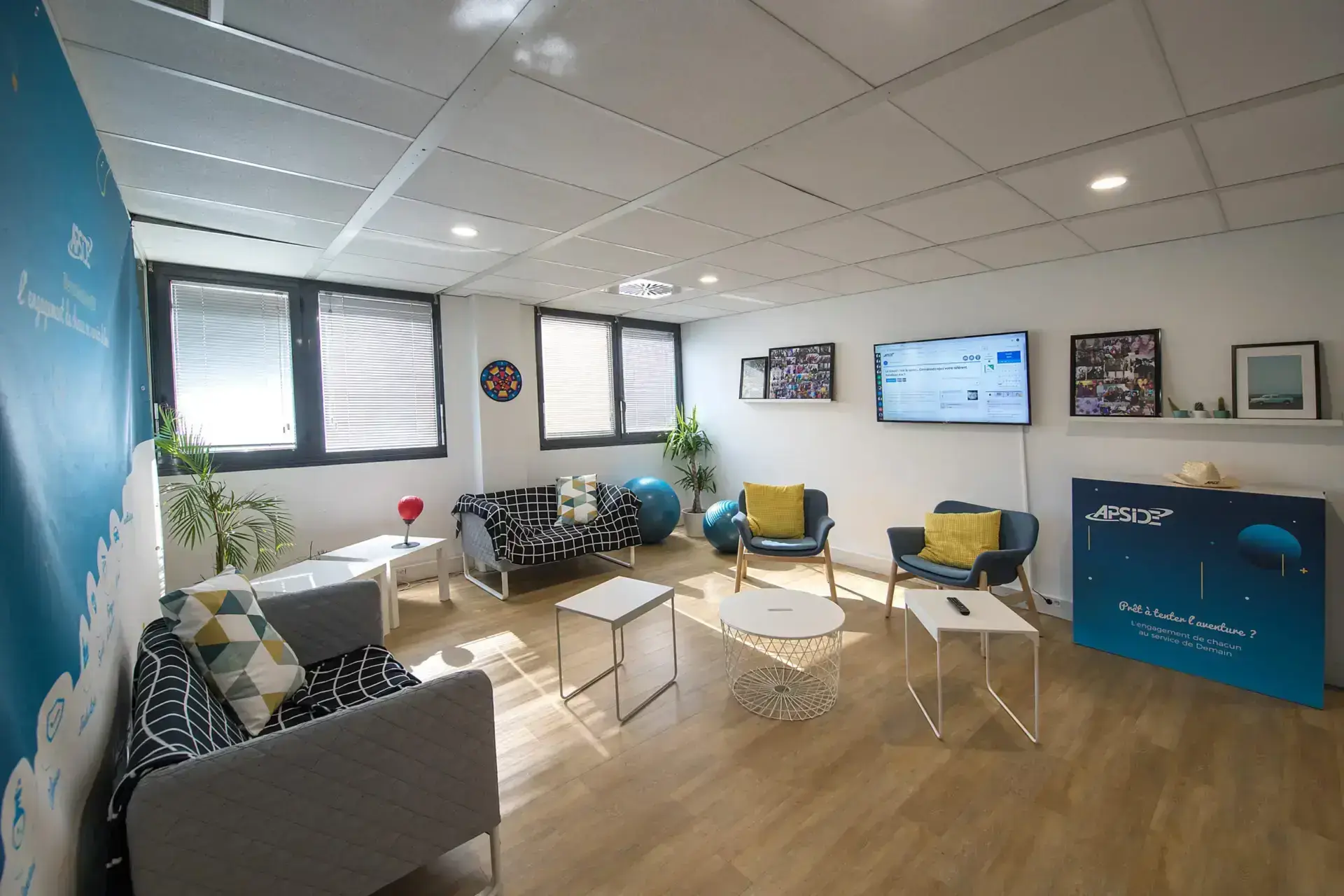 Our expertise
the branch's areas of expertise
Computer and Embedded Engineering
Digitalisation of Industrial Processes
Simulation, Test benches & Scientific calculations
ManufEngineering
TechData, quality and aeronautical support
Project management, PMO and SPM
Our values
The message of the branch director
Choosing Apside Aix-en-Provence means joining a dynamic team that is committed, human and close to its partners. The diversification of its expertise and the follow-up of career plans will encourage your progression and guarantee your professional success!