APSIDE

ORLÉANS

"Tarte tatin", Olivet pear, Johannine festivals… Just a few words to transport you to the branches of the Apside IT company. Welcome to Orléans!
IT company
ORLÉANS
Our Orléans branch is made up of employees from varied backgrounds, supported by a young and dynamic sales team.Committed to delivering the highest standards of work and performance in technical support or platform-based support, Apside Orléans offers tailor-made offers to its clients, whatever the sector (banking, insurance, mutual insurance, telecoms, etc.). At the heart of the ecosystem, the Apside Orléans teams are involved in tech communities, digital schools and events encouraging entrepreneurship.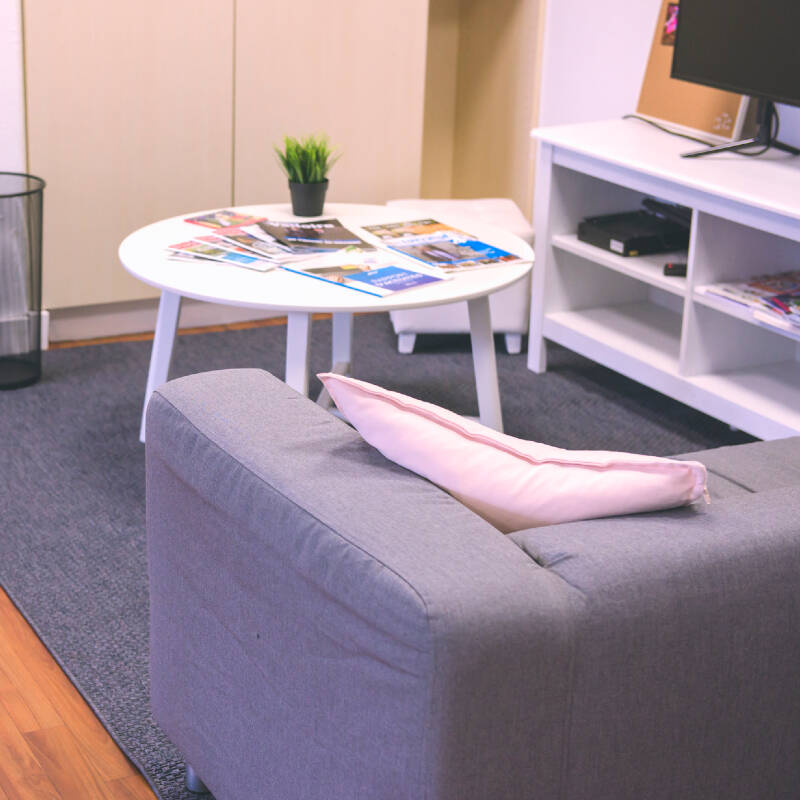 Our expertise
the branch's areas of expertise
Insurance functional expertise
Application development
Testing
Delivery
Our values
The message of the branch director
Our Orléans branch is experiencing sustained growth thanks to ambitious projects and a strong human dynamic, making Apside Orléans a fertile breeding ground for professional fulfillment.