APSIDE

CLERMONT-FERRAND

Europavox, St Nectaire, Bibendum… Just a few words to transport you to the yellow and blue branch of the Apside IT company .Welcome to Clermont-Ferrand!
IT company
Clermont-Ferrand
At the heart of Auvergne, ESN Clermont-Ferrand is closely linked to the number one tyre manufacturer.With a wide range of technologies at their disposal, our employees have been operating in a close relationship with our customers who have relied on our services for more than 20 years.Whether it is in our service centres or on our customers' sites, our teams are constantly adapting to the circumstances and providing solid technical and professional expertise.A part of the adventure since July 2019, life at the branch is punctuated by fun events. Joining the Clermont-Ferrand IT company, made up of both junior and experienced talent, means joining a fast-growing team keen to help you develop.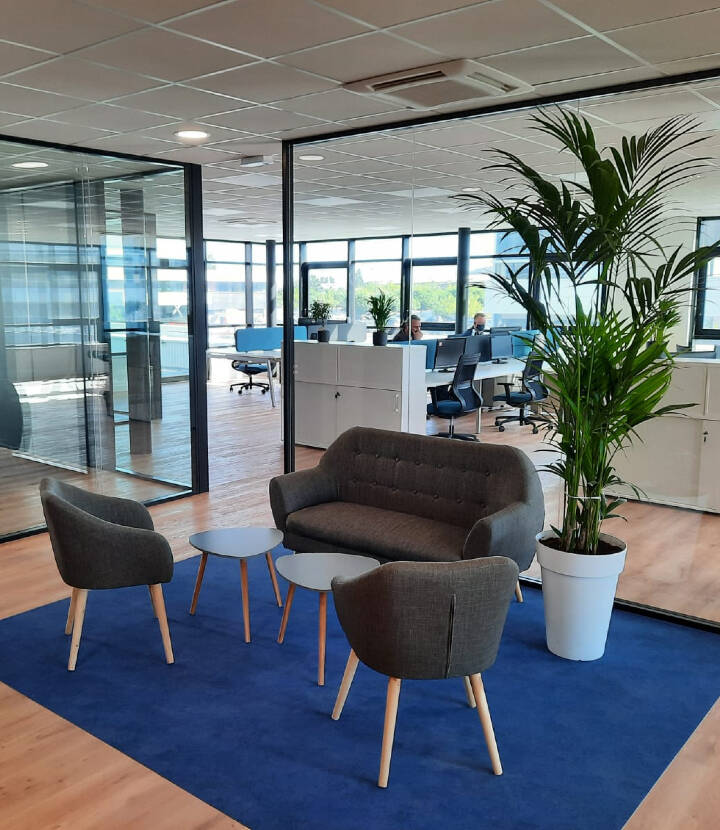 Our expertise
the branch's areas of expertise
IT Expertise / Information Systems Engineering
Our values
The message of the branch director
An agency on a human scale, with human values, that inspires its employees and customers.