APSIDE

MONTREAL

With its IT company in Canada, Apside is setting out to conquer North America with an office in Montreal to support its customers (and others to come!) across the pond.
IT company
Montreal
As the group continues to expand its geographical network, the Apside Canada project has been creating a buzz at Apside since 2019 and will become a reality in 2022. In search of new opportunities, the attractiveness and dynamism of the local market convinced our team to join this French-speaking country where many of our clients are already present and looking for a partner (BNP Paribas, Société Générale, Schneider, Airbus, Volvo, etc.).
Joining Apside is the opportunity to join your IT company in Canada and transport yourself to the land of digital creativity and fintech to experience new projects, each one more challenging than the last!Apside Montreal is waiting for you!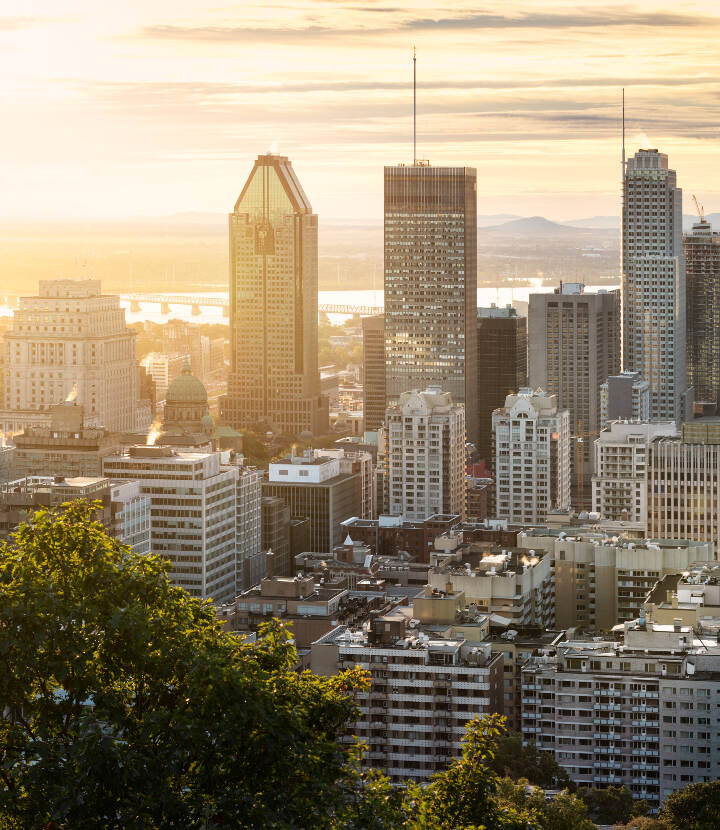 Our expertise
the branch's areas of expertise
Computer and Embedded Engineering
Digitalisation of Industrial Processes
Simulation, Test Benches & Scientific Calculations
Manuf Engineering
TechData, quality and aeronautical supportProject management, PMO and SPM