APSIDE

CASABLANCA

Authenticity, modernity, hospitality… Just a few words to transport you to the branches of the Apside IT company. Welcome to Casablanca!
IT company
Casablanca
Our IT company in Casablanca is the group's 1st branch in Morocco and is made up of a young, energetic team. Our staff provide support to meet the specific needs of our clients in the automotive and IT engineering fields.
The proactive attitude and commitment of our employees play a central role in the various extra-professional activities of our branch:Socio-medical convoy, football tournament, karting, secret friend, as well as the traditional Ramadan tour.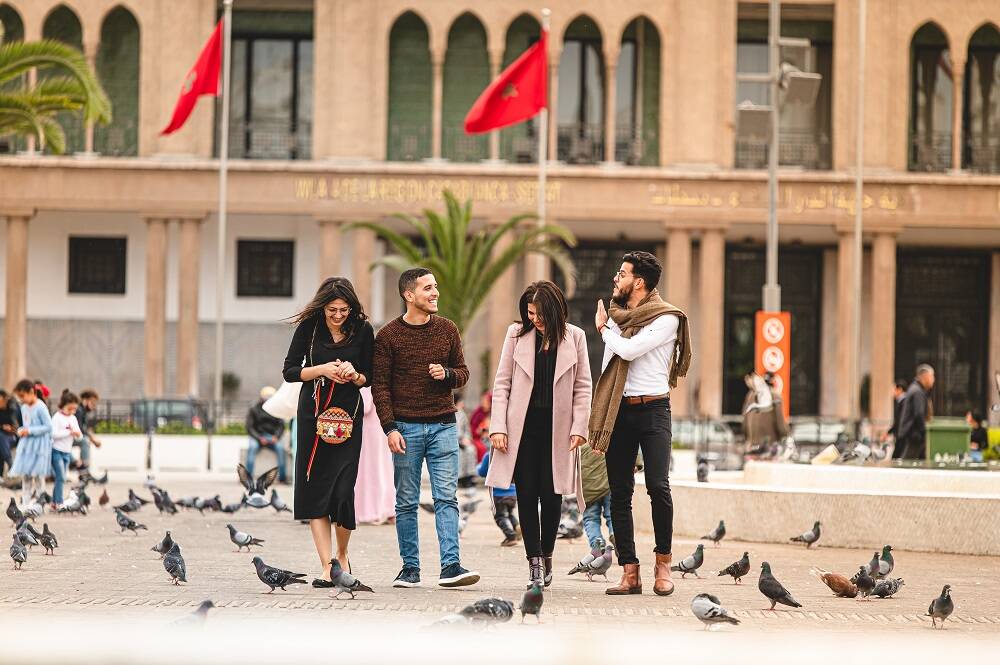 Our expertise
THE BRANCH'S AREAS OF EXPERTISE
Development of Intelligent Driver Assistance Systems (IDAS)
Model Based Design
Digital Modelling
Safety, Diagnostics and OBD (On-Board Diagnostics)
Development of Engineering Tools
Nearshore Software Development
Our values
The message of the branch director
Il n'y a point de génie sans un grain de folie, Apside Maroc peut vous offrir cela, rejoignez nous...