INTERNATIONAL

APSIDE BELGIUM

Founded in 2011, Apside Belgium is a leading IT consultancy company. The branch prides itself on its commitment to excellence, quality and security through its Cloud, Cybersecurity and Data expertise.

What characterises our Belgian team? Proximity, agility and resilience.
KEY FIGURES
2011

creation

50+

experts

10

active clients

Banking, Insurance, Services, Industry and Public Sector

5

business sectors
EXPERTISE
AREAS OF EXPERTISE
Our Belgian branch is firmly rooted in its ecosystem, adapting to local conditions and offering services tailored to its customers' needs.
Software development

From concept to reality, we master the entire software development lifecycle. Our talented teams are ready to turn your ideas into powerful solutions.

Testing

Quality assurance is at the heart of our approach. We implement rigorous testing strategies to guarantee the reliability and performance of every application we develop.

Cloud

Explore with confidence the world of the Cloud. Our expertise enables you to make the most of Cloud services, improving the agility and scalability of your infrastructure.

Cybersecurity

Protect your business against digital threats. Apside Belgium offers advanced cybersecurity solutions to secure your data and guarantee the confidentiality of your information.
Apside Belgium
Trends Gazelle 2023
Our Belgian branch has been included in the Trends Gazelles ranking in the medium-sized company category!
For 22 years now, the Trends-Tendances and Trends editorial teams have been selecting between 50 and 250 Trends Gazelles from each province. These fast-growing companies are not only a source of energy for our economy but also a real inspiration for entrepreneurs.
The Trends Gazelles are selected on the basis of growth figures:
Growth in added value over the last 5 accounting years
Staff growth
Growth in cash flow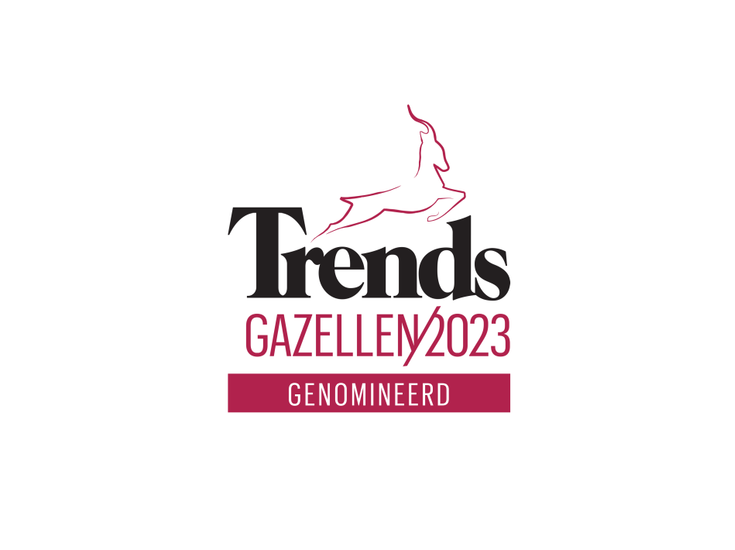 TESTIMONIALS
OUR CUSTOMERS SPEAK FOR US
Apside in 3 words: proximity, anticipation and trust. Apside's operating methods is based on a close relationship that quickly establishes its relevance: Apside is able to identify needs, anticipate them and provide solutions immediately.
TRUST US
WHY APSIDE BELGIUM?
In-depth expertise: Our highly qualified teams have in-depth knowledge of the latest technologies.
Commitment to quality: We are committed to delivering superior solutions that meet the highest industry standards.
Collaborative partnership: We view our customers as partners and work closely together to achieve common goals.
Continuous innovation: In an ever-changing world, we remain at the forefront of innovation to anticipate future challenges and offer forward-thinking solutions.
Trust Apside Belgium with your projects and discover a bespoke approach to IT consulting. Contact us to discuss how we can help your business reach new technological heights.
Our values
A word from the branch manager
"The human development in an IT company is the engine that propels the technological innovation. Every line of code written, every solution delivered, reflects the continued growth of our team's collective skills and vision, shaping the digital future with expertise and humanity."
I chose to join Apside because it's a young, dynamic company on a human scale, which has placed its trust in me by offering me the opportunity to develop rapidly. As employees, we have the opportunity to undergo training and certification.
Read his portrait
I was very attracted by the notion of a learning company, which allows us to develop our skills. When I joined Apside, I was looking for long-term assignments that were meaningful and that challenged me!