APSIDE

TOURS

Capital of the Châteaux of the Loire Valley, and famous for its Touraine wines… Just a few words to transport you to the branches of the Apside IT company. Welcome to Tours!
IT company
TOURS
Becoming an Apsidian at the Tours IT company means becoming part of a community of 120 employees whose expertise works for our clients in the insurance, mutual insurance and telecoms sectors, either through technical assistance or from our service centre. But there are also after-work events, conferences (our ApsideCamp), the Escape Agency adventure to test your skills and above all, a dynamic team which is involved in the technical events that the branch supports.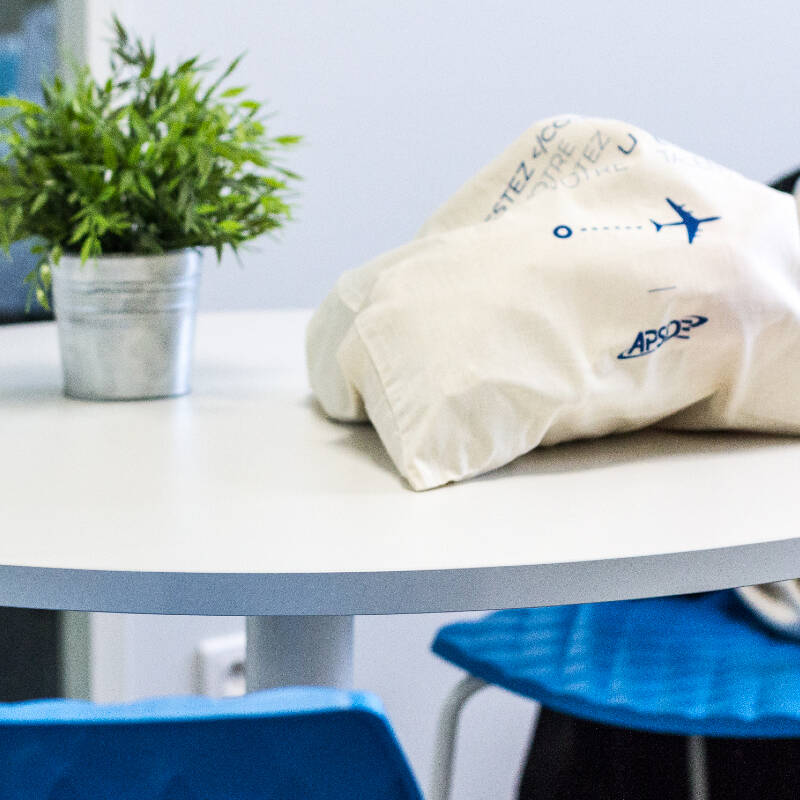 Our expertise
the branch's areas of expertise
Cloud
Devops
Java
Angular
PHP
C#
.NET.