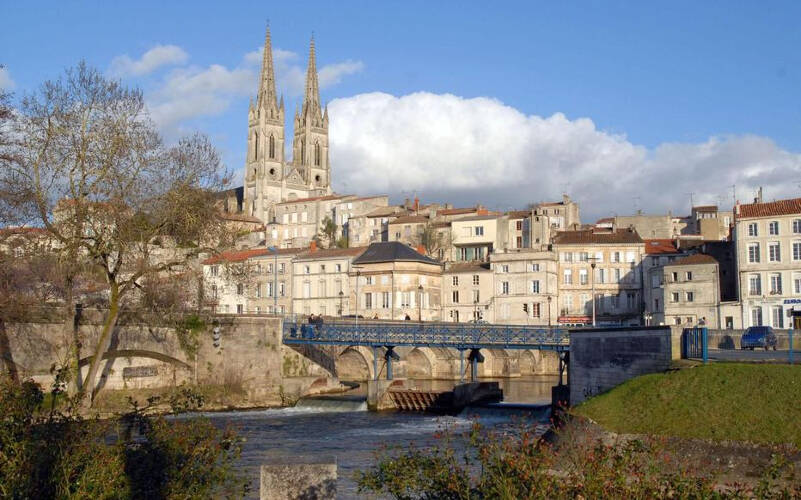 APSIDE

NIORT

Dynamism, youth and authenticity… Just a few words to transport you to the branches of the Apside IT company. Welcome to Niort!
IT company
NIORT
Newly established at the Place de la Brèche, your Apside branch is growing fast and is already offering a number of exciting opportunities to support its clients! Expressing the very core of Apside's values, our branch seeks to develop its talent and personalities who wish to grow with it and leave their mark on the history of the branch! As France's 4th-largest financial centre and the birthplace of major mutual insurance companies, Niort is a particularly good location for developing our branch and supporting our clients cAt a time when our clients have set up satellite companies focused on other business lines, our branch is seizing the opportunity to offer its employees rich and varied assignments.
Our new branch is fresh, dynamic and enthusiastic. Join it and get involved, in the office, at the café or at the table football table!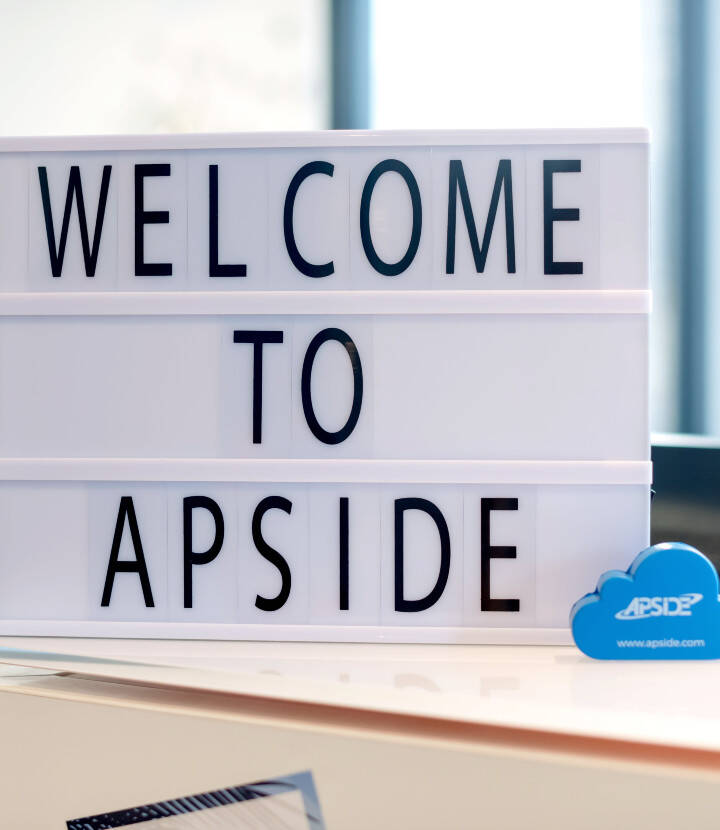 Our expertise
the branch's areas of expertise
Insurance sector (with Programme Directors, Business Analysts) but also support for management in implementing agility (agile expertise)
Support for testing projects (test/functional/automated expertise), implementation of tools and writing of test cases
Technically: on Java Spring/Dot Net environments