APSIDE

DIJON

The Capital of the Dukes of Burgundy is full of surprises:Behind the Romanesque and Gothic architecture and the cultural and gastronomic delights, you will find a breeding ground for innovation in Dijon.
IT company
DIJON
The Dijon IT company, which has traditionally operated as a Lyon-based IT management company, has now become a fully-fledged Apside office. Thanks to its proximity to its clients, the Dijon IT company is capitalising on the region's dynamism to develop its business. The goal? To open a fixed-price development platform to meet the needs of local stakeholders who need a high level of technical expertise.
The Apsidian lifestyle, which promotes close bonds and well-being among the staff, continues throughout the year with after-work events, karting, walks during the St Vincent Tournante wine festival.Looking for a new challenge?Become our next talent!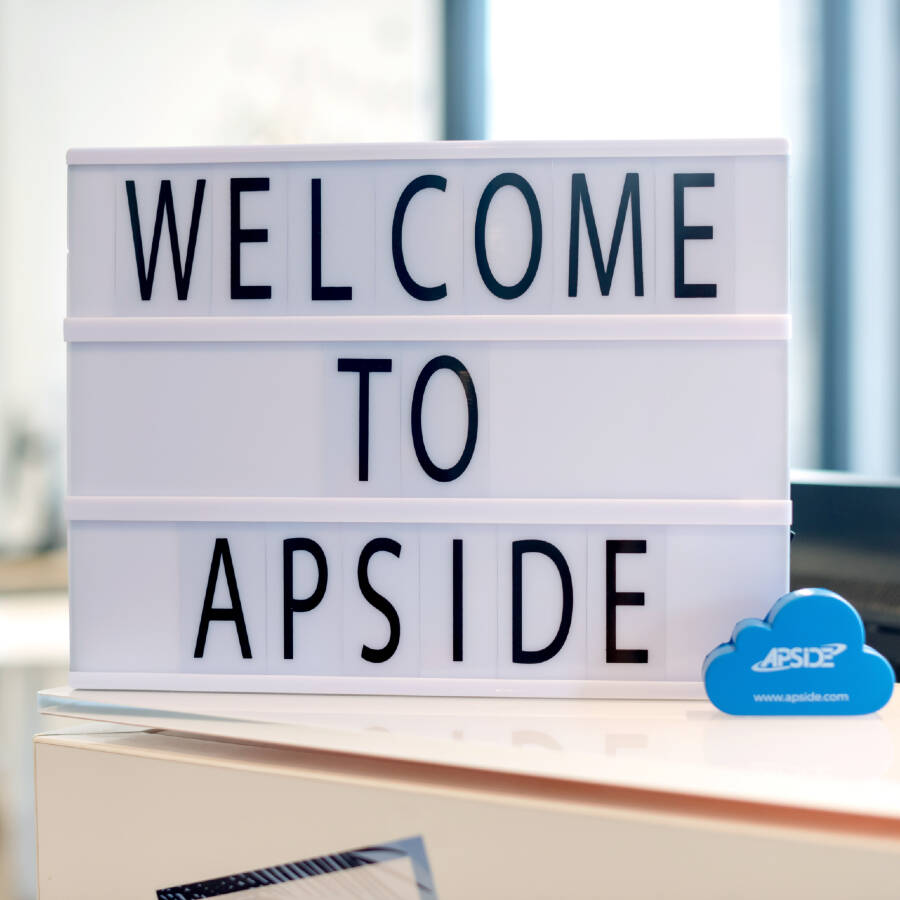 OUR EXPERTISE
THE BRANCH'S AREAS OF EXPERTISE
In-house Devops development centre
Software, web and mobile development.
Expertise in Java, Angular, Kotlin
Functional expertise in banking, insurance and services
Our values
The message of the branch director
Faced with the effervescence of the Dijon market, we take action every day to promote our human and collective dynamic through an innovative technological prism. Our story is just beginning!