APSIDE

NANTES

"Petits LU" biscuits, "Machines de L'Île" bestiary, Castle of the Dukes of Brittany… Just a few words to transport you to the branches of the Apside IT company. Welcome to Nantes!
IT company
NANTES
A true Agile team, our Nantes agency brings together people from all walks of life! This diversity of personalities and backgrounds gives the branch a multi-skilled feel.
A tertiary employment base that brings together the big names in management and digital IT, but also in industrial IT. A constantly evolving ecosystem, which also allows us to support publishers, web agencies and digital start-ups. Our Nantes agency is at the heart of innovation, with its Lab, its community of experts, its meet-ups, and its presence at DevFest, Devoxx, JFTL, Digital Change, etc.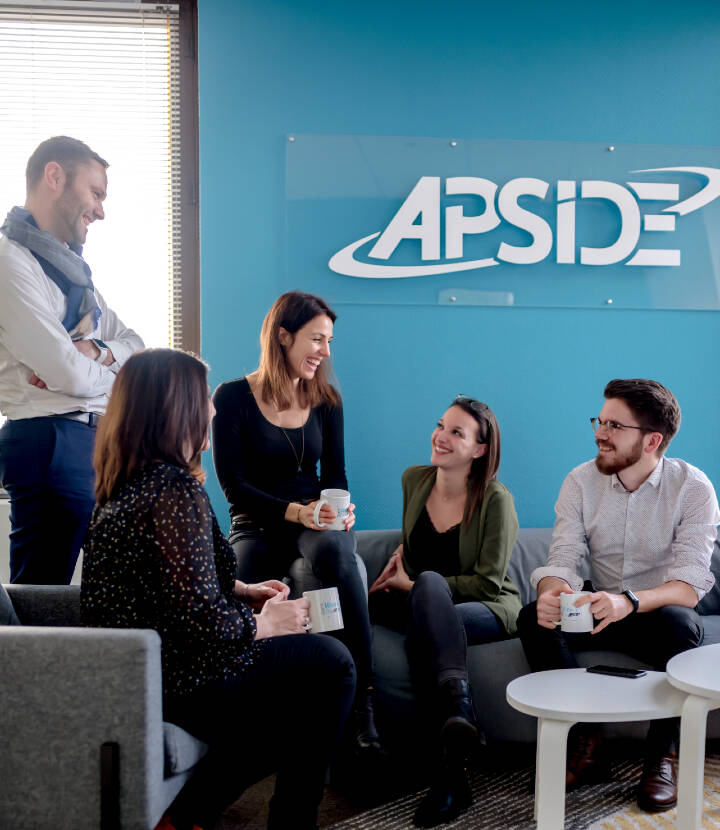 Our expertise
the branch's areas of expertise
Agile Coaching
Product management
Data engineering
Testing
Front End / Back End development
Our values
The message of the branch director
People think innovation is having a good idea. In fact, it's about thinking together and trying lots of things... That's what the Nantes teams do every day! But it wouldn't work without knowing how to surround yourself with the best! 😊