APSIDE

AVEIRO

Our Venice of Portugal, our typical food, the climate… Just a few words to transport you to the branches of the Apside IT company.Welcome to Aveiro!
IT company
AVEIRO
Our IT company in Aveiro is the group's most recent branch and is made up of experienced staff from a variety of professional backgrounds. As a result, we can offer a flexible service to our clients in various industries, i.e. banking, insurance, automotive sector, cosmetics and pharmaceuticals.Thanks to our technological ecosystem, we can hold events and micro-events with the participation of multiple companies aimed at sharing knowledge, technologies, innovations and achievements in order to improve the skills of our employees.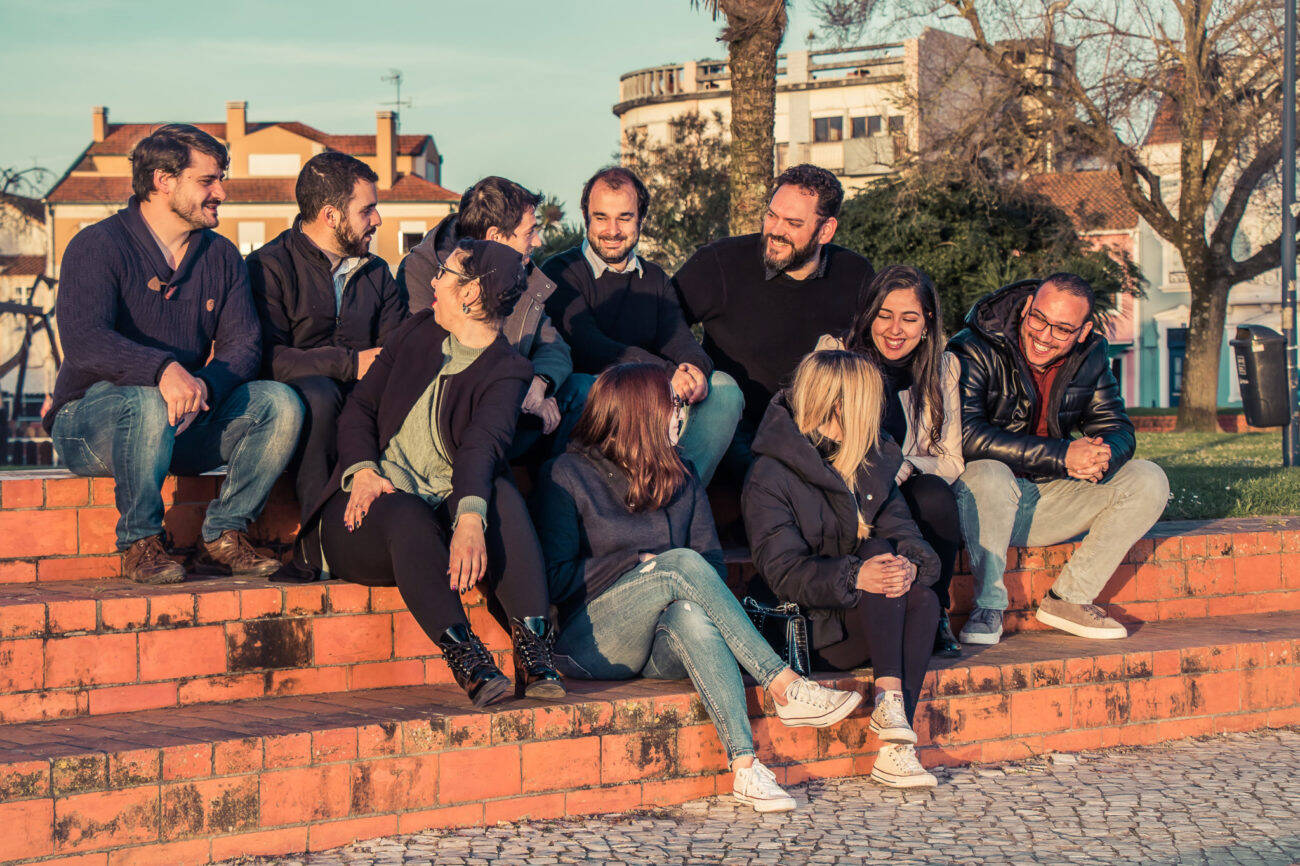 OUR EXPERTISE
THE BRANCH'S AREAS OF EXPERTISE
Software Development Lifecycle
Application frontend and backend development (Java, .NET, PHP, React, Angular, VueJS, Drupal)
Agile Coaching
Scrum and Kanban
Business Analysis
Project Management
Cloud, DevOps, Architecture
Data Integration, DW, DataStage, BI, BO
Our values
The message of the branch director
Choose a job you love, come to Apside Portugal and you won't have to work a day in your life.