APSIDE

LE MANS

24 hours… And more if you like! Just a few words to transport you to the branches of the Apside IT company. Welcome to Le Mans! Famous around the world for its sporting competitions, Le Mans is also home to some treasures of the past and certain major cultural events.
IT company
LE MANS
Our IT company in Le Mans illustrates one of our key values: being close to our clients and to our employees, who come from a variety of backgrounds and form a young, dynamic team.
Committed to delivering the highest standards of work and performance in technical support or platform-based support, Le Mans offers tailor-made solutions to its customers. Committed to the tech communities, digital schools and events, our teams promote entrepreneurship. Thanks to these tech-savvy encounters combined with sporting activities, the branch experience is very varied.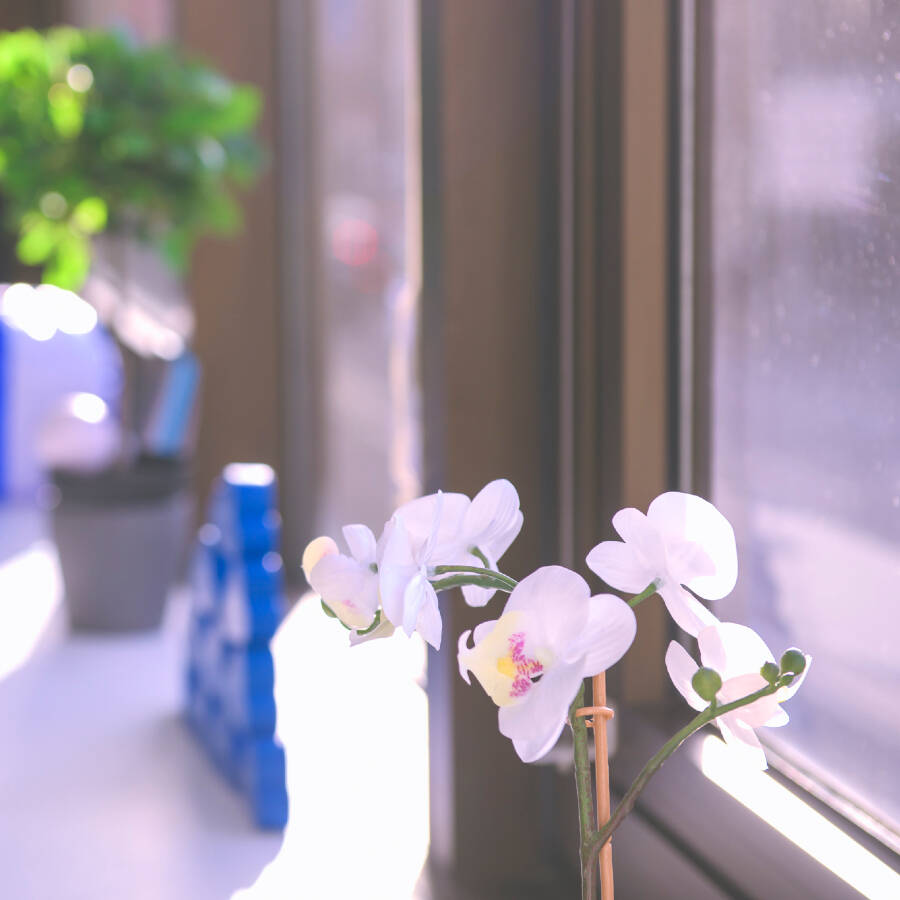 Our expertise
the branch's areas of expertise
Insurance functional expertise
Technological expertise: Cloud, Data/IA, Mobile
Our values
The message of the branch director
Our Le Mans branch is experiencing dynamic growth built around our technological expertise, making Apside Le Mans a key local player.