APSIDE

STRASBOURG

Pretzels, Strasbourg parliament, Christmas market… Just a few words to transport you to the branches of the Apside IT company. Welcome to Strasbourg, European Capital!
IT company
STRASBOURG
Our burgeoning branch in Strasbourg employs young talents and specialised experts. Birthplace of the Academy By Apside, we develop the skills of our employees and incubate the talents of tomorrow. Thanks to our diversity, we can provide personalised support to our multi-sector clients (banking/insurance, industry, transport, etc.). Being an Apsidian at the Strasbourg means sharing moments of unity and fun (after-work bowling, bubble-foot, fablab, cooking workshops), taking part in technical events (DevFest, Agile Tour and TechDej) and getting involved with schools and digital communities in the region.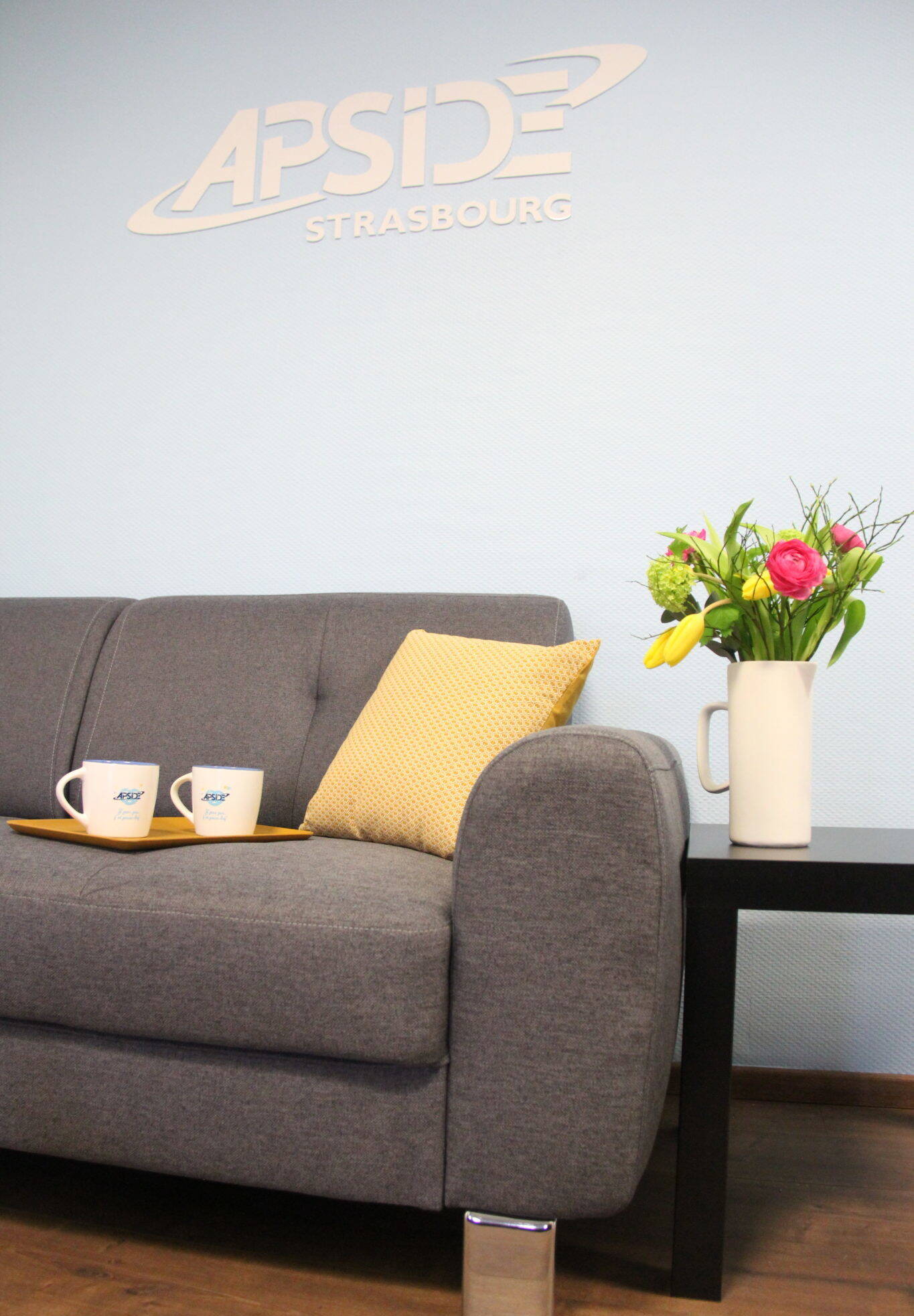 Our expertise
the branch's areas of expertise
Information systems engineering
Mainframe Reference Centre
Data
Consulting
IT Expertise
Banking & Insurance
Cyber
Infrastructure
Academy by Apside
Our values
The message of the branch director
Guided daily by professionalism and expertise, Apside Strasbourg is much more than a company, it's also a training center looking to the future. Proximity to our customers and responsibility towards diversity fuel our commitment to sustainability. Let's build your career and our success together.