APSIDE

LYON

Paul Bocuse, "Traboules" passageways, "Rosettes" sausages… Just a few words to transport you to the branches of the Apside IT company. Welcome to Lyon
IT company
LYON
Established in 2009, our Lyon branch employs over 120 people. Specialising in IT management, we provide services on a contract or fixed-price basis to major accounts (banks, insurance companies, telecoms, transport companies, etc.) and software publishers.
Our objective? To develop the skills of our talented individuals thanks to our LAB where we support innovation! As a key player in the digital world, Lyon also benefits from a unique skill centre! To experience the Apsidian life:After-work events, half-day inductions, LAN evenings, football tournaments… are organised throughout the year!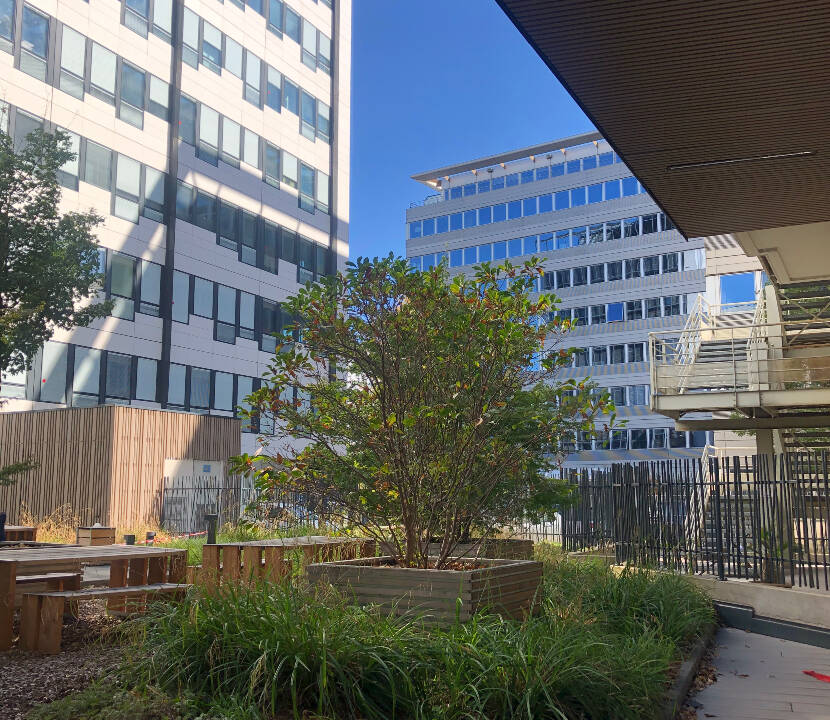 Our expertise
the branch's areas of expertise
Software, web and mobile development.
– Expertise in Java, Angular, Kotlin
– Testing and agile methods
– Functional expertise in banking, insurance, services and transport
Our values
The message of the branch director
Faced with the effervescence of the Lyon market, we take action every day to promote our human and collective dynamic through an innovative technological prism. Our story is just beginning!