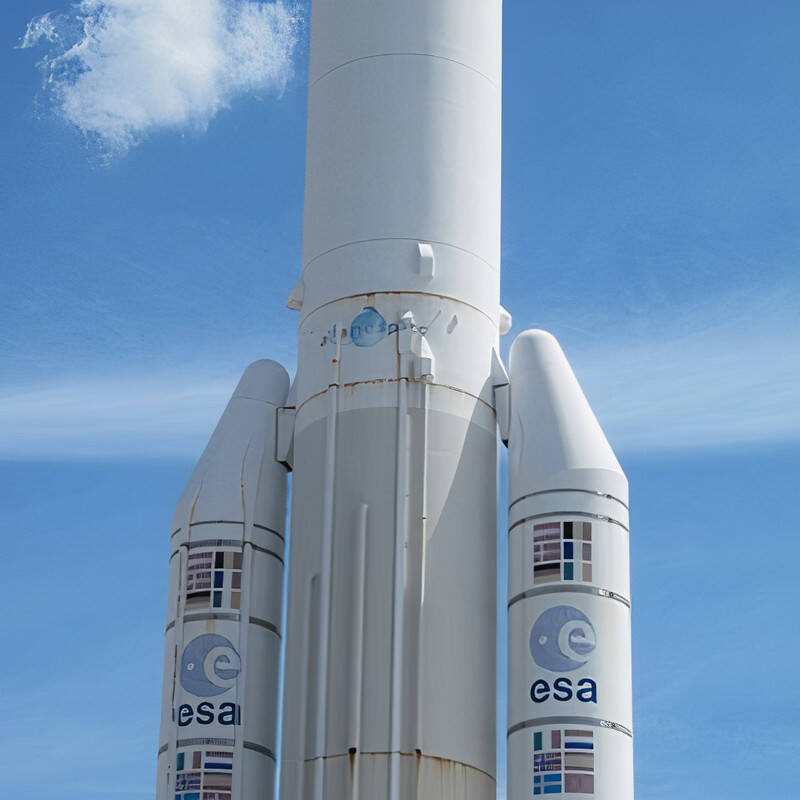 Supplier quality assurance –ArianeGroup

ARIANEGROUP

ArianeGroup is in charge of the development and integration of the Arianespace launchers and the M51 missile. Check out Apside's support.
Supplier quality assurance –ArianeGroup
context
In this context, APSIDE provides a quality assurance service to the suppliers within the direct purchasing scope in order to secure the supplies associated with the production needs of the cabling and connectors unit.
Supplier quality assurance –ArianeGroup
Our support
For this assignment, the support provided by APSIDE covers all the purchasing quality job roles for the supply of connectors, cables and sensors for the A5, A6 and M51 programs.With a constant goal of improving the quality of supplies, the supplier quality assurance engineer (SQM) provides their expertise to lead non-compliance examination groups, implements actions that are defined and approved by the supplier, and checks the effectiveness of actions settled at the suppliers' sites. When necessary, the SQM visits the supplier to complete their assessments. The SQM also provides their expertise when defining new needs:checking the consistency of the expression of the need, contributing to the validation of the coding of products.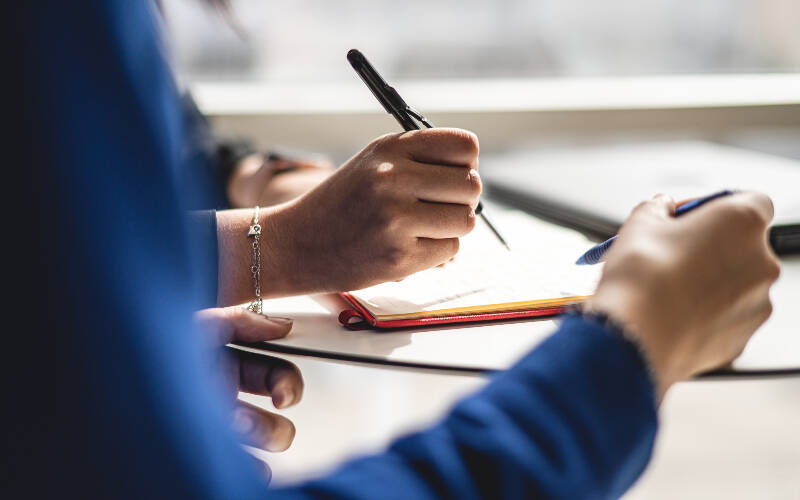 Supplier quality assurance
Our teams
Our model is based on integrating a supplier quality assurance (SQM) engineer directly within the client's SQM team (12 engineers). The SQM is in charge of a dedicated supplier portfolio (around 40 suppliers) and monitors their performance using quality assurance tools, e.g. audits, quality surveys, KPI calculations (NC before/after delivery, etc.), participation in 8D analyses, etc.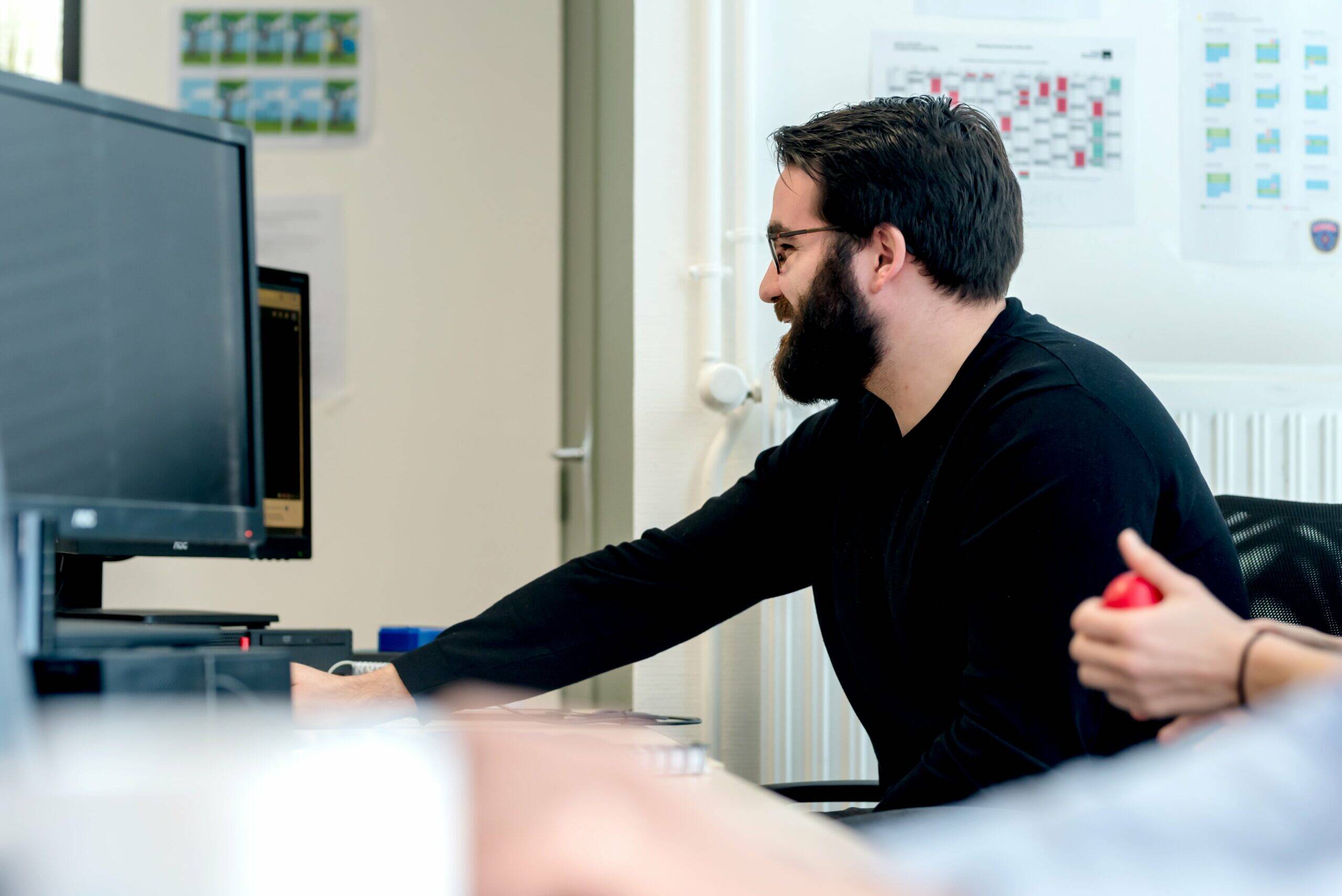 OUR PROJECTS
Our expertise at the service of your needs
Our projects benefit from the expertise of our renowned experts. Thanks to this expertise, the emergence of innovative solutions tailored to your needs is guaranteed.
Carry out a project
Do you have an idea for a project, but you don't know where to start? Our team of experts is ready to assist you. Contact us today to discuss your project and find out how we can work together to make it happen.
Contact us