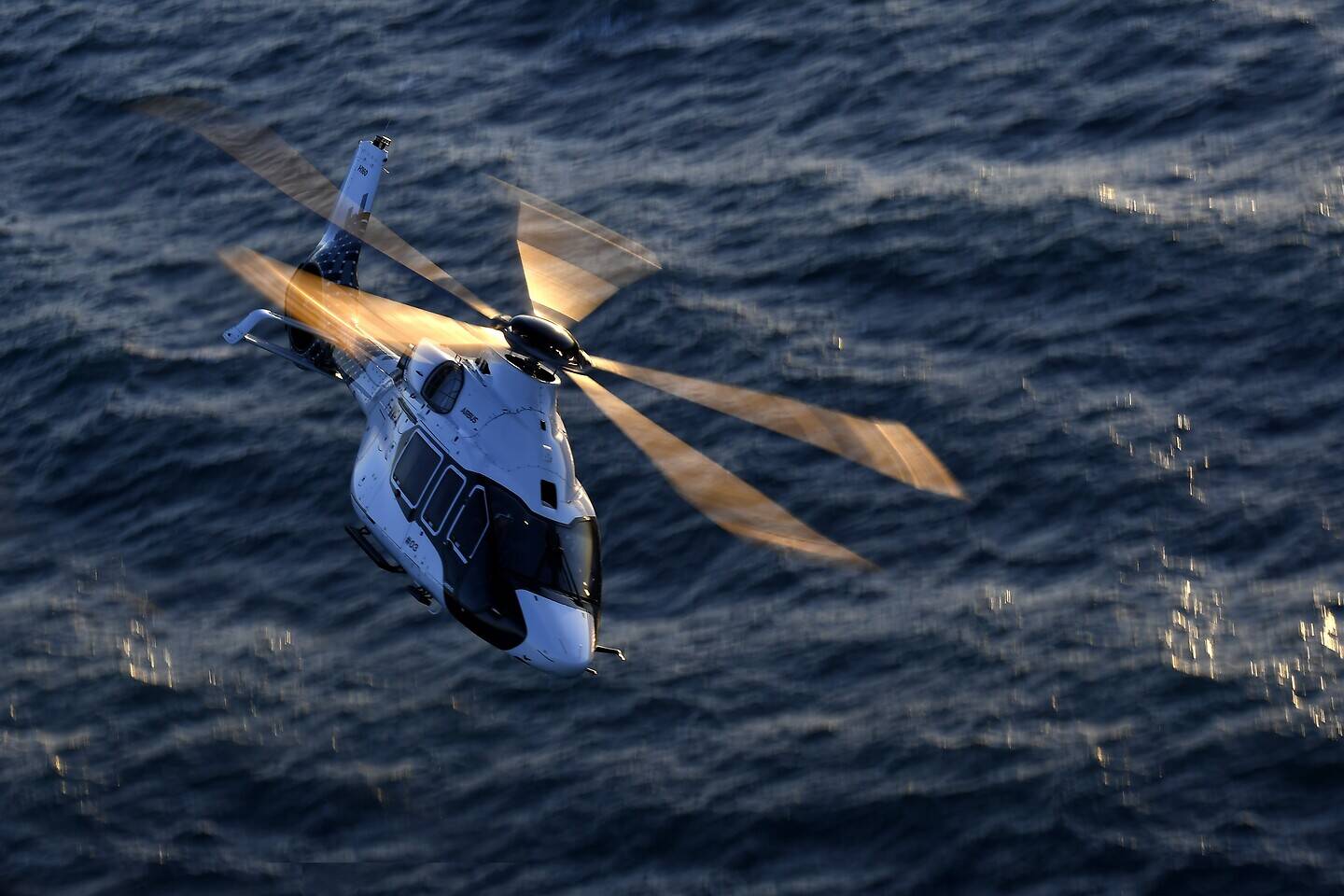 Airbus Helicopters and Q-Bundle reference listing

APSIDE SELECTED FOR THE NEXT 5 YEARS

Apside has been a trusted partner of Airbus Helicopters for many years already. More recently, in September 2021, the aeronautics company launched an invitation to tender for its Q-bundle reference listing, which covers all the quality and compliance jobs for the finalisation of the machine.
Q-Bundle reference listing
the context of the need for quality and compliance
During manufacturing, the helicopter goes through different assembly phases, from preparation to final assembly line ("FAL"), after which a large number of operations are conducted on runways for tests. As the helicopter carries human lives, it is important that each step is completed according to the rules of aeronautics, follows the prescribed methods, and that they are validated by people trained and authorised to issue this validation. It is for these jobs in MEQ –Manufacturing Engineering Quality –and compliance that Apside was chosen. Our experts will therefore be involved in all phases associated with these issues, for all Airbus helicopters for the next 5 years!
Airbus Helicopters and Q-Bundle reference listing
our team of quality and compliance experts
Thanks to the listing of Q-Bundle, we can now integrate about 30 people at Airbus, who will work on all the models produced in the next five years. The profiles brought in are manufacturing engineering preparers on the one hand, as well as quality preparers, to make sure that everything has been perfectly and fully completed. They are also involved in checking that the inspections have been carried out and that the steps to be conducted under the supervision of an inspector (or someone with the necessary exemption) have been followed. Finally, our quality preparers participate in the initial assembly of the new operations that they have examined. The second part of our workforce will work on compliance. For this assignment, our Apsidians will have to check that all the actions to be performed on a helicopter have been completed by people who are authorised to do so. Thanks to this new assignment, Apside can continue its work with Airbus Helicopters in Marignane, but it also facilitated the creation of a team of Apsidians in Paris le Bourget.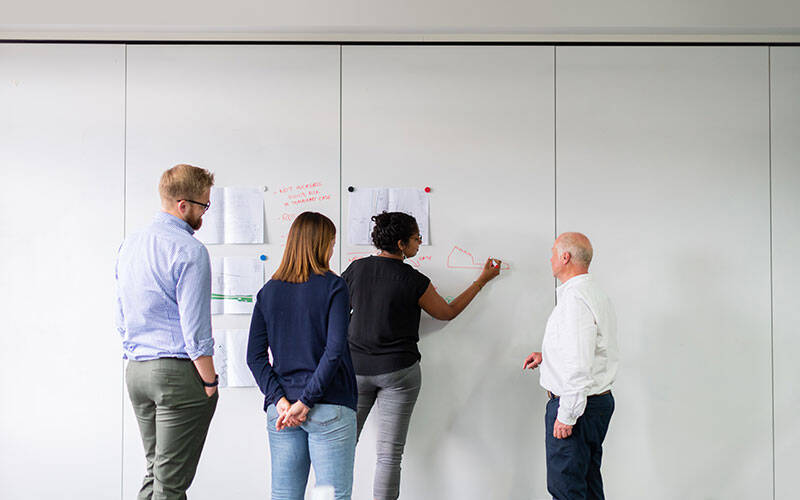 Airbus Helicopters and Q-Bundle reference listing
our quality and compliance support
Within the context of the Q-bundle, and given the very nature of the quality and compliance role, our Apsidians are deployed directly on site at the client. About 30 Apside employees will be distributed among several teams. Consequently, they get to work on all the helicopter models, but also on prototypes. As a learning company, Apside is also taking advantage of this project to improve its training range. Until now, our new arrivals at Airbus had to follow five mandatory training courses to integrate the services on Airbus. With the listing of Q-Bundle, we are expanding our catalogue of mandatory training courses, and hence our expertise. There are now more than 20 mandatory training courses and as many skills that we will support thanks to Follow Your Collab.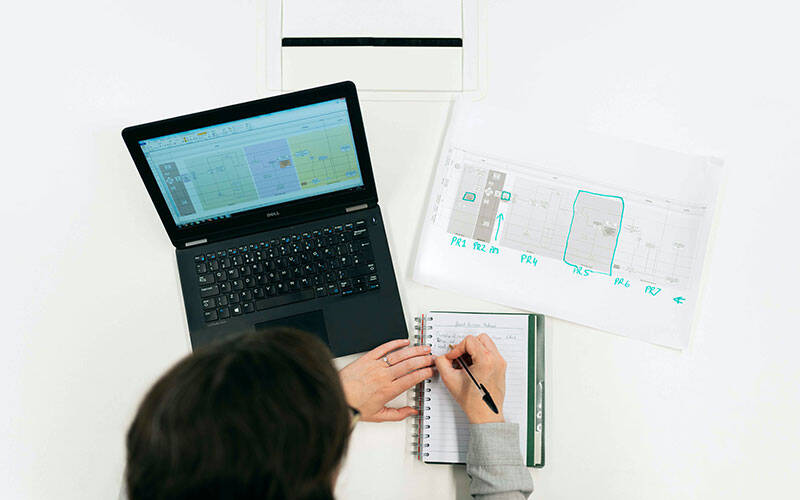 Q-Bundle Airbus Helicopters reference listing
expected results and benefits
5

YEARS

Duration of the reference listing

30

EMPLOYEES

On-site team

100%

OF THE HELICOPTERS WILL BE HANDLED BY APSIDIANS

Intervention
The fact that Airbus has chosen Apside for this reference listing is both a mark of trust on the part of our commercial partner, but also an opportunity for Apside to demonstrate its expertise in the quality and compliance roles. What's more, Apside was chosen thanks to the precision of its delegation process and the quality of its training. Over a period of five years, 100% of the helicopters produced by Airbus Helicopters will be handled by at least one Apsidian and must be compliance checked by our employees in order to be delivered to the customer. Thanks to Airbus's confidence, Apside has become a tier 1 partner!
OUR PROJECTS
Our expertise at the service of our needs
Our projects benefit from the expertise of our renowned experts. Thanks to this expertise, the emergence of innovative solutions tailored to your needs is guaranteed.
Carry out a project
Do you have an idea for a project, but you don't know where to start? Our team of experts is ready to assist you. Contact us today to discuss your project and find out how we can work together to make it happen.
Contact us