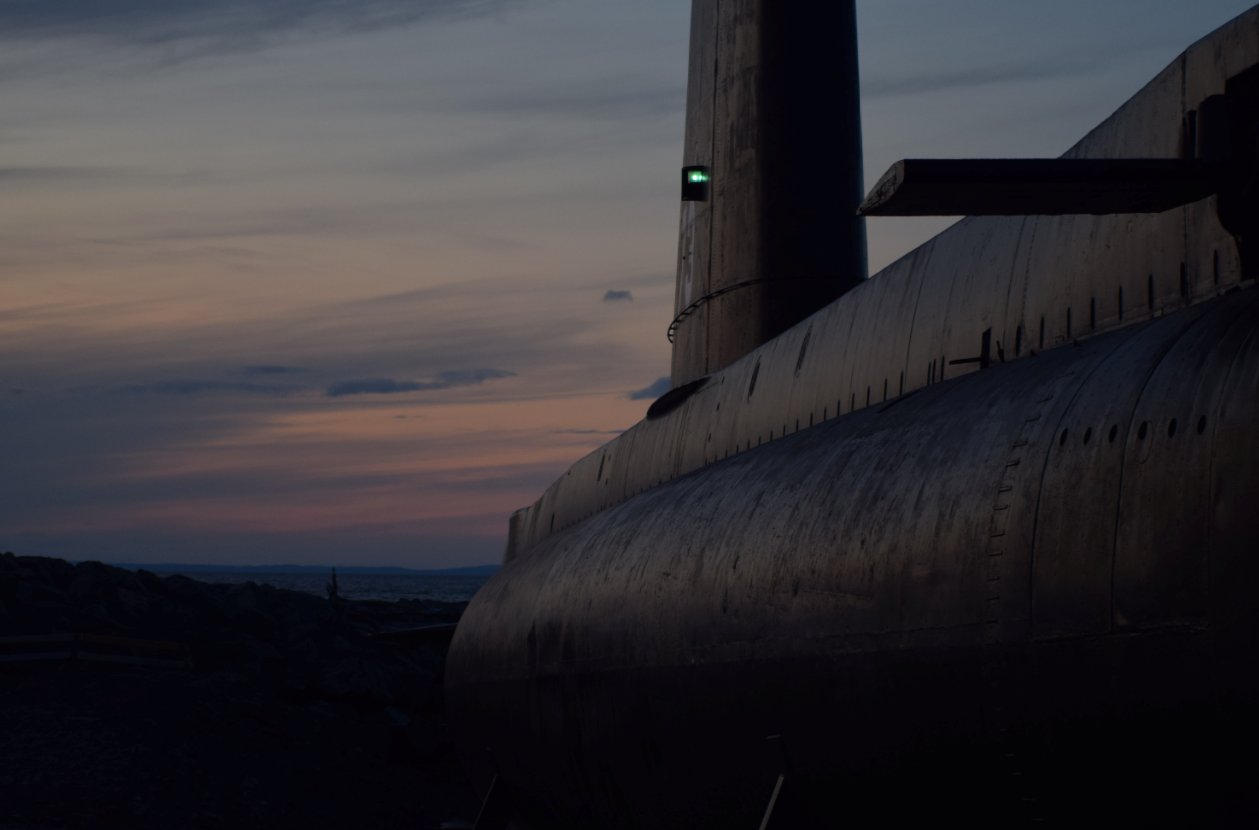 Naval Group

SMSTYPE PRODUCT LINE LSS

In 2020, Naval Group is considering the future of the "SMSType" software. The software is embedded on military vessels (e.g. frigates and submarines) and is used to supervise the operation of the vessels.
SMSType product line LSS
the context
Given the relevance of the software and importance of the project, Naval Group is seeking to set up a fixed-price maintenance package and Apside was chosen to collaborate on the project. Naval Group delegates the development of updates and corrections to any incidents detected on the product.
SMSType product line LSS
the teams
The team in place is currently composed of a project manager and 2 to 3 developers (depending on the workload). The developers and project manager were already familiar with the object language and had some expertise on the subject. However, in order to meet the client's requirements and apply best practices when working on the software, they had to train and get better on C# /.Net and WPF under Visual Studio. At the same time, in order to capitalise on the knowledge of the Naval Group ecosystem that our teams had already acquired and in order to respect the client's development processes, a best practices memo was initialised and made available to the teams.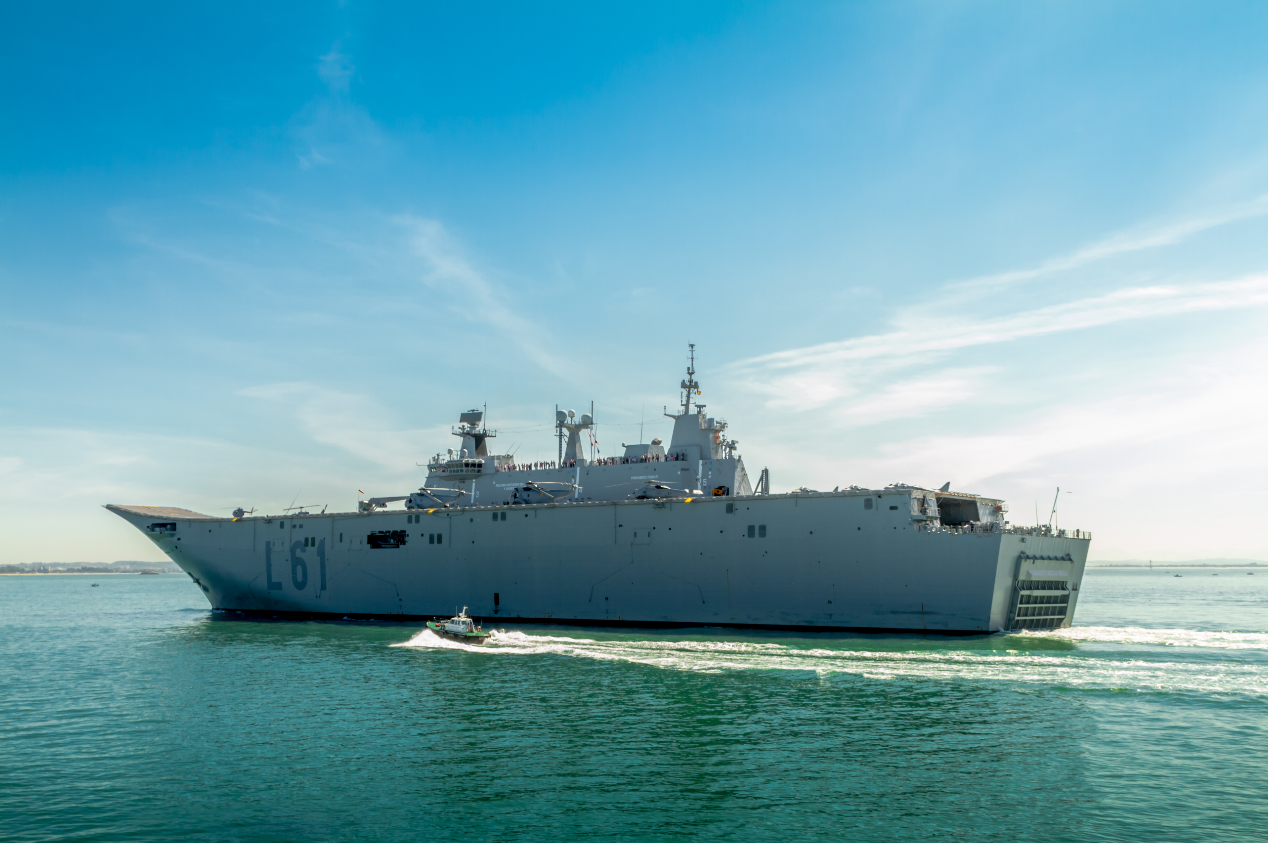 Our support
Following an initialisation phase performed within the Naval Group teams, the teams produced a replica of the client's entire development environment in Apside's offices in order to outsource the entire development of the application. Using an agile operating mode, sprint reviews were organised every two weeks in order to define the backlog.Once the developments have been completed with a performance-based commitment, the product was delivered to the client's environment with all the elements linked to it (documentation, code and tests).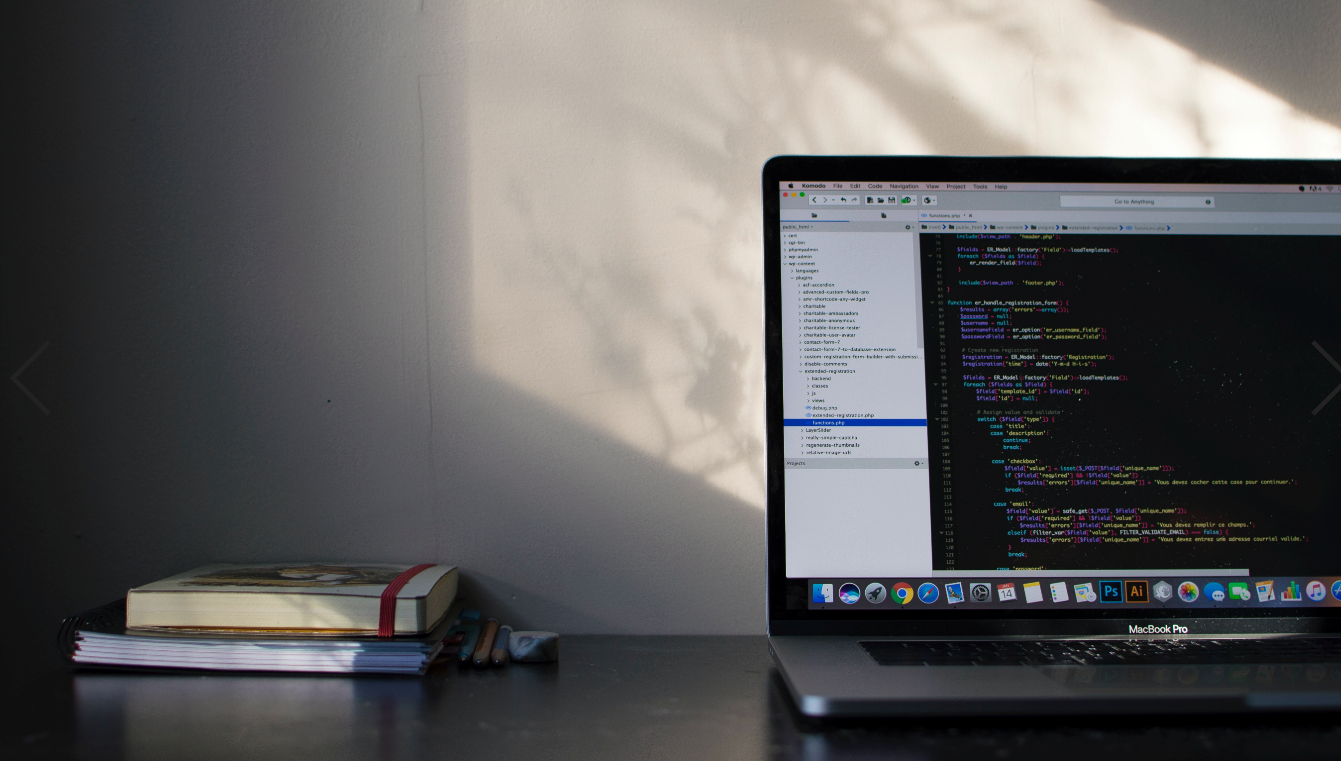 By outsourcing the project to our offices, we were able to guarantee the ongoing availability of skills and reduce the turnover around the site.The teams are committed to delivering high-quality results within specified deadlines.As for the client, it was able to reduce the technical debt on its products and the aim is to preserve the platform as long as its software is supported.Thanks to this project, Naval Group has reaffirmed its confidence in Apside and its employees, and recognises its expertise on the subject.
OUR PROJECTS
Our expertise at the service of your needs
Our projects benefit from the expertise of our renowned experts. Thanks to this expertise, the emergence of innovative solutions tailored to your needs is guaranteed.
Carry out a project
Do you have an idea for a project, but you don't know where to start? Our team of experts is ready to assist you. Contact us today to discuss your project and find out how we can work together to make it happen.
Contact us