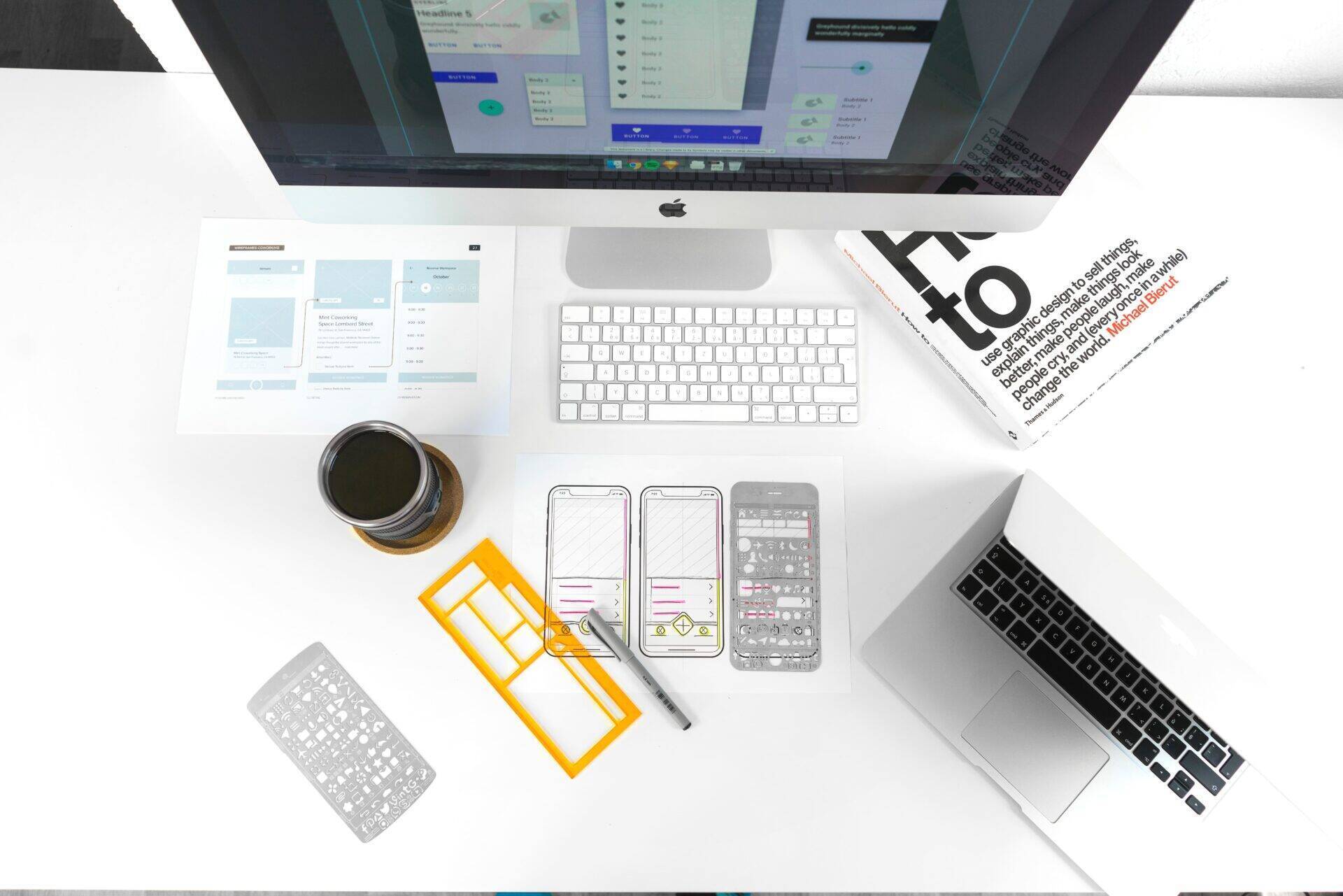 Redesign of an application for

managing commercial records

A major player in the banking sector contacted Apside within the context of its project to redesign a crucial application. Check out the support we provided for this project.
Redesign of an application for managing commercial records
context
This application plays a central role as a hub for managing commercial records, orchestrating the analysis of the creditworthiness and borrowing capabilities of customers while assigning scores. The issues surrounding this application are significant given the intricacies of the commercial aspects, data security, confidentiality as well as the economic objectives. Stimulated by this project with a high added value, Apside has positioned itself as a strategic partner, deploying its personalised arsenal:the multi-site Digital Factory. In this way, it is fulfilling the application redesign goals while setting itself objectives in the areas of effectiveness and efficiency.
Redesign of an application for managing commercial records
our team
In order to assist the client with this high added-value project, Apside set up a service centre type system called Multisite Digital Factory. To do this, the personnel of four ISO certified branches (Nantes, Paris, Bordeaux and Porto-Aveiro) was assembled remotely, forming a total of 41 Apsidians with strong working experience, especially in cash management. These Apsidians, which were validated by our client, are divided up into self-managed squads composed of the following in particular:
SAFe Product Owner
SAFe Scrum Master
Business Analyst
Fullstack Developer (Java / Angular)
DevOps
Data, BI
Incident Manager
…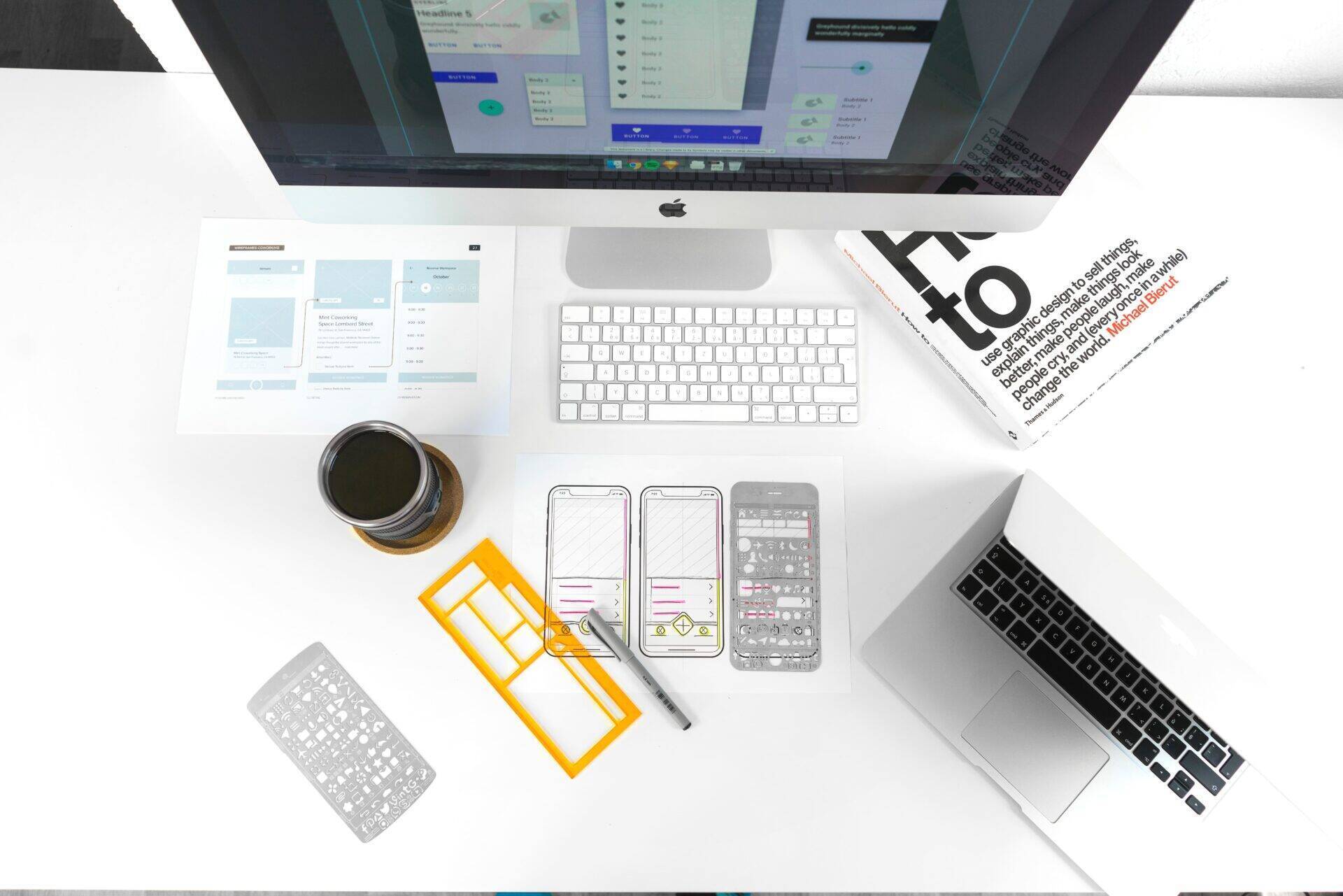 Redesign of an application for managing commercial records
our support
As part of the redesign, Apside joined forces with the previously formed teams, working jointly on all of the processes intrinsically linked to this key application for our client (at the level of the job role, commercial, UX/UI, testing, DevOps, DATA and business intelligence activities).
In this way, Apside was able to offer a tailor-made and comprehensive support service, encompassing the needs analysis and implementation phases (recoding in Java/Angular and integration of modules in the AWS & Docker cloud environment), and finally the testing ; validation phases.
Furthermore, with its multi-site Digital Factory and thanks to the creation of its squads, Apside can guarantee qualified and motivated resources that it has previously integrated into a complete onboarding process (including a briefing, awareness of the constraints regarding job roles as well as an agility training course, etc.).
The Apside technical teams, who faced some extreme challenges, worked together with the customer teams as well as with the Apsidian tech lead community in order to put forward the most comprehensive and optimal solution possible. Finally, Apside is investing in consolidating know-how by setting up an agility training programme that is in line with the SAFe framework, while contributing to the development of documentation of a comprehensive nature.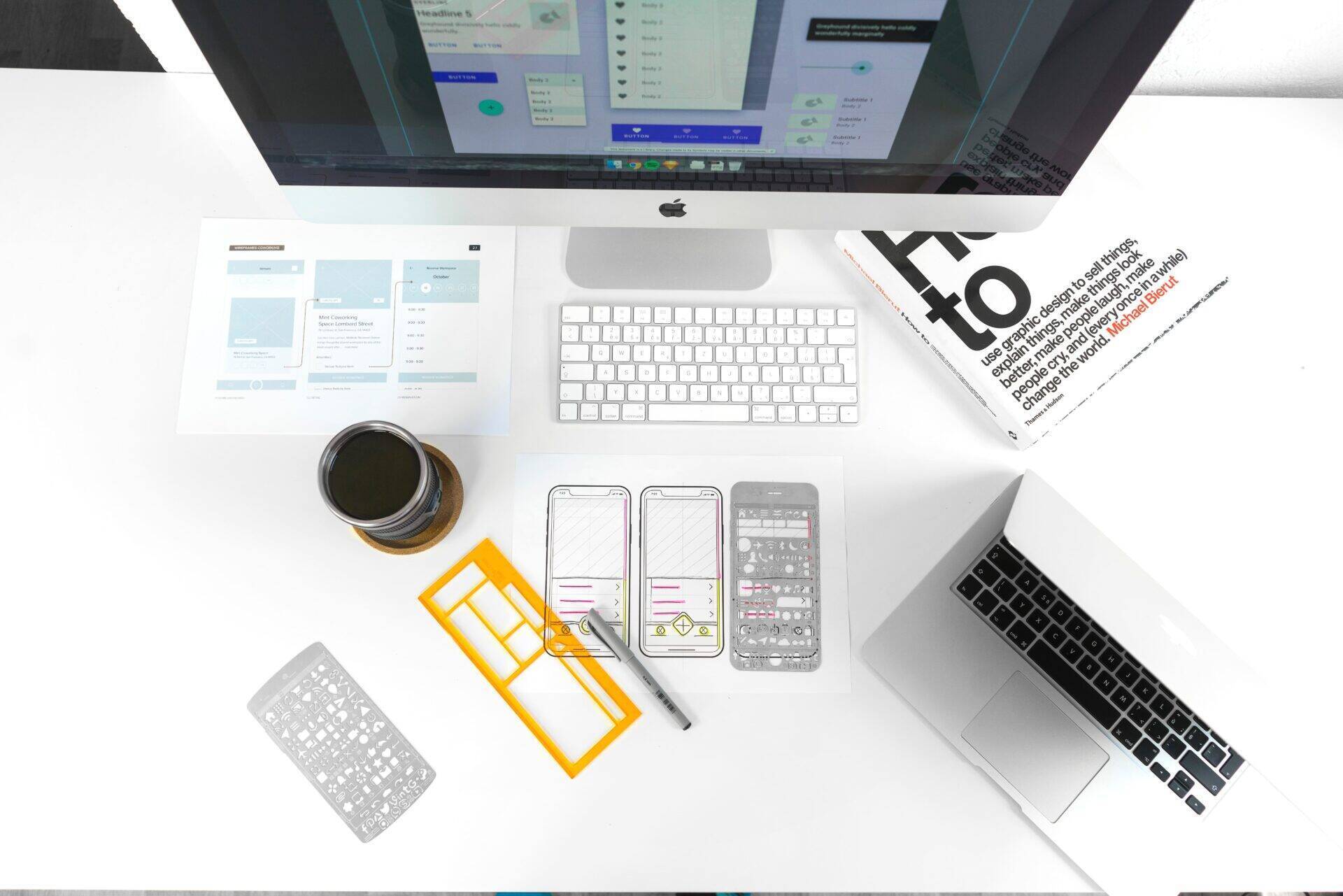 Key figures
41

people involved

5

year project

4

branches mobilised
Redesign of an application for managing commercial records
Results
Apside is delighted to observe the level of customer satisfaction! Indeed, while the first batches were delivered with the help of the synergy within our teams, the client recognised the efficiency of Apside and appreciated its ability to be proactive and to anticipate the needs on the site. Apside has adopted the role of partner and can thereby assist it in overhauling all of its processes. At the same time, this project gives us the opportunity to offer our employees projects with a high added value, so that they can boost their technical skills (particularly regarding the SAFe methodology) as well as their functional knowledge. This experience represents an important step in their professional development.
OUR PROJECTS
Our expertise at the service of your needs
Our projects benefit from the expertise of our renowned experts. Thanks to this expertise, the emergence of innovative solutions tailored to your needs is guaranteed.
Carry out a project
Do you have an idea for a project, but you don't know where to start? Our team of experts is ready to assist you. Contact us today to discuss your project and find out how we can work together to make it happen.
Contact us