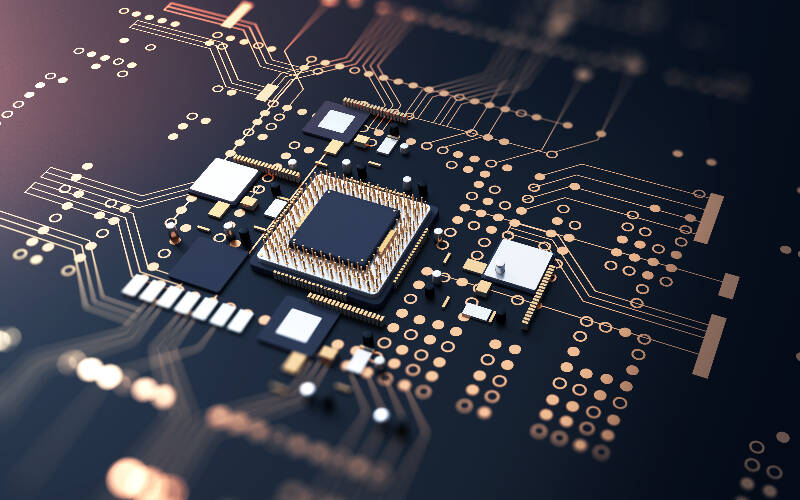 Live system support

TECHNICAL OBSOLESCENCE RESOLUTION

Technical obsolescence resolution encompasses all activities required to deliver a supply solution. Check out our support
TECHNICAL OBSOLESCENCE RESOLUTION
the context
There are several resolution pathways depending on the criticality of the obsolete component :
Building a strategic stock during a manufacturing stoppage alert
The search for a substitute:
Equivalent substitute whatever the use case:Real equivalence (preferred solution)
Replacement substitute with acceptable deviations for a given use case:Approximate equivalence
Replacement substitute with unacceptable deviations for a given use case: Change of definition
Non-processing
TECHNICAL OBSOLESCENCE RESOLUTION
our team
The teams are made up of general engineers because of the vast scope of spare parts families concerned.The assignments implemented are:
Prioritising the processing of the obsolescence alerts
Proposing solutions, requesting stock transfers
Searching for specific features for each case with upstream specifications or questions from manufacturers/industrialists
Writing/validating compatibility analysis sheets for each use case via
Functional and reliability analysis (suitability of the technical characteristics)
Implementation analysis (conditions of use)
Data entry to the information system (traceability)
Completing the alert forms for development requests
Sending validated references for CIMD coding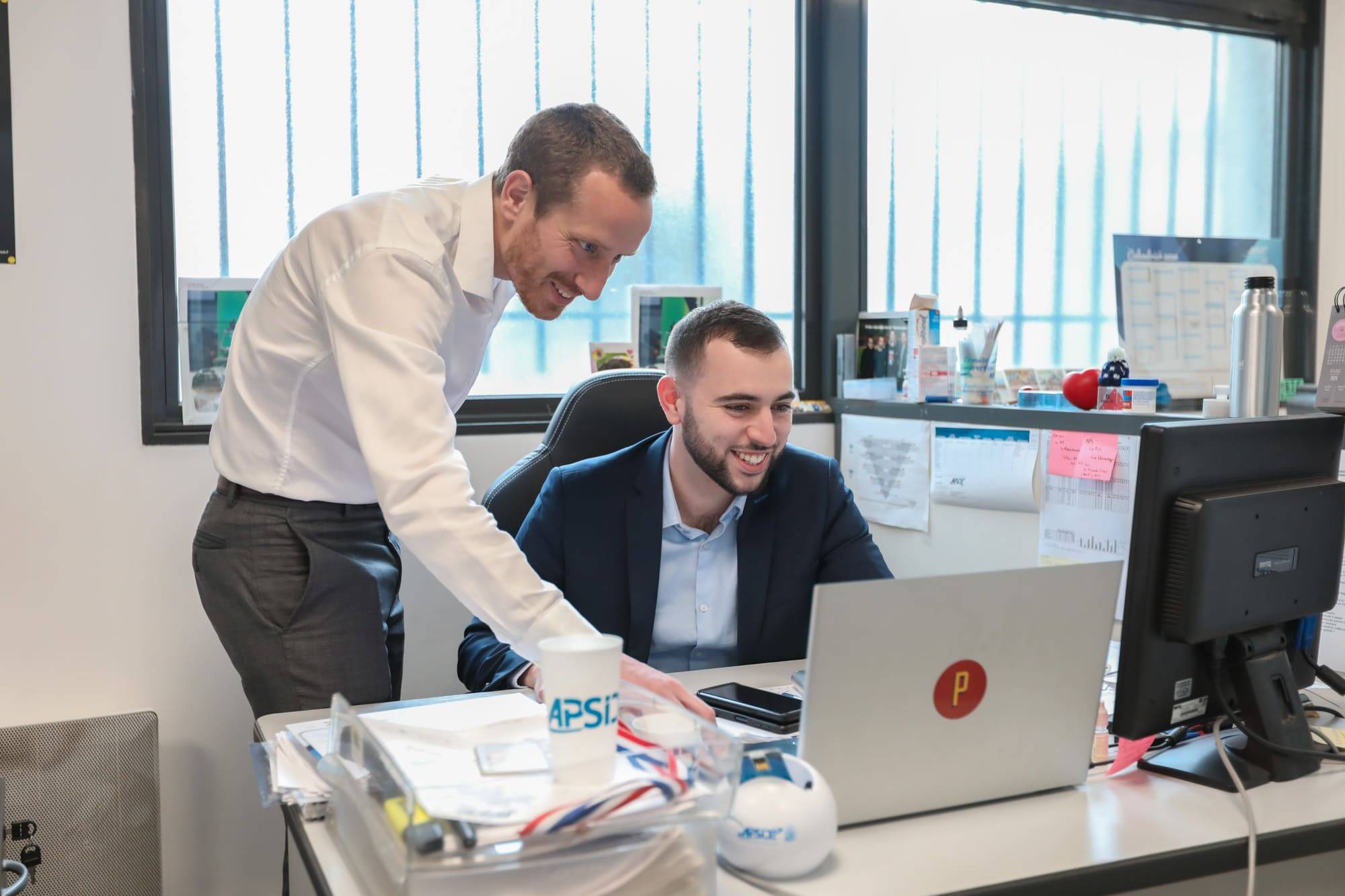 TECHNICAL OBSOLESCENCE RESOLUTION
our support
The technical obsolescence resolution activity is integrated within the assignments deployed to numerous clients in mixed site/Agency outsourcing in TS or on-platform:
Since June 2014 at ArianeGroup on the mechanical floor resources and secure infrastructures
Since February 2017 on all the Thales DMS and military AVS carriers
Since July 2017 on aeronautical consumables Thales LORCA contract
Technical obsolescence resolution is possible in the following business families:
All mechanical parts (hardware, lifting or rolling equipment parts, aeronautical parts)
All electrical/electronic/electromechanical parts
Fluids (greases, oils, fuels)
Others (paints, infra equipment)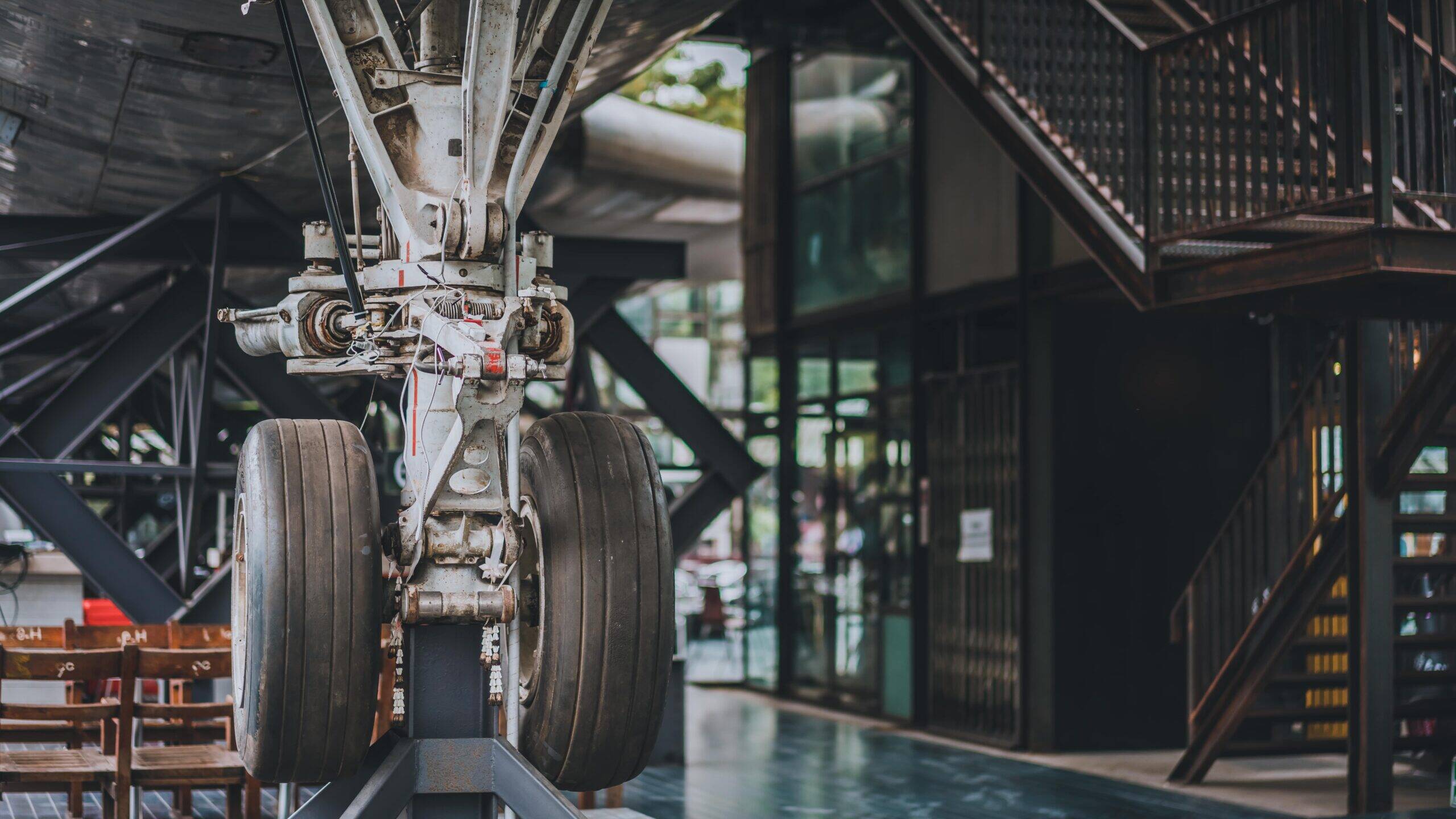 Technical obsolescence resolution
results and benefits
10

APSIDIANS

With over

+500/year

RESOLVED REFERENCES

Either
As a result of Apside's support, the management of obsolescence lines has significantly increased as well as the resolution of a certain number of them by offering the customer relevant and usable solutions. As a result, we were able to guarantee the supply of the aeronautical consumables needed for the industrial maintenance activity and/or operational workshops of our customers. The relationship with the customer is very close because the issues concerning the availability of parts/equipment on operational sites are crucial.
OUR PROJECTS
Our expertise at the service of your needs
Our projects benefit from the expertise of our renowned experts. Thanks to this expertise, the emergence of innovative solutions tailored to your needs is guaranteed.
Carry out a project
Do you have an idea for a project, but you don't know where to start? Our team of experts is ready to assist you. Contact us today to discuss your project and find out how we can work together to make it happen.
Nous contacter