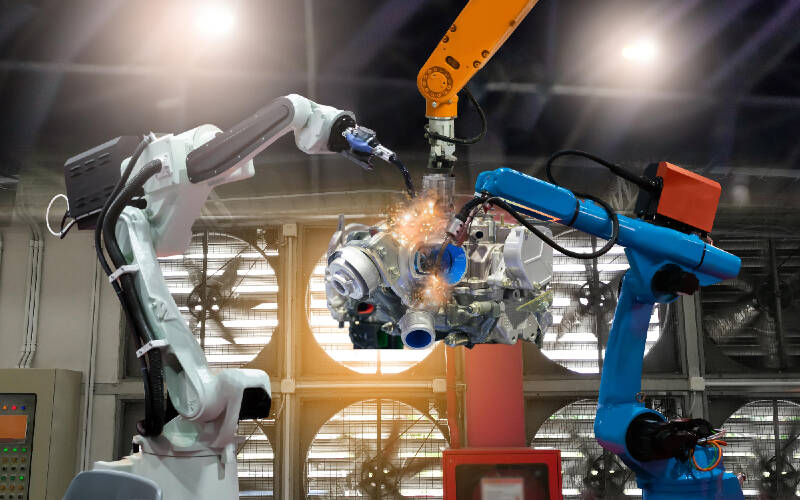 Live system support

INDUSTRIAL SUPPORT

LSS in an industrial environment consists of ensuring the availability and performance of strategic equipment during the entire operational phase.

This covers all the analysis operations for keeping equipment in good operational condition, i.e. capable of responding to requests.
Live system support
the context
Products and systems with long lifespans are subject to the effects of their use (breakdowns and the replacement of parts), ageing (corrosion and obsolescence of components) and new constraints (technological breakthroughs, regulatory standards)
Live system support
our team
The teams are made up of mechanical engineers with a good understanding of industrial maintenance on all types of systems with an operator approach. They also have a great ability to adapt to the content of the technical message in relations with the many different contacts they are working with in the specific roles concerned (testing, laboratory, engineering office, safety, HSE, SLI).

 The assignments implemented to ensure the reliability and availability of resources are:
The use of technical facts/incidents which could lead to changes in defining the resources;
Preparing and monitoring NTI1 and NTI2 maintenance on equipment;
Drafting the technical justification notes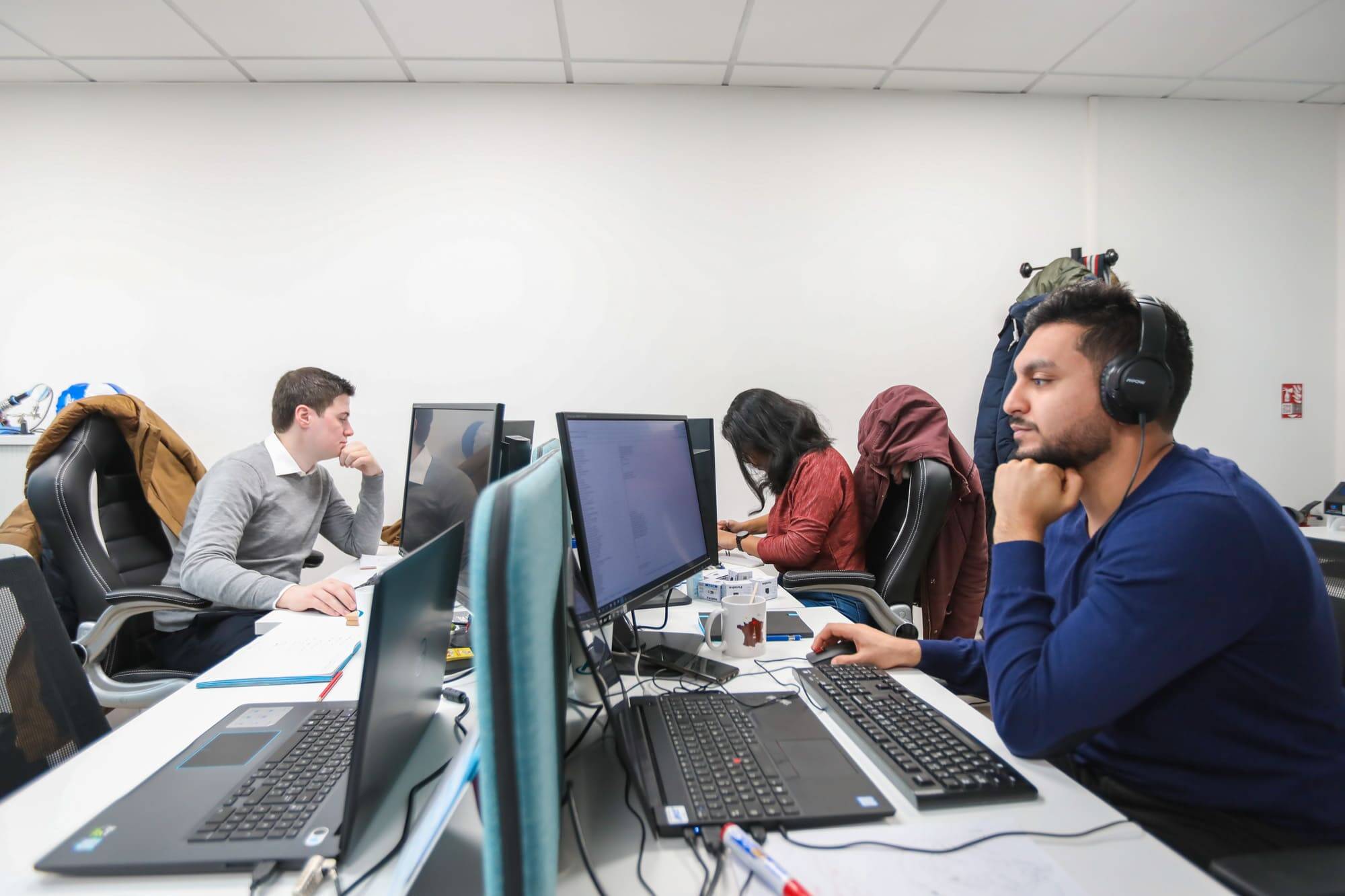 Live system support
our support
These assignments have been deployed through mixed site/agency outsourcing in TS or on-platform since 2008 at ArianeGroup on mechanical ground and secure infrastructure resources. 

Apside support is structured around three main aspects of industrial Supervision Criticality analysis of incidents and root cause in connection with operational 

Support Validation of substitutes for obsolete spare parts, Technical study files

 Development:
Technical instructions, costing, application notes, management of exemptions
Support for modifying technical maintenance documentation
Technical environment:
General mechanics, electrical, pneumatic and hydraulic energy.
PLM –Product lifecycle management
CMMS
SAP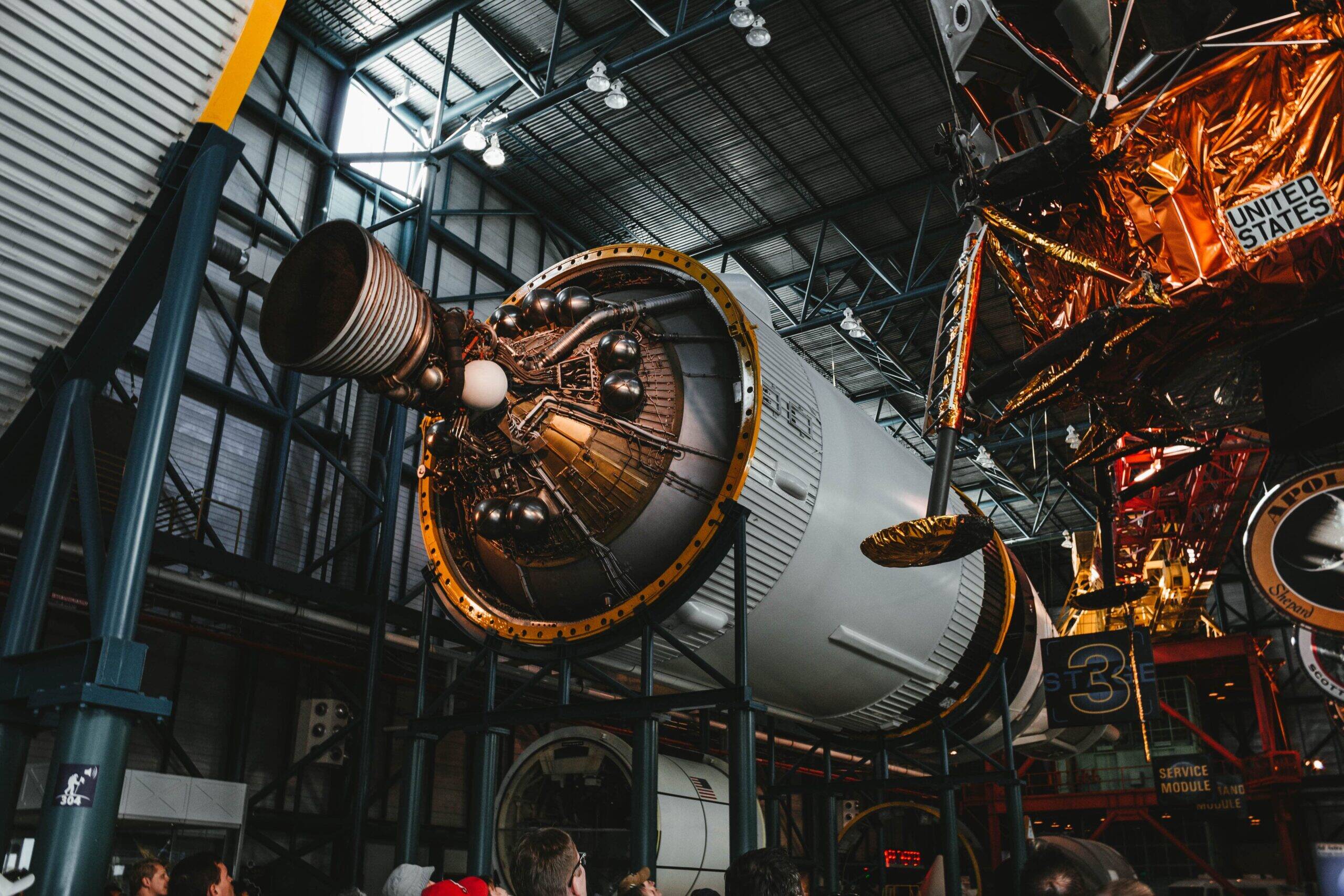 Industrial support
results and benefits
5

APSIDIANS

With over

+500/year

RESOLVED INCIDENTS

Either
Our support has contributed to reducing the time between the emergence of an incident, its industrial technical management and its resolution, whether it is a documentary or technical solution applied to the equipment, thereby enabling greater consistency between the applicable definition and the result.
OUR PROJECTS
Our expertise at the service of your needs
Our projects benefit from the expertise of our renowned experts. Thanks to this expertise, the emergence of innovative solutions tailored to your needs is guaranteed.
Carry out a project
Do you have an idea for a project, but you don't know where to start? Our team of experts is ready to assist you. Contact us today to discuss your project and find out how we can work together to make it happen.
Contact us