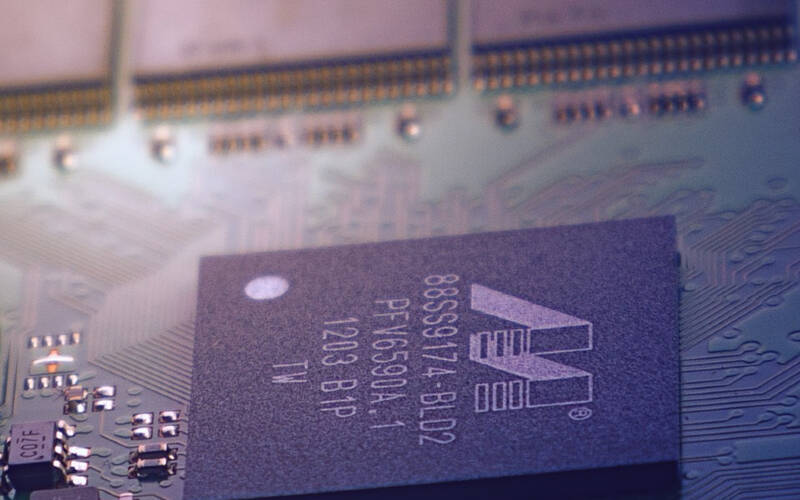 Live system support

EQUIPMENT OBSOLESCENCE MONITORING

The obsolescence we are talking about here is characterised by the permanent end of the production of a component or equipment by its original manufacturer.Check out Apside's support.
LSS Equipment Obsolescence Monitoring
the context
When preparing the incident resolution strategy meetings, we provide an aid to decision-making by carrying out the following assignments:
Entering precise data on a regular basis to a database linked to the changes during production shutdown (stock, consumption)
Make it usable and correlate it with other databases (including PLM)
Analysing the effects (criticality, supply times, use cases, origin of the need, date of the need)
LSS Equipment Obsolescence Monitoring
our team
The equipment obsolescence monitoring activity is integrated within the assignments deployed to numerous clients in mixed site/Agency outsourcing in TS or on-platform:
Since September 2010 at ArianeGroup on the mechanical floor resources and secure infrastructures
Since February 2017 on all the Thales DMS and military AVS & carriers
The two main detection methods used by the teams are:
Proactive detection by strategic monitoring (catalogue scanning)
Reactive detection when taking orders for parts related to purchases
The teams are made up of general engineers proficient in using database tools (Access, etc.) because of the vast range of spare parts families concerned.
The relationship with the customer is very close because the issues concerning the availability of parts/equipment on operational sites are crucial.x.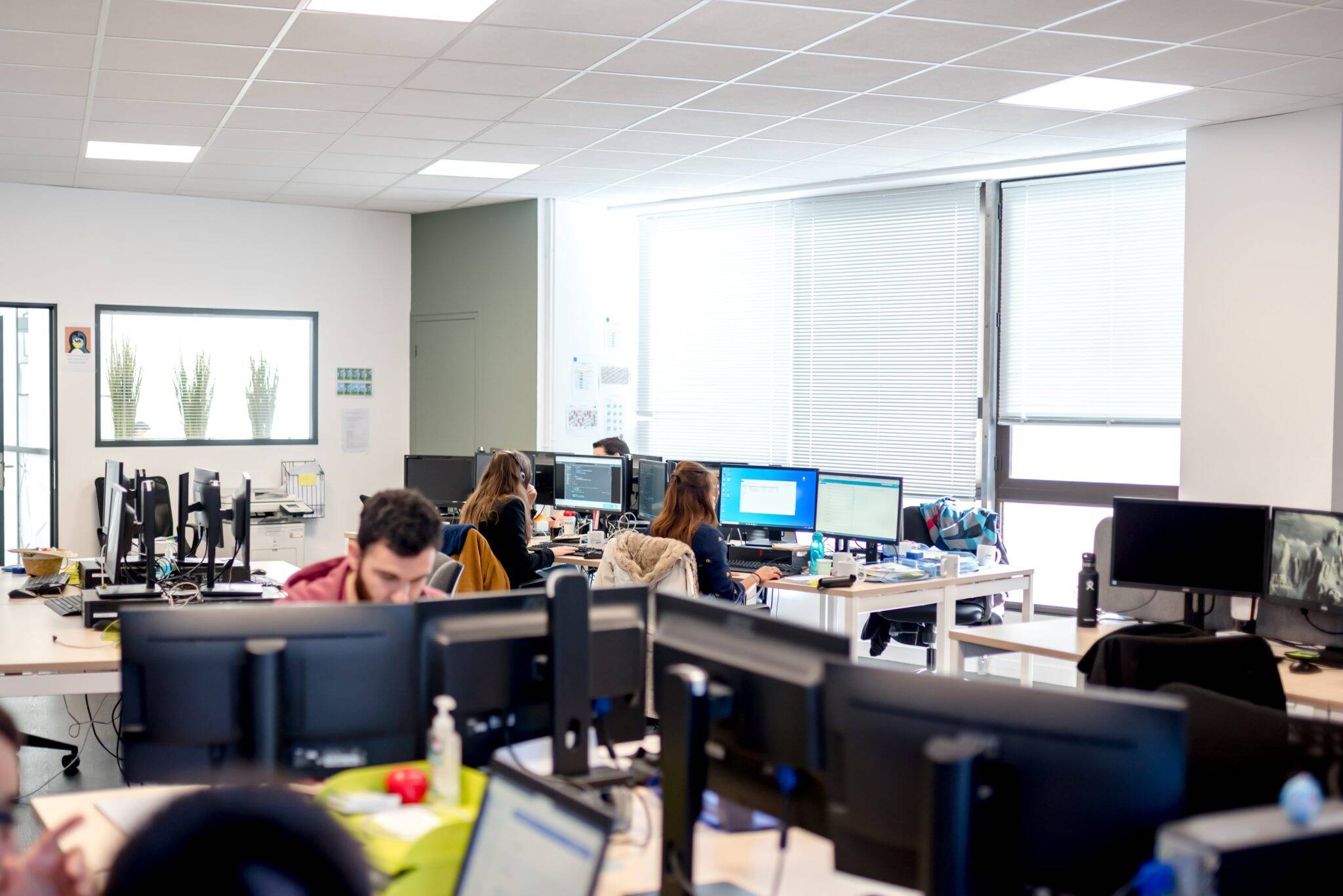 LSS Equipment Obsolescence Monitoring
our support
Apside's support focuses on 2 main aspects:
 Reception and alerting of all detected manufacturing stoppages, Stock and consumption mapping, Updating of collaborative BoD(s), Interface with brokers (component brokers).
Support :
Search for obsolete technical reference documentation and propose substitutes
Ensure handover to technical resolution of obsolescence
Guarantee the overall process (from detection to documentation update)
Summarize via monitoring indicators
Obsolescence monitoring can be carried out within the following scope:
All mechanical parts (hardware, parts for lifting and rolling equipment, aeronautical parts)
All electrical/electronic/electromechanical parts
Fluids (greases, oils, fuels)
Others (paints, infra equipment)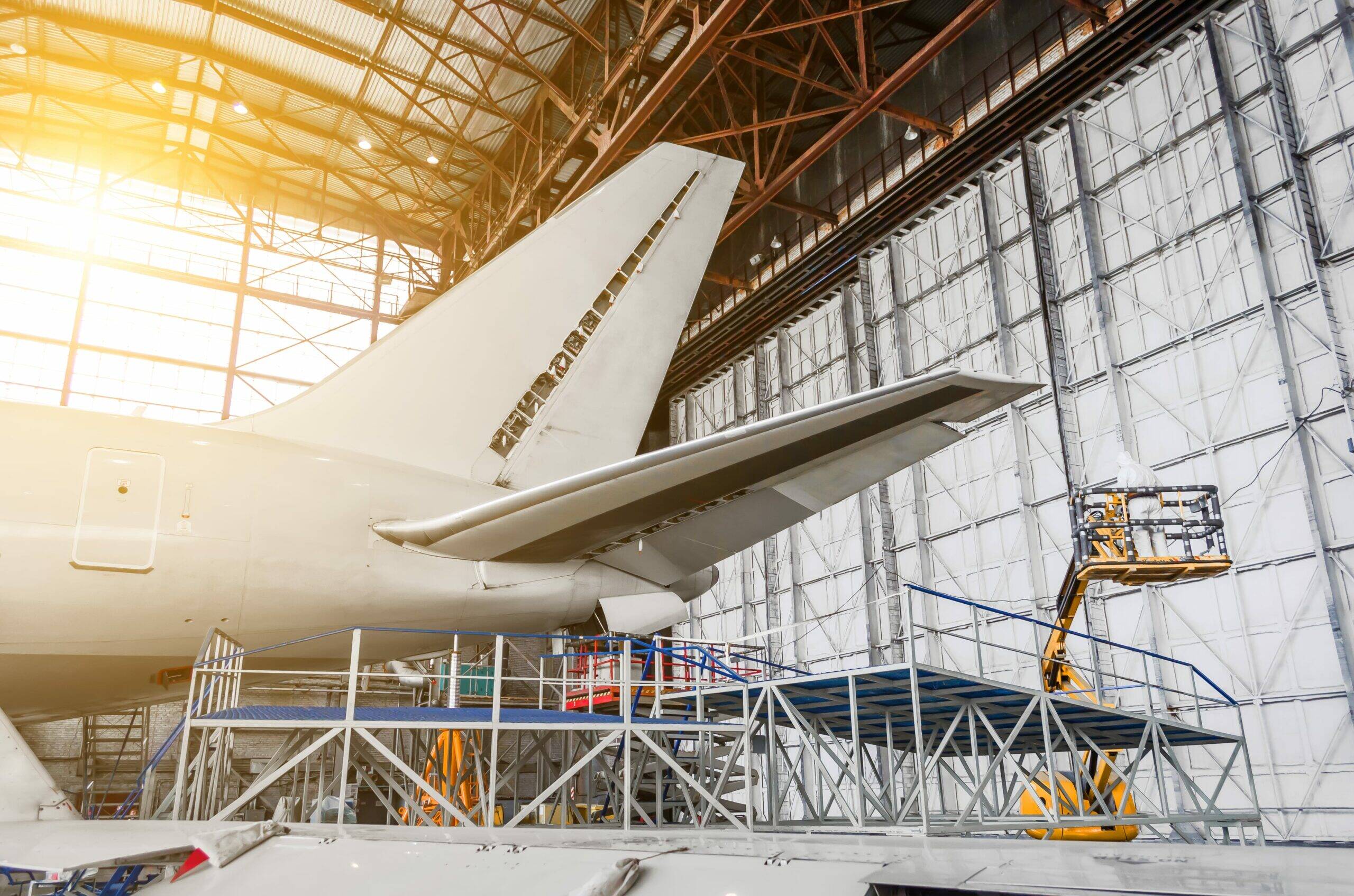 Equipment Obsolescence Monitoring
results and benefits
10

APSIDIANS

With over

+10,000

COMPONENT REFERENCES

either
Our support facilitated a significant increase in the capacity to prioritise obsolescence resolutions and to clean up and update the spares database. This created a solid OPEX for design recommendations, selection of spare parts, setting up data flows to build the illustrated catalogue. This also led to the development and implementation of a specific sustainability tool in order to assist in the decision on the status of obsolescence (cross-checking information on nomenclatures, stocks, needs, consumption, etc.)
OUR PROJECTS
Our expertise at the service of your needs
Our projects benefit from the expertise of our renowned experts. Thanks to this expertise, the emergence of innovative solutions tailored to your needs is guaranteed.
Carry out a project
Do you have an idea for a project, but you don't know where to start? Our team of experts is ready to assist you. Contact us today to discuss your project and find out how we can work together to make it happen.
Contact us