FYC -Follow Your Collab and Airbus Helicopters

CONVERTING THE LESSONS LEARNT FROM KNOW-HOW INTO CUSTOMER SUPPORT

In 2019, an idea crossed the minds of our Apside Aix teams, and more specifically our employee David.S: "Why not extend the lifetime of our activities by relying essentially on our acquired knowledge, on our specialists, and above all on our expertise at Airbus Helicopters?"

 This led to the launch of Follow Your Collab: at the service of collective intelligence!As a training platform, the solution aims to centralise the internal skills associated with Airbus Hélicopters' activities, and to disseminate them while monitoring the training throughout the service.
How did the "Follow Your Collab" approach transform a catalog of know-how into customer support?
Initially dedicated to the Apsidians, the abundance of content accumulated on FYC was of great interest to our client that is now working with us in order to capitalise on its know-how and enable its workforce to keep their skills at a good level.The Marignane site is facing the need to capitalise on skills and expertise in order to cope with the significant fluctuations in business that are inherent in the work of Airbus Helicopters.
#FYC et Airbus Helicopters - Convertir la capitalisation des savoir-faire en accompagnement client
the team
The FYC team is made up of technicians and engineers specialised in the fields of industry, aeronautics and technological innovation. Experts in their fields, they are also involved on a daily basis in the training, tutoring and skills management processes of the platform, which are exclusively based on the skills and know-how of our employees. Indeed, trained in essential educational concepts, our Apsidians themselves become instructors and tutors in the field. Our team is truly united. Whether they were there from the inception of the project, or whether they have only just joined us, one thing is certain: the Apside mindset -inspiring, accommodating and proactive – is really present among all the employees of the FYC teamDepression of working together, is the main driving force "#FYC. By us, for us."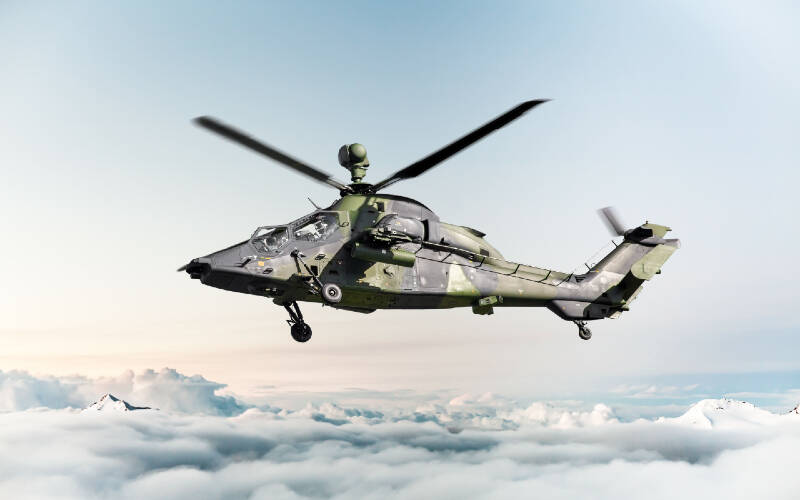 #FYC et Airbus Helicopters - Convertir la capitalisation des savoir-faire en accompagnement client
our solution
With our FYC solution, our teams offer tailor-made training to the customer. All the training modules are in keeping with the micro-skills maps and these are deployed on each of the platforms, which are divided into several levels (from beginner to expert).Depending on the standard of the participants, the acquired knowledge or lack of it are mapped in real time. Our disciplined instructors then validate the acquired knowledge using assessments and our tutors verify compliance with good practices in the field.In short, the teams provide their services directly as technical support and in transmitting know-how. Our relationship with the client is based on total transparency and FYChelped to establish an even stronger partnership. Sharing and proposing new solutions, and innovation are key issues that Airbus Hélicopters' customers are very attached to, and Apside, which is already strongly aligned with this plan, was able to support it with the platform.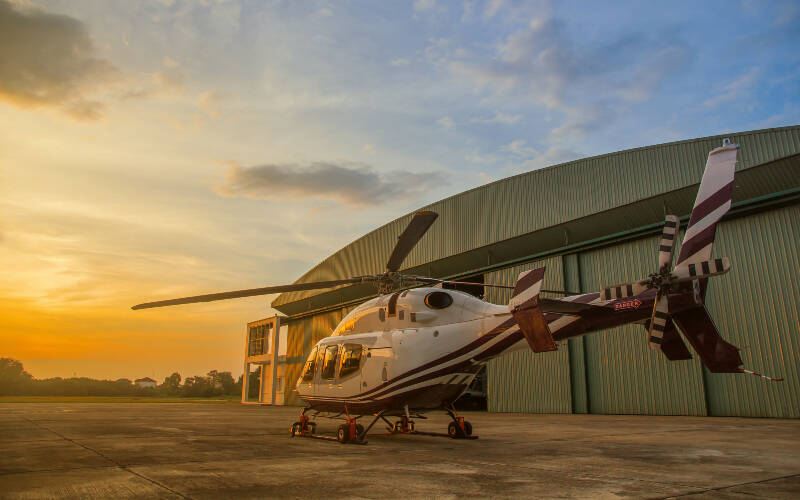 Converting the lessons learnt from know-how into Airbus Helicopters support
the results
27

INSTRUCTORS

Our team

19

TRAINING

One offer

31

EDUCATIONAL VIDEOS

Content

96

TRAINED PEOPLE

A need
Today, in 2021, we offer 19 different training courses to our employees and our customers. What's more, we also have real-time skills management that our Aix employees can use to get direct support at their workstation. Finally, we are extending the lifetime of our activities with the client and at the same time we are retaining our employees. With Follow Your Collab, we encourage collaborative intelligence and collective innovation. Thanks to the platform's customised training, the client can be relieved of any responsibility for supervising the service providers on their platform. The platform made available to our Apsidians to express their training needs does not require any intervention from the customer. In short, at the heart of our solution is the idea of "turnkey" services made available to the customer with a focus on saving time, staying within budget and complying with quality standards. Follow Your Collab proves once again that Apside supports employees, helps them innovate and closely participates in their career path.
OUR PROJECTS
Our expertise at the service of your needs
Our projects benefit from the expertise of our renowned experts. Thanks to this expertise, the emergence of innovative solutions tailored to your needs is guaranteed.
Carry out a project
Do you have an idea for a project, but you don't know where to start? Our team of experts is ready to assist you. Contact us today to discuss your project and find out how we can work together to make it happen.
Contact us