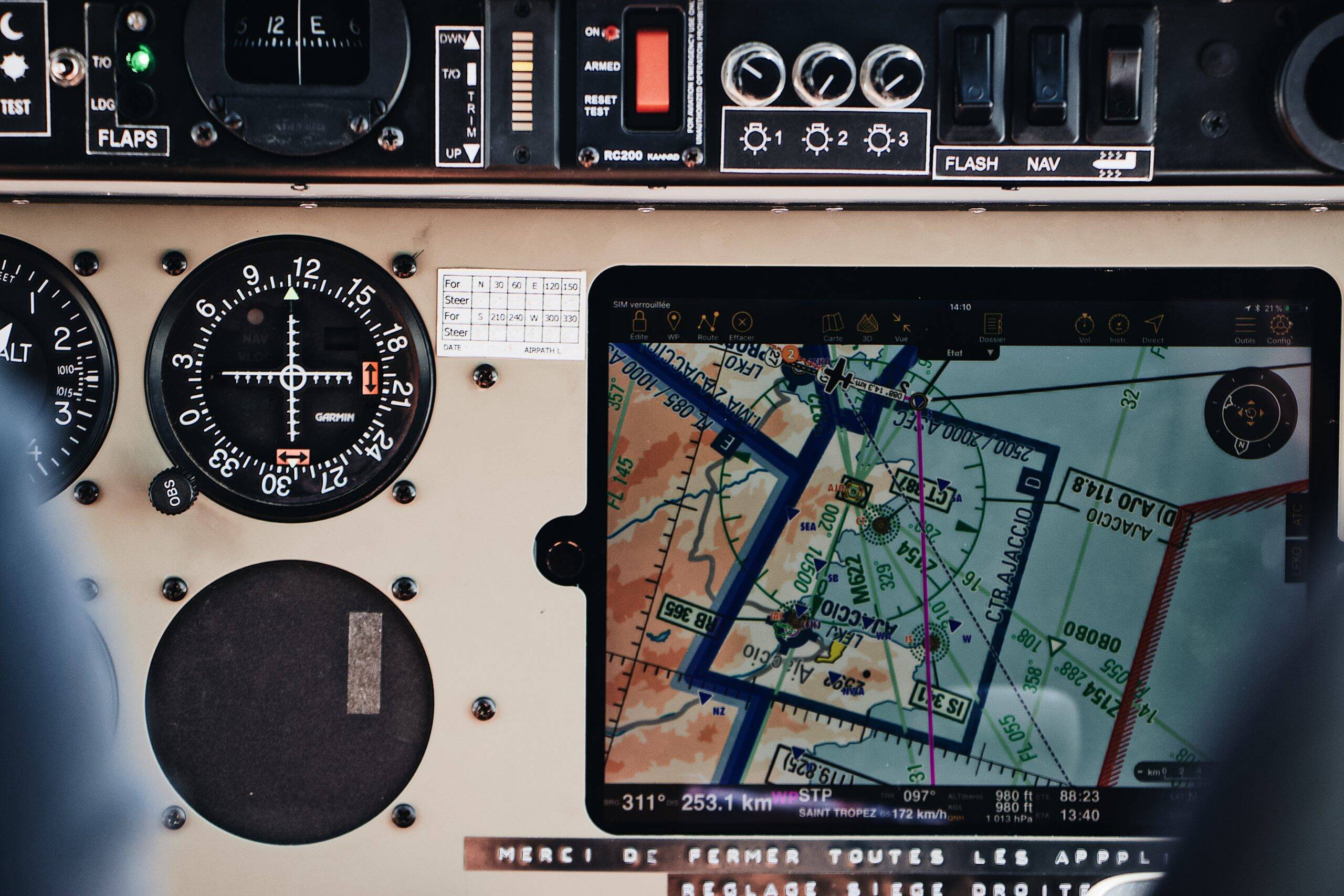 Naval Group

CREATION OF A TACTICAL SITUATION MONITORING AND CONTROL CONSOLE FOR ALBATROS

Albatros is a maritime surveillance and intervention aircraft project designed around Dassault Aviation's Falcon 200MRA. This new building will be deployed between 2025 and 2030 on mainland France for surveillance, reconnaissance, search and rescue missions. Among the many sophisticated embedded technologies, our Apsidians are currently mobilised with our Naval Group client for the creation of the tactical situation monitoring and control console.
Naval Group product line LSS
context of the collaboration with Apside
This equipment will centralise information flows about radars, infrared detectors or video cameras, etc., and will organise the perception and use of these systems to be used by a navigation operator.
Naval Group & l'Albatros
our team
Our collaboration with Naval Group for this project began with three Apsidians. The team developed and grew, thereby demonstrating Apside's ability to constantly adapt to the growing needs of the project. Today we have six Apsidians at the heart of the HMI development team.Indeed, they are now integrated within the client's organisation with the aim of creating all the components of this cutting-edge system.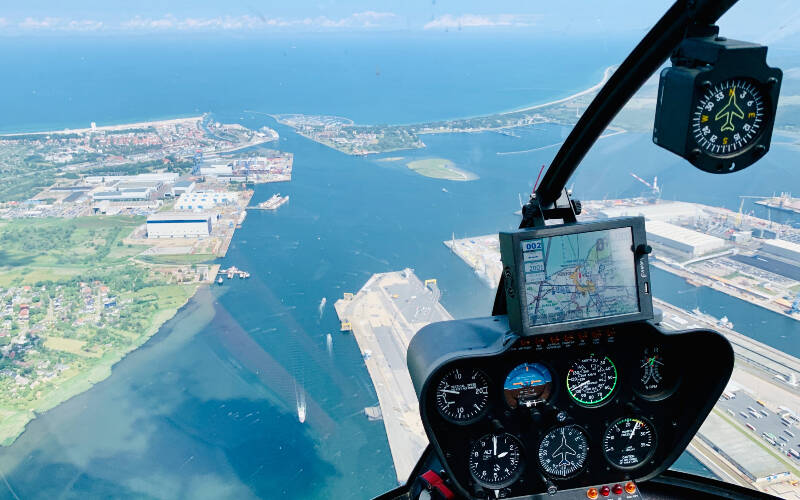 Naval Group & l'Albatros
our support
Our team implements the Java frameworks available from our client on a daily basis, develops client/server interactions and consolidates the progress of the work by setting up automated test campaign systems in Jython.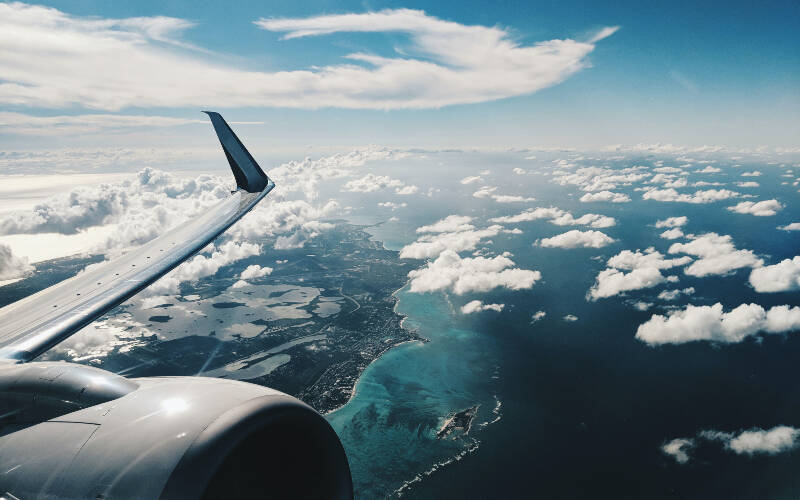 Naval Group & the Albatros
results
6

APSIDIANS

One team

2021

BEGINNING OF THE PROJECT

A start

300

DEVELOPED BY APSIDE

Features
After a full year of support and the extension for the coming year, Apside is demonstrating on a daily basis the quality and durability of its long-term commitment and its legitimate participation in large-scale projects whose technical complexity is only equalled by the extent of the functional perimeter.The partnership between Naval Group and Apside is a lasting one, reaffirming the industrial group's confidence in our company and establishing this collaboration over the long term.
OUR PROJECTS
Our expertise at the service of your needs
Our projects benefit from the expertise of our renowned experts. Thanks to this expertise, the emergence of innovative solutions tailored to your needs is guaranteed.
Carry out a project
Do you have an idea for a project, but you don't know where to start? Our team of experts is ready to assist you. Contact us today to discuss your project and find out how we can work together to make it happen.
Contact us