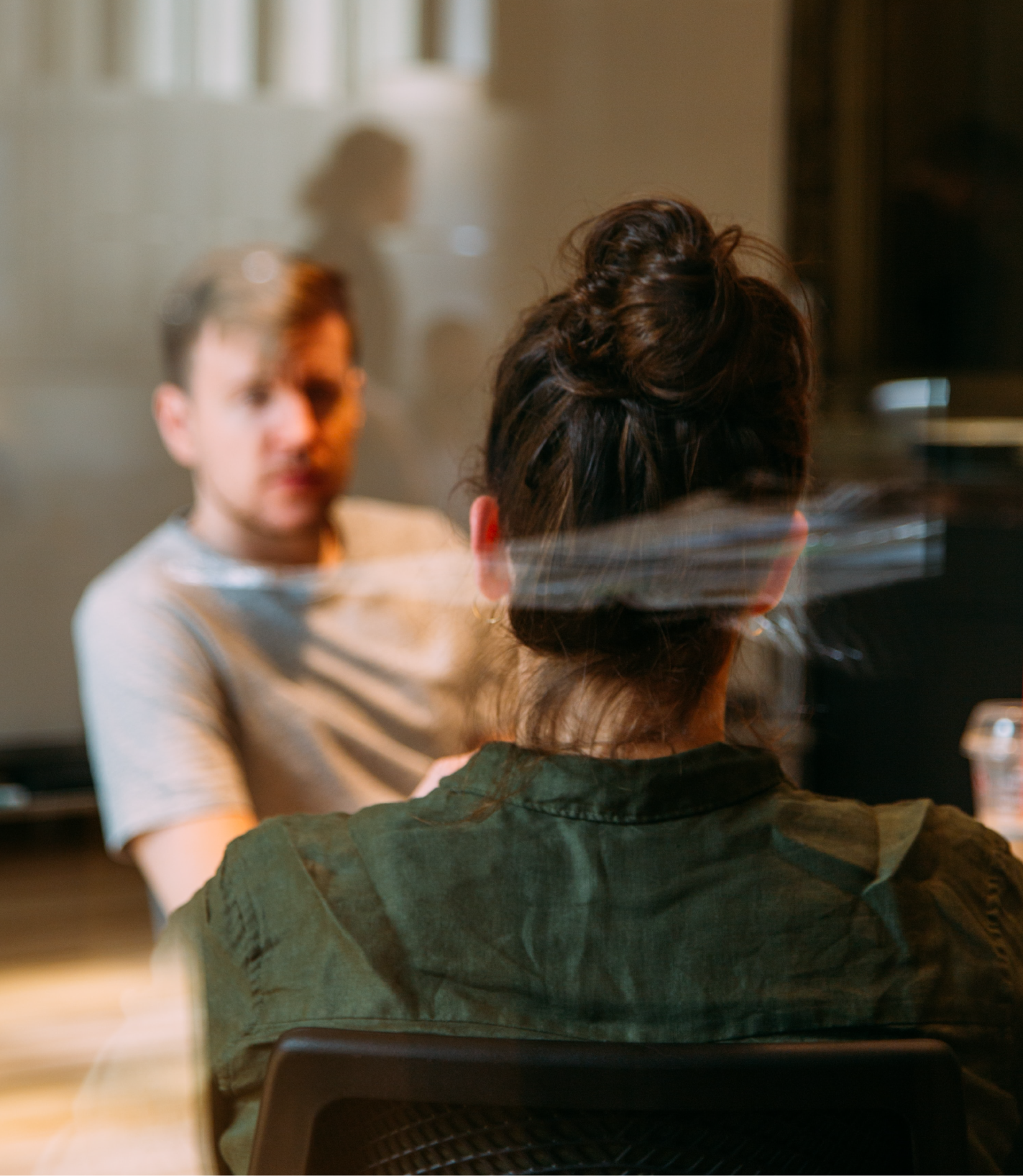 ITIL® 4
Within a context of increased digitalisation, characterised by new methods of working, business now have to become more agile. To respond to this, IT Chapter offers organisations support, by helping them to harmonise their digital and physical resources.
Context
Thanks to its ITIL® 4 (Information Technology Infrastructure Library) Foundation offer, the teams of certified experts from our subsidiary provide an operational and flexible base developed to support organisations through their transformation process.
Effectively, this recognised professional certification system offers comprehensive, practical, and tried and tested guidelines for the implementation of a service management system, whilst also providing a shared term glossary for businesses using IT services.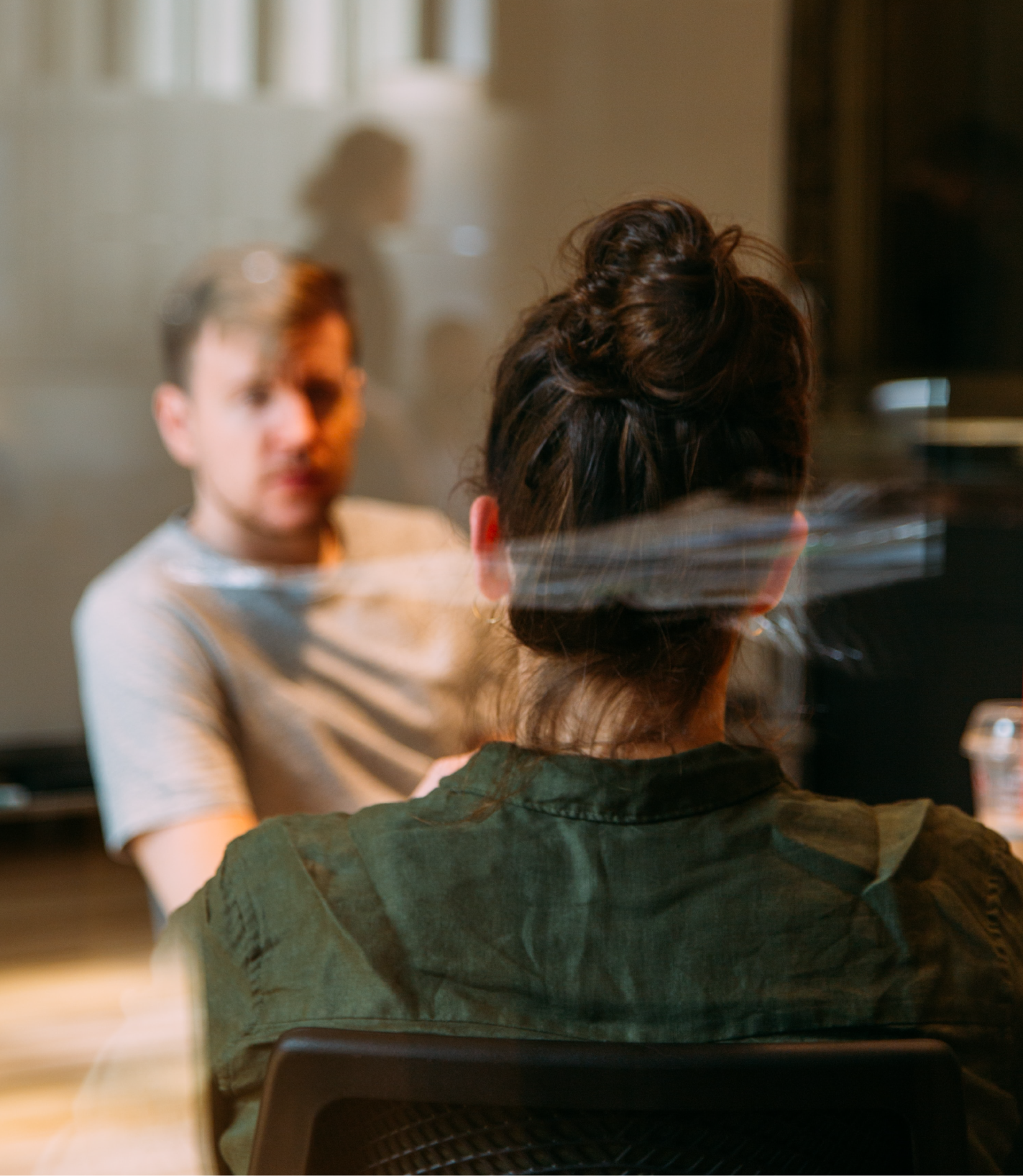 Apside's support
In order to support its clients as they go through the process to obtain the ITIL® 4 certification, IT Chapter offers a 2-day training course, composed of 7 modules.This training is namely targeted at professionals from the digital sector and related fields, who want to familiarise themselves with the initial steps of service management.
The aim of this training is to support/guide professionals through understanding the key concepts of service management, as well as the management framework for ITIL L® 4. In addition, IT Chapter's specialists offer an enriching learning experience, training participants in ITIL® 4 whilst creating a connection between ITIL® 4 and their own working environment.
ITIL® 4 also provides a global and comprehensive viewpoint, integrating working frameworks such as Lean IT, Agile, and DevOps. The ITIL® 4 Foundation course with IT Chapter delivers training based on the specifications established by AXELOS.
As part of this support, IT Chapter's certified experts offer you the chance to cover the following focus areas:
Understanding the key concepts of ITIL service management

Understanding the leading principles of ITIL, which can help an organisation to adopt and adapt the management of ITIL services

Understanding the four aspects of ITIL service management

Understanding the objectives and components of the ITIL service value system, and the activities composing the services' value chain, along with their interconnection

Understanding the key concepts of continuous improvement

Introduction to the various ITIL practices and their contribution to value chain activities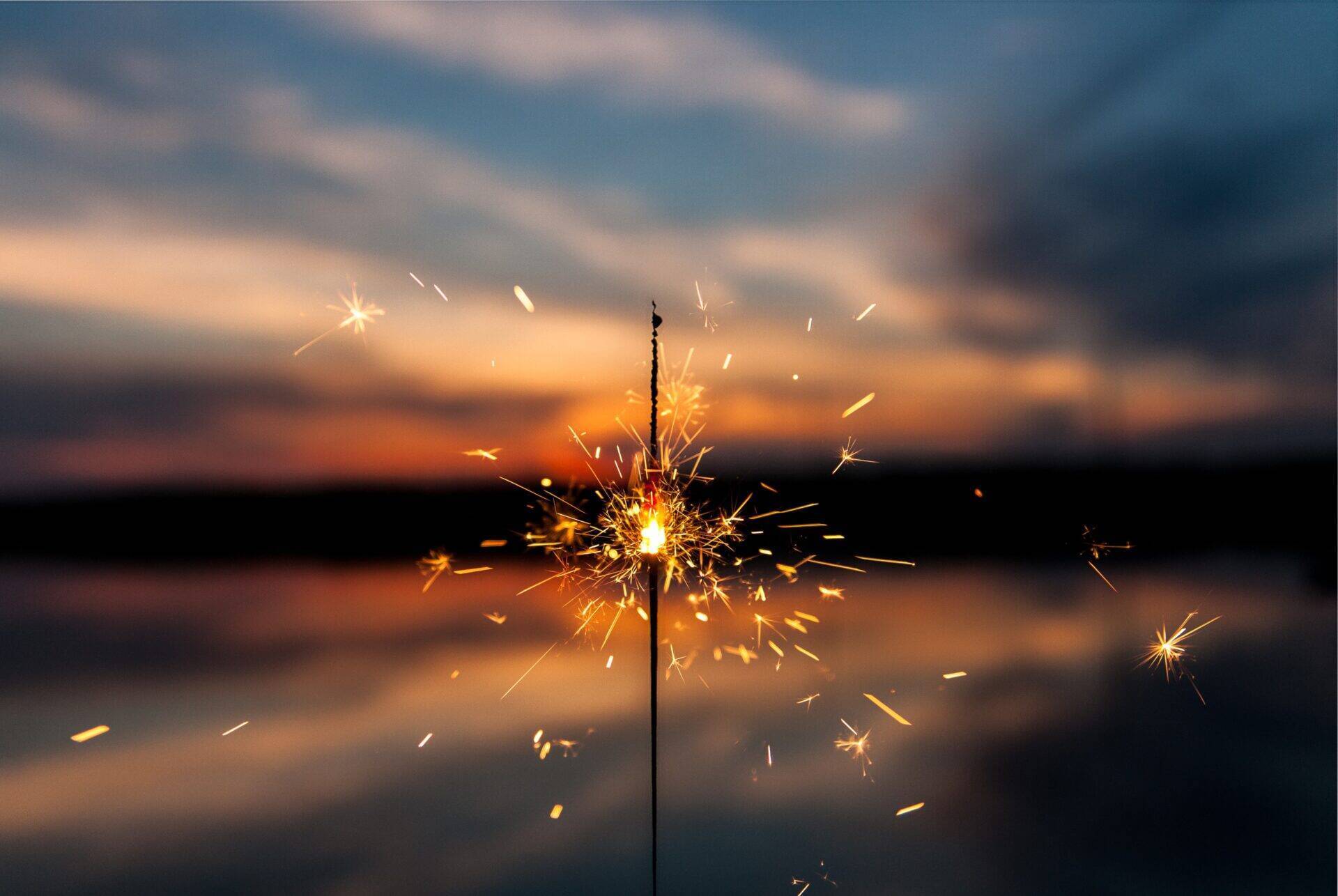 Our expertise