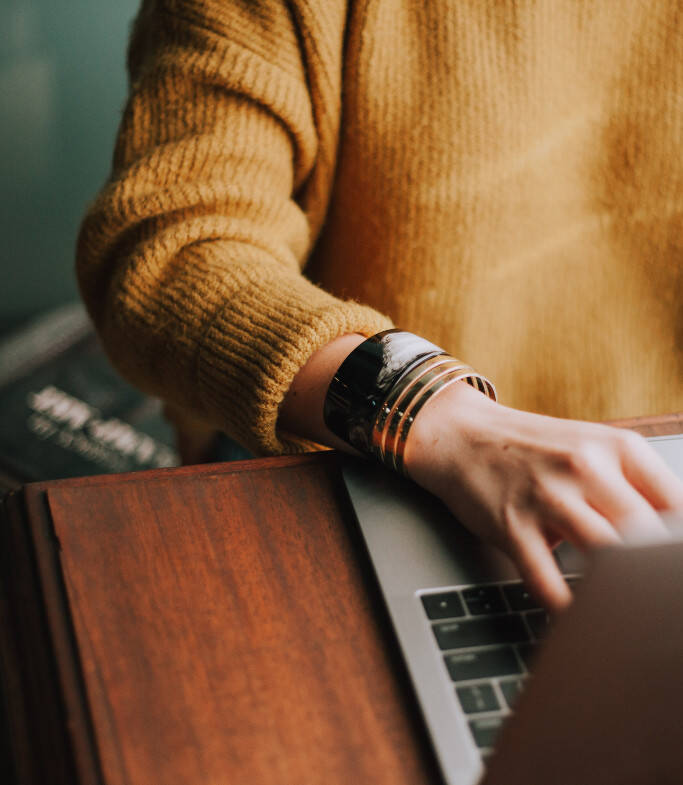 Digital Fresk: raise awareness amongst your teams!
In 2023, corporate social responsibility is being scrutinised more than ever before. Organisations, already faced with major incentives to commit to a CSR protocol, are reflecting more on how they can make the digital sphere more sustainable.lThat said, they don't necessarily know how to onboard and engage their teams effectively around this topic.
Digital Fresk: context
The digital fresk is a fun, team-based workshop, developed using the same model as the climate fresk, raising awareness and providing training on the environmental impact of the digital sphere.In the form of a serious game, the workshop has already brought together 25,000 people around the theme of digital sobriety.
During this fresk, participants will be guided through the main principles of the actions that need to be implemented in order to move towards a more sustainable digital sphere.Fully won over by the efficacy of this tool, some Apsidiens have taken things one step further and have decided to become Freskers.
Driven by this experience, and confident in the potential power of these fresks, Apside gives you the option of delivering this workshop directly within your structures.
Climate fresk raise awareness amongst your teams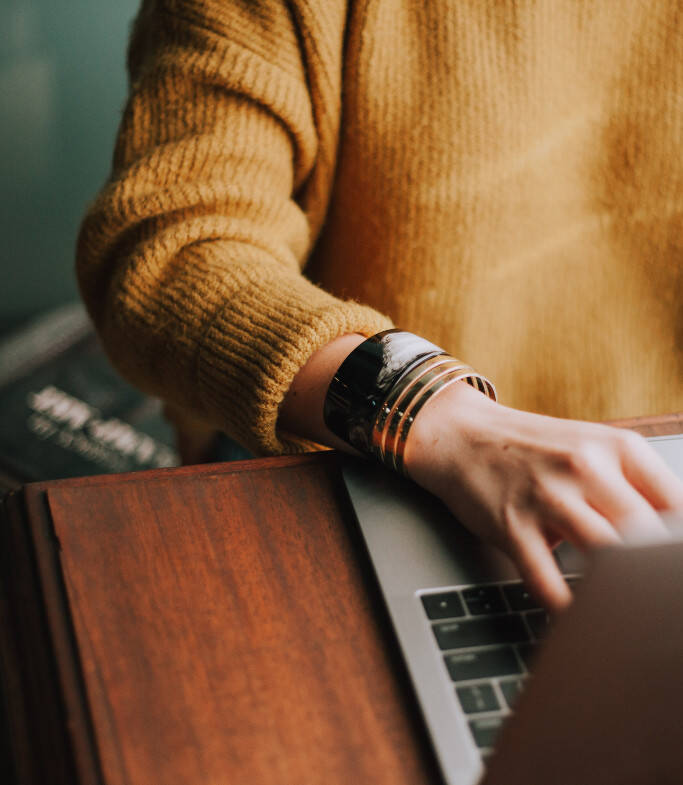 Digital Fresk: intervention mode
As part of this awareness-raising, our coaching community (already featuring 7 freskers!) offers you a 3.5-hour workshop, delivered either on your premises or remotely.The workshops are led by a member of the Apside team, trained in leading fresks, with 4–14 participants per session, with no prerequisites.
The sessions have the following objectives:
Working together to understand the challenges at hand and their consequences

Sparking realisation amongst participants

Defining concrete actions that can be incorporated into daily life.
The awareness-raising session is split into 4 parts:
1: Understanding.In teams of 4–8, participants discover and match up the "Cause" and "Consequence" cards to build a "Fresk" together;
2: Creativity. They illustrate their opinions and key ideas, and work together to choose a title, to get to grips with the content and create team spirit;


 

3

: D

elivery.Each group explains the title of their fresk and its content, and the coach then orally corrects the Fresk delivered;
4

:

Actions. Participants are familiarised with the "Actions" cards, and swap them with one another to identify the most relevant actions for them.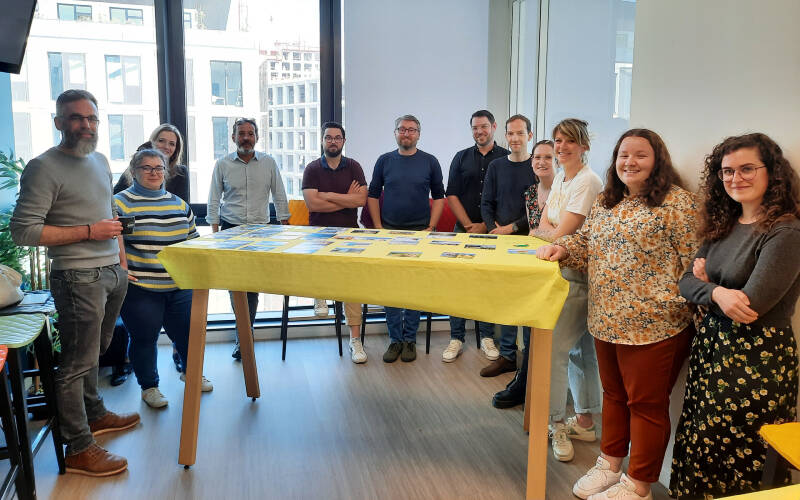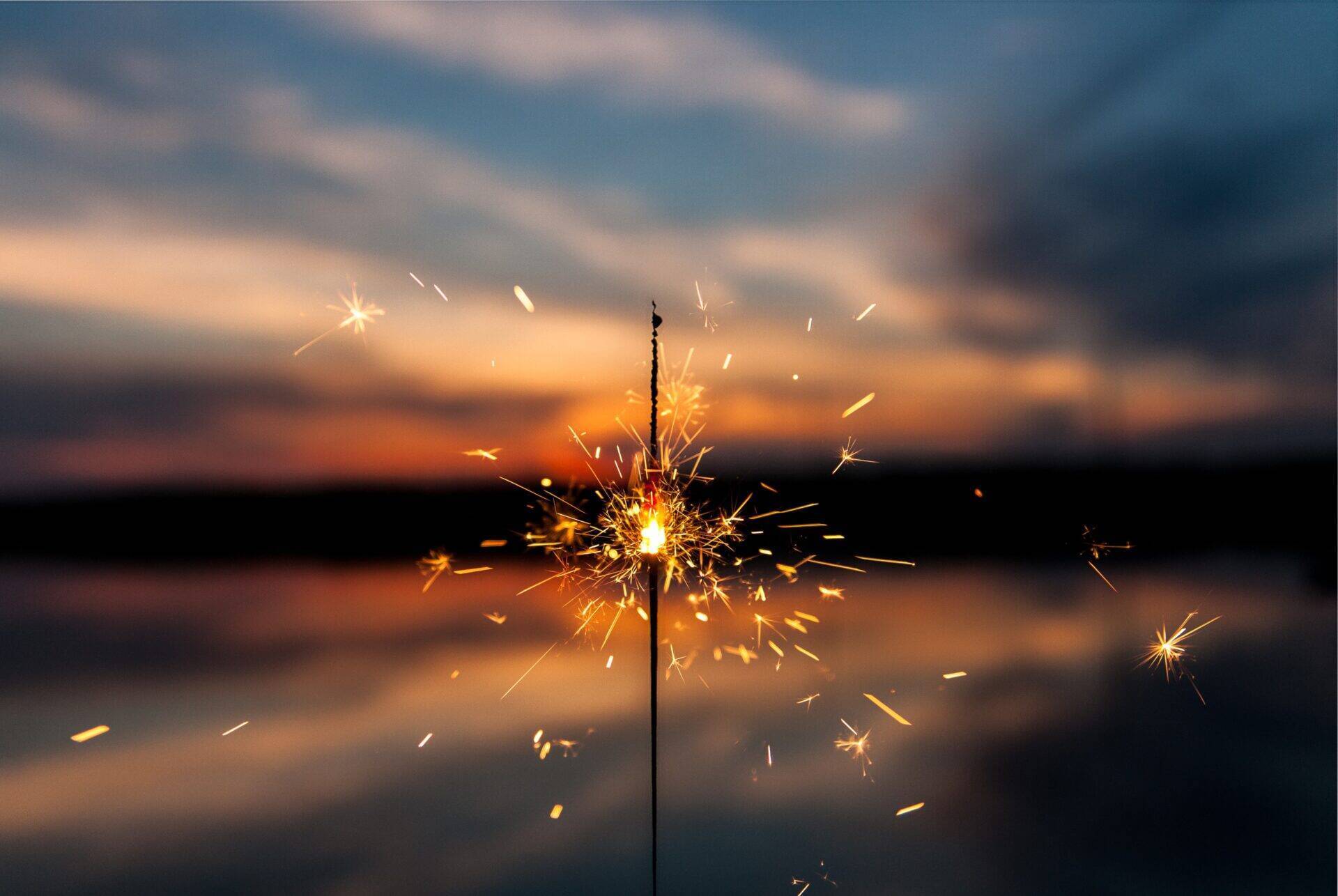 Our expertise