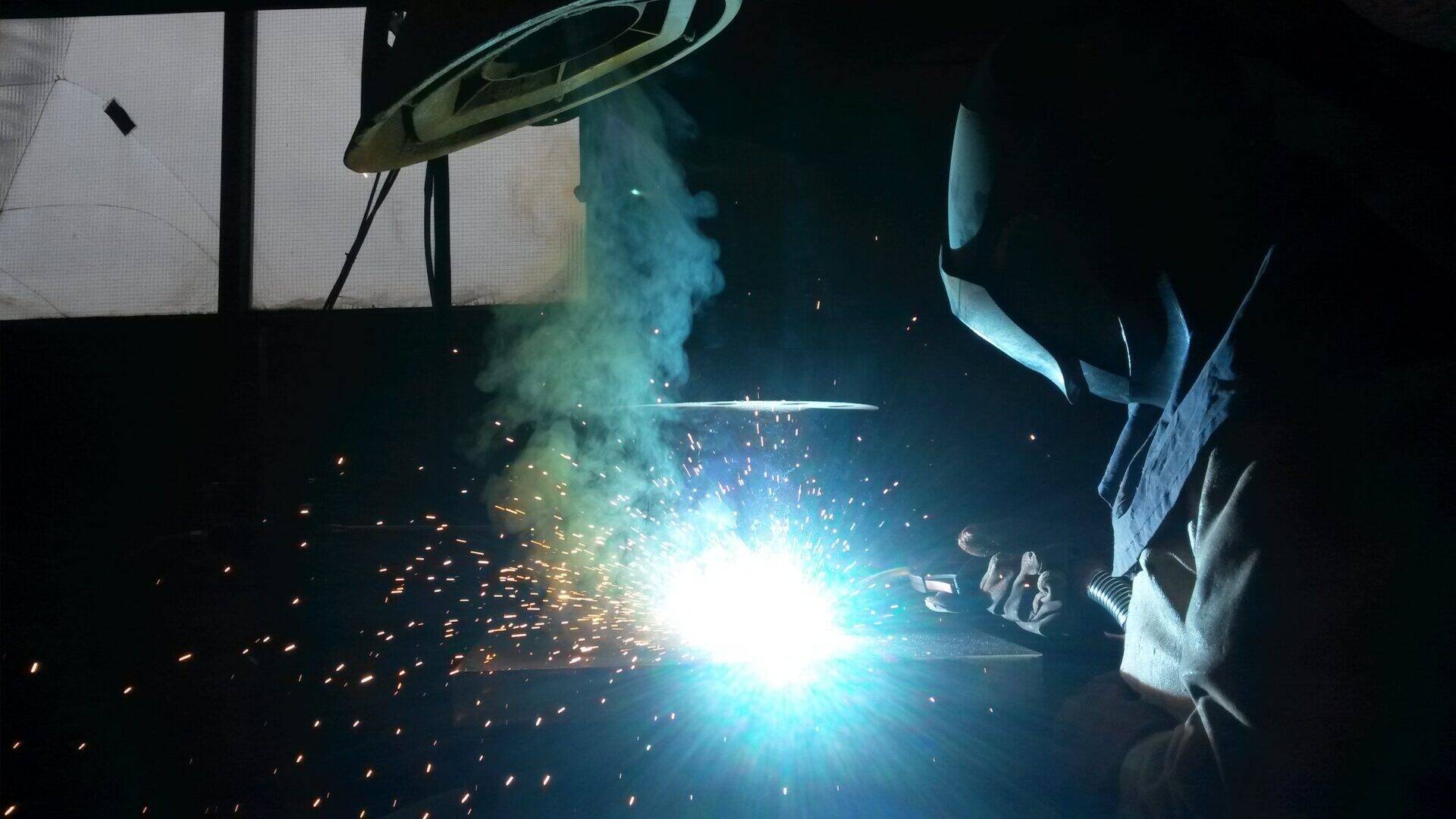 Complex and Critical

Systems

In a world that is constantly changing, industrial businesses are under growing pressure to improve their efficiency whilst complying with imposed security and reliability standards, such as  D0178, D0254, EN50128, EN9100 , which pertain to the aeronautics sector in particular.
Context
Critical and complex systems, in which even the slightest malfunction can lead to serious consequences in terms of members of staff, equipment, economic impacts, or environmental impacts , are central to major concerns and challenges. It has now become essential to work alongside technological partners that are able to provide durable and innovative solutions, backed by cutting-edge technologies from the aeronautics, space, rail, and automotive sectors.
Aware of the challenges associated with critical and complex systems, Apside has established itself as an experienced partner, and supports its clients throughout the entire life cycle of the product/system, right up to its live system support.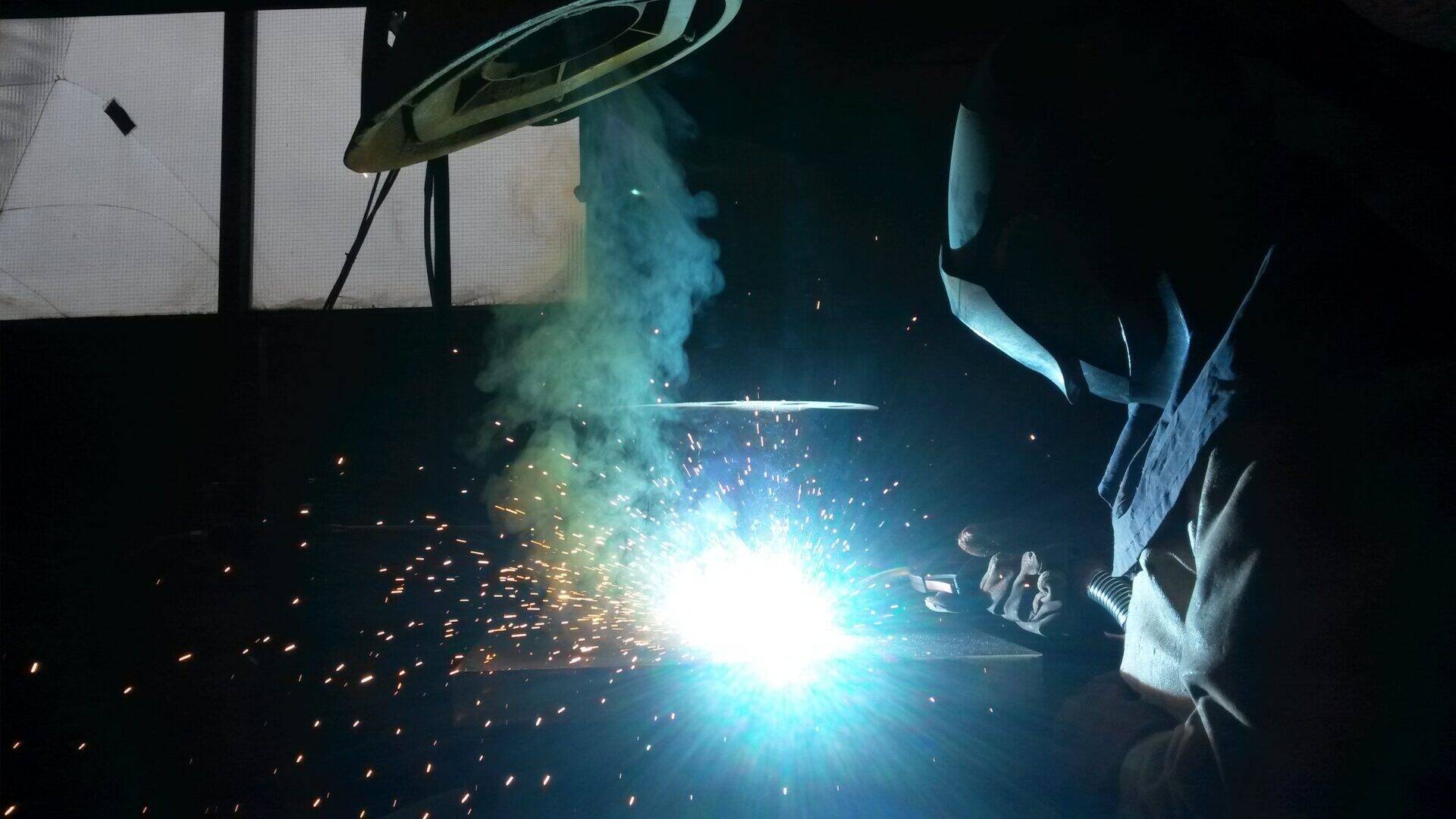 Apside's support
 In order to support its clients with the <strong>development of critical and complex systems, Apside provides its technical skills and expertise, as well as those in project management, quality assurance, with compliance controls; and requirement tracking, aligning with the required methodologies; and standards.
This offers allows us to track each and every stage of a V-cycle:
Analysis of the need
Specifications
Architecture design
Detailed design
Creation
Unit test
Integration tent
Verification
Validation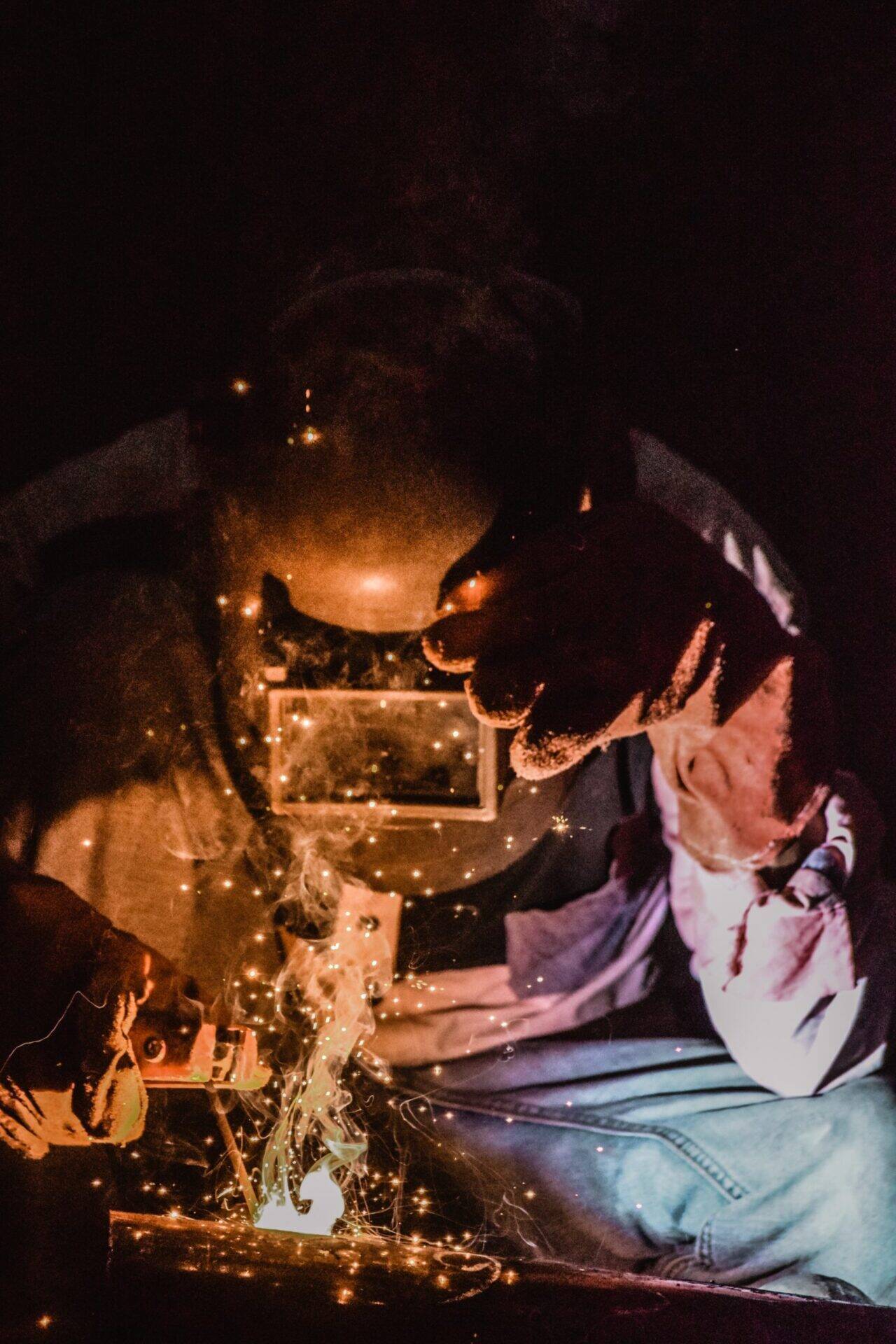 By basing its work on tried and tested methodological principles, the group offers operational profiles with experience in development, validation, and certification within the industrial sector
Project Manager / Technical Manager ;
Embedded development engineer ;
IVV (integration validation verification) engineer ;
Modelling and simulation engineer ;
Test & validation engineer
In short, Apside offers turnkey, standardised and structured support that is, in particular, agile and pragmatic, and which can be adapted to clients' business models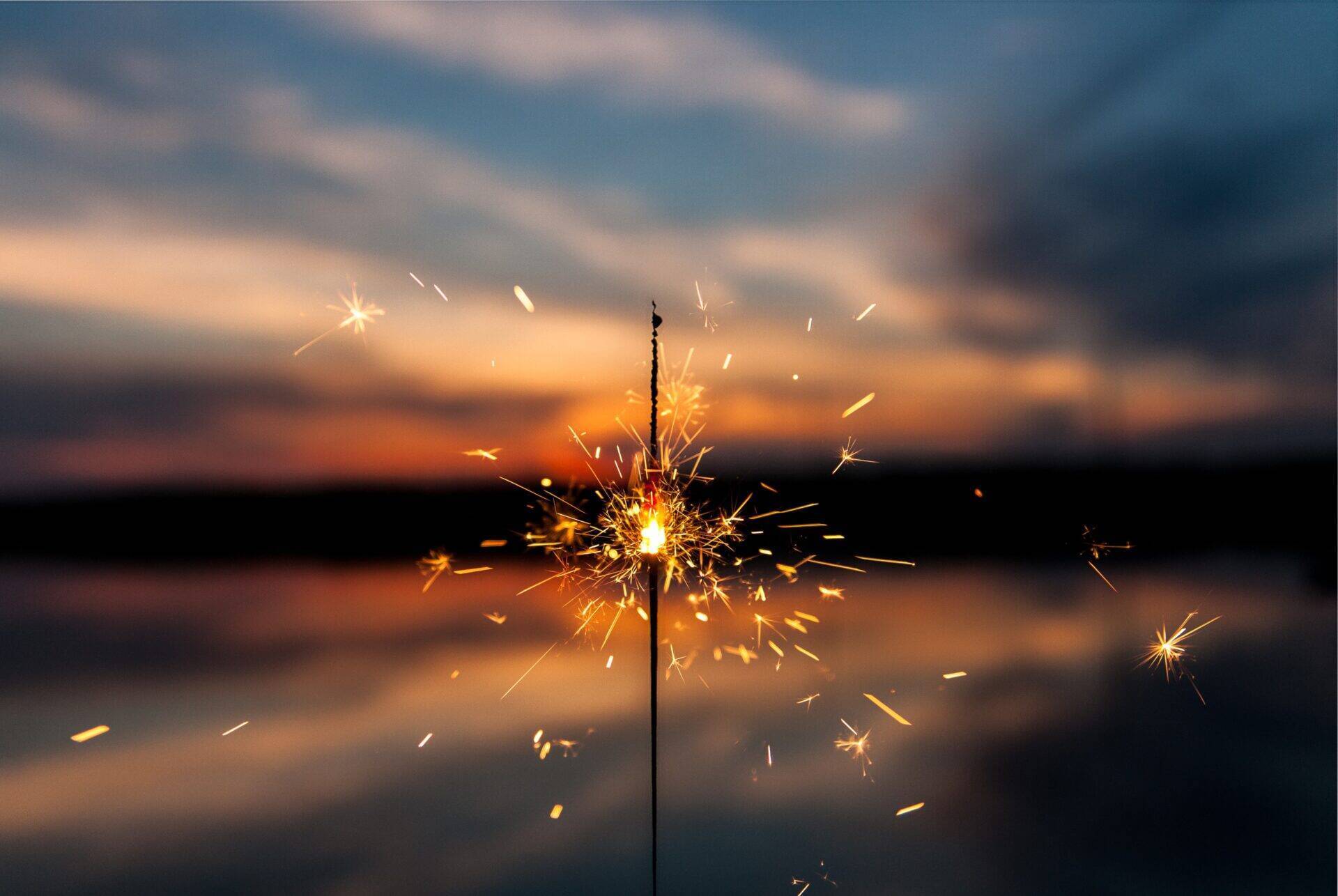 Our expertise