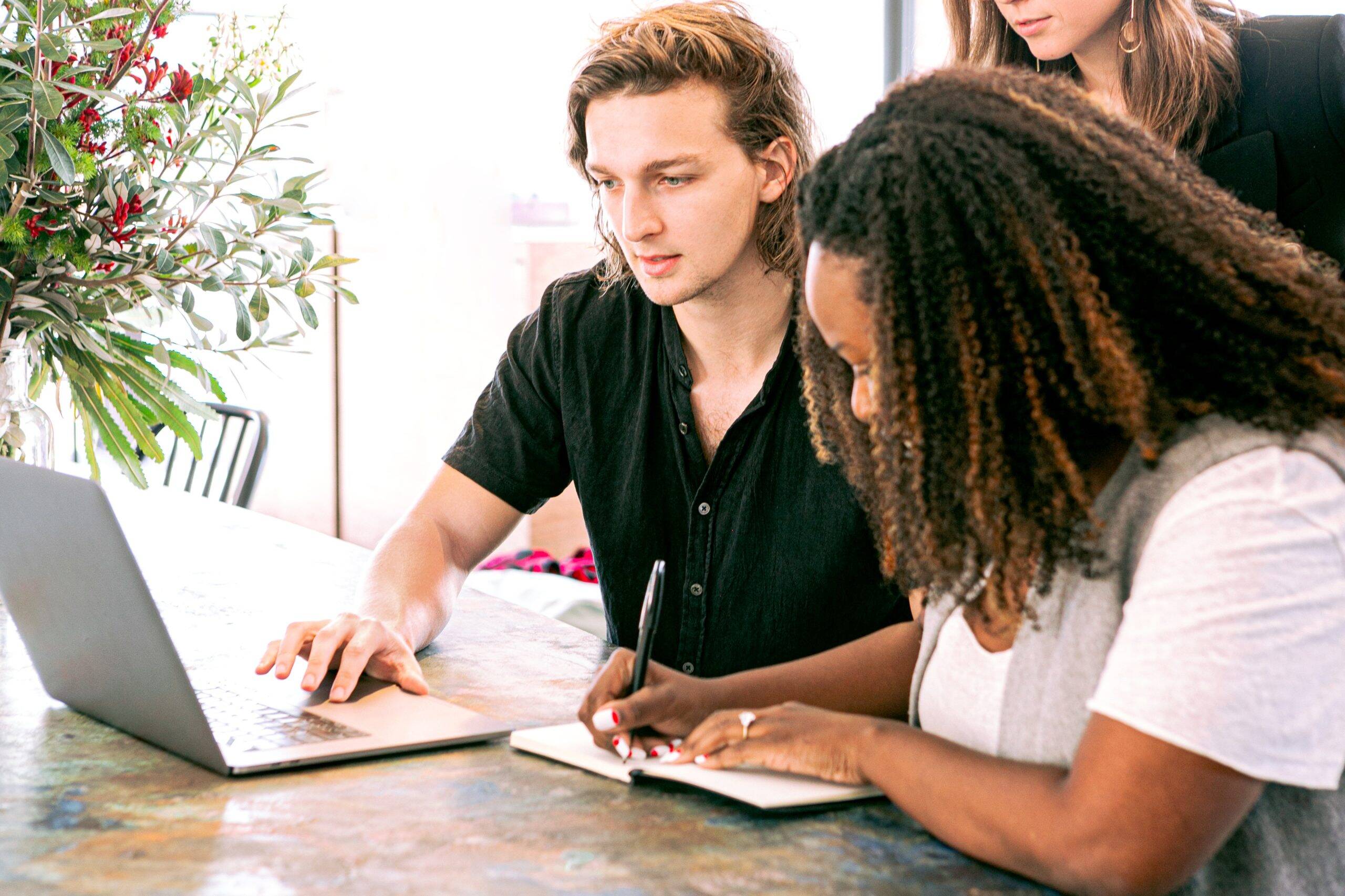 Training coaches
Academy by Apside gives you the opportunity to train your business experts in the professional training basics, from developing the training to delivering it.
Apprehending and exploring the basics of professional training
It takes an active and operational approach, namely offering practical, individual and collective workshops, and implicating an individual project which is submitted at the end of the face-to-face session during an autoscopy activity.
The theoretical aspects covered (engineering in three key steps and teaching protocols) are also put into practice during the training, to highlight the relevance and the efficacy.
At the end of the training course, your business experts will be able to:
Revise training engineering with good practices from neuropedagogy and the concept of learning agreements;

Optimise the design of multimedia training documents, and diversifying educational teaching resources;

Present how to lead a training session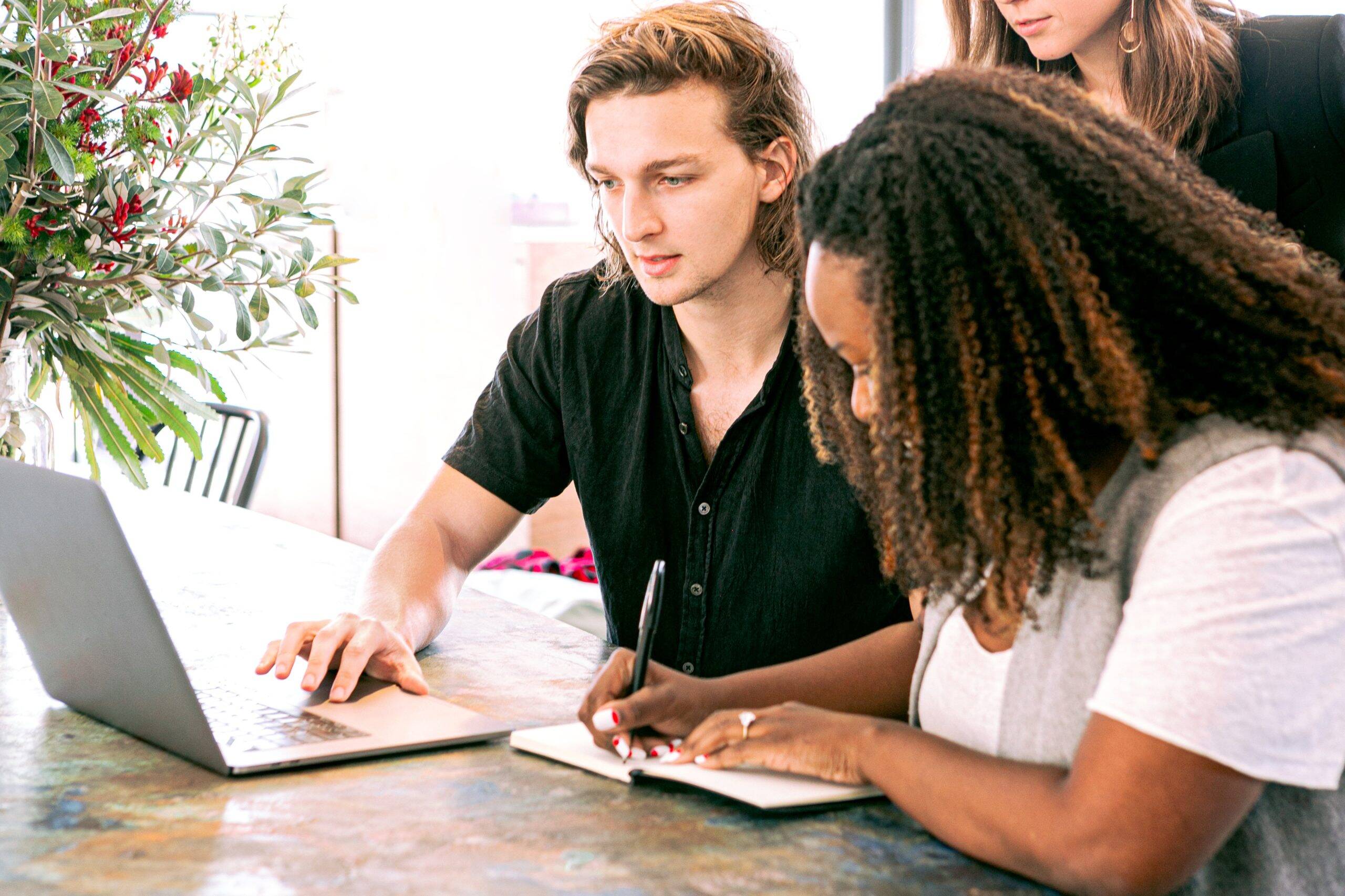 Training protocols
Our experts' educational approach is translated into a digital and in-person course, including theory, individual and group exercises, and an individual project. This 2-day session (30 minutes remotely + 3 half-days face-to-face + 45-minute individual workshop) is delivered by our coaches:
Camille
and
Mickaël
, and can accommodate 6 participants face-to-face (an individual mentor will provide support during the post-training workshop).
To find out more and to discover the detailed training programme, get in touch with us at the following address:
[email protected]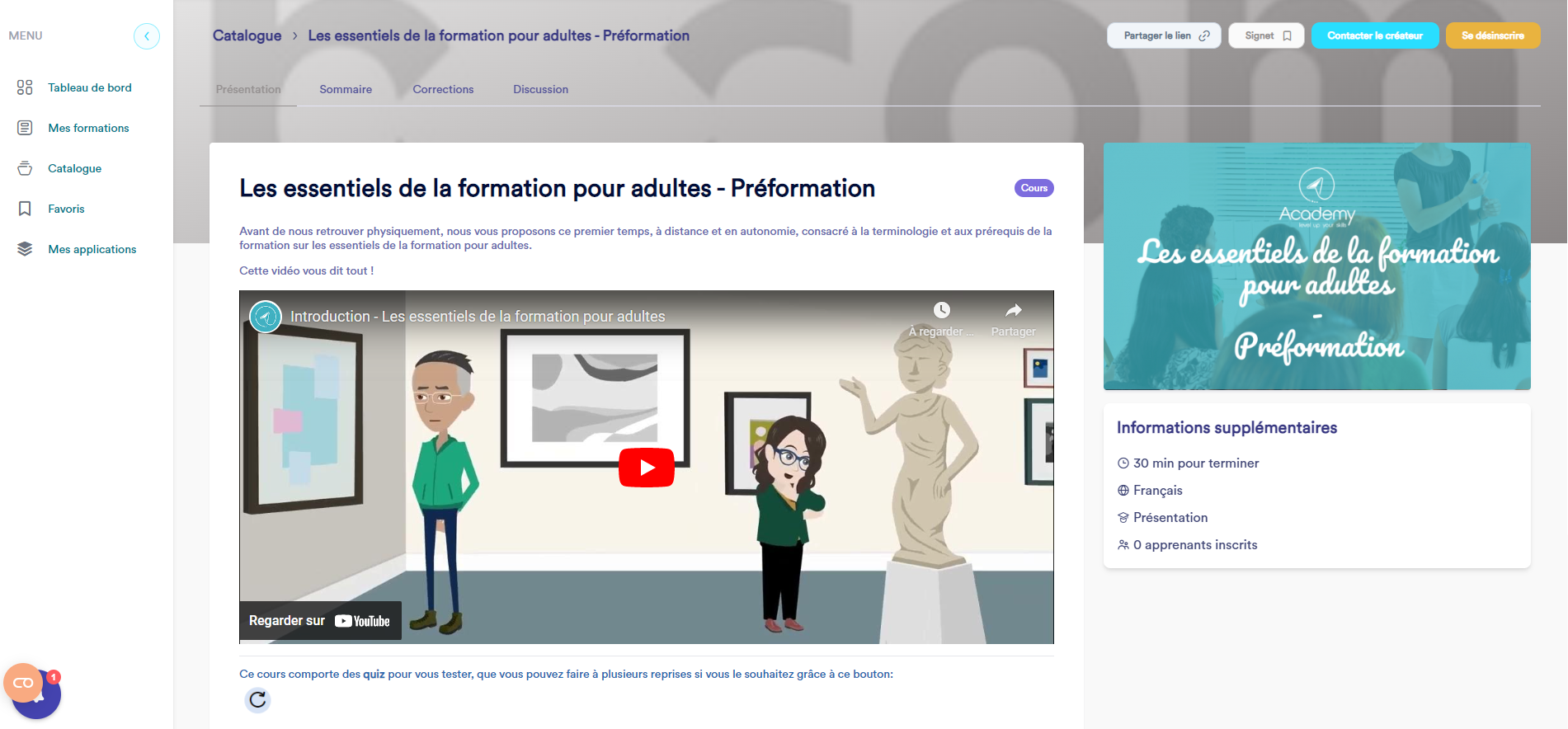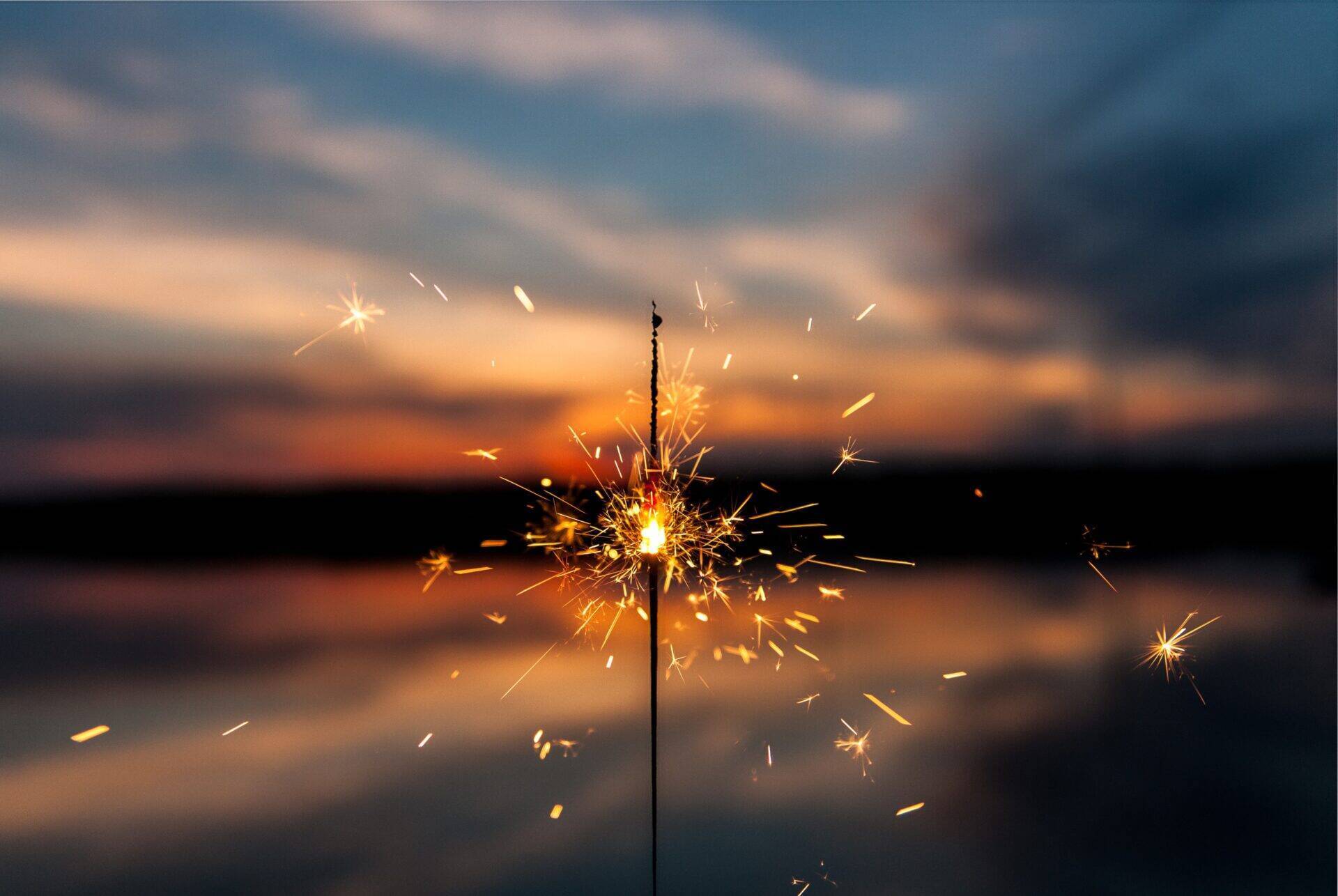 Our expertise