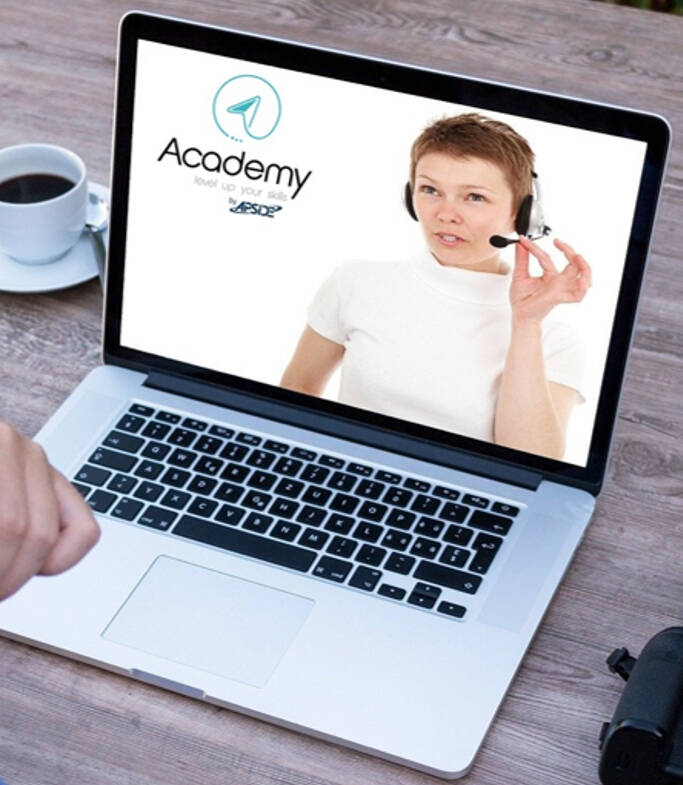 Training catalogue
Training represents and incredible leverage point for attractiveness and loyalty.
By expanding on your company's training offer, you're giving your employees the ability to upskill, by providing them with a catalogue of customised digital learning catalogue in a training space specific to your organisation. Thanks to the support offered by Apside, you can benefit from the following features:
Access to a dedicated and customised training space
Digital learning lesson catalogue
Customisation of your catalogue via content from MOOC suppliers (OpenClassrooms, Udemy, Coursera, Academy by Apside, etc.)
Support and digital learning lesson creation service with tutoring
Custom digital learning content production service
Academy by Apside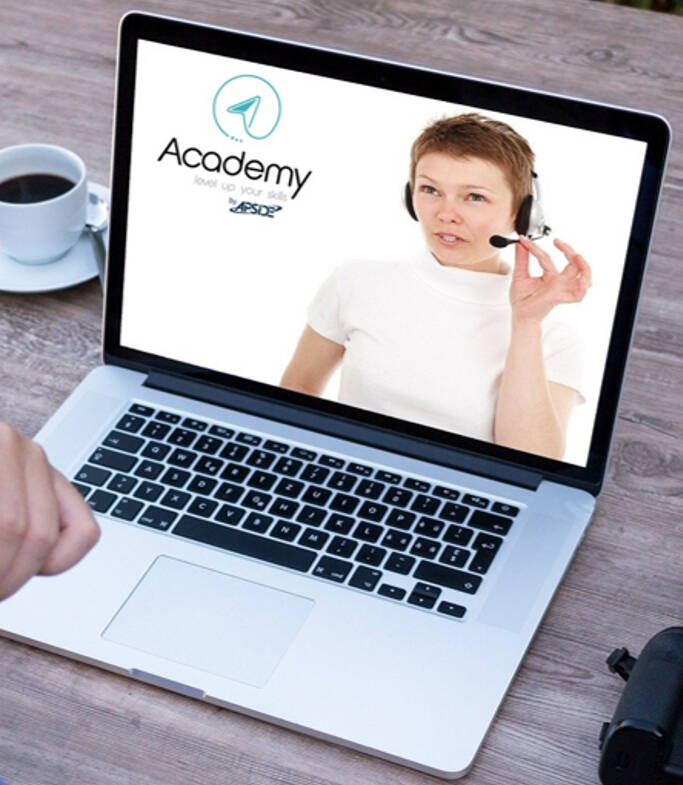 Apside's strengths
One of our key strengths lies in our capacity to provide your with a space in our platform that includes multiple lessons, covering countless topics. This custom catalogue will be perfect for supporting your employees' skill development.
We also offer a digital content production service, either by producing the content, or by supporting you with the creation of your own course. Our academy will help you with everything, from the creation of your catalogue, right up to the production of your own content.
Your organisation's employees can thus complete training online and develop their skills win a customised training space, which we'll administrate for you.
To find out more and to discover our platform, get in touch with us at this address:
[email protected]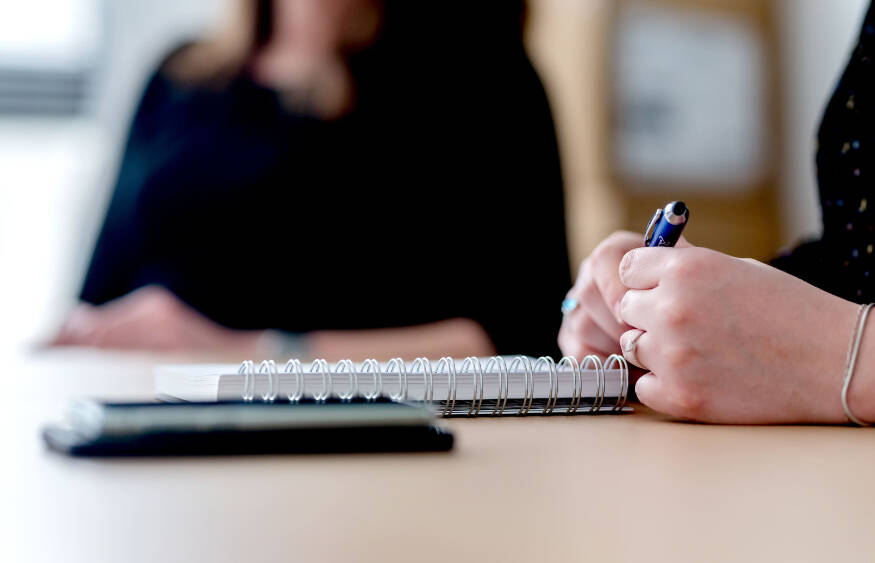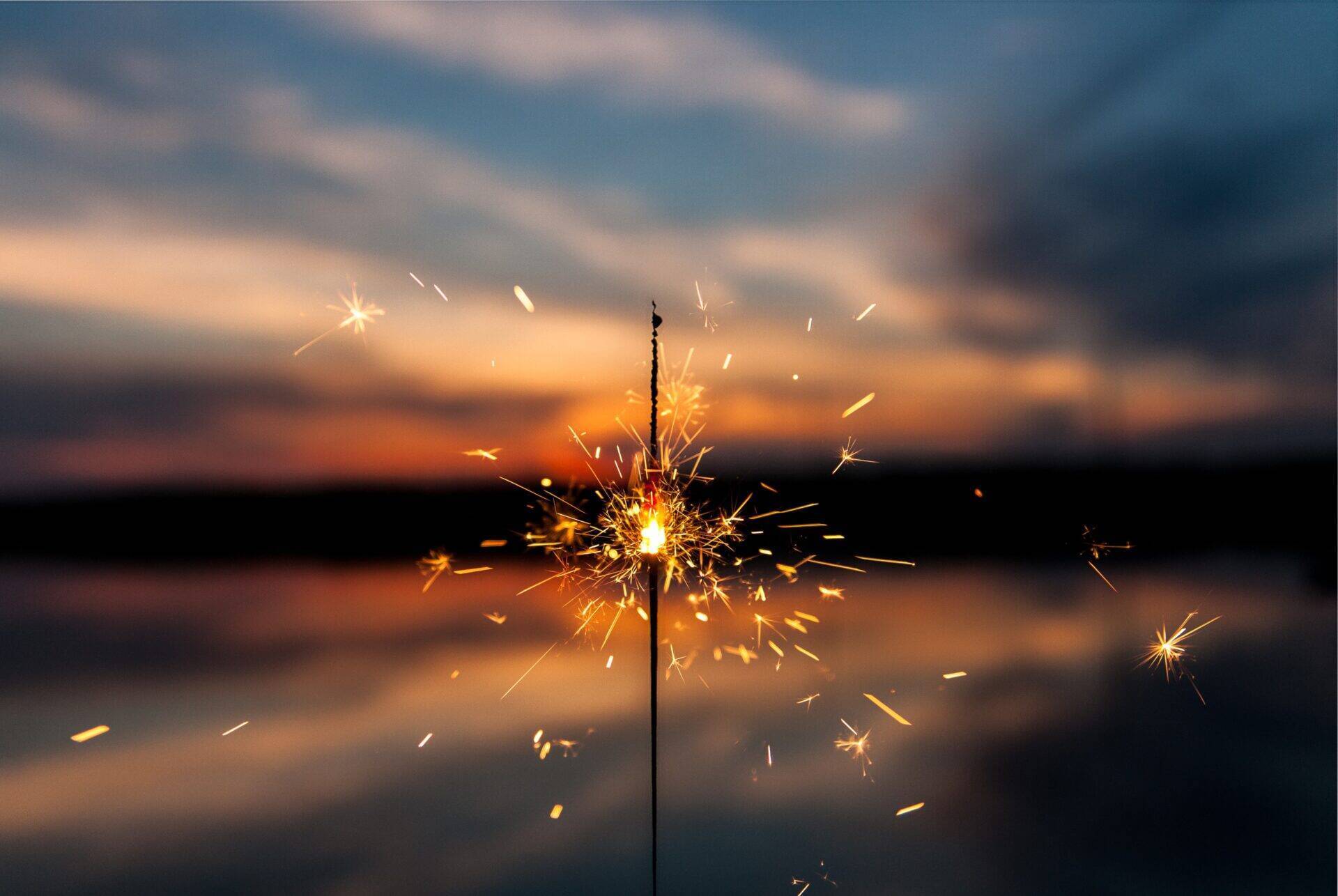 Our expertise