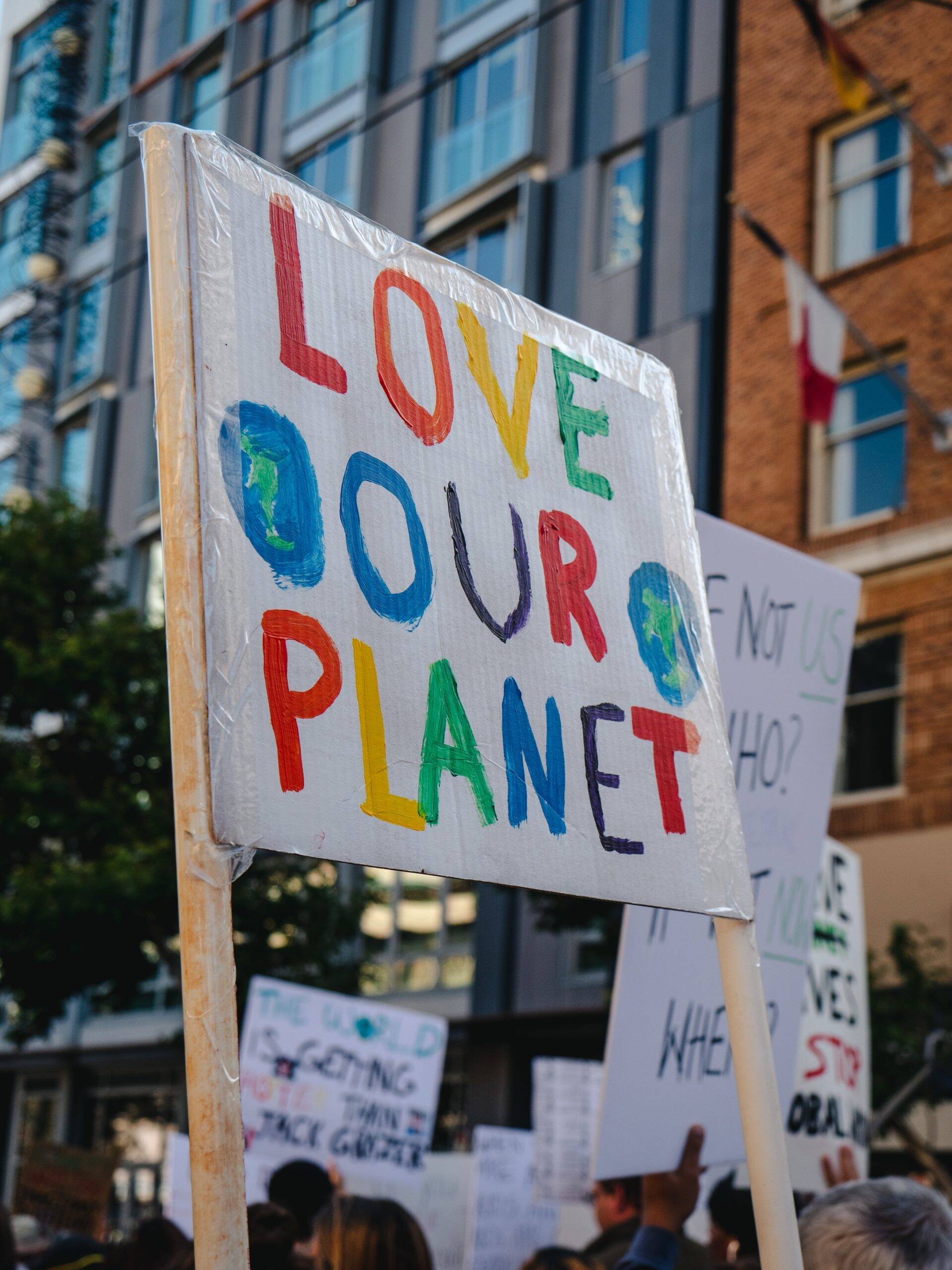 Climate Fresk: raise awareness amongst your teams!
In 2023, corporate social responsibility is being scrutinised more than ever before.Whilst the climate crisis is becoming increasingly alarming, it is now crucial that organisations are made aware of the current state of affairs, in order to get them on board with the transitional approach.
Climate Fresk: context
The climate fresk is the reference tool which enables, in the form of a collaborative workshop and as part of an educational approach, to explain, in very concrete terms, the complexity of climate changes, which remain very little known to most of the population. By making the IPCC's (Intergovernmental Panel on Climate Change) report accessible, the Climate Fresk has already educated more than 830,000 participants on climate issues.
After a fresk, participants will have an understanding of the origin of climate disturbances, and will be able to identify the causal links and determine opportunities for engagement in order to act effectively and to participate, on their own scale, in the collective efforts.
Fully won over by the efficacy of this tool, some Apsidiens have taken things one step further and have decided to become Freskers.Driven by this experience, and confident in the potential power of these fresks, Apside gives you the option of delivering this workshop directly within your structures.
Digital Fresk : raise awareness amongst your teams!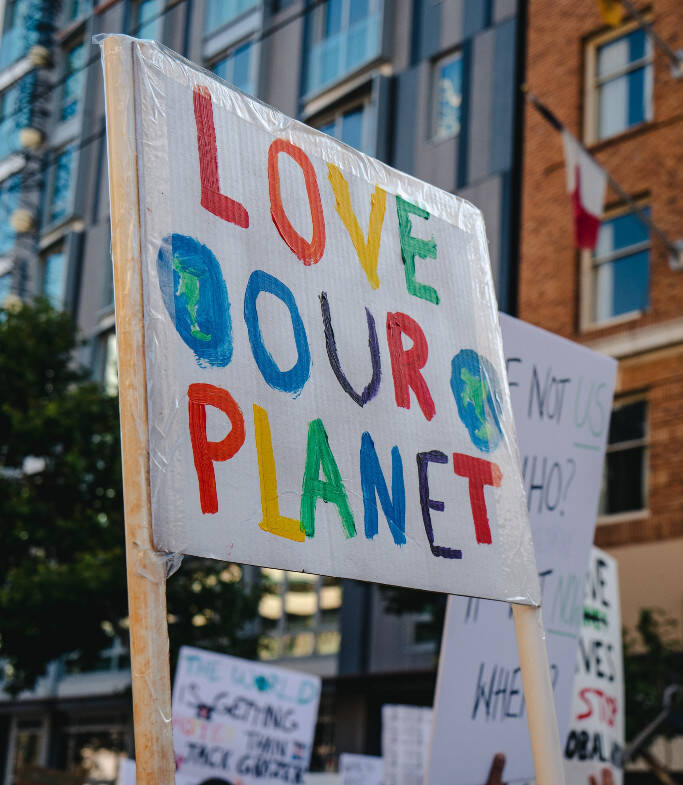 Climate Fresk: intervention mode
As part of this awareness-raising, our coaching community (already featuring 7 freskers!) offers you a 3.5-hour workshop, delivered either on your premises or remotely. The workshops are led by a member of the Apside team, trained in leading fresks, with 4–14 participants per session, with no prerequisites. The sessions have the following objectives:
Decoding information and forming an opinion,

Sharing to get a global vision of challenges,

Acting by defining concrete individual and collective solutions.
La session de sensibilisation est découpée en 4 temps :  
Phase 1: reflection. In teams of 4–8, participants discover and match up the "Cause" and "Consequence" cards to build the fresk together;
Phase 2: creativity. Participants put their own touch on their fresk by illustrating their ideas to develop their team spirit;
Phase 3: emotions. Participants share their opinions on what they've understood;
Phase 4

: actions.

Participants take time to reflect on the individual or collective actions that can be implemented in their homes or at work.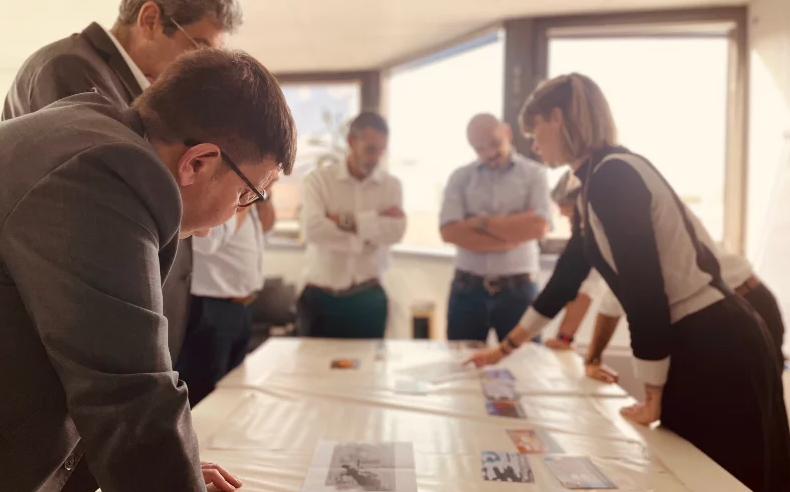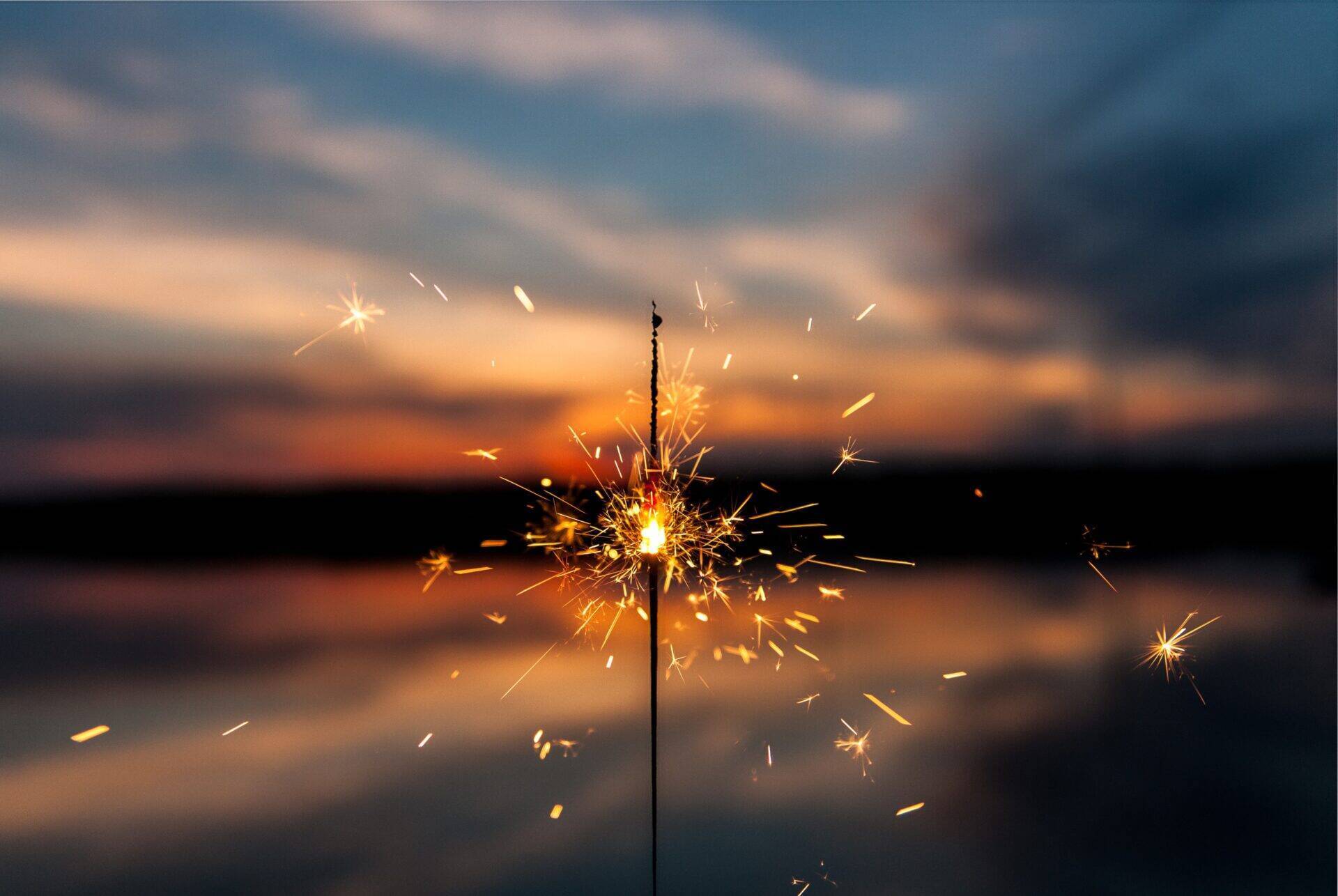 Our expertise