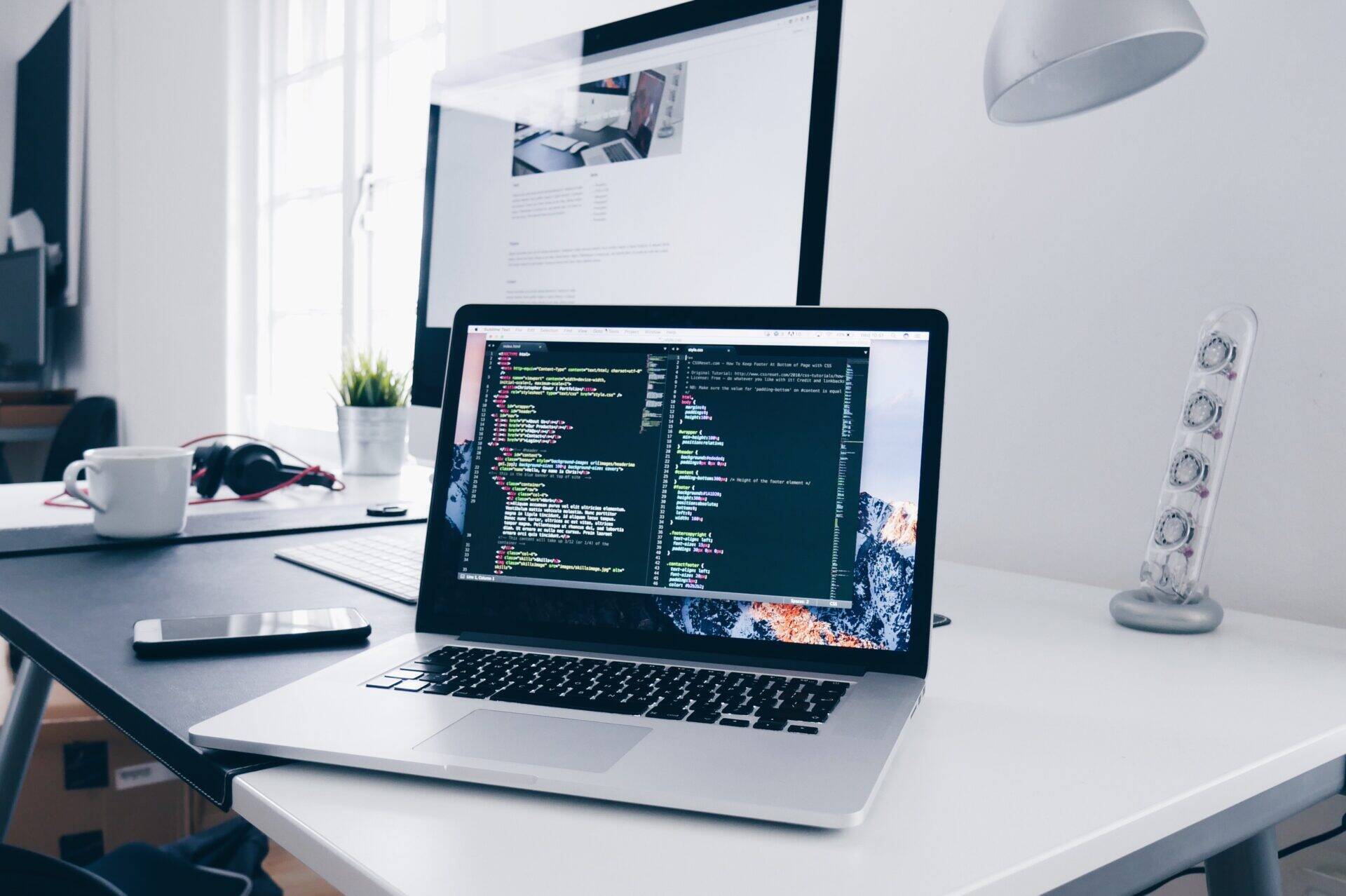 Integration
Integration is all the more important for the insurance and banking sectors. An essential element, it promotes innovation and guarantees a competitive edge, compliance and innovation capacity for players in the insurance and banking sector in a constantly changing environment.
Context
Moreover, in a context marked by the development of insurtech and fintech, IT urbanisation represents a major challenge in tackling the matters of economic performance and cost optimisation at stake.
Integration covers various types of contexts. This may involve implementing new versions of application elements or software packages already in operation. The Integration aspect can also be applied to new opening principles for information systems, as part of client-facing services, or may cover the coordination of techno-functional exchanges induced by the arrival of a new partner. The Integration aspect also proves to be key in the implementation of a new software package, or combination with another third-party information system.
Aware of the challenges faced by its clients and partners, Apside proposes a custom offer to support them in defining their urbanisation plans and the development of application elements, in the implementation and integration of the appropriate solutions, all whilst respecting any technical, functional or business constraints.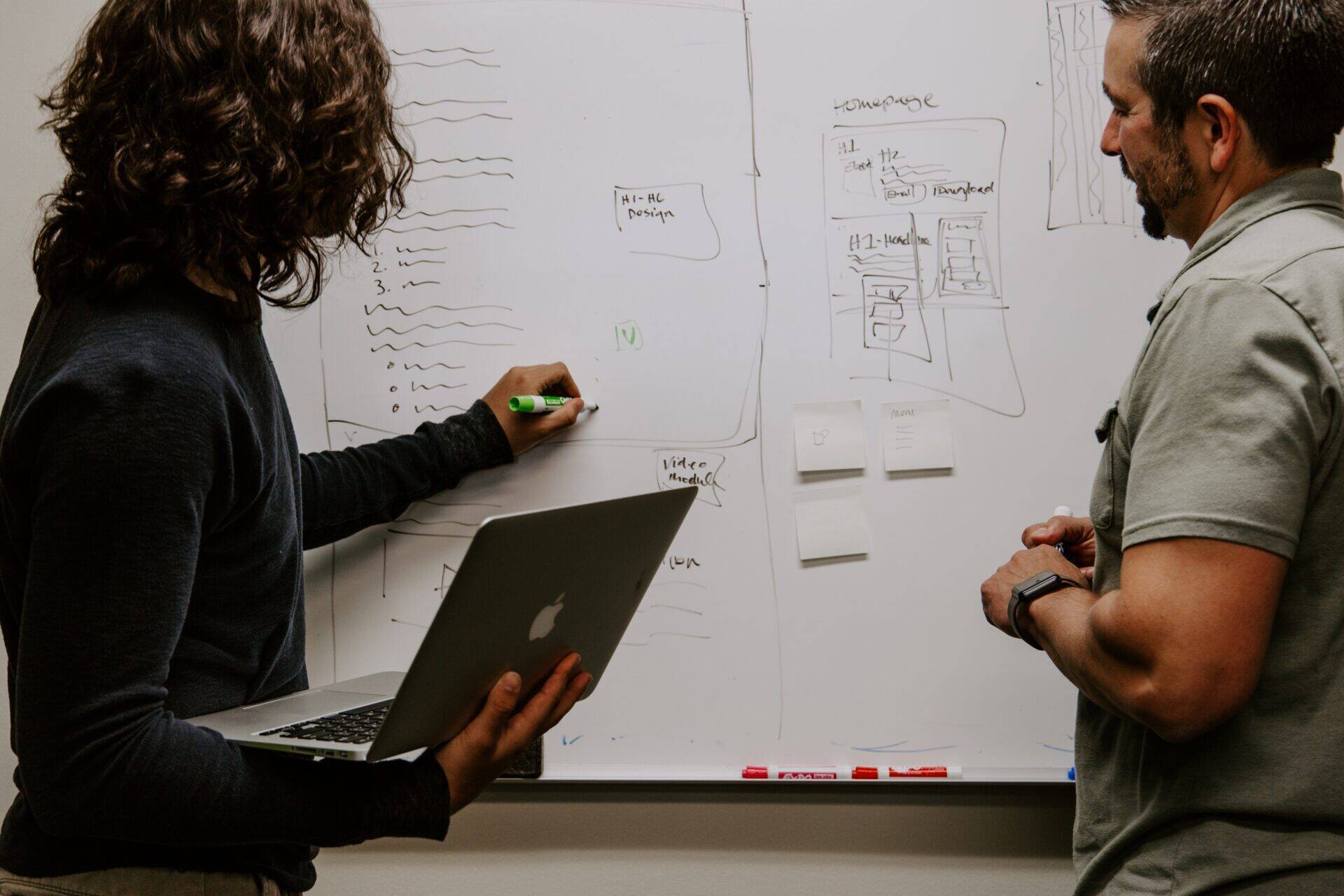 Apside's support
Backed by its technical and functional experience in the insurance and banking sectors, Apside advises and supports its clients for their transformation plans, and for any developments or adaptations required by changes in their organisations. Its consultants intervene to audit, analyse, implement, and structure the actions to be action, whilst ensuring service continuity. Given these challenges and our proven experience, we focus on the following fields:
Techno-functional urbanisation plan
Implementation of new technical bases

Testing & QA

 

Cloud

 

Security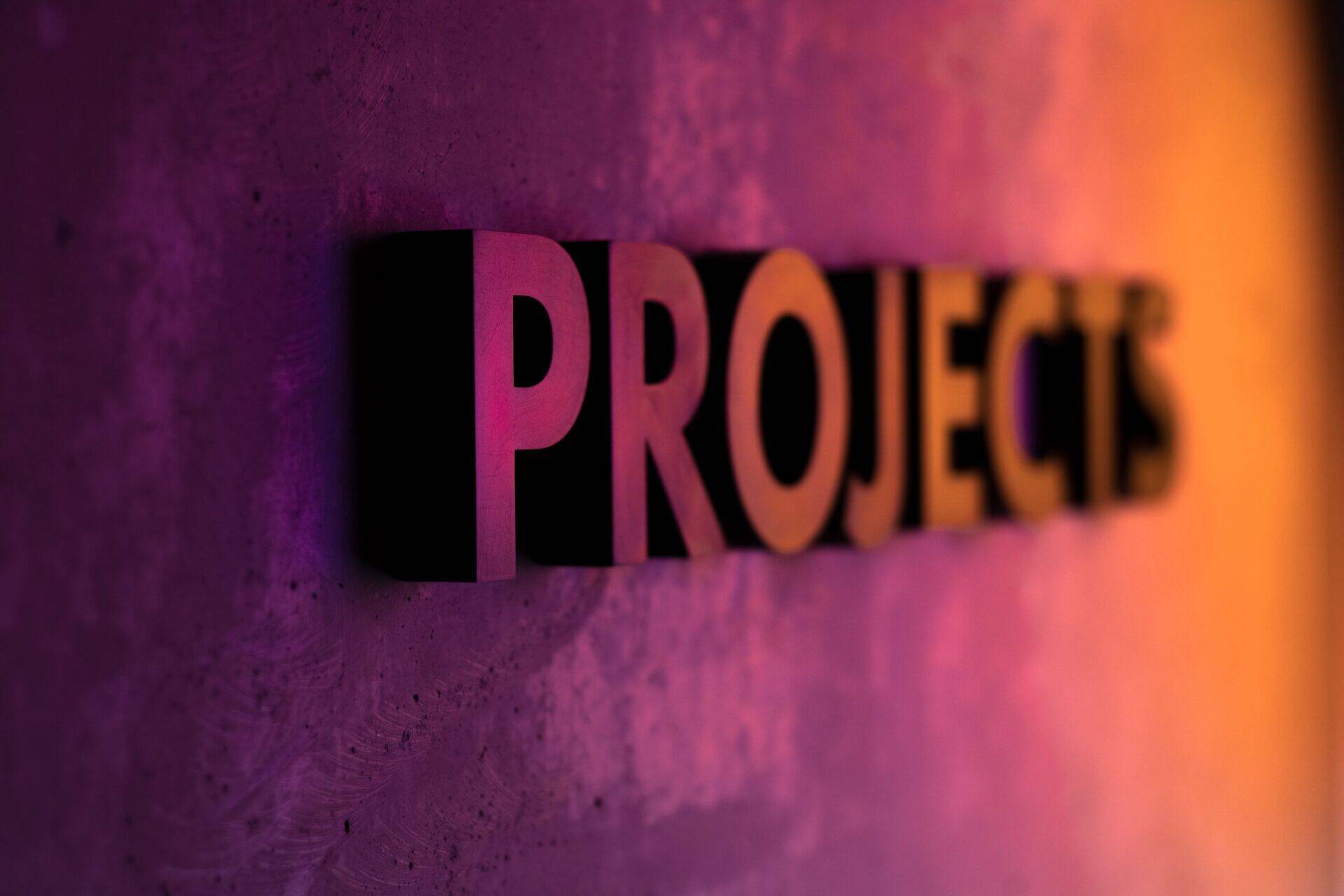 COVERAGE
This service offer can be developed to align with "client" contexts, for all or selected methodological or technological guidelines. This offer is namely based around the following topics and processes

Audit & consulting (planning analysis, manager chart, comitology)

Definition of the key phases for the implementation of action plans

Planning, development, organisation and responsibility matrices, costing, implementation scenarios, etc.

Organisation / implementation of operating systems

Project management
Technical support / or grouped technical support / or service centres (SC) or resource centres (RC) or skill centres (SkC) / or third-party software validation (TPSV) or third-party software maintenance (TPSM)
Deployment of Agile methodology and any tool or system facilitating the coordination of projects (DevOps, guides, and methodology supports, etc.).

Change control (training employees via the Digital Learning offer) in addition to other focuses).

Training employees through the Digital Learning offer, in addition to other focuses

Academy by Apside
By using methodological principles that have been tried and tested by its employees (SAFe, SCRUM, APIsation, Data, Cloud, change control, testing, etc.), the group offers operational profiles that match the work to be done:
Tech lead 

 

Systems and network administrator

Cloud expert

Developer

 

Project Manager / Project Director

Business Analyst 

 

QA / Testers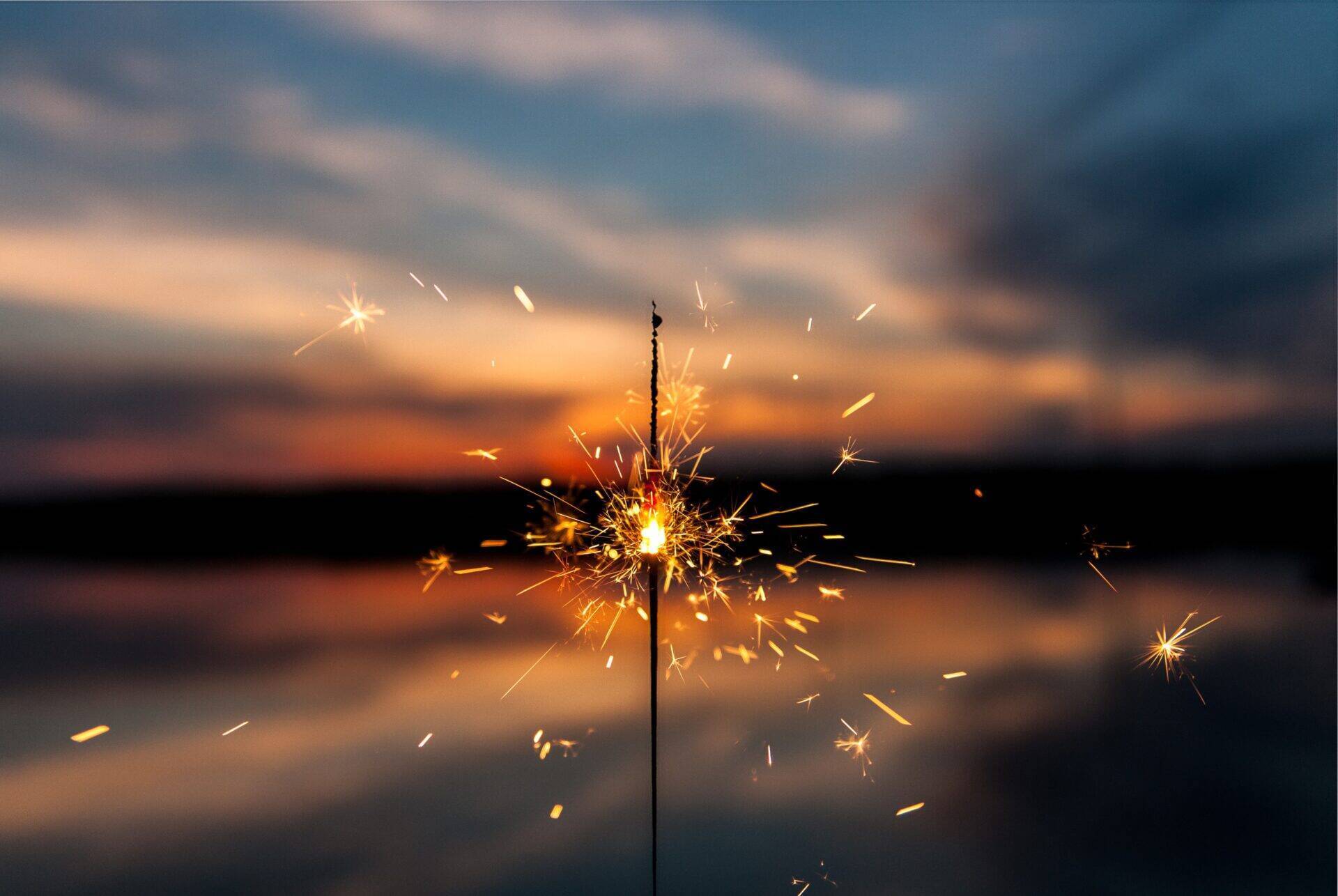 Our expertise