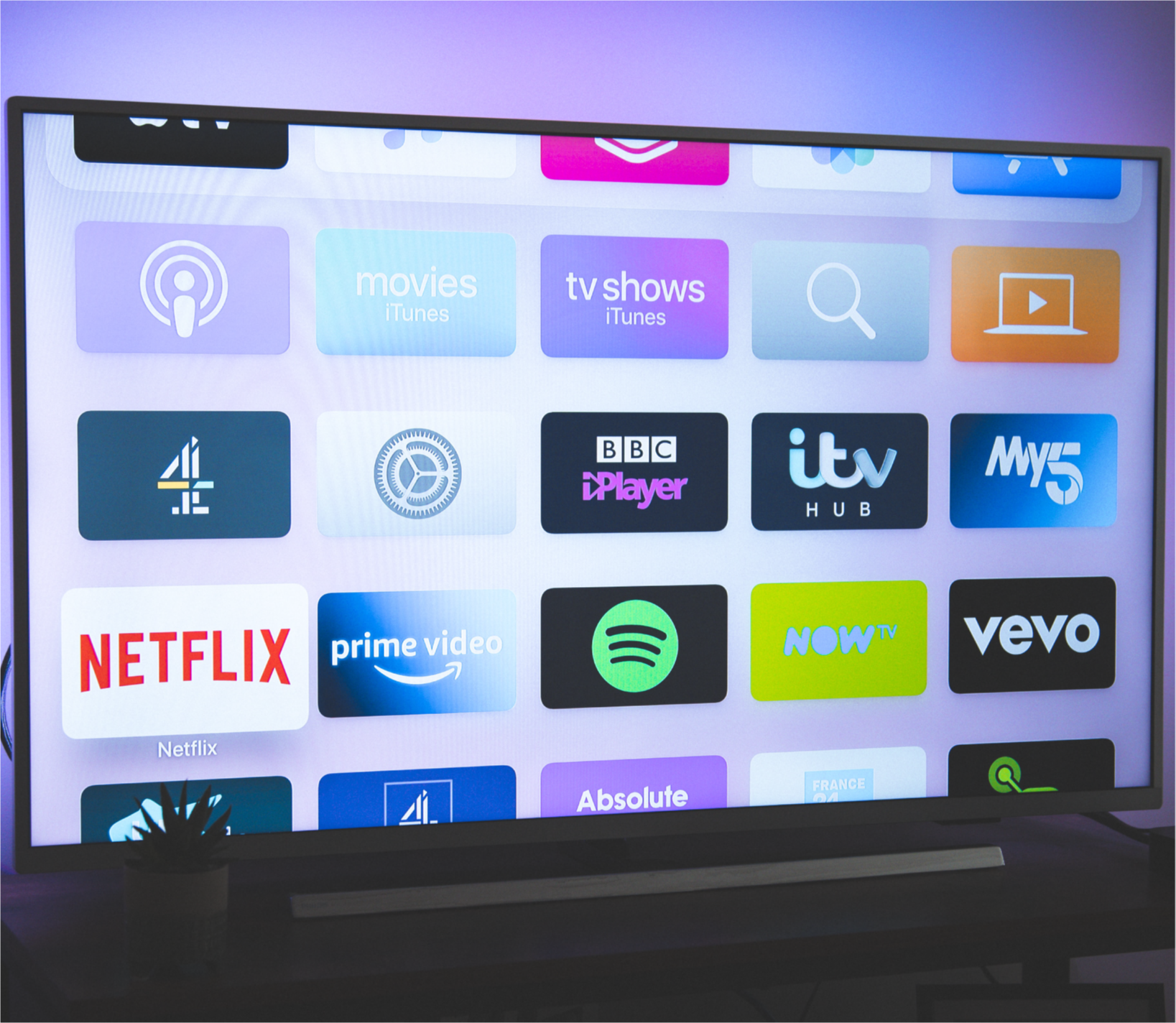 Telecom,

Media & Entertainment

Within the context of digitalisation, in which historic players in the telecom, media and entertainment sectors have  had to adapt and quickly initiate their own transformations, Apside is offering its support to help them take on the major challenges of the future : 5G, OTT offers, and monetisation, amongst others.
Context
Effectively, despite extremely intense competitive pressure, which is impacting margins, Telecom operators need to massively invest in the 5G market, and need to create new offers that are adapted to new consumer habits.
As for players in the media and entertainment sectors, they need to  adapt their offer in order to compete with the new platforms emerging on the market, to mitigate ageing TV audiences in order to apprehend the erosion of younger audiences.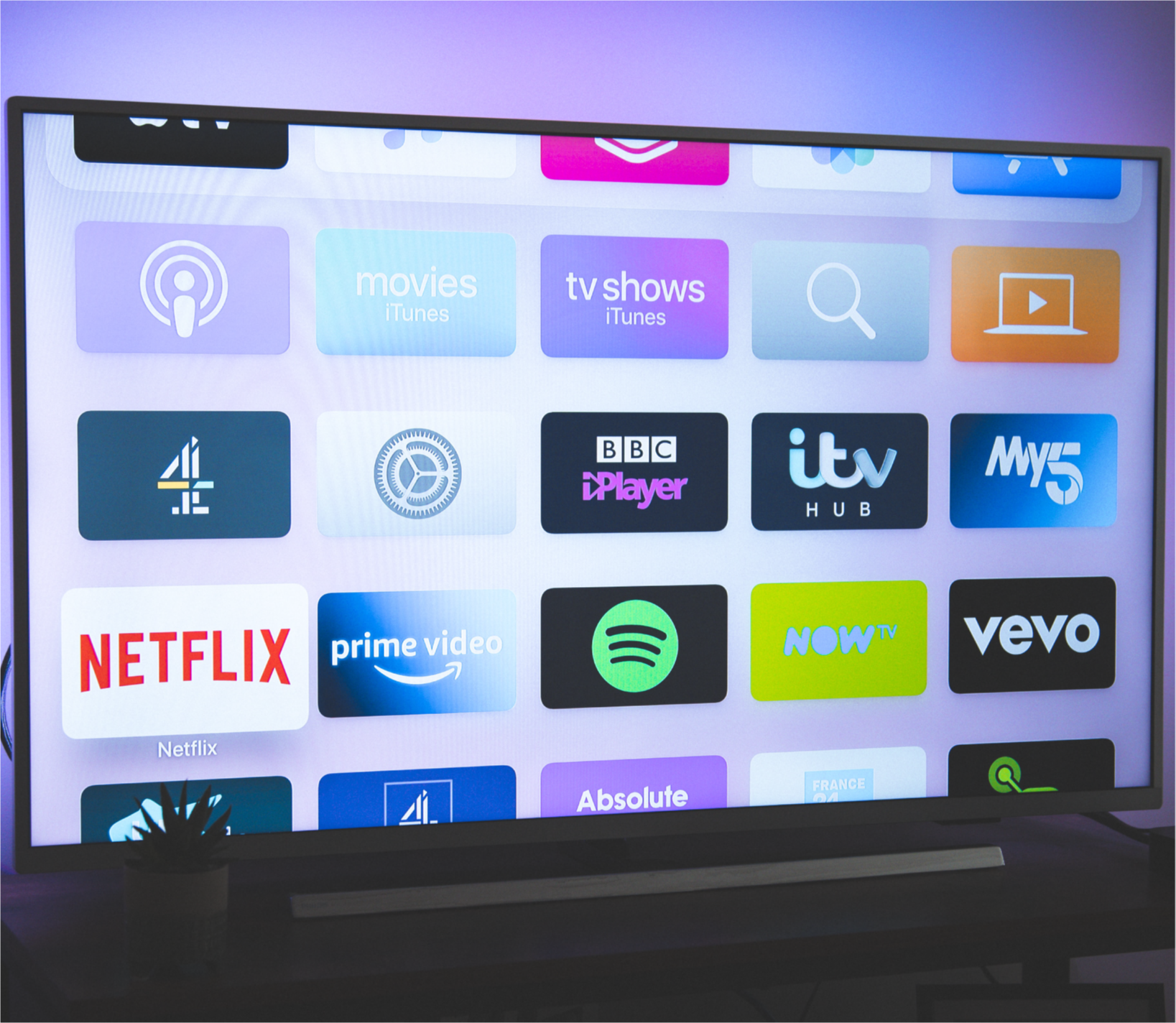 Apside's support
Aware of the challenges that come with all of these changes and transformations, Apside supports its clients so that they can keep up with the hectic pace of information circulation and successfully create value.
This offer is namely based around the following topics :
TMD business consulting

Develop your competitive advantages through digital technologies and data, and redesign your omni-channel client experience, along with your business processes

TMD Data Services

- Optimise your data architecture (storage, search, ML to scale, etc.)
- Implement value-generating use cases (client knowledge, offer, etc.)

TMD innovation

Capitalising on the innovation ecosystem (start-ups, research, publishers, etc.) to stand out on your market.

TMD Core Platform

Develop your application portfolio to tackle your business challenges (Cloud, cybersecurity, applications, Web, legacy, etc.)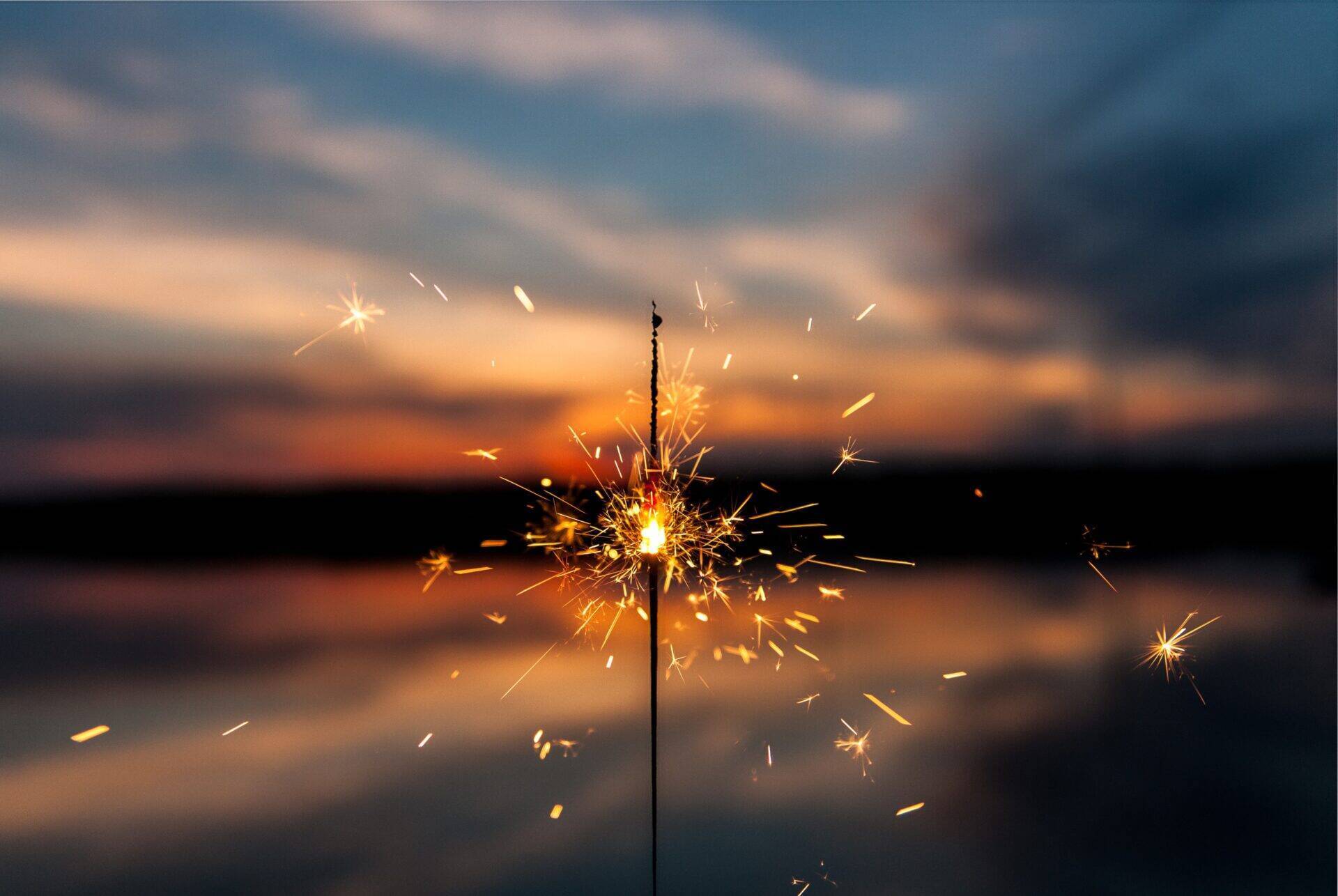 Our expertise